Easy Quarantine Meal: Easy Microwave Recipes for a 5-Course Dinner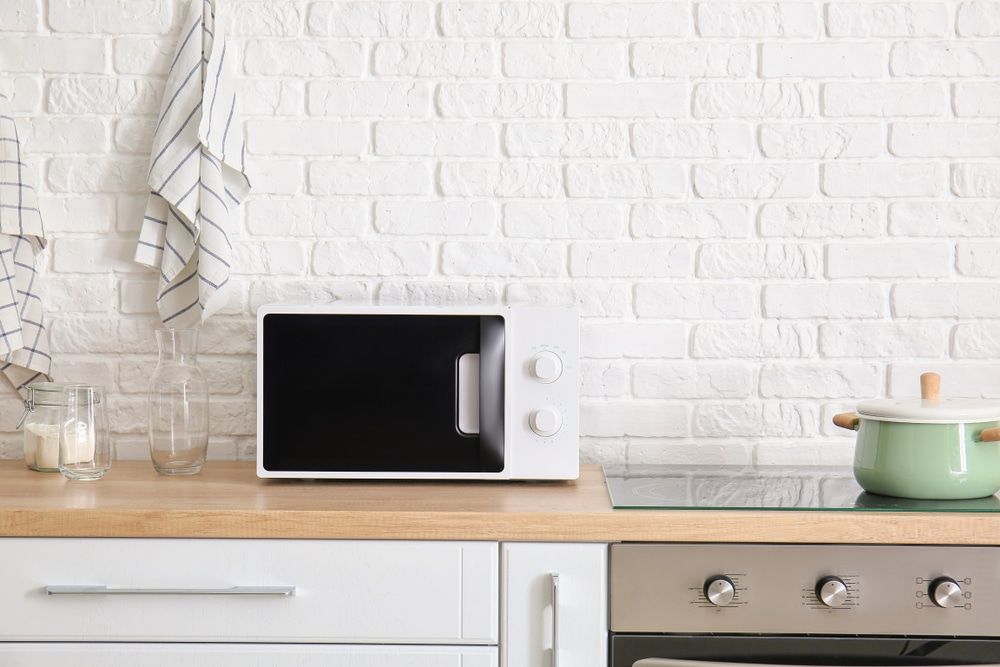 Ready to get back out there in the world and start jet setting again with borders gradually opening up?  Apart from the wanderlust, the compulsory quarantine upon returning to Hong Kong must be on your mind as well. Worry not! Lanson Place has got your back, for we strive to make every stay with us pleasant and enjoyable, including your post-travel quarantine stay. Did you know that food delivery and takeaways are not the only options you have during quarantine? Spice things up with these easy microwave recipes for a 5-course dinner that even novices in the kitchen will have no trouble handling – all you need is a microwave, but no one needs to know. These easy-breezy yet delectable recipes are sure to cultivate your culinary vehemence during quarantine!
---
Appetiser: Baked Brie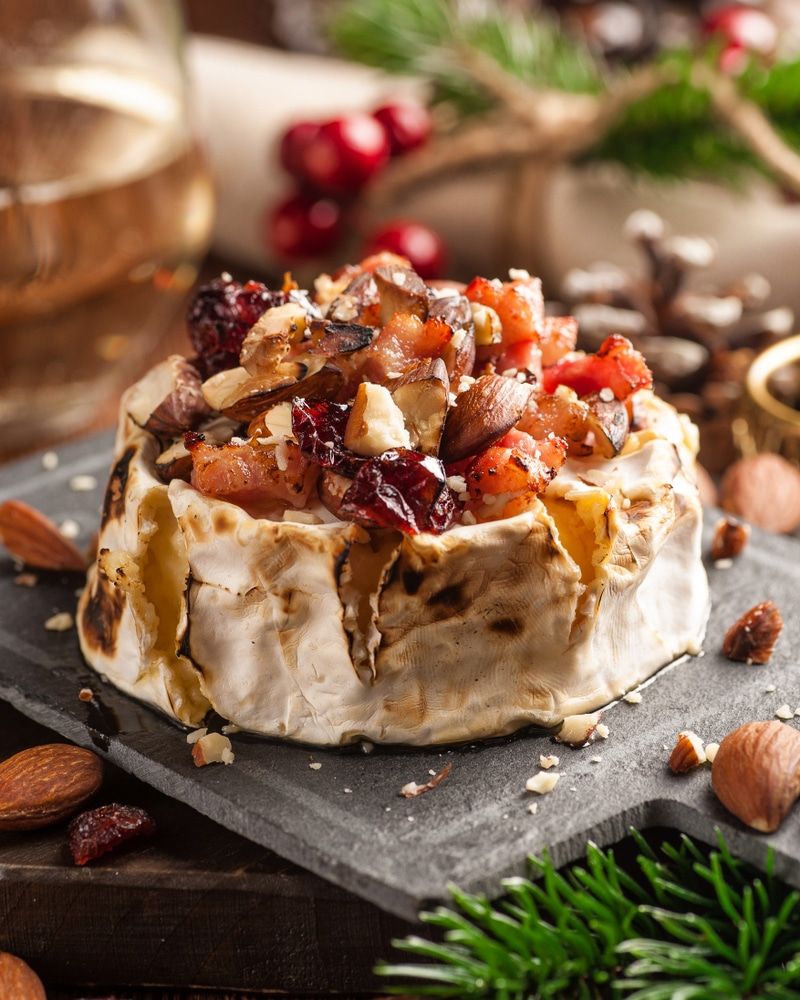 This delish microwave-baked brie is not just Instagram-worthy, but also scrumptious and packed with rich flavours and textures. With the uniquely alluring aroma of baked cheese, this perfect appetiser is bound to be your next culinary favourite. It might sound too good to be true, but stay with me – this hot, cheesy plate of heaven takes just ten minutes tops to prep.
After removing the top rind of the wheel or block of brie cheese, add a spoonful of slightly sweet jam of your choice (we recommend apricot jam as it goes so well with the creamy melty cheese) into the cheese, then sprinkle on top some chopped thyme.
Stick it in the microwave for a minute or until the brie softens (make sure your plate is microwave-safe).
Top it with cooked salty bacon pieces, and voilà! This heavenly dish is ready to be served with crackers and fresh fruits!
If needed, you can even pop the plate back in the microwave to reheat it – but we doubt that would be necessary, as all its lusciousness will see this hors d'oeuvre go in no time! You can also try out different toppings for this microwave-baked brie if you are feeling creative!
---
Soup: Minestrone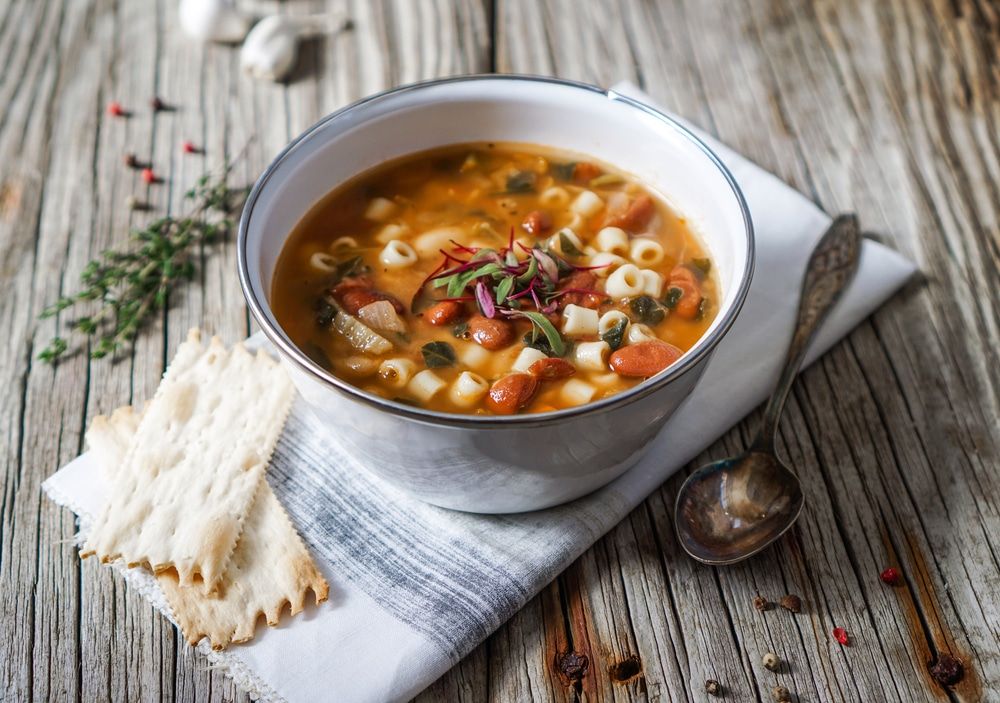 With all the time spent indoors adhering to the quarantine requirements, a warming serving of comfort for both the body and soul is just what you need. Besides being aesthetically pleasing, the homemade minestrone can also fulfil your daily need for greens and fibres. With this unbelievably easy microwave recipe, this steamy bowl of esculent is bound to be one of your next favourite easy quarantine meals.
First, place two teaspoons of olive oil, carrots, some bell pepper, green beans, and garlic in a microwave-safe dish. Cover the ingredients and microwave on high for five minutes.
Then add into the dish a can of broth, two tablespoons of tomato paste, ⅓ cup of couscous, some pea beans, a cup of water, and half a teaspoon of coarse salt. Cover, and microwave on high for another five minutes.
By then, all the vegetables and couscous should be tender. Stir in a sprinkle of parsley, and finish by garnishing with cheese if desired.
With how simple and quick both the prep and actual cooking are, this quick meal recipe will for sure become a staple in your kitchen, even after leaving quarantine.
---
Main: Salmon Parcel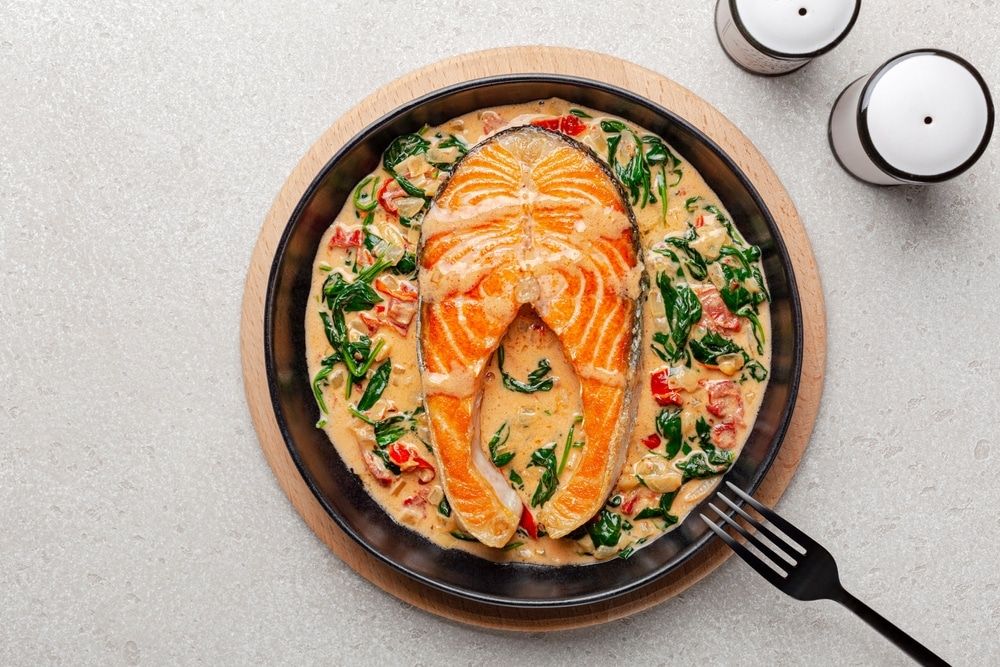 The well-seasoned salmon parcel is truly a treat to the palate and will brighten up your day with its rich flavours and vibrant colours. Get your fish fix and an appetising healthy option of protein with the following quick meal recipe!
Season two salmon fillets, around 140g each, all over.
Cut two 40cm square sheets of greaseproof paper and put a fillet in the middle of each sheet.
Top each fillet with sliced leeks, and green peas, along with two to four heaped tablespoons of sour cream or crème fraîche. Sprinkle on top a pinch of chopped basils, salt, and pepper. Sun-dried tomatoes, spinach, and herbs such as rosemary and basil can also be added according to your liking.
Fold the paper into a parcel before placing them on a microwave-safe plate. Microwave on high heat for five minutes and your parcels should be cooked just right.
All you have to do afterwards is to empty the parcels on a serving plate and serve with a spoonful of sour cream or crème fraîche. This healthy, delicious salmon parcel also goes very well with mashed or baked potatoes.
---
Carbs: Mac N' Cheese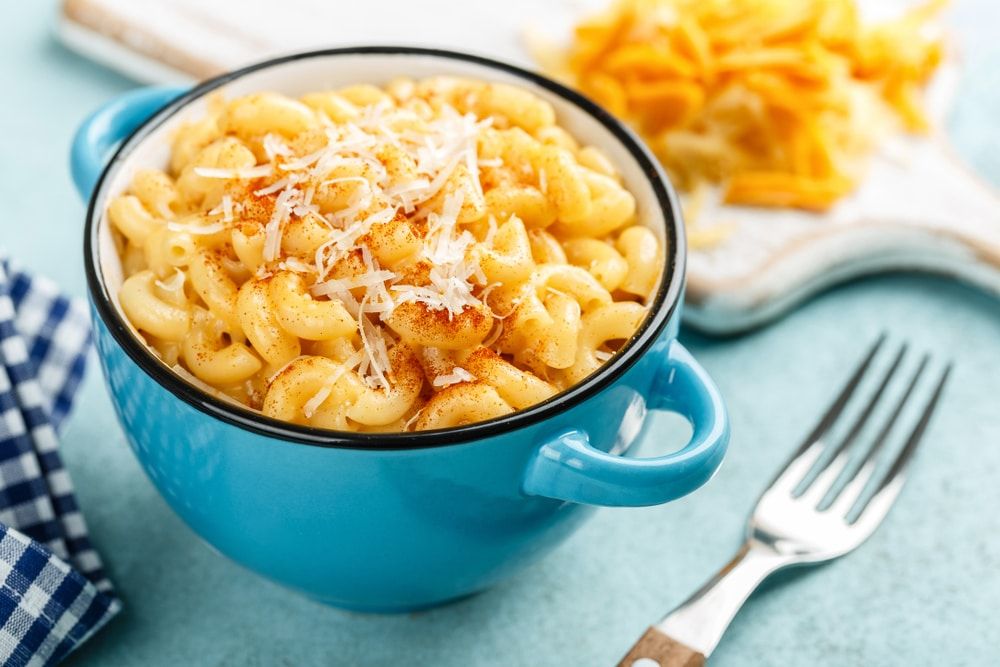 Imagine the irresistible aroma of mouth-watering cheese radiates through your kitchen abode or at your temporary home at Lanson Place during quarantine. A hot serving of mac n' cheese takes the crown when it comes to the ultimate comfort food that will satiate any foodie and kick away any quarantine blues. Another quick meal recipe that can be perfectly nailed with only a microwave, the charms of mac n' cheese need no further elaboration.
For one serving, mix half a cup of macaroni, half a cup of water, and a pinch of salt in a microwaveable mug.
Microwave for 2-3 minutes, then stir.
Add three tablespoons of milk, ¼ cup of shredded cheddar cheese, some salt and pepper, then stir.
Microwave for another thirty seconds, and stir again.
Finish by garnishing with a sprinkle of chives.
This is literally how simple you can curb your cravings for rich, comforting foods that offer just the equanimity you need during quarantine. Give this easy microwave recipe and dig in!
---
Dessert: Microwave Brownies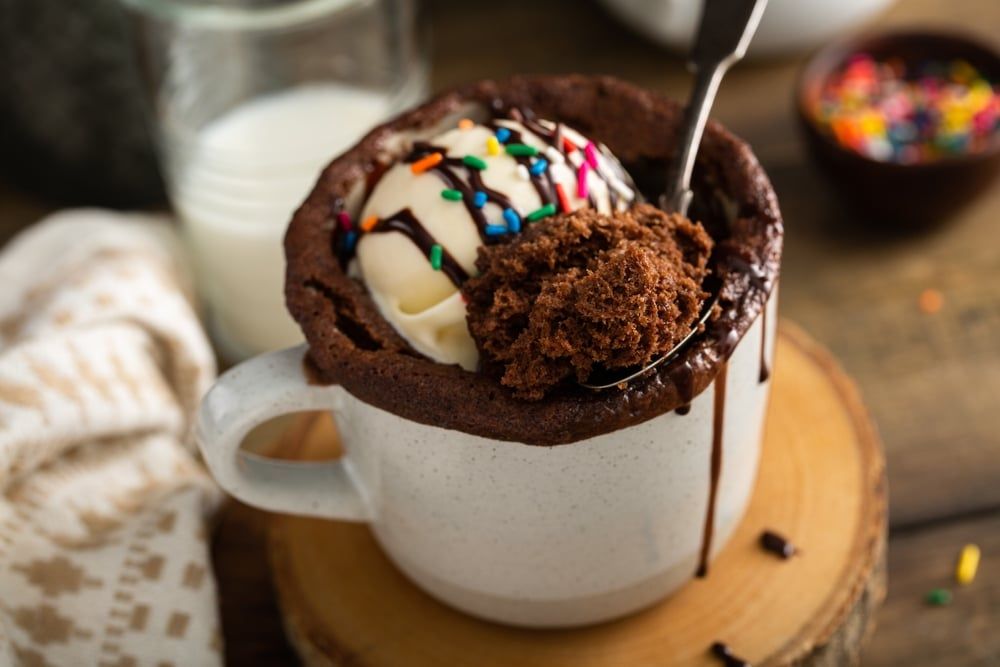 Looking for some quick but serious indulgence for your sweet tooth? This easy microwave recipe for some heavenly chocolate, peanut butter and jam brownies will certainly hit all the right spots for dessert lovers.
Add 75g of butter and 50g of peanut butter to a microwave-safe bowl, cook on high for thirty seconds, and stir thoroughly.
Allow to cool slightly, then stir in one egg.
Grease a second microwaveable round dish with butter, and line the dish with cling film.
Next, pour the peanut butter mixture into the lined dish, and sieve in 25g of cocoa powder and 50g of plain flour, along with the 100g of sugar. Mix gently to form a thick, sticky paste. You may also add chocolate chips or biscuit crunches into the paste.
Then, smooth the top of the mixture, and make crater-like indents on the top of the brownie mixture using a teaspoon. Fill each indent generously with jam of any flavour, as the jam will melt and bubble down when heated.
Pop the dish in the microwave for another four minutes on high heat. Remove and leave to cool for about fifteen minutes, as the brownie will carry on cooking as it cools.
Finally, serve with a scoop of vanilla ice cream, caramel sauce, fudge, fruits, sprinkles, or whatever toppings your heart and palate desire!
This recipe and methods also apply when making microwave mug brownies if you prefer those. So roll up those sleeves, and try out this serious show-stopper that you can whip up for not just quarantine but later at any party or friendly get-together!
---
Try out all the fun and easy microwave recipes above during your quarantine stay with Lanson Place Causeway Bay! Every room comes with a mini-fridge and microwave oven for you to show off your culinary skills. Our personal groceries delivery service will make your quarantine experience pleasant, comfortable, and hassle-free. Three meals daily are also included in the Quarantine Package during your stay with the choice of Western, Asian, Vegetarian and Light for times when you prefer to sit back and relax.
Every one of our elegantly designed rooms and suites is well-equipped with curated in-room amenities to accommodate your needs for both business and entertainment. Spacious living areas with full-length windows to the view of Victoria Park or Jardine's Lookout are sure to boost your mood, making quarantine stays more tolerable. Book your stay to enjoy our unbeatable offers now!