Make Yourself At Home
Our personal hotels and serviced residences flawlessly combine the comforts of home and attentive service. A stay with us genuinely engages you in our Lanson Place family.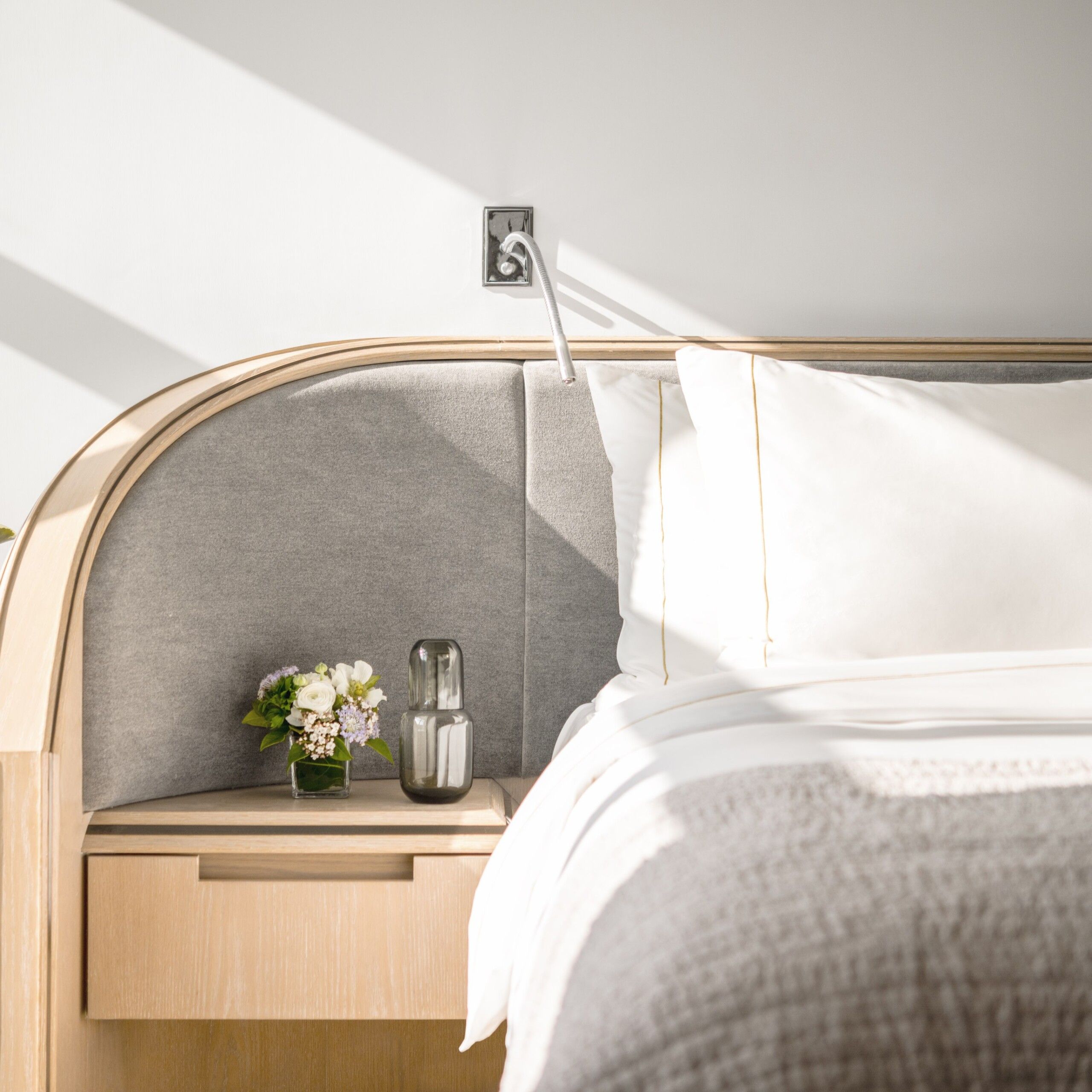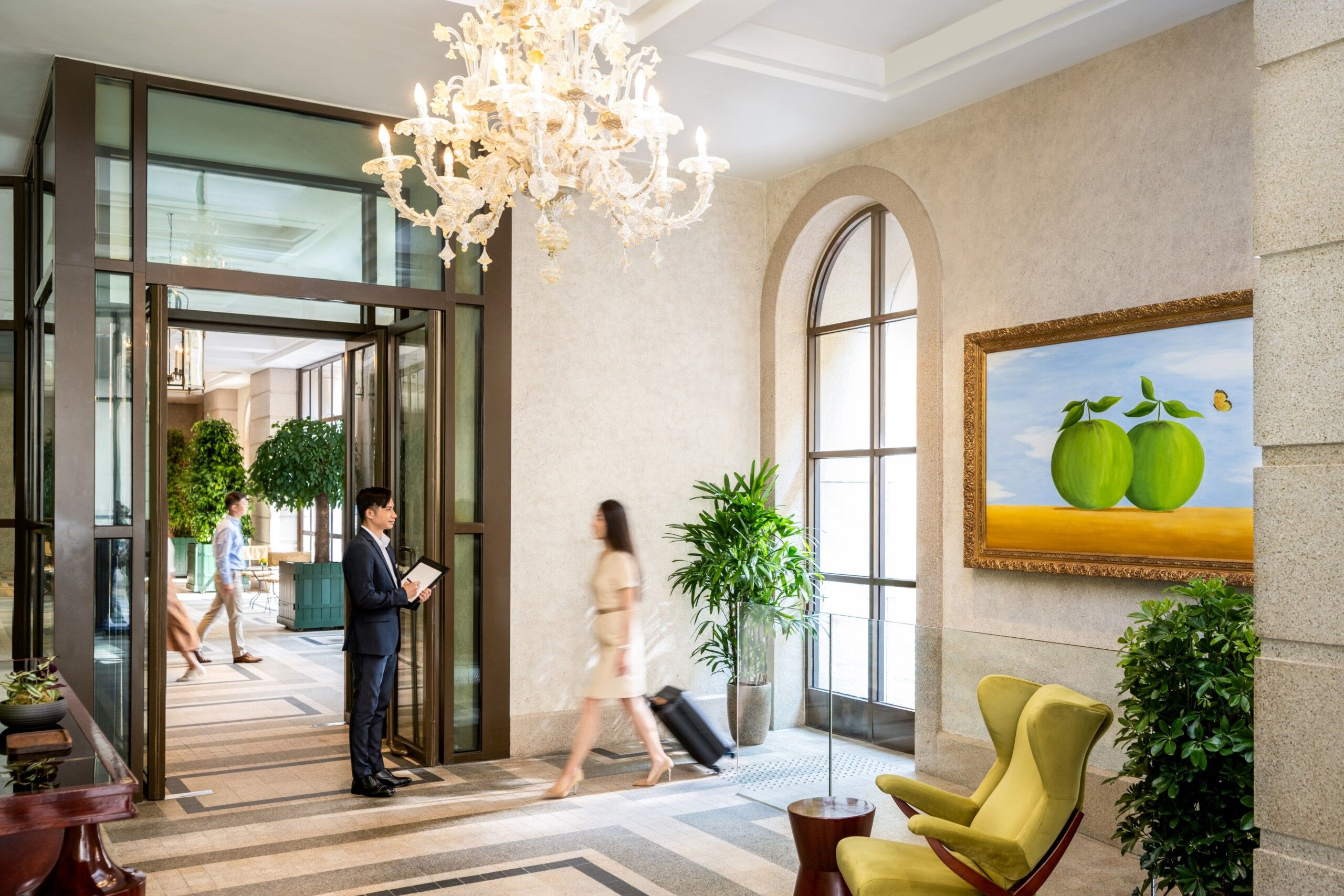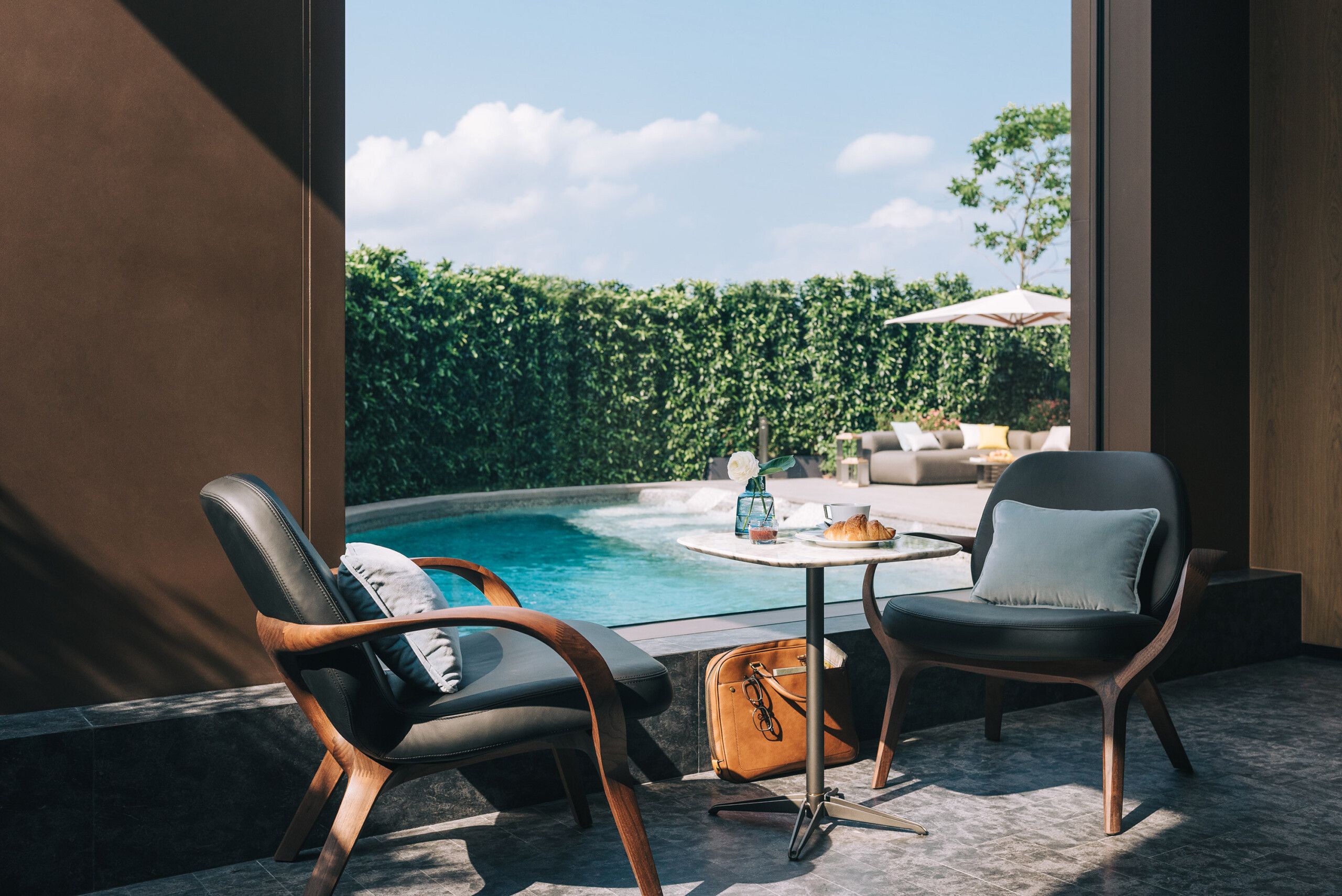 Hear from Our Guests
Explore what keeps our guests coming back to our hotels and serviced apartments over the years.
5/5
My wife and I started off to find a serviced apartment in March 2021 and tried to stay away from the renovation work at home. The original plan was a few months stay but ultimately we left Waterfront Suites after 29 months after having enjoyed a long staycation.Big thanks to the hospitality offered by the whole team staff. The rooms and common areas are tidy and clean, the housekeeping and maintenance staff are very sincere and efficient. The location of building is superb being easily assessable to public transport and closely surrounded by waterfront walkway and a big public garden. This is not very common on the island.We would not hesitate to recommend Waterfront Suites to my family and friends who need serviced accommodation, for short or long stay. Lastly we would like to say thank you to the kind and helpful Victor, Vincent, James, Lilian, Ray, Fung and Fa….(there are so many).

CHAN, Aug 2023• Review from TripAdvisor • Lanson Place Waterfront Suites, Hong Kong
5/5
We stayed at the 2 bedroom apartment and it was huge. We loved that the room was next to the elevator but it was not noisy at all. Receptionists, security guards and the staffs working at the breakfast place were all super friendly and welcoming. Always greeted us with a smile. Location was walking distance to shopping areas. Also loved that there was a convenient shop located just across the seat. Would love to come back and stay next time. Amazing stay!

Sarah Syafiqah Binti Rosmani, Oct 2023 • Review from Google • Lanson Place Bukit Ceylon, Kuala Lumpur
5/5
Lived at Two MacDonnell Road for 2+ years. Wonderful staff, very friendly and helpful no matter how large or small the request. Great amenities; 24 hour gym, 24 hour laundry room, 24 hour front desk and doormen. Completely safe, never a worry. Very good restaurant on the premises. Rooms are bright and pleasant. Rooms refreshed/cleaned every day. Had a wonderful 2+year stay. Highly recommended.

michaeljpaulus, Dec 2022 • Review from Tripadvisor • Two MacDonnell Road, Hong Kong
5/5
Location was great and close walking distance to two train stations and shops. Staff were always friendly and the place is very clean. We used the pool often and gym on a daily basis. The gym is small and when either of us wanted to use the weights area and someone was already there (really only space for one), we then used the outdoor area (door within the gym) so it was fine. Has a communal kitchen which has everything and free self service laundry which we really benefited from having stayed there for 10 nights. We highly recommend this place and would definitely go back again next time we are back in Singapore.

Yushan, Sep 2022 • Review from Booking.com • Lanson Place Winsland, Singapore
5/5
"Always great experience for QT. Fast and efficient service (2-5 min check-in/check-out). I end up eating way too much during my work/vacation and the Lanson Place food options are tasty and just enough for me to lose a bit of weight =) CWB is filled with all sorts of delivery options if you're still hungry. Enjoyed my stay, thank you.

BUBZZ Mark, Sep 2022 • Review from Tripadvisor • Lanson Place Causeway Bay, Hong Kong
Jenni of FO team always worked her best to fulfil our needs, she was excellent. Hank from Engineering helped us with all maintenance matters in a timely and efficient manner. The Housekeeping team worked very hard to keep our apartments clean. The security staff was also very friendly and helpful.

Jane • Lanson Place Aroma Garden,
The wonderful staff all did very good job to make our stay very comfortable and happy. The Guest Service team is fantastic – Ivan is a very good leader, he always understands our needs and organises wonderful events to bring us much joy. The team gives us very warm welcome and very helpful in solving our daily problems. Our family is very happy and lucky to stay with Lanson Place.

Eddie Yeung • Lanson Place Parkside, Shanghai
Your Home Away From Home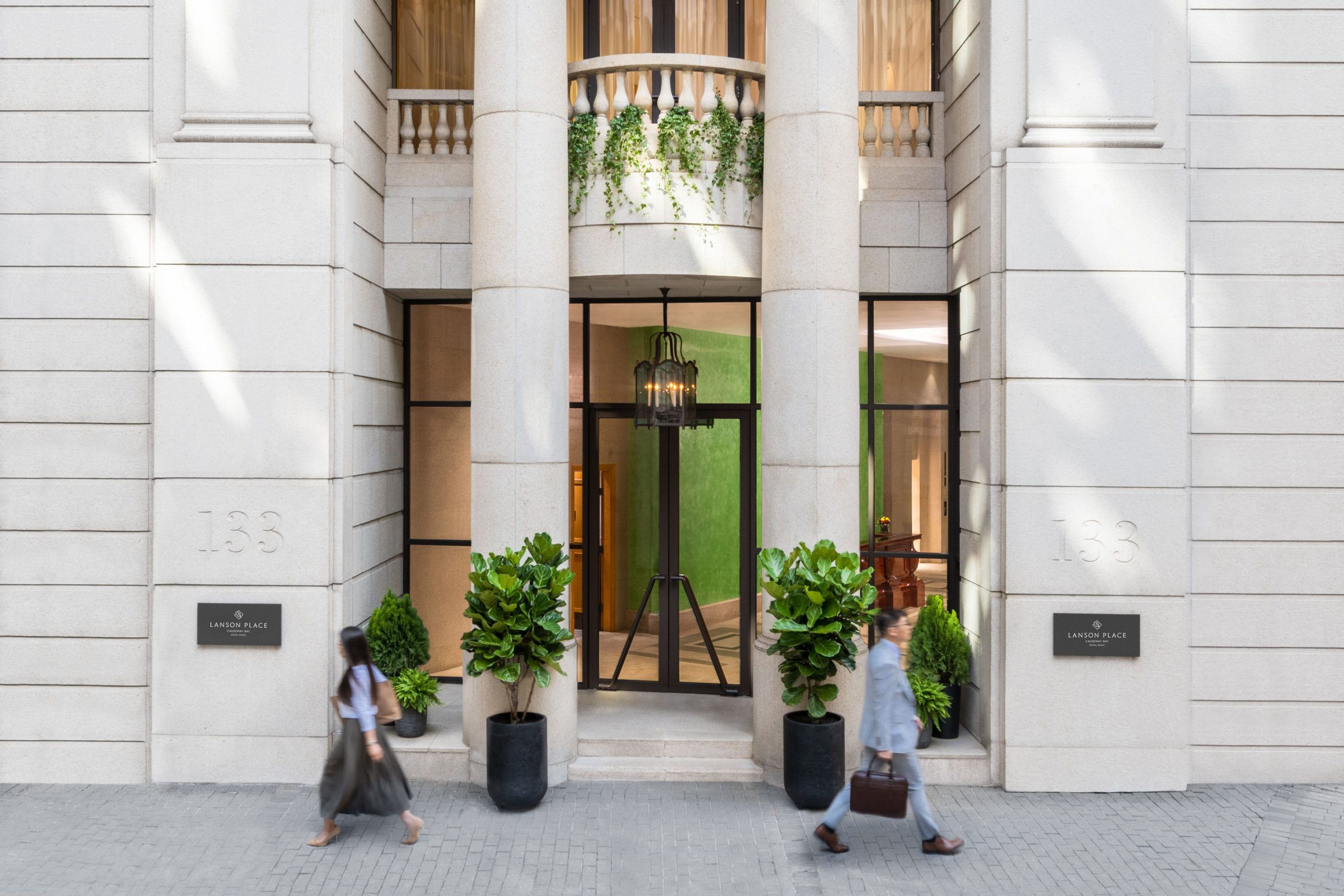 Visit property
Soak up the vibrant ambience of Causeway Bay. Shop to your heart's content, explore delicious cuisines or experience the thrill of live horse racing at Happy Valley.
Lanson Lifestylists
Get the latest tips, trends, and recommendations from your hosts at Lanson Place Personal Hotels and Residences. Explore ways to make the most out of your stay!