Make Yourself At Home
Our personal hotels and serviced residences flawlessly combine the comforts of home and attentive service. A stay with us genuinely engages you in our Lanson Place family.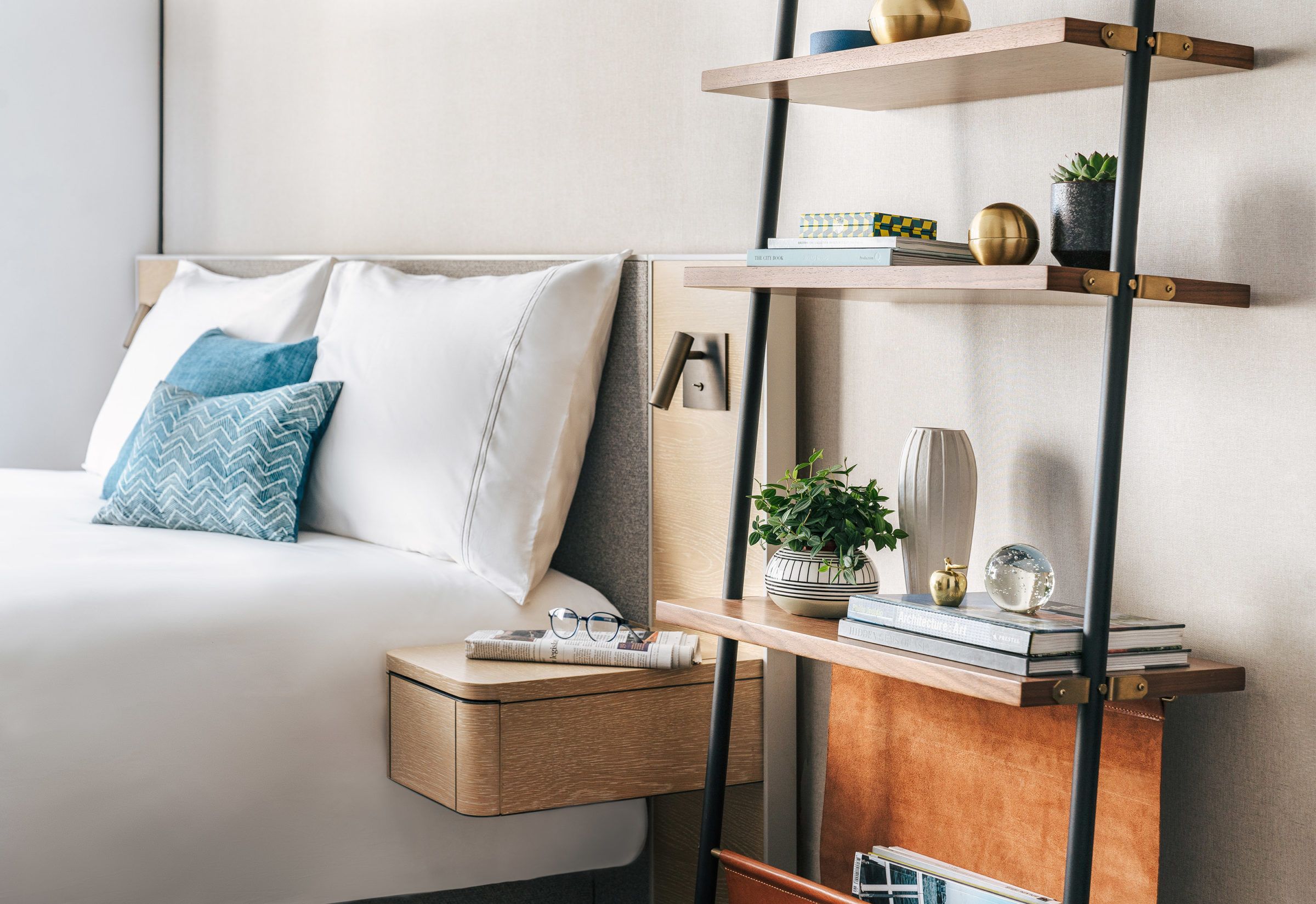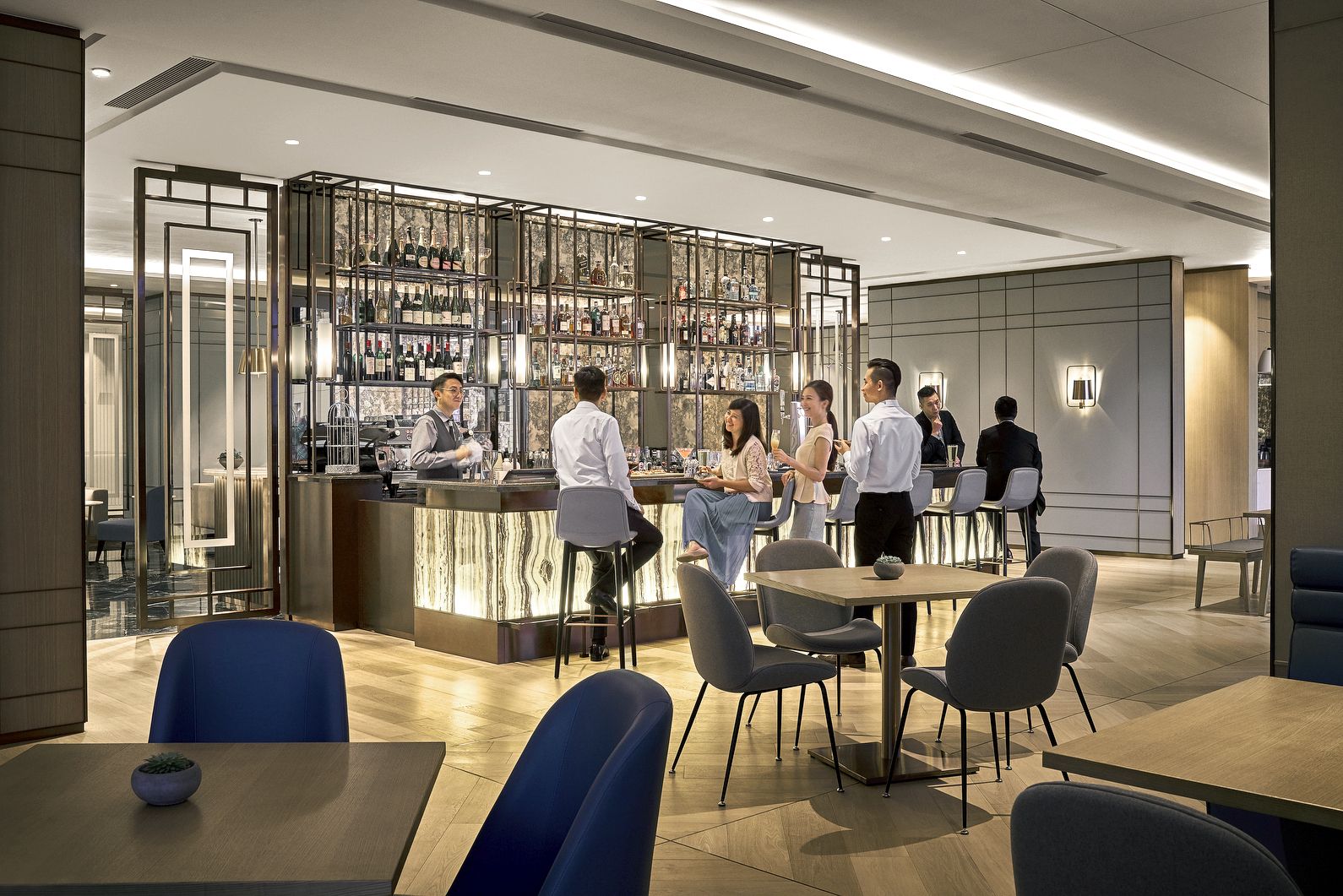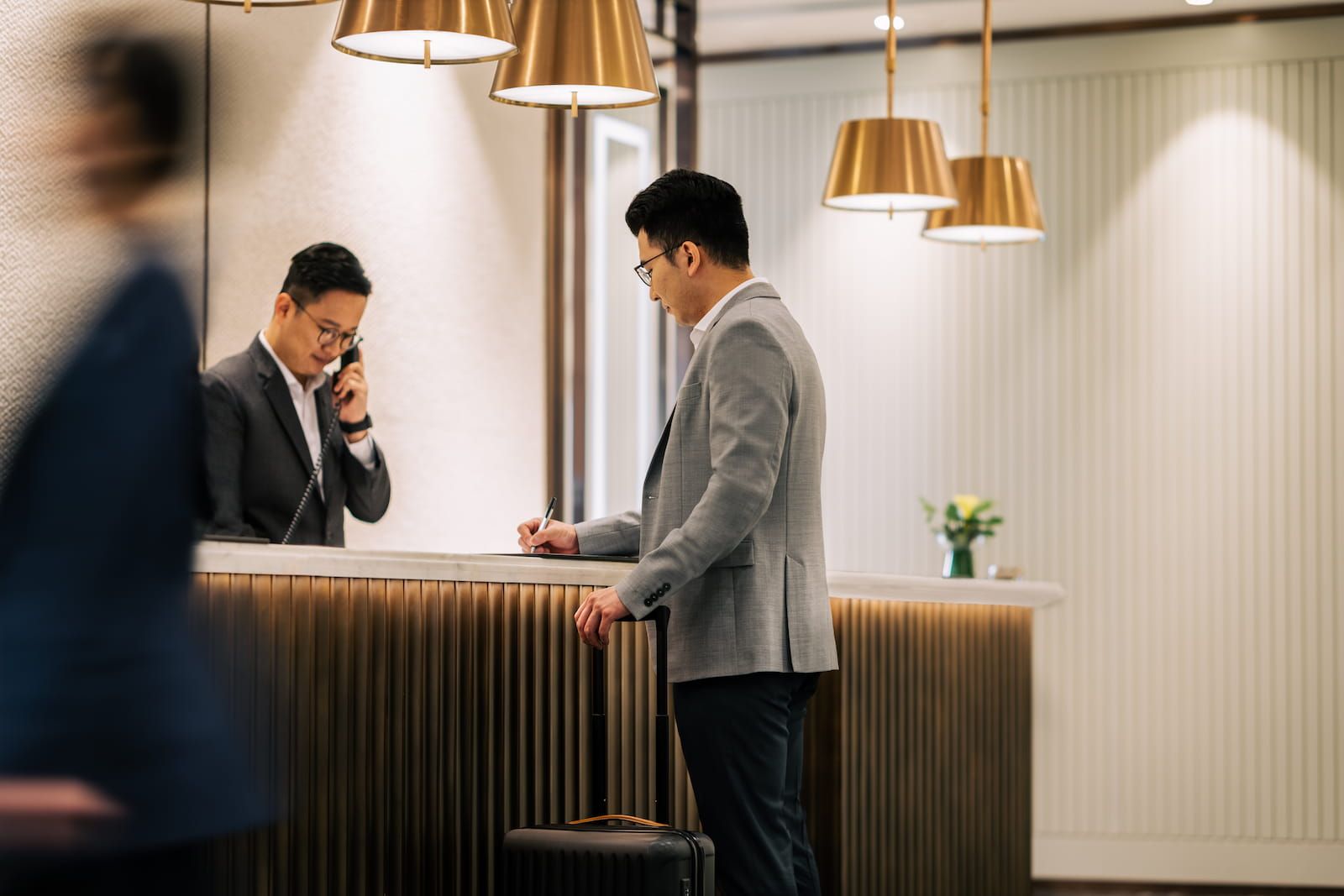 Hear from Our Guests
Explore what keeps our guests coming back to our hotels and serviced apartments over the years.
9.2/10
Overall rating based on recent reviews

9/10
This is the perfect place for a short stay, boutique family vacation!

Kristie, Dec 2021 • Review from Booking.com • Two MacDonnell Road, Hong Kong
5/5
We hoped to catch the fireworks in the city centre this year but luck wasn't on our side (due to COVID restrictions). We booked this two-room service apartment after fishing around various apartments in the area and we're glad we made the right choice. Facility is very clean, with good quality furniture and well equipped (utensils, washer, dryer, large fridge) and decent entertainment system (good sound bar and TV). The Olympic-sized swimming pool is impressive and they also have two shallower pools suitable for younger kids. Receptionist and concierge were very friendly, despite all the COVID SOPs. My only complaint is that we can hear footsteps and music from the floor above (sound proofing of the building not that good) but overall we all had a great time during our stay, strategic location, will return again!

BoonE, Dec 2021 • Review from Tripadvisor • Lanson Place Bukit Ceylon, Kuala Lumpur
5/5
Considering about Hong Kong, the room is spacious and the bathroom is nice too. The stay was very comfortable and I would love to visit this hotel again.

Ahn, Sep 2021 • Review from Expedia • Lanson Place Causeway Bay, Hong Kong
Jenni of FO team always worked her best to fulfil our needs, she was excellent. Hank from Engineering helped us with all maintenance matters in a timely and efficient manner. The Housekeeping team worked very hard to keep our apartments clean. The security staff was also very friendly and helpful.

Jane • Lanson Place Aroma Garden, Shanghai
The wonderful staff all did very good job to make our stay very comfortable and happy. The Guest Service team is fantastic – Ivan is a very good leader, he always understands our needs and organises wonderful events to bring us much joy. The team gives us very warm welcome and very helpful in solving our daily problems. Our family is very happy and lucky to stay with Lanson Place.

Eddie Yeung • Lanson Place Parkside, Shanghai
5/5
Supremely cool We enjoyed a lot during our stay, staff was very nice and helpful. Also a great idea to provide happy hour for meeting others in the place. Relatively convenient as it's only 7-8min to MTR. Stunning view too~~

Terry, Jun 2021 • Review from TripAdvisor • Lanson Place Waterfront Suites, Hong Kong
5/5
I have stayed at Lanson Place Sunland several times over the past 3 years, three times for a period of 4 months and twice for shorter stays. Lanson Place Sunland has always been a great place to stay when I visit Shanghai.

If there was only one reason to stay at Lanson Place Sunland, it would be its front office. The guest service is great. All front desk staff are english-fluent and very efficient. They have always handled successfully any of my requests. They provide all kind of services ranging from concierge services to personal assistance whether you need to book a taxi, organize a trip nearby shanghai, or to have your laundry sorted out.

Lanson Place Sunland also organizes get-together parties for their guests once a month in the winter. They also organize outdoor barbecues in the summer.

Overall Lanson Place Sunland is a great place to stay where I always get personalized attention. There's always someone who can assist me and meet my exceptions. Lanson Place Sunland shines in all departments and is committed in making my stay free of hassle and with maximal enjoyment.

prspth, May 2021 • Review from TripAdvisor • Lanson Place Sunland, Shanghai
10/10
Place is central and a short walk to Orchard Road. Also near a 24-hr supermarket. The room is clean and comfortable. Surprisingly very quiet at night so had great sleep. Good for couple for relaxation.

Aaron, May 2021 • Review from Booking.com • Lanson Place Winsland, Singapore
Your Home Away From Home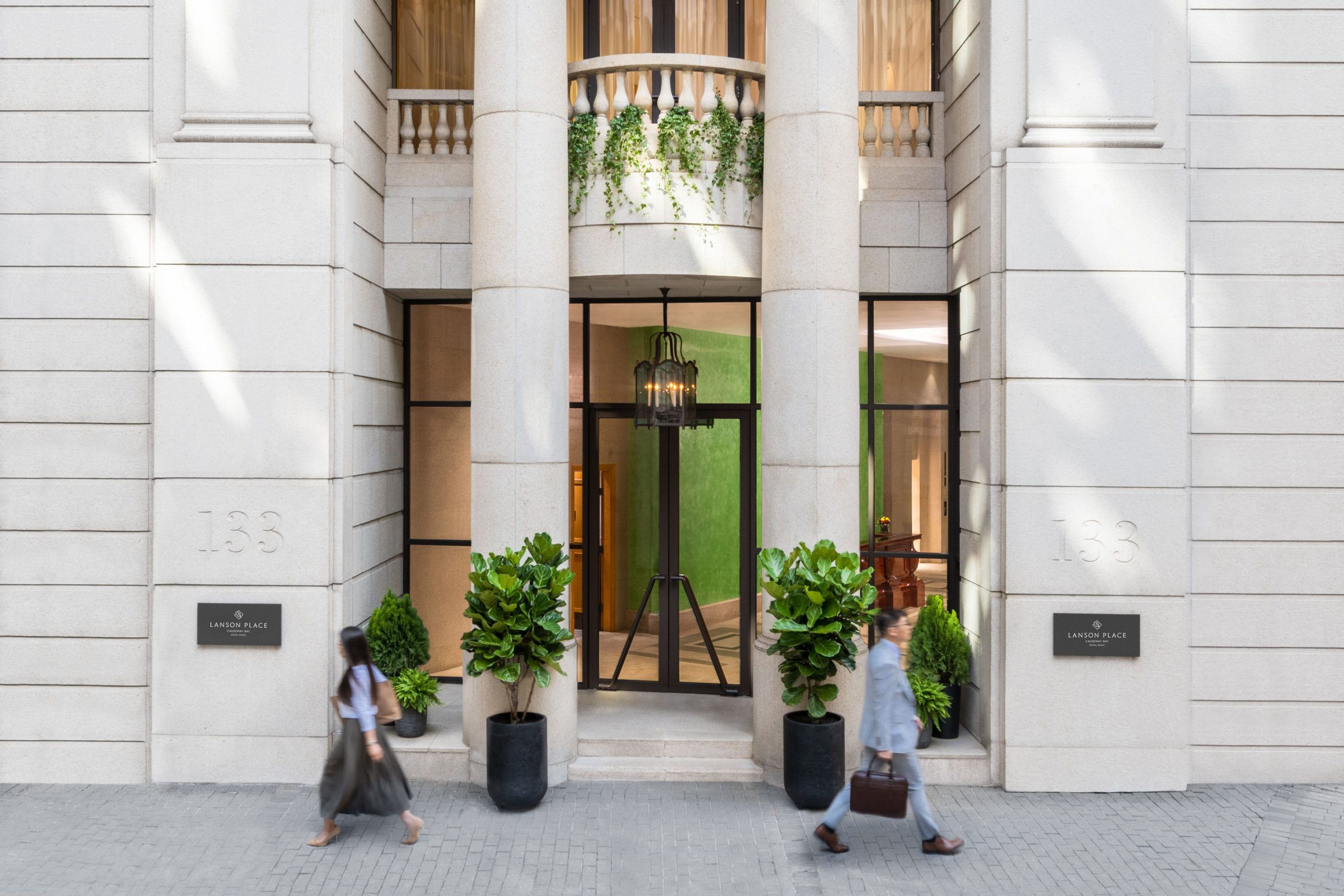 Visit property
Soak up the vibrant ambience of Causeway Bay. Shop to your heart's content, explore delicious cuisines or experience the thrill of live horse racing at Happy Valley.
Lanson Lifestylists
Get the latest tips, trends, and recommendations from your hosts at Lanson Place Personal Hotels and Residences. Explore ways to make the most out of your stay!