Your sanctuary in the heart of vibrant Causeway Bay
Step out to the vogue, the chic, and the buzz of Causeway Bay, Hong Kong's beating heart of lifestyle, or retreat anytime into French-inspired interiors, seamless services, and calming comfort, only at Lanson Place Causeway Bay, one of the members of Small Luxury Hotels of the WorldTM in Hong Kong.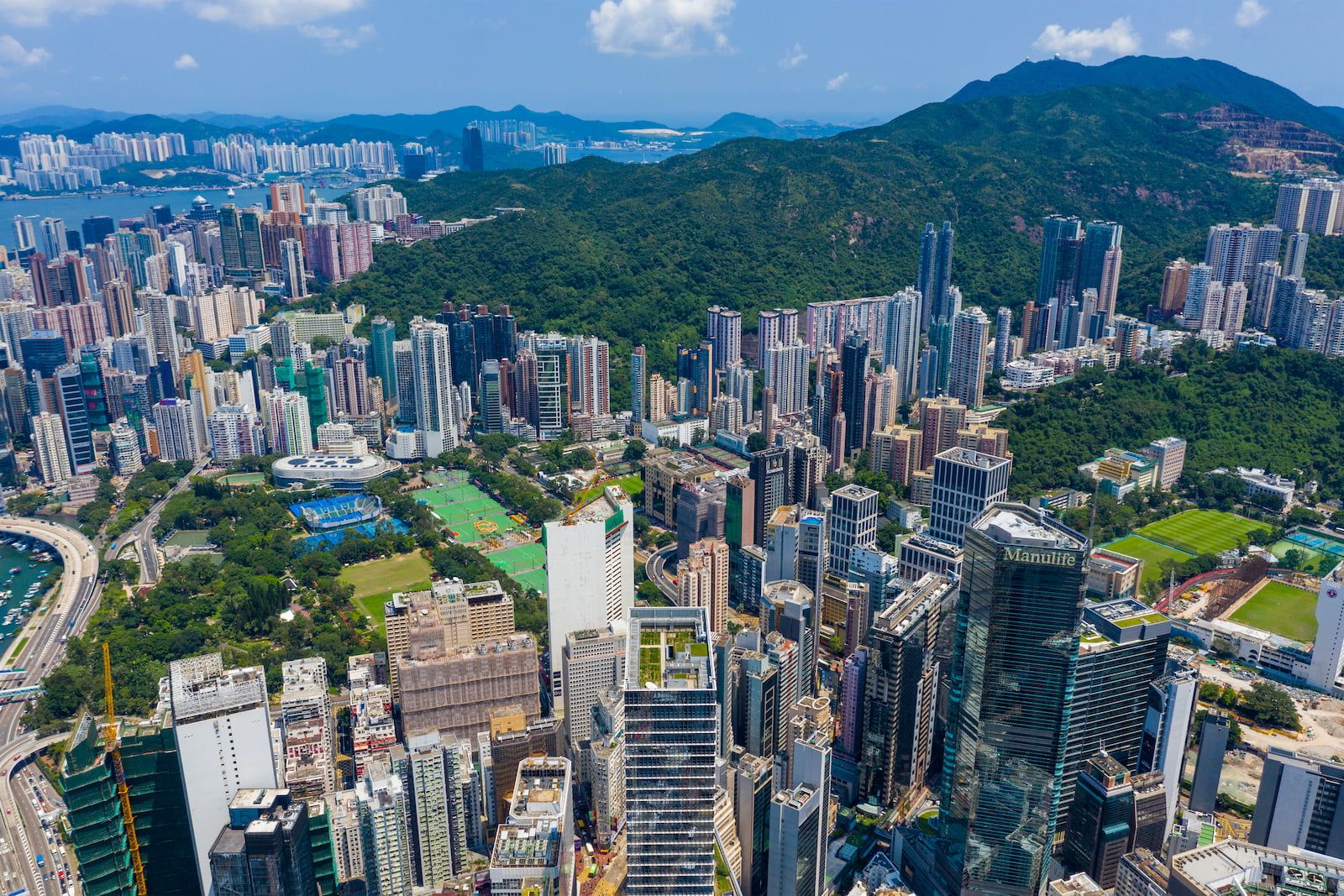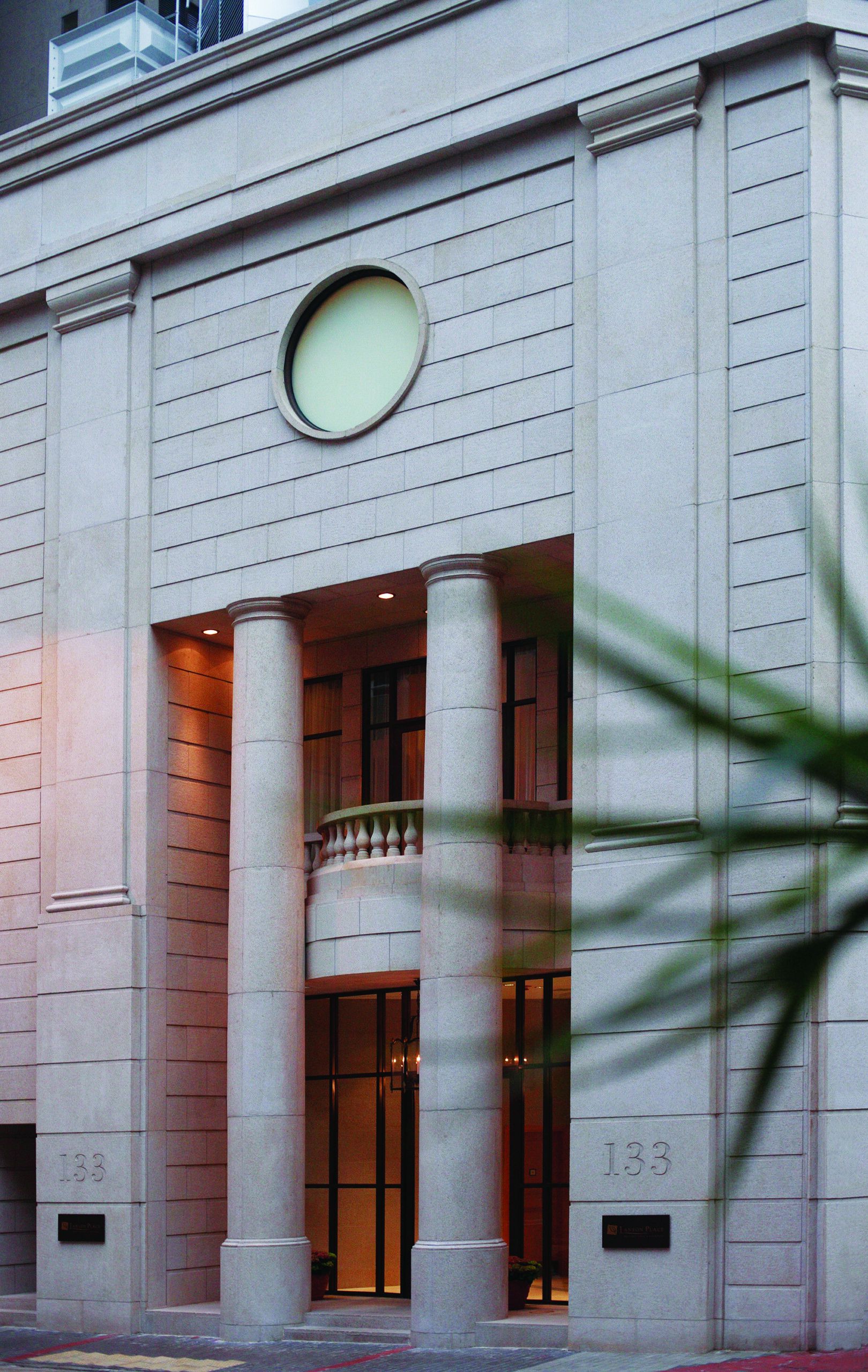 Located Amidst the Buzz
Take your place among foremost trendsetters, gourmands and fashionistas in one of the most fashion-forward districts the world has seen.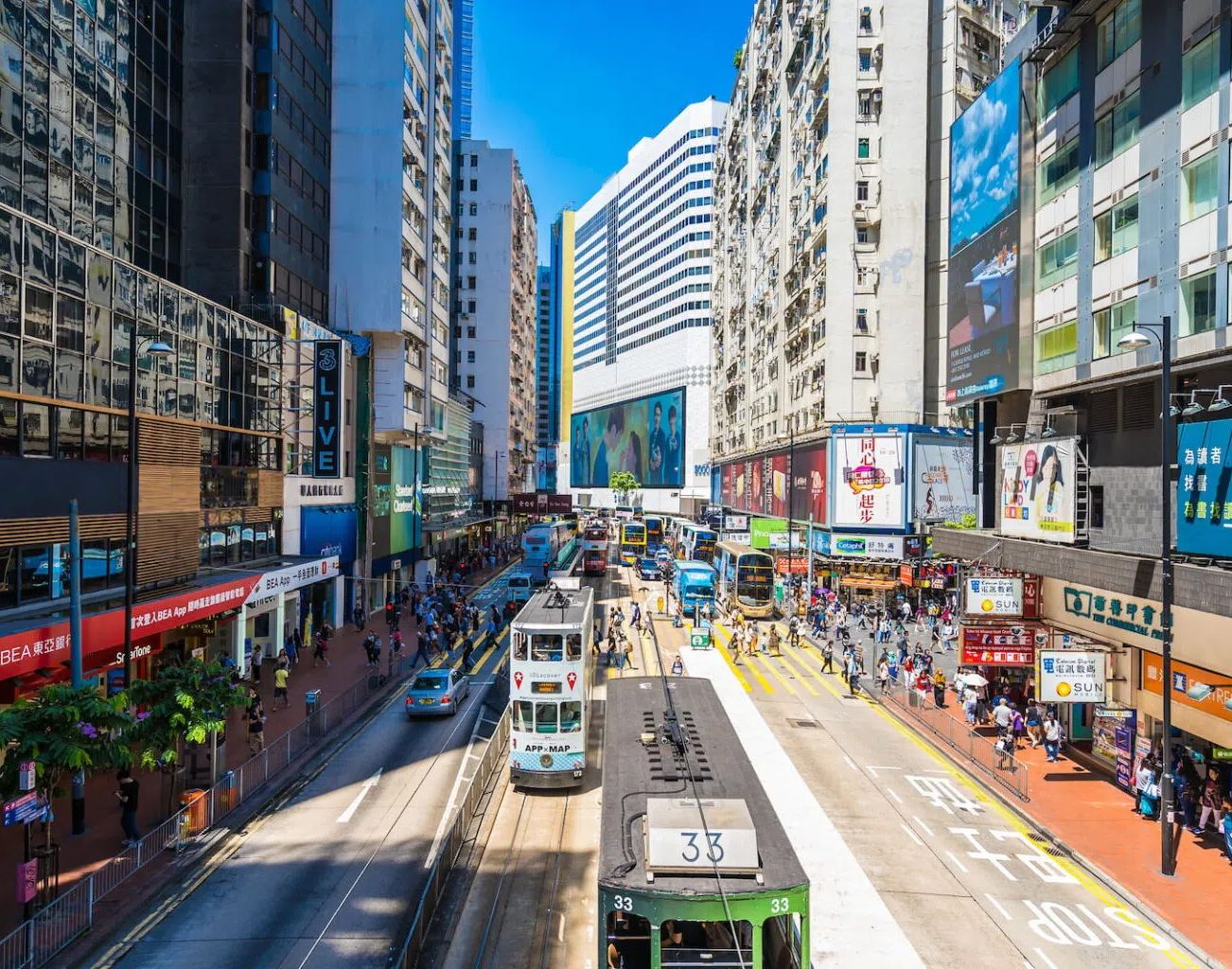 Discover Causeway Bay
From big-name designer brands, Michelin-starred eateries to Hong Kong Island's largest public park, there's a whole world to explore in Causeway Bay.
Getting to Lanson Place Causeway Bay
133 Leighton Road,
Causeway Bay, Hong Kong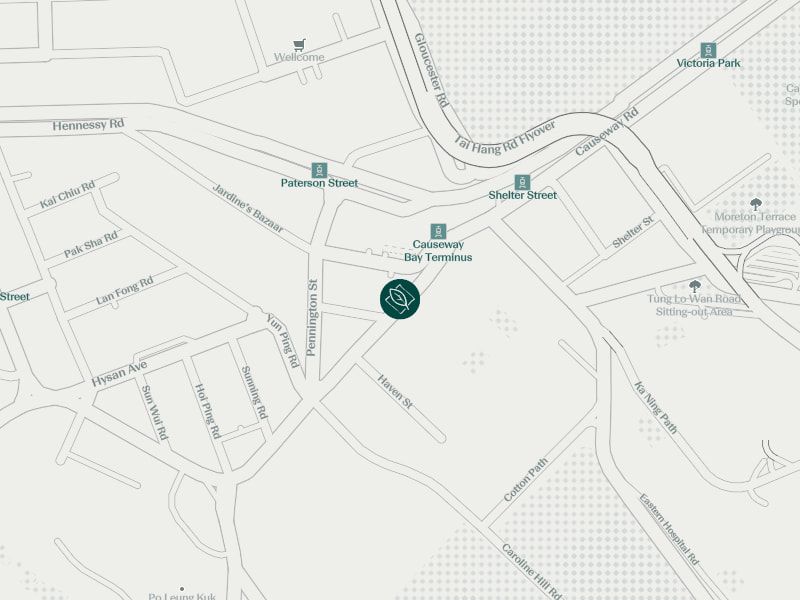 Hear from Our Guests
Explore what keeps our guests coming back to our hotels and serviced apartments over the years.
5/5
"Always great experience for QT. Fast and efficient service (2-5 min check-in/check-out). I end up eating way too much during my work/vacation and the Lanson Place food options are tasty and just enough for me to lose a bit of weight =) CWB is filled with all sorts of delivery options if you're still hungry. Enjoyed my stay, thank you.

BUBZZ Mark, Sep 2022 • Review from Tripadvisor
5/5
Lanson place exceeded my expectations. The staff were extremely helpful, and kind from checking in to checking out. The room was clean & spacious. Any issues I had with the room the staff responded right away with prompt solutions Highly recommend this hotel!!!

Hao L, Sep 2022 • Review from Tripadvisor
5/5
It was not easy though although just 7 days quarantine but Lanson Place made it possible and comfortable for us. I didn't feel like i was in an off place. The 7 days passed fast.

I would like to thank the staff for the care and attention given to us. you have made the impossible possible for us. Thanks for the snack you prepared on our arrival and treats on Thursday.

I will definitely book Lanson Place again if I need to do the quarantine.

Diamond, Jul 2022 • Review from Tripadvisor
5/5
I was not looking forward to having to quarantine after my travels in a hotel, but somehow Lanson Place managed to make it not just bearable… but actually kinda enjoyable!

The staff were all so friendly and helpful and had a great attitude when it came to helping guests feel as comfortable and at ease as possible given the situation.

It was really cute that at check out, they even gave guests a "medal" for surviving quarantine! I thought that was a nice touch and very clever marketing :) I still loved it though. It was fun.

Thanks for a good stay! I'd be recommending you guys to friends and fam

MC, Aug 2022 • Review from Tripadvisor
5/5
Lanson Place is an amazing quarantine hotel that made my stay feel like a mini vacation. I had booked a deluxe room which had 2 sets of floor to ceiling windows and remote control black out curtains. The gorgeous views of Victoria Park and the walkway bridge was a daily treat. Big pluses: someone always answered the operator line promptly; clean and comfortable bed and sofa; strong AC and water pressure, excellent response to dietary requests; mini kitchenette with microwave, small fridge and sink, real china and silverware; food was delicious and almost too much (4 choices daily for every meal) ; unlimited water, coffee and tea; immediate delivery of outside food or home items. Although you are isolated in quarantine, the fact that the staff was so kind and courteous and responsive, you truly felt cared for and safe. Worth every single penny and more. My quarantine went by quickly and I highly recommend Lanson Place.

Odysseus, Jul 2022 • Review from Tripadvisor