Careers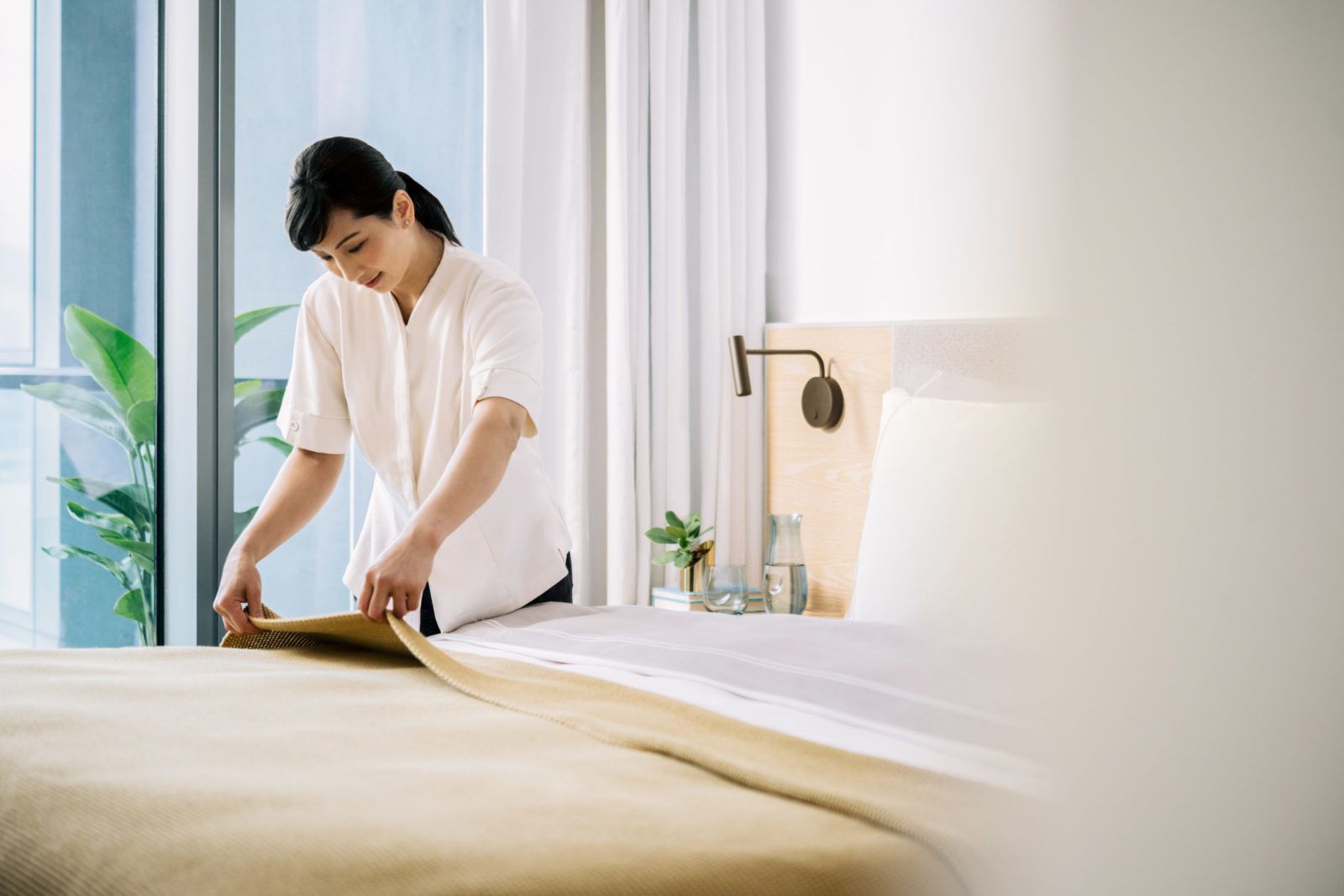 Our People, Our Success
At Lanson Place, we want our guests to always feel at home. Each of our personal hotels and serviced residences offers a unique interpretation of the same philosophy: to create warm and discreet sanctuaries one will always want to return to. This philosophy of family and sense of community is also extended to how we treat our people. From the ground up, we nurture a team devoted to this belief of heartfelt hospitality and practice of professionalism, bringing our mission to life.
Be Part of the Lanson Place Family
Working with us is more than just a job. Our mission is to create a home away from home for all our guests. This starts by treating our staff like family and cultivating a work environment built around teamwork and camaraderie. As you join our Lanson Place family, you will find yourself part of a growing community with support at every step of your career. We provide numerous learning and development opportunities to equip you with the skills you will need to reach your full potential in the hotel management and hospitality industry. We invite like-minded individuals with a deep calling for serving people and extending true hospitality to join our team.
---
Current Openings
Contact Us
Get in touch with our team and look up for new opportunities at Lanson Place.