Hotels & Residences
Our personal hotels and serviced apartments serve as a private haven for extended stay guests with its authentic family-like hospitality. Experience unparalleled comforts of home at our conveniently located accommodations in major global cities in Asia.
Our Locations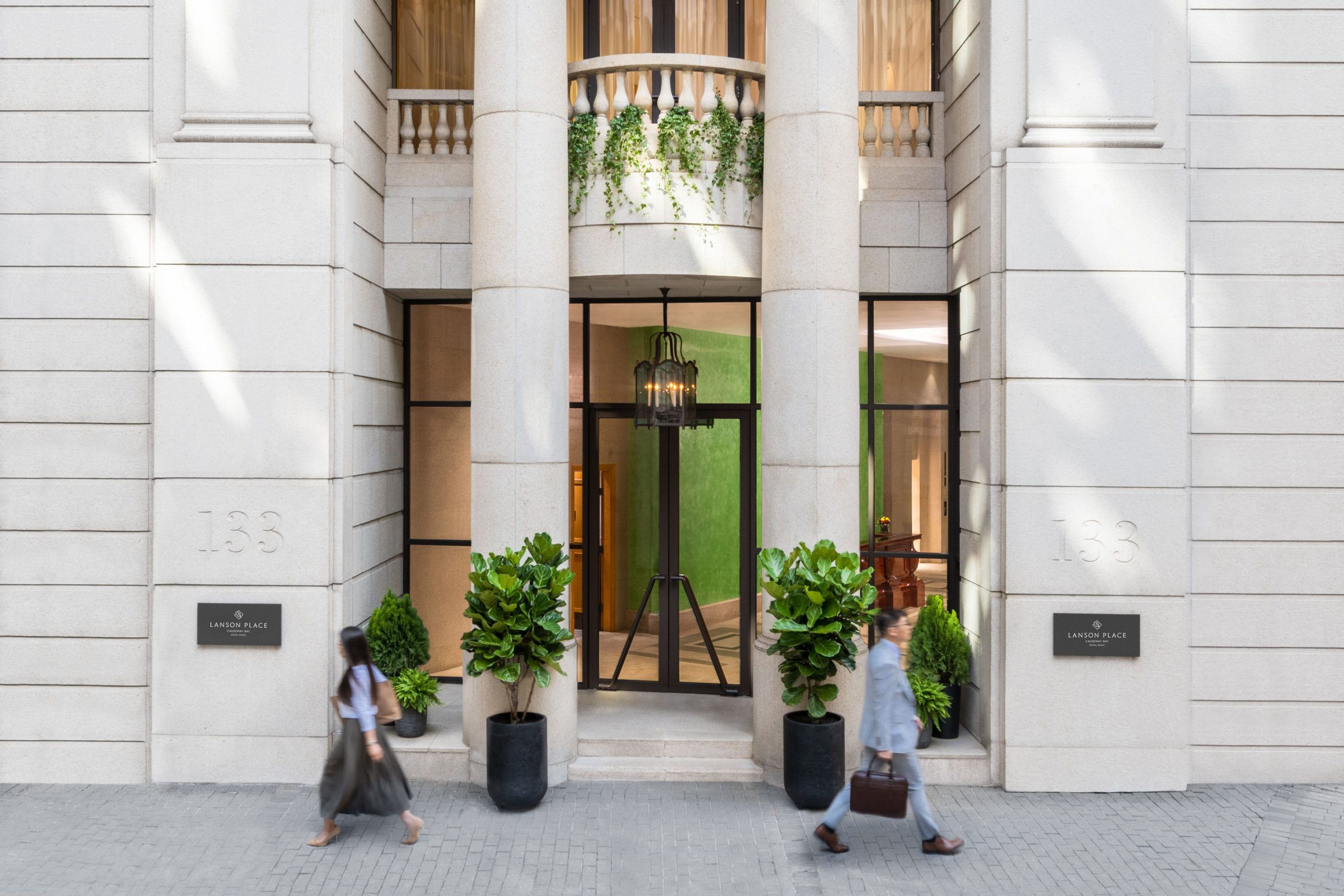 Visit property
Soak up the vibrant ambience of Causeway Bay. Shop to your heart's content, explore delicious cuisines or experience the thrill of live horse racing at Happy Valley.
Upcoming Locations
Visit property
Lanson Place Mall of Asia (2023)
Enjoy direct access to Manila's famous Mall of Asia from our contemporary accommodations overlooking the picturesque Manila Bay.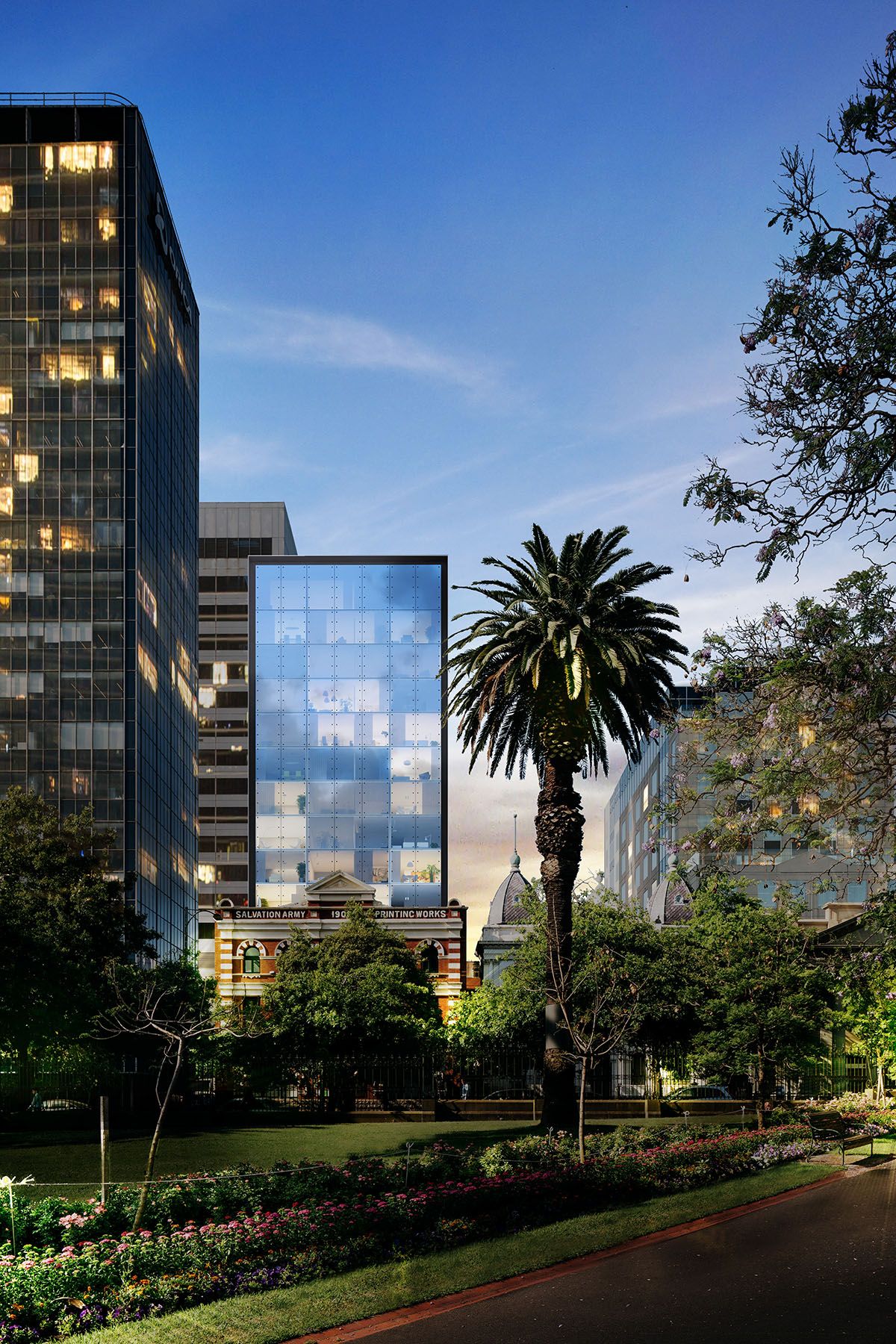 Visit property
Lanson Place Parliament Gardens (2024)
Gain quick access to Melbourne's CBD district at our modern and cosy residences located just across the Parliament House on Albert Street.
---
Our Growing Pan-Asian Presence
Lanson Place manages personal hotels and serviced apartments in four primary Asian hubs, including Hong Kong, Shanghai, Kuala Lumpur, Singapore, and soon to be in Manila and Melbourne. Our properties are centrally located in prominent business districts, high-end shopping and entertainment neighbourhoods. By combining the comfort of home living with attentive hospitality, we consistently observe our business model to create spaces where our guests can enjoy and relax in, making the Lanson Place brand a pan-Asian success. Join us on our journey as we explore and expand into other gateway cities in the Asia-Pacific region.