About Us
Lanson Place Hospitality Management Limited was founded in 1995 to provide residents, guests, and accompanying family members a place to call home no matter where they are. See for yourself our personalised approach to service, feel comforted by our dedicated hosts, and engage with other like-minded individuals. It is our attention to detail in curating the best experiences that distinguish Lanson Place from others within the hospitality sector.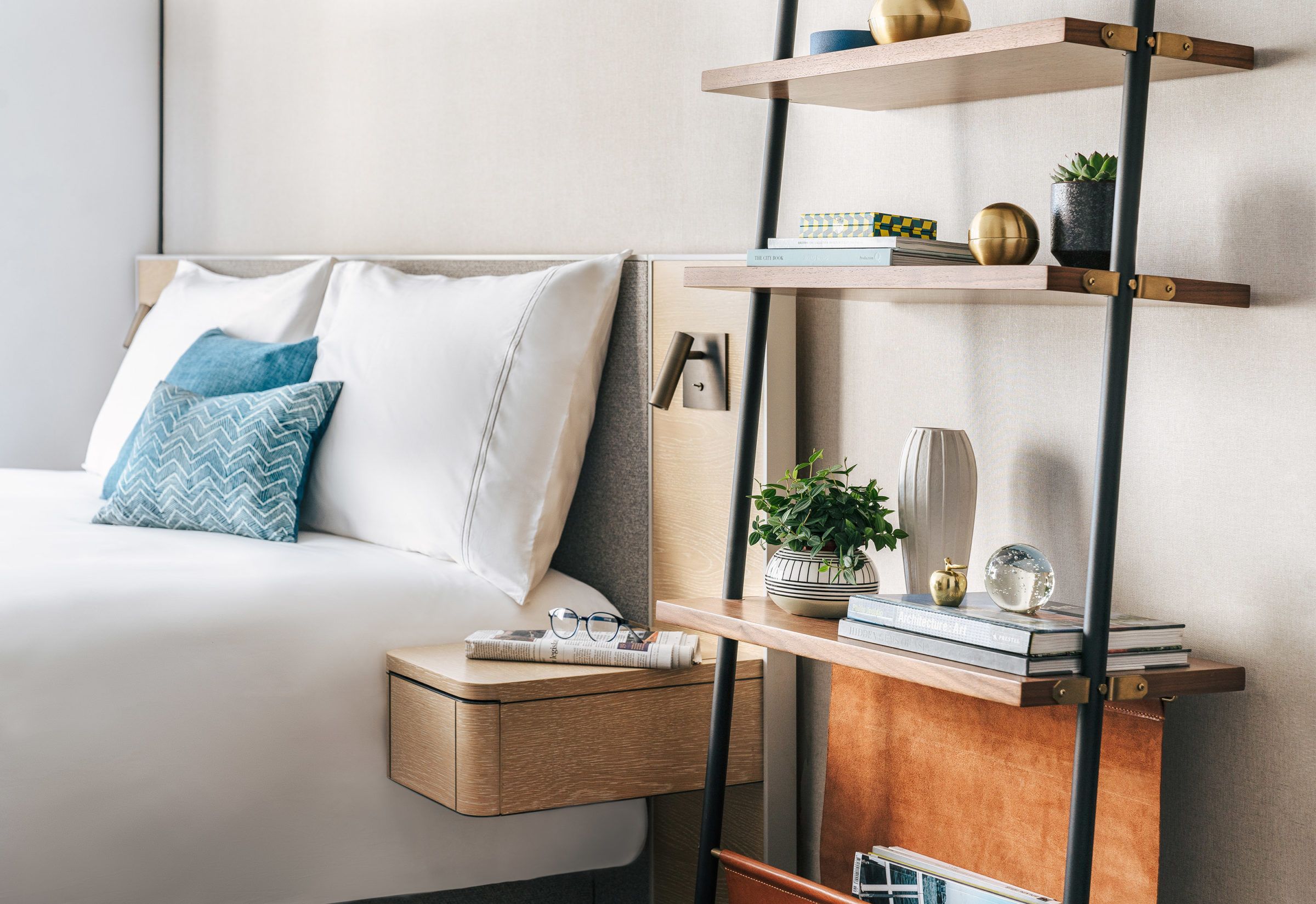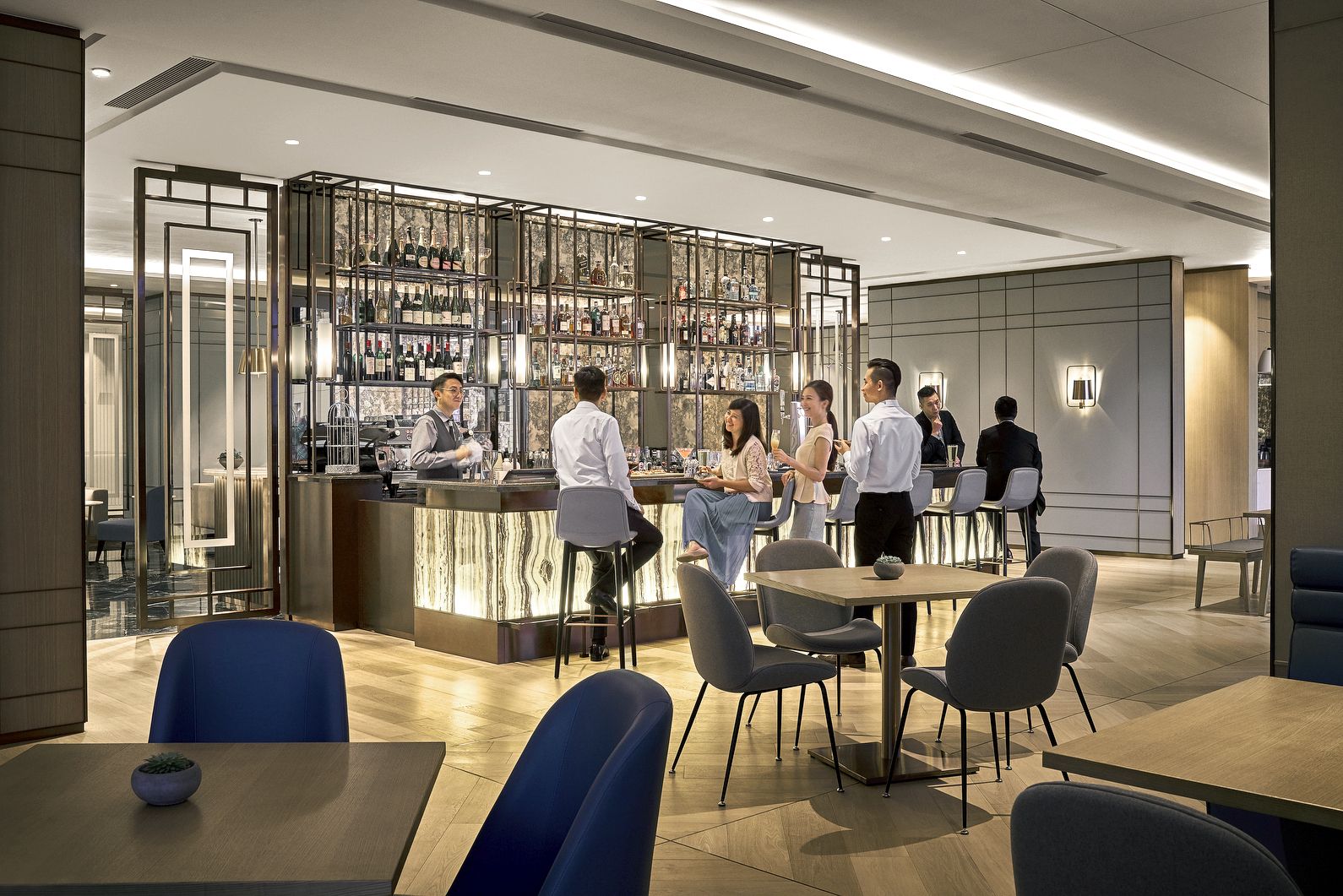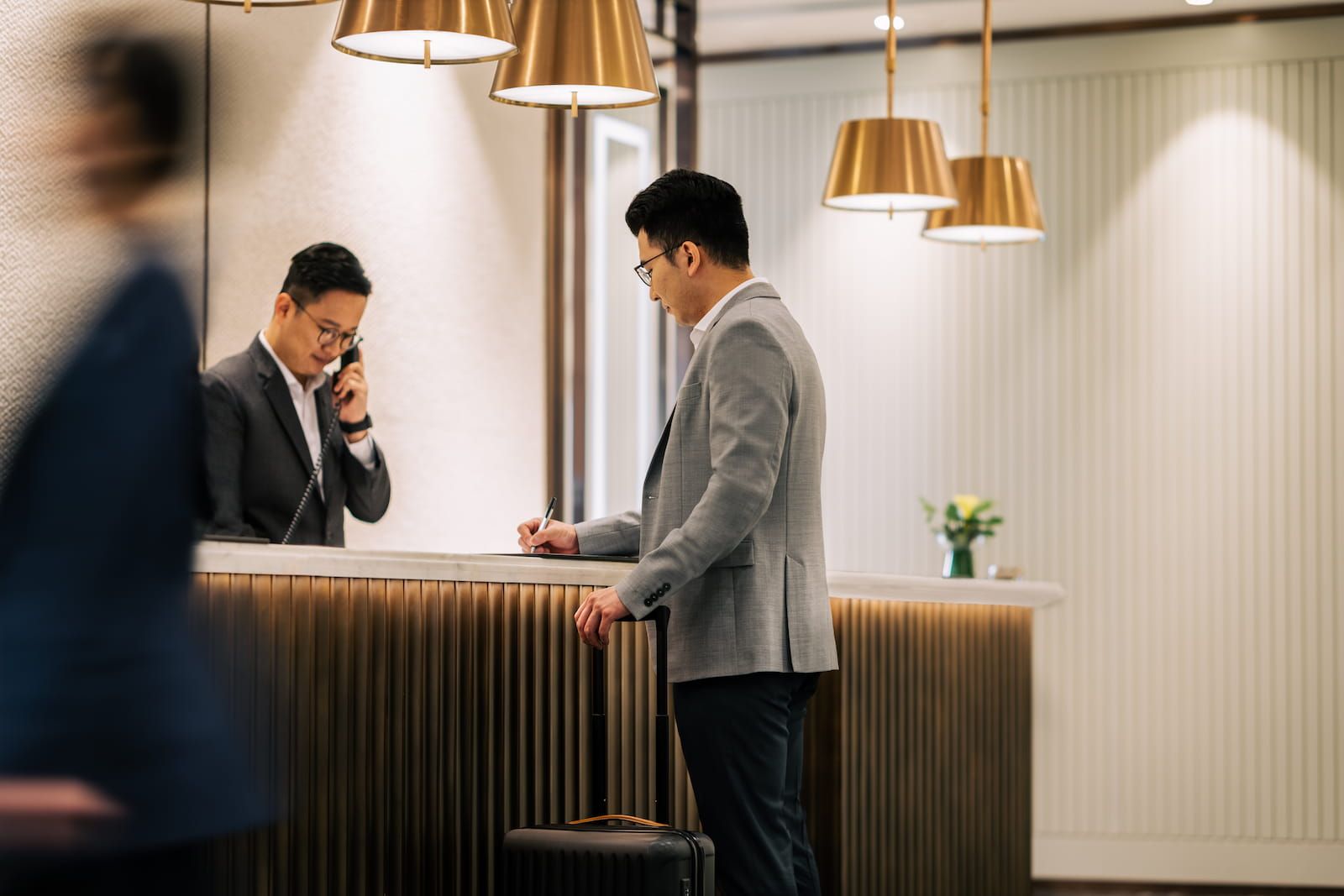 ---
Journey with Us as We Expand Our Portfolio
We manage hotels and serviced apartments with our expertise and years of experience in the hospitality sector. By delivering unparalleled comforts and attentive hospitality in major cities, our guests can savour every moment, connect with others, and expand their world.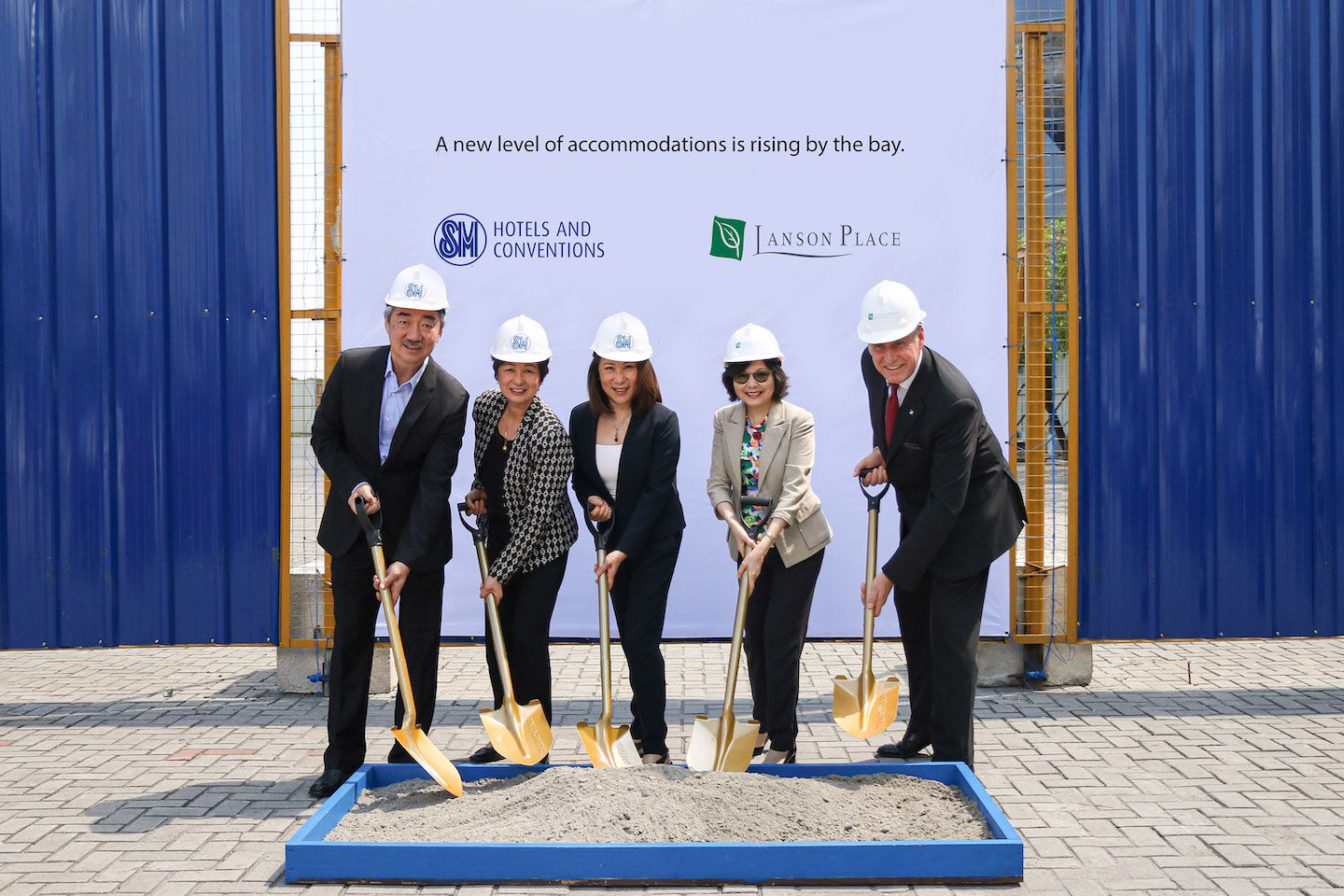 Our Awards and Accolades
Our service culture is one of the central pillars of what Lanson Place is all about. We take pride in our ability to provide attentive service that comes from the heart no matter the destination. That is why we are honoured that our signature family-like hospitality have been recognised by other industry professionals.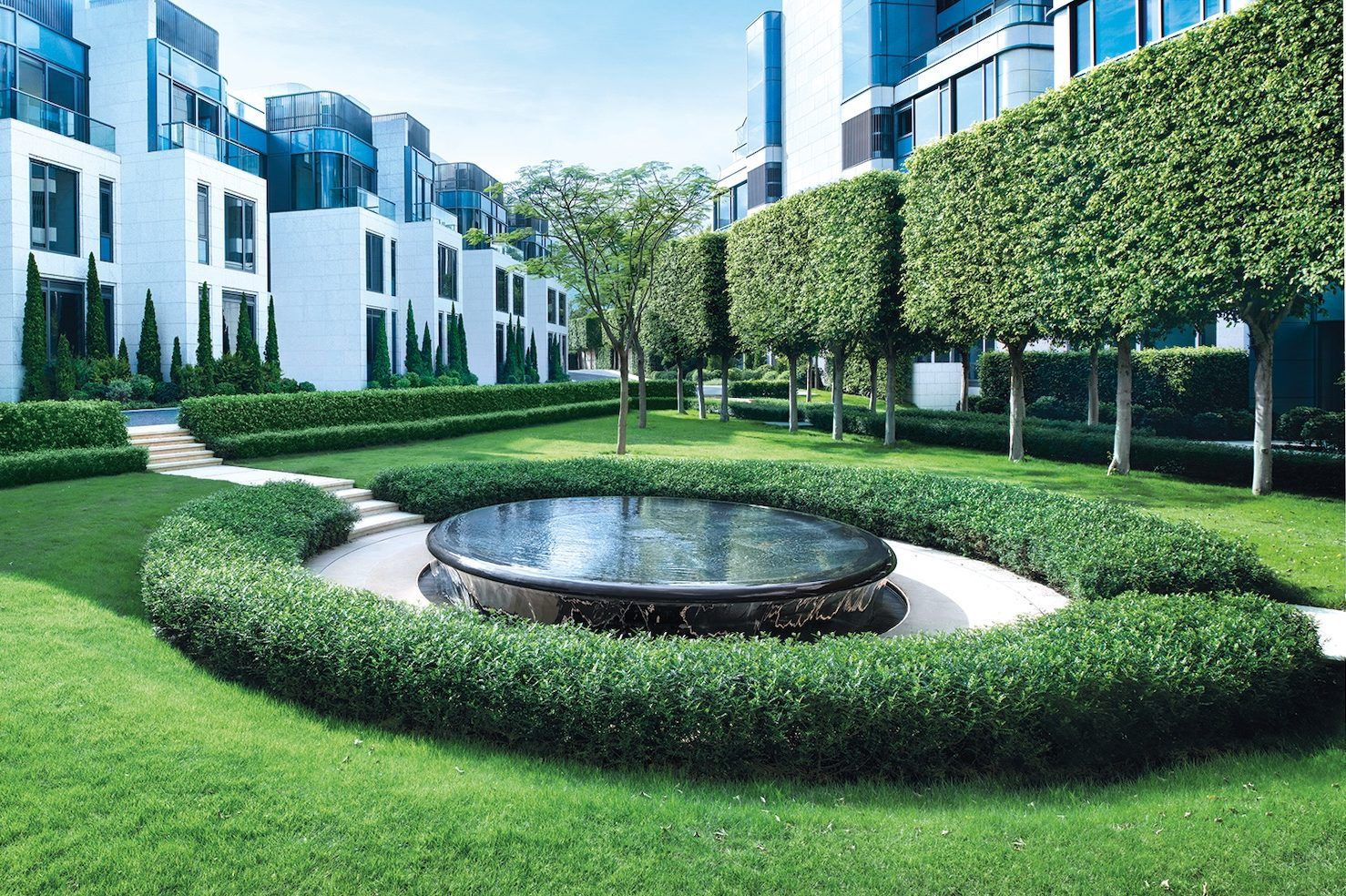 A Subsidiary of Wing Tai Properties
Lanson Place Hospitality Management Limited is a subsidiary of Wing Tai Properties Limited, a premium developer of quality residential, commercial, industrial, serviced apartments, and boutique hotel projects. Since being listed in 1999, Wing Tai Properties Limited has set the standards of creativity, Asian hospitality, and elegant property design and construction that have become a trademark also seen in Lanson Place.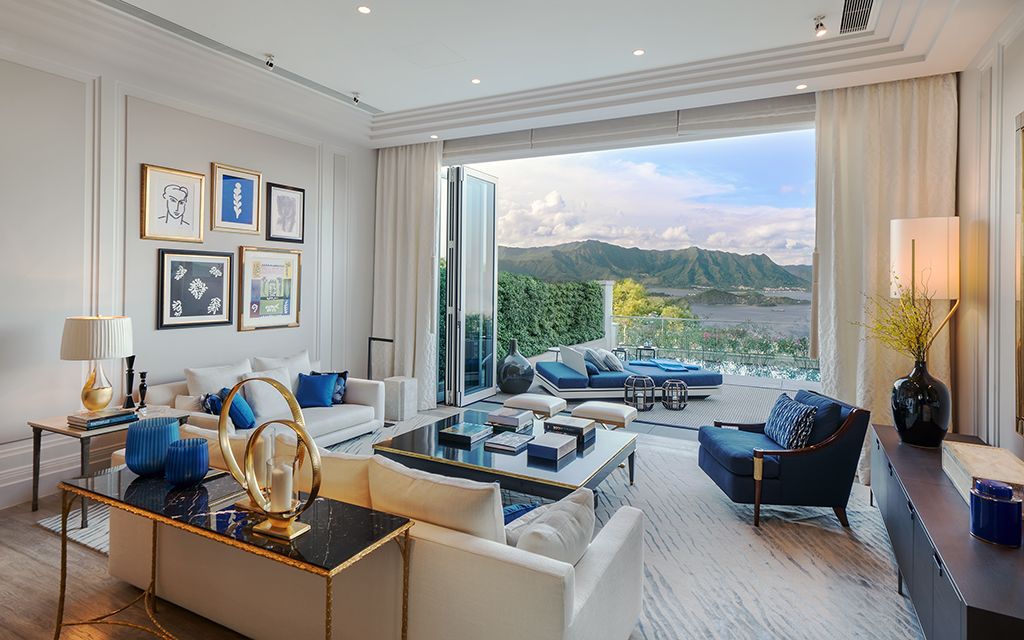 Lanson Place for Owners and Developers
Partner with Lanson Place. As a reputable hospitality management company under Wing Tai Properties Limited, we truly understand the needs and wants of owners and developers. We have the experience and expertise to help companies grow and succeed in the long run. Leverage our competitive advantage and take your businesses to the next level with us.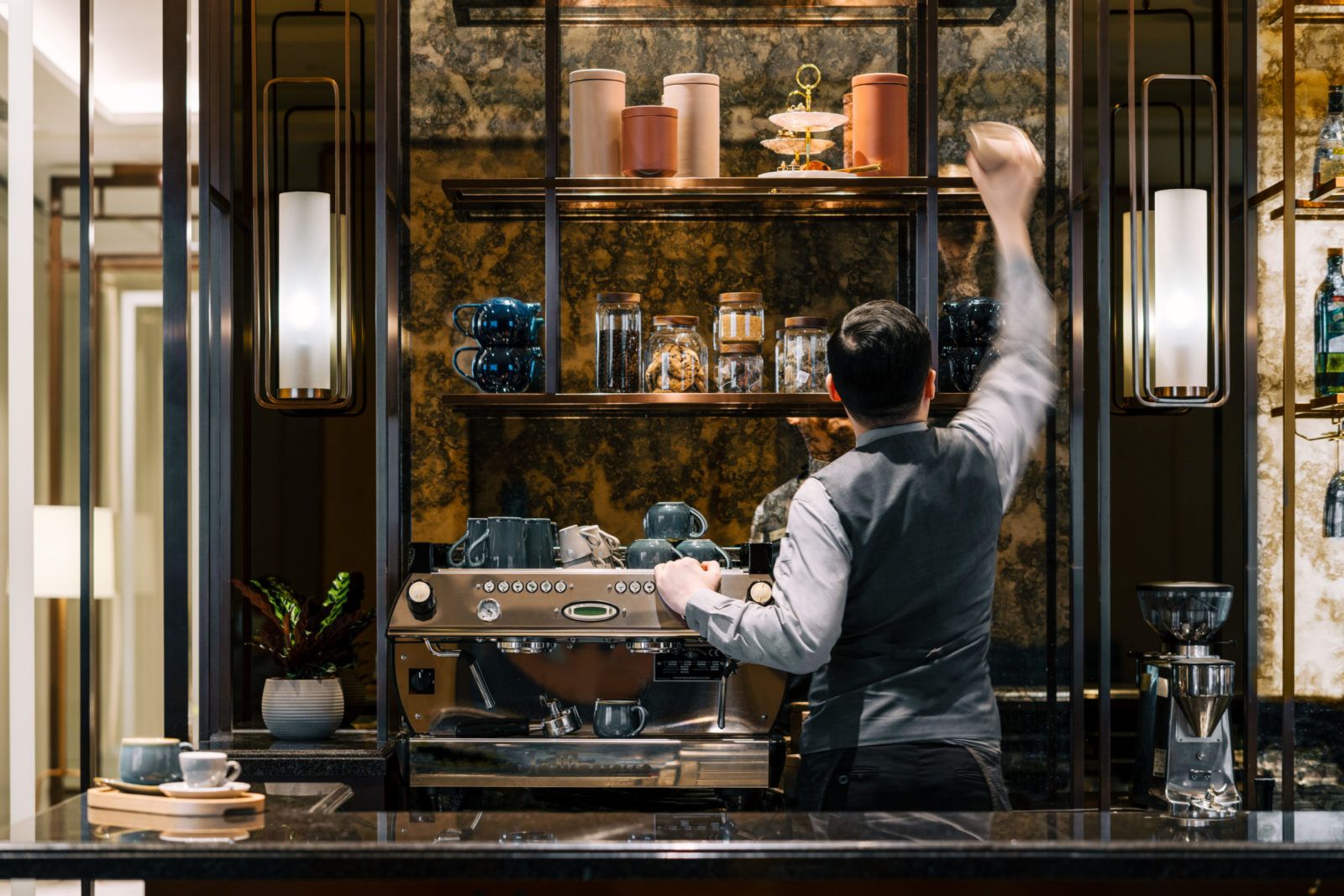 Careers at Lanson Place
At Lanson Place, we believe that investing in our employees is our responsibility. By offering opportunities for learning and development in an engaging work environment, our people become more empowered in their capabilities, expand their horizons and further their career in hospitality and management.
Contact Us
Still have questions about Lanson Place or Wing Tai Properties? Get in touch today!