Owners & Developers
As one of the leading operators of hotels and serviced residences in the Asia Pacific region, Lanson Place has the experience, resources, and expertise to help you manage your assets and achieve your business goals.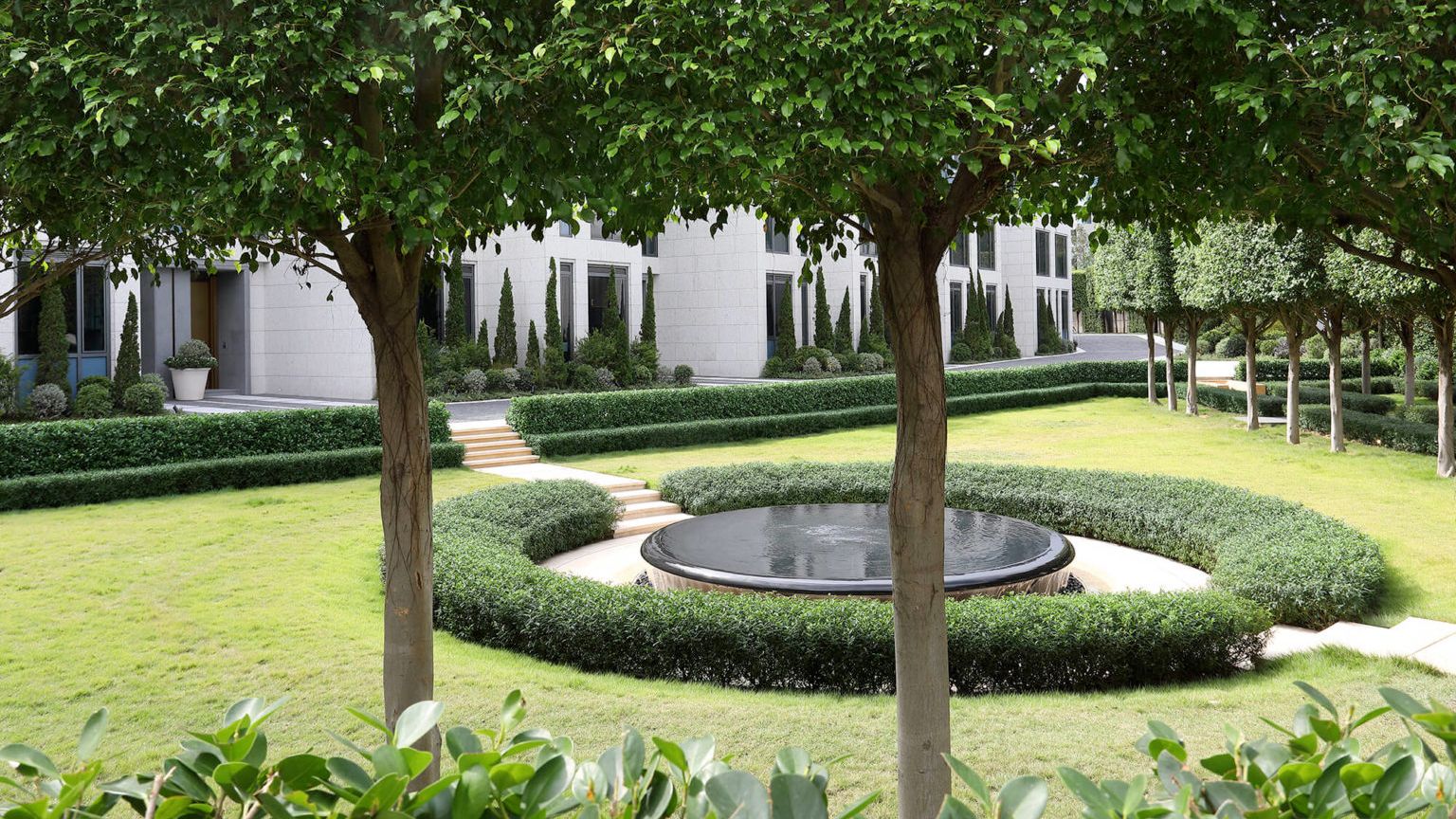 The Perfect Partnership
Our background and experience within the Asia Pacific region have established us as one of the leading operators of hotels and serviced residences. By bringing a family-like service tradition and heartfelt hospitality to prime locations in gateway cities, we have devised a successful business model that allows property owners, real estate developers, private equity funds and real estate funds to achieve high returns and optimise revenues. In this way, we create a win-win situation by turning the property of our partners into an asset which they will be proud of owning.
As part of the Wing Tai Properties Limited Group ("Wing Tai"), Lanson Place builds on the expertise of one of Hong Kong's largest and most successful real estate developers.
---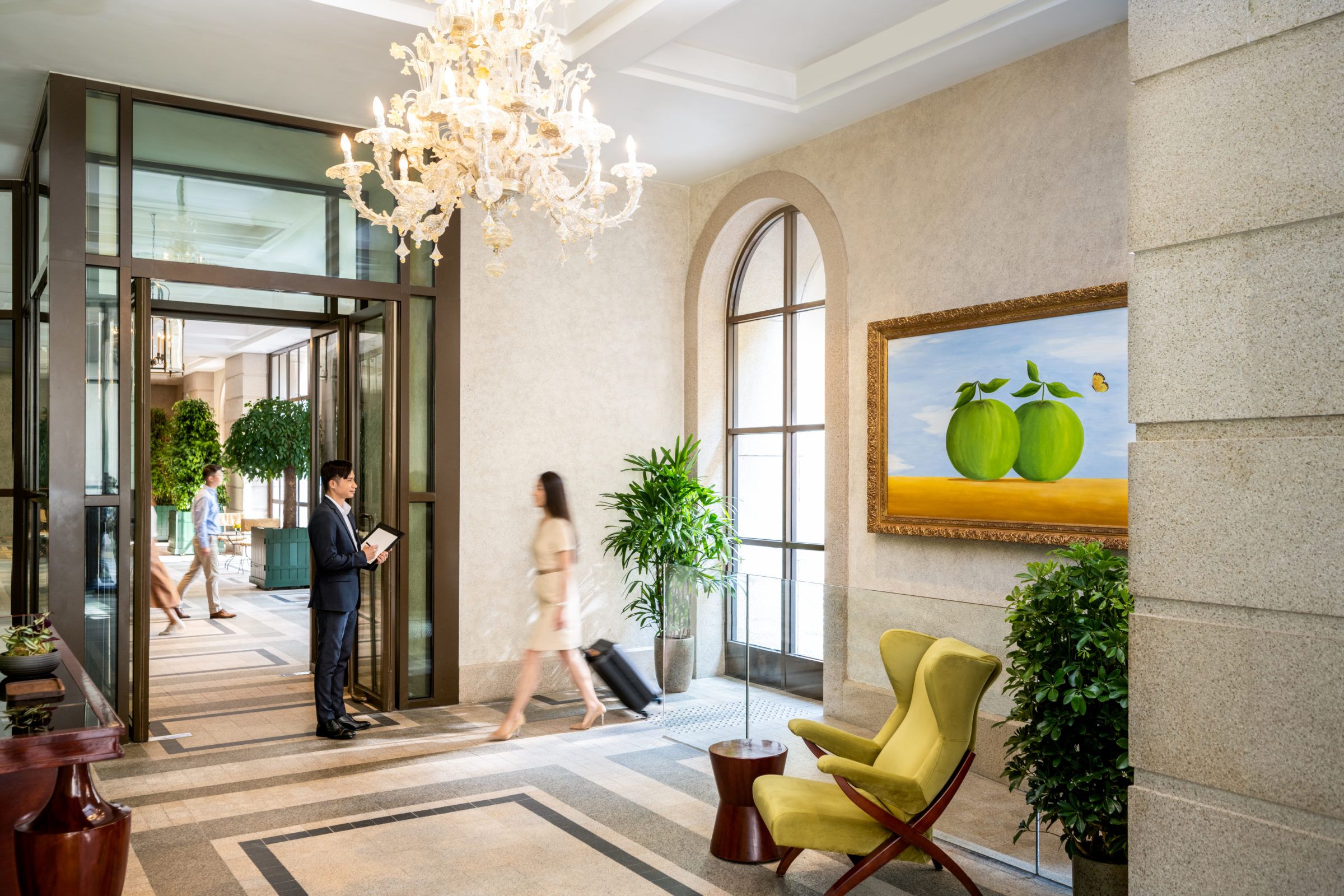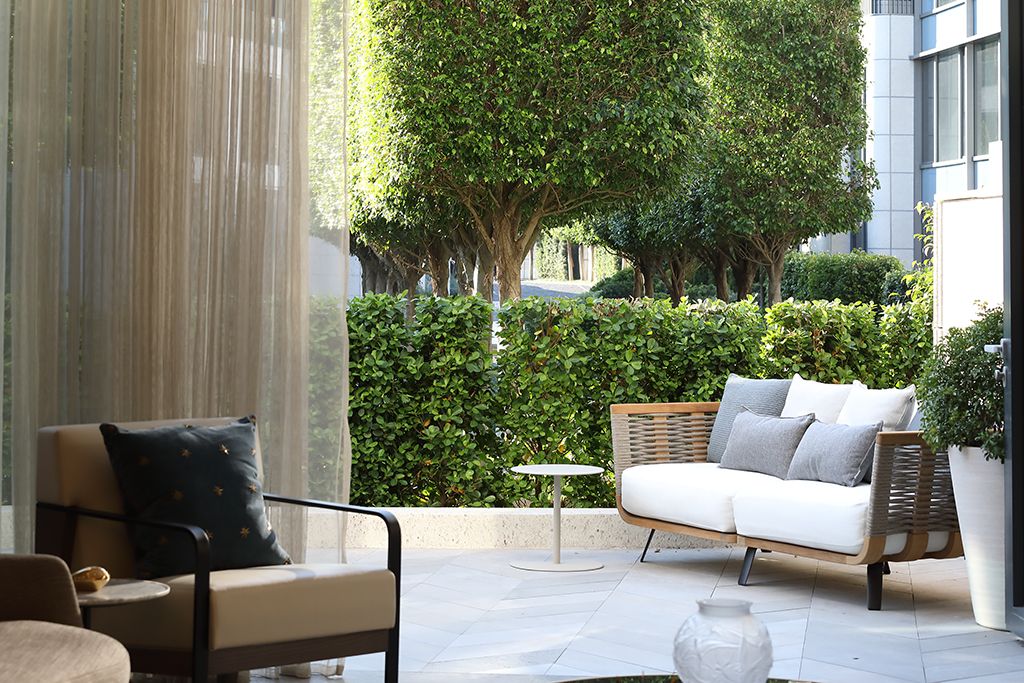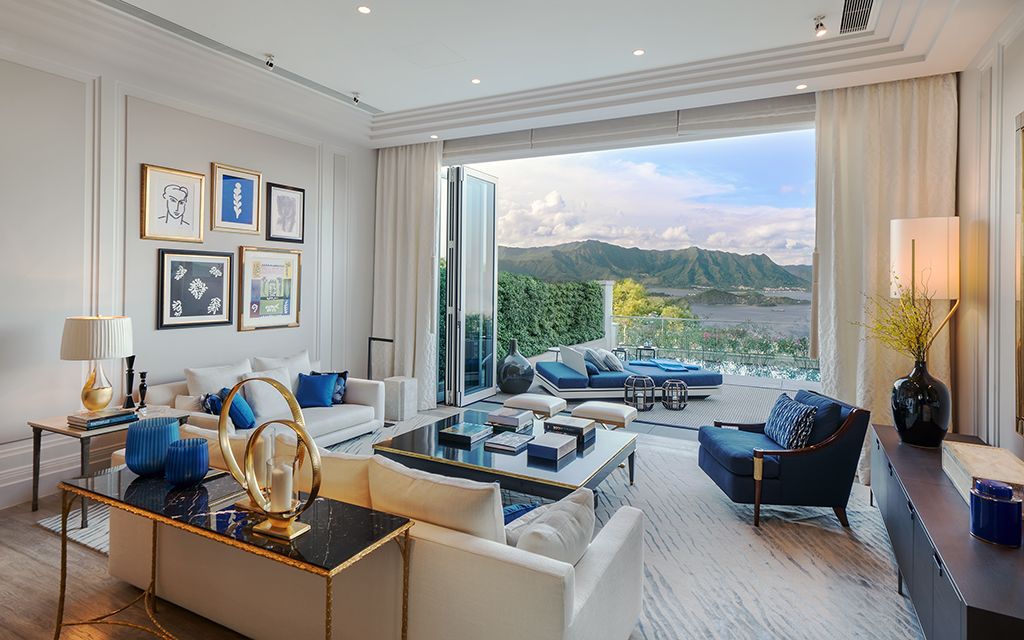 ---
Get a Headstart with Your Success Story
At Lanson Place, we have a proven record of delivering award-winning spaces, unparalleled hospitality management capability and extensive experience in the Asia Pacific market. Our brand represents exceptional quality, smart investment and a gateway for owners and developers to expand their global footprint.
Schedule a Meeting
Contact Us
Still have questions about development opportunities with Lanson Place and Wing Tai Properties? Get in touch today!