6 Things to Do to Fight Boredom During Hotel Quarantine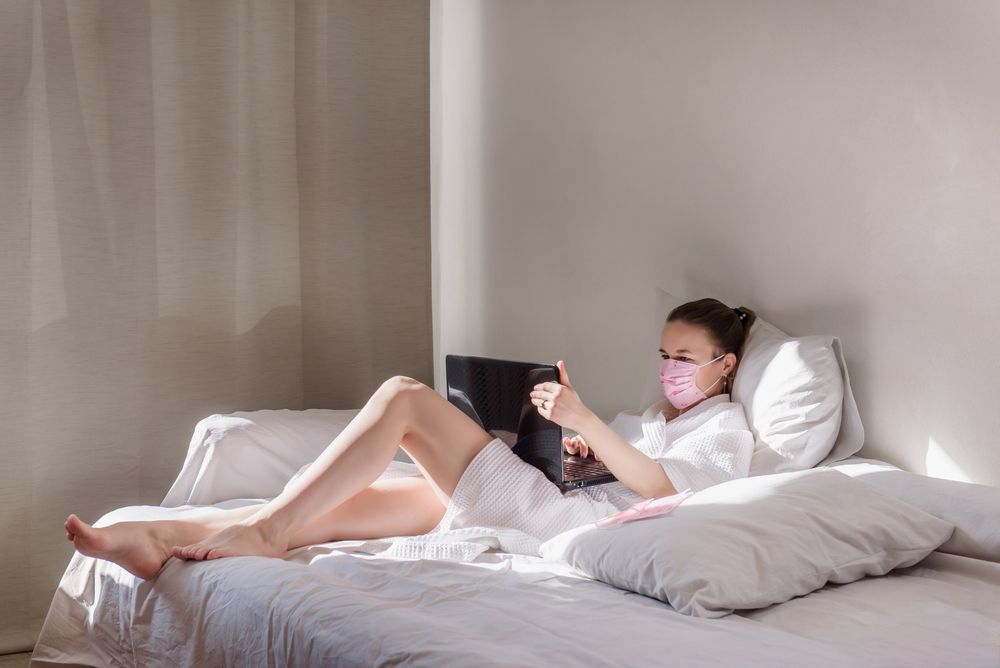 Having passed the 2-year mark of the start of the pandemic, a lot of us, needless to say, are feeling a bit stirred crazy with all the lockdowns and quarantines. For those who opt to travel, the idea of undergoing hotel quarantines, be it long or short, could be daunting at first and make one think about the million-dollar questions: how to kill all those days and time in a hotel room? What is there to do during hotel quarantine?
Besides the time allocated to working from your temporary abode, it is also a great opportunity to get some much needed relaxation and entertainment while counting down the days to deliverance. Combat the dullness and make your indoor confinement fun and interesting with these 6 things to do during quarantine!
1. Stay Active with Online Workout Classes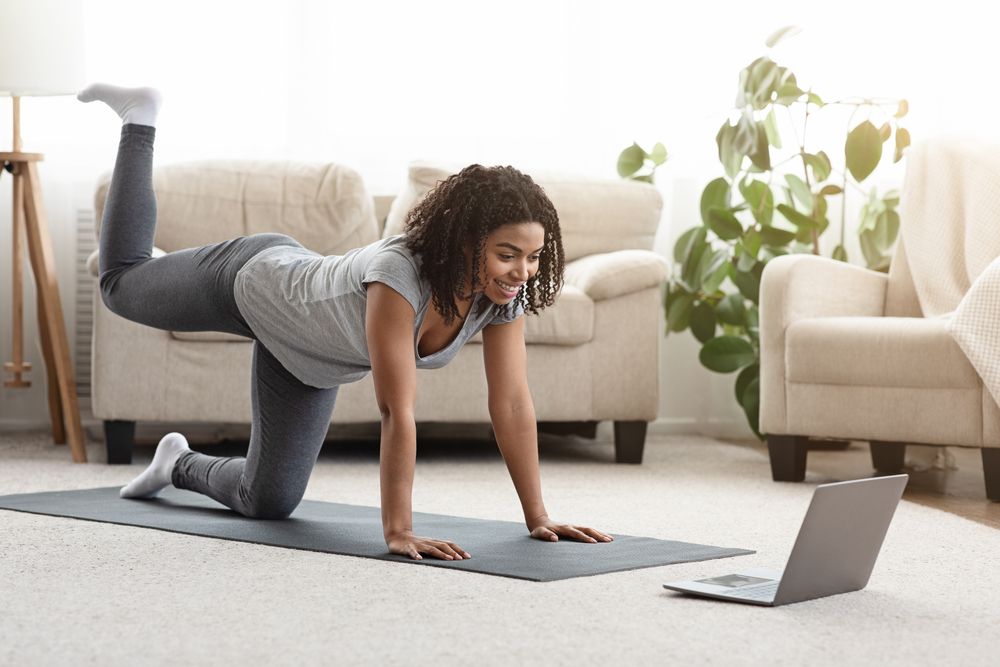 Hotel quarantining provides the excellent excuse-free environment to finally kick start that workout routine that has been sitting in your Youtube's "Watch Later" for months (or years, we are not judging). Other than the obvious benefits of getting in shape, working out also can help avoid feeling sluggish, which is going to be extremely worthwhile given the considerable time you spend indoors. When engaging in high-intensity exercise, hormones and neurotransmitters produced in your brain and body, such as endorphins, have a positive impact on your energy levels, mood, memory, and overall sense of well-being. Based off the saying that it takes 21 days to form a habit, you may even get this healthy habit to stick after your hotel quarantine!
Need a workout buddy or some extra motivation? Calibrate Studio has just the right online classes for you. Conducted via Zoom, their esteemed programmes are guaranteed to boost your physical mobility and bring you into the exciting realm of high-intensity interval training (HIIT).
2. Give Yourself a Digital Detox and Dive Into the Pages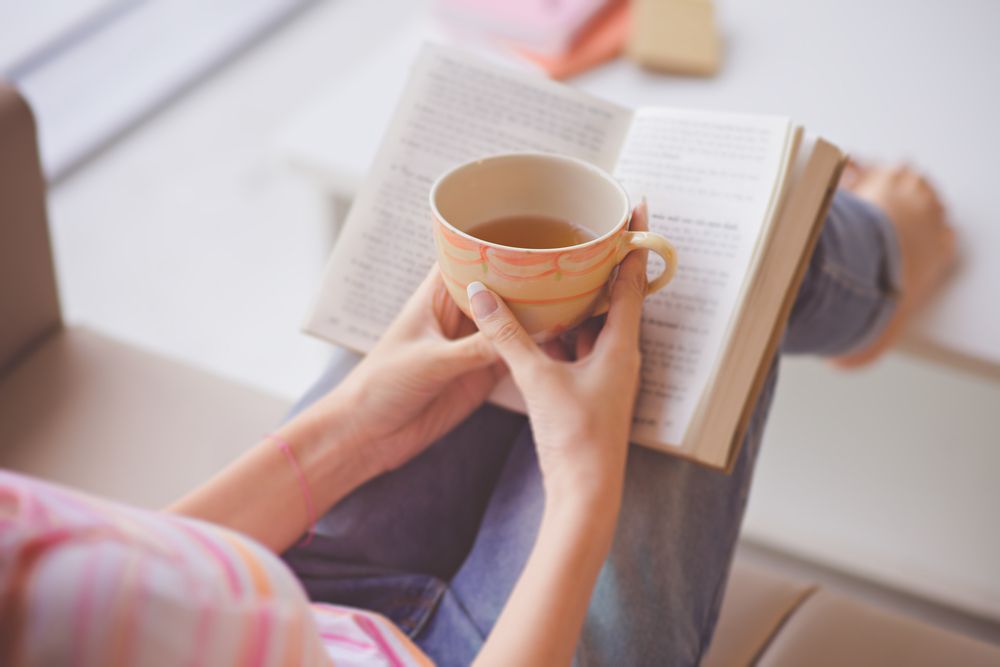 All your favourite social media platforms just cannot seem to update fast enough with that endless scrolling. Take advantage of your hotel quarantine to disconnect and take a break from the screens. Give yourself a digital detox and dive into a book of your choice for fighting boredom! Thanks to the wide selection of publications from online bookstores, any book that captures your interest is just a click away. Be it a self-help book, fiction to let your imagination take flight, or an autobiography of your admired figure, you will for sure find a title that will draw you in and set you well on the reading path. Have your to-read list ready, utilise the opportune time of hotel quarantine and enjoy this old-but-gold pastime amidst the peace and quiet in your interim dwelling.
3. Take an Online Course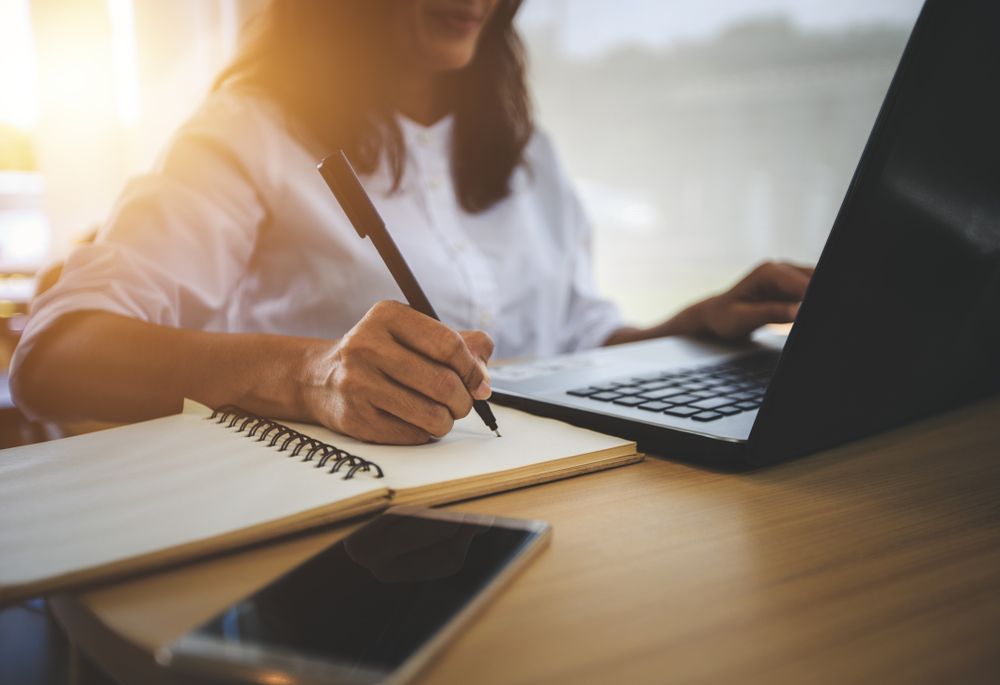 For the productivity gurus and philomaths who are always on the lookout for opportunities to learn, the duration of hotel quarantine is an ideal time to pursue your quest for self-betterment and focus on a new subject or a new skill of interest. Start picking up a new language, sign up for a project management course to earn that qualification that will assist in your career, or join that coding course that you have been considering for ages! Many prestigious institutes offer online courses and programmes that are flexible in both schedules and curricula or modules that will accommodate your timeline and development goals. Among the many things to do during quarantine, taking an online course is definitely one of the options with the most enduring benefits. Capitalise on this rare period of solitude and enrich yourself – your future self will thank you.
4. Stay connected with loved ones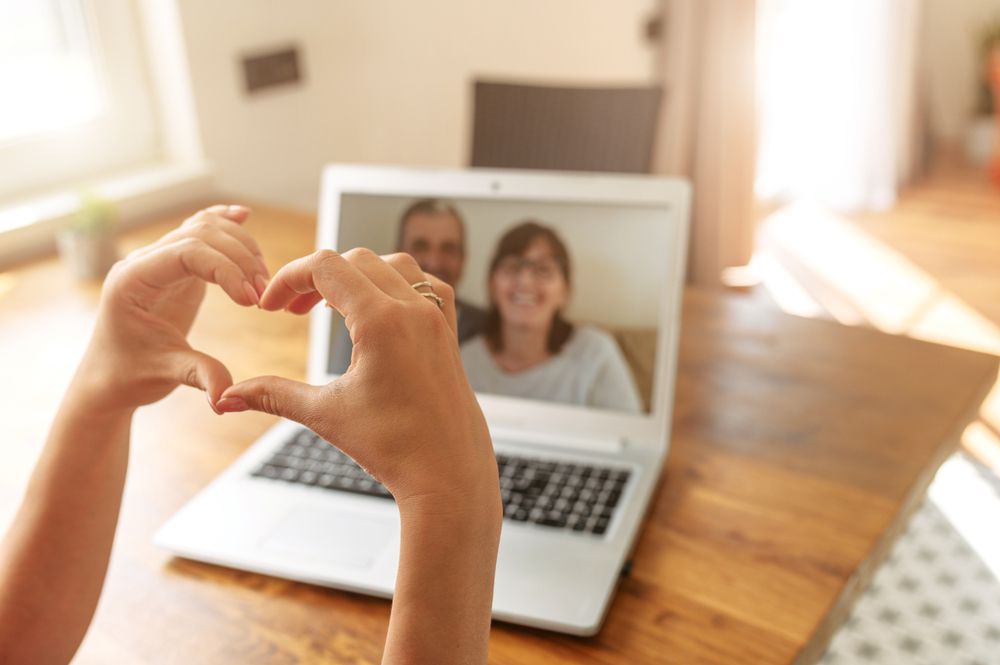 We get it – prolonged periods of seclusion during hotel quarantine can bring about loneliness and gloom. What better way is there to uplift your spirits than connecting with your loved ones? Thanks to modern technology, staying social and remaining connected with your family and friends have never been easier. Catch up and share some much-appreciated laughs with family and friends, who are likely to also be practising some form of social distancing, and enjoy a virtual evening together. Another brilliant idea is to gather some friends and hold an online party through video call, play some games, chat up a storm, eat and drink together virtually, along with all that merriment to kick the blues away and combat boredom in unison!
5. Watch a Movie That Is Unconventional For You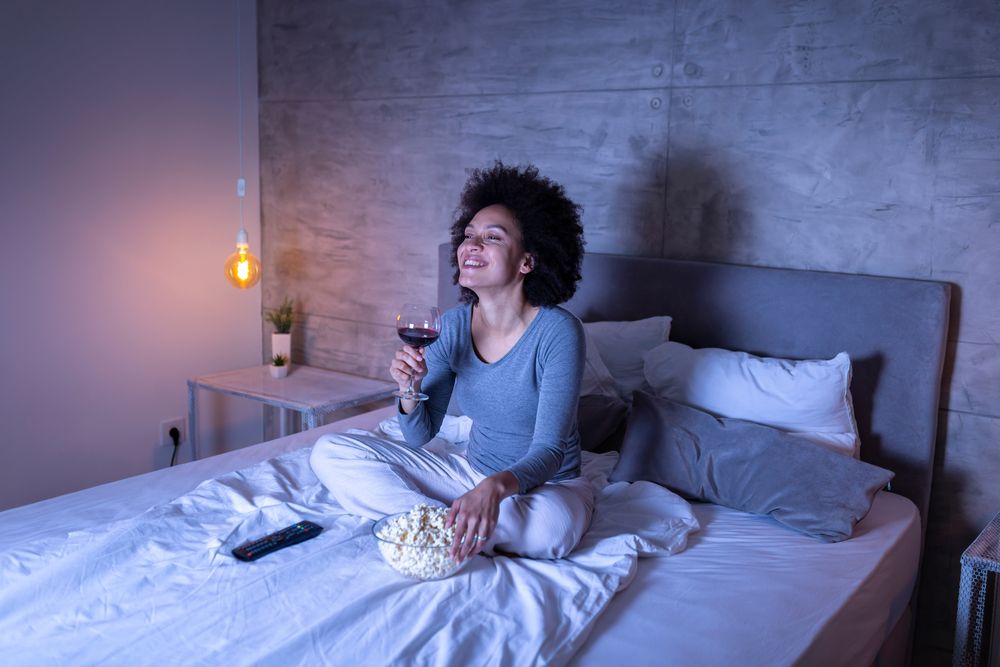 Binge watching is unsurprisingly among the most popular things to do during quarantine. With the ongoing pandemic and lockdowns, many of us have developed the habit of binge watching our favourite shows and flicks in the past 2 years. Besides catching up with that series that you have fallen behind on, this newfound spare time indoors might also be fitting to expand your tele-cinematic predilection and check out options that are previously unordinary for you while fighting boredom. Try asking your friends for their recommendations, or check out movie review channels or accounts on social media to get inspired.
Wind down, grab a snack and drink, settle down and start exploring the mesmerising world of cinematography on that comfy hotel bed without the interruption from fellow movie-goers and their chatters. With the readily available streaming services, get lost in the seriously bottomless catalogue of flicks that will make you go "so many movies, so little time!"
6. Pamper yourself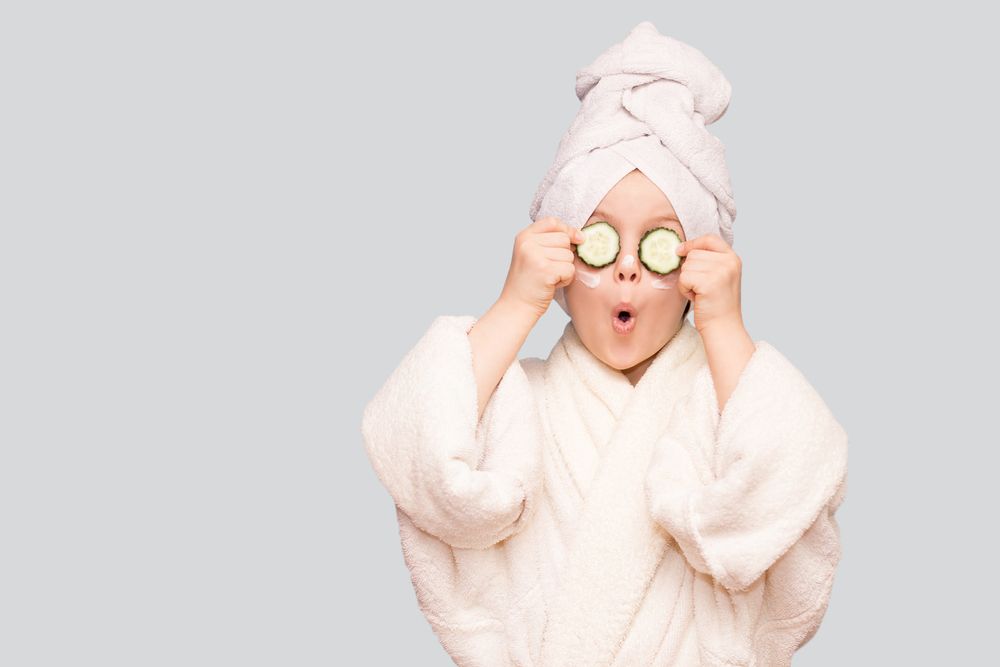 It can be easy to forget to tend to your wellness when you are in seclusion, not having face-to-face interactions for days. However, this downtime is in fact the perfect occasion to indulge yourself with some much needed self-care. Taking good care of yourself, both physically and mentally, should always remain a priority, in and out of quarantine. Treat and pamper yourself with a gratifying DIY in-room pedicure, manicure, or that facial treatment that you have been too busy to do previously. Meditation may also be helpful in reclaiming a sense of tranquillity and maintaining your wellbeing during these understandably taxing times.
When it comes to hotel quarantine, it is crucial for your accommodation to be as comfortable as possible, as it is the entirety of your living space for the duration of your hotel quarantine. Spacious, comfy, along with a staff committed to providing our guests with the best service, Lanson Place Causeway Bay knows just what it takes to make your quarantine experience pleasant, comfortable, and hassle-free. Every one of our elegantly designed rooms and suites is well-equipped with curated in-room amenities to accommodate your needs for both business and entertainment. Spacious living areas with full-length windows to the view of Victoria Park or Jardine's Lookout are sure to boost your mood, making quarantine stays more tolerable.
Lanson Place Causeway Bay's Quarantine Package also provides extra entertainment, such as complimentary access to PressReader, free movies on demand, and weekly virtual fitness classes, which guests can enjoy in our spacious rooms and suites. Book your stay to enjoy our unbeatable offers now!