The Ultimate Guide to Orchard Road: From Where to Shop to Where to Eat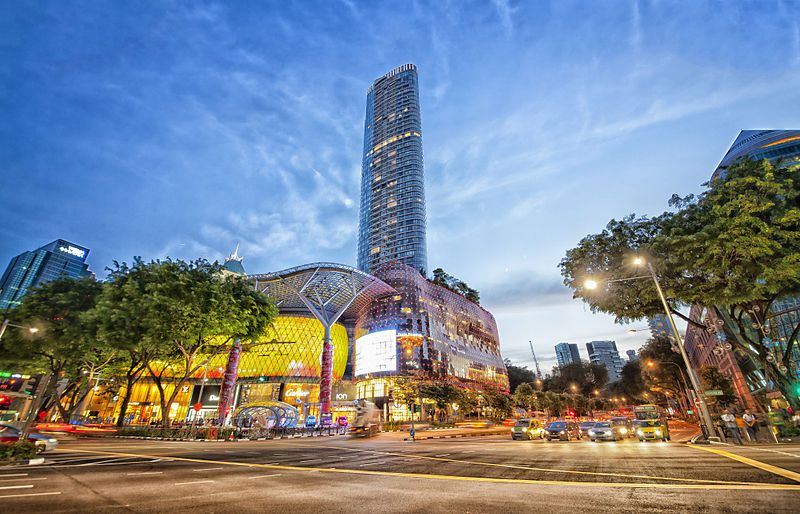 Shop to your heart's content at Orchard Road. From its young days as a humble fruit orchard, nutmeg plantation, and pepper farm area, it has since transformed into a shopper's paradise, bringing together the best of Singapore's shopping, dining, and architecture into a single stretch of road. Admire the spectacular displays of patterns and lights from the futuristic shopping malls, savour authentic cuisine from all around the world, and discover a one-of-a-kind shopping experience at Orchard Road. Here are five shopping malls with restaurants that you must try when visiting Orchard Road.
1. ION Orchard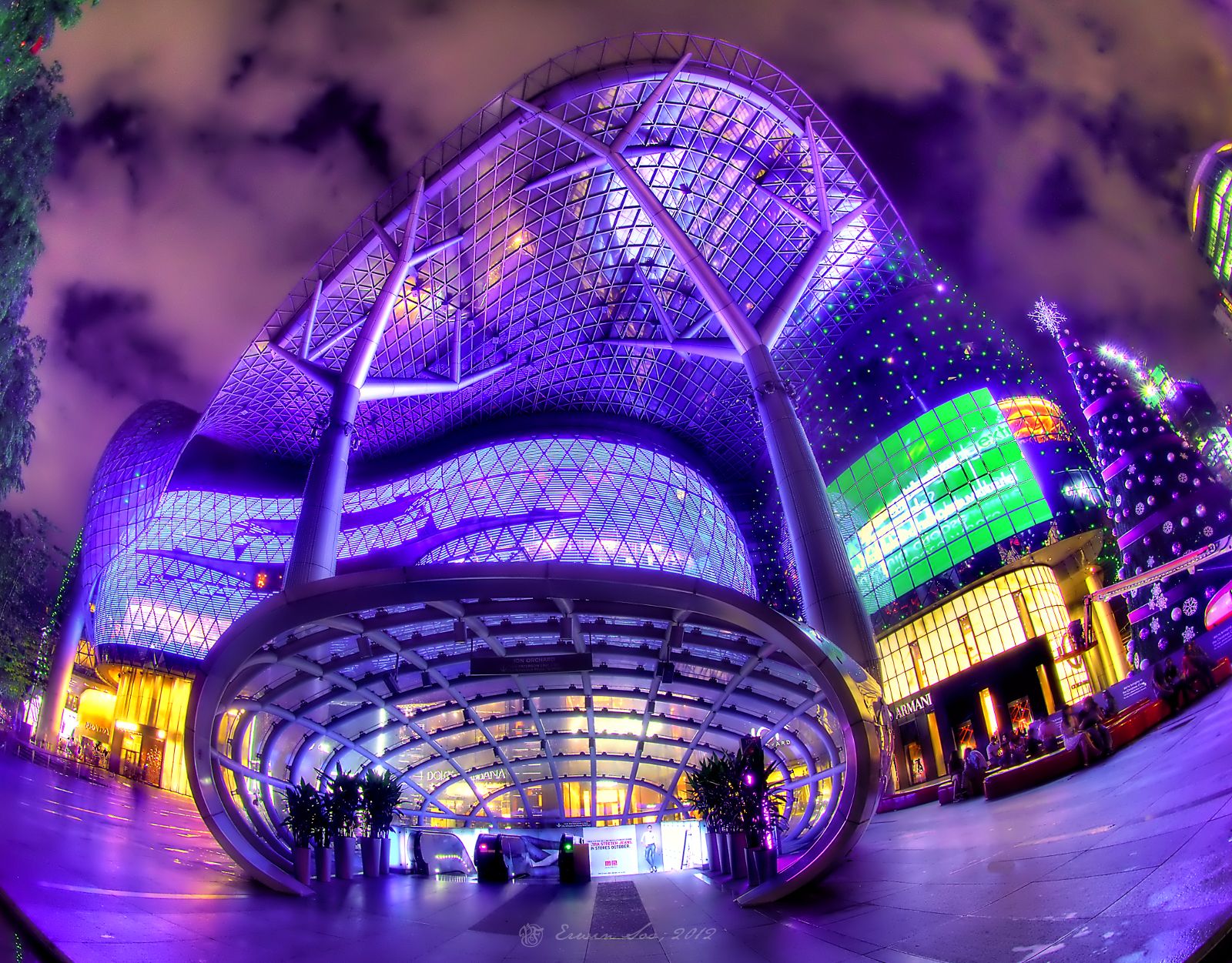 The glitzy and futuristic exterior of ION Orchard immediately draws the eye of visitors coming to Orchard Road. With over eight levels of stores, find anything from luxury brands, high street fashion, and entertainment suitable for anyone of any age. Spot fashion and beauty favourites like Zalora, Zara, and Sephora that have settled its flagship store at ION Orchard. Looking for things to do at Orchard Road other than shopping? Head over to the 4th floor for an art and exhibition gallery that promotes the best of modern and contemporary art in Asia from established and emerging artists and designers. Go to ION Sky, the observation deck located on the 55th and 56th floor of the building for a breathtaking view of the city.
Don't forget to stop by Imperial Treasure Fine Teochew Cuisine for a delicious lunch between your shopping or an intimate dinner. As a one-Michelin-starred restaurant, it celebrates the rich and vibrant culinary heritage of Chinese cuisine. Order the classic steamed Pomfret in Teochew style, crystal dumplings, or the marinated cuttlefish. The bright and spacious dining room allows you to fully enjoy every bite of traditional Teochew fare.
---
2. Orchard Central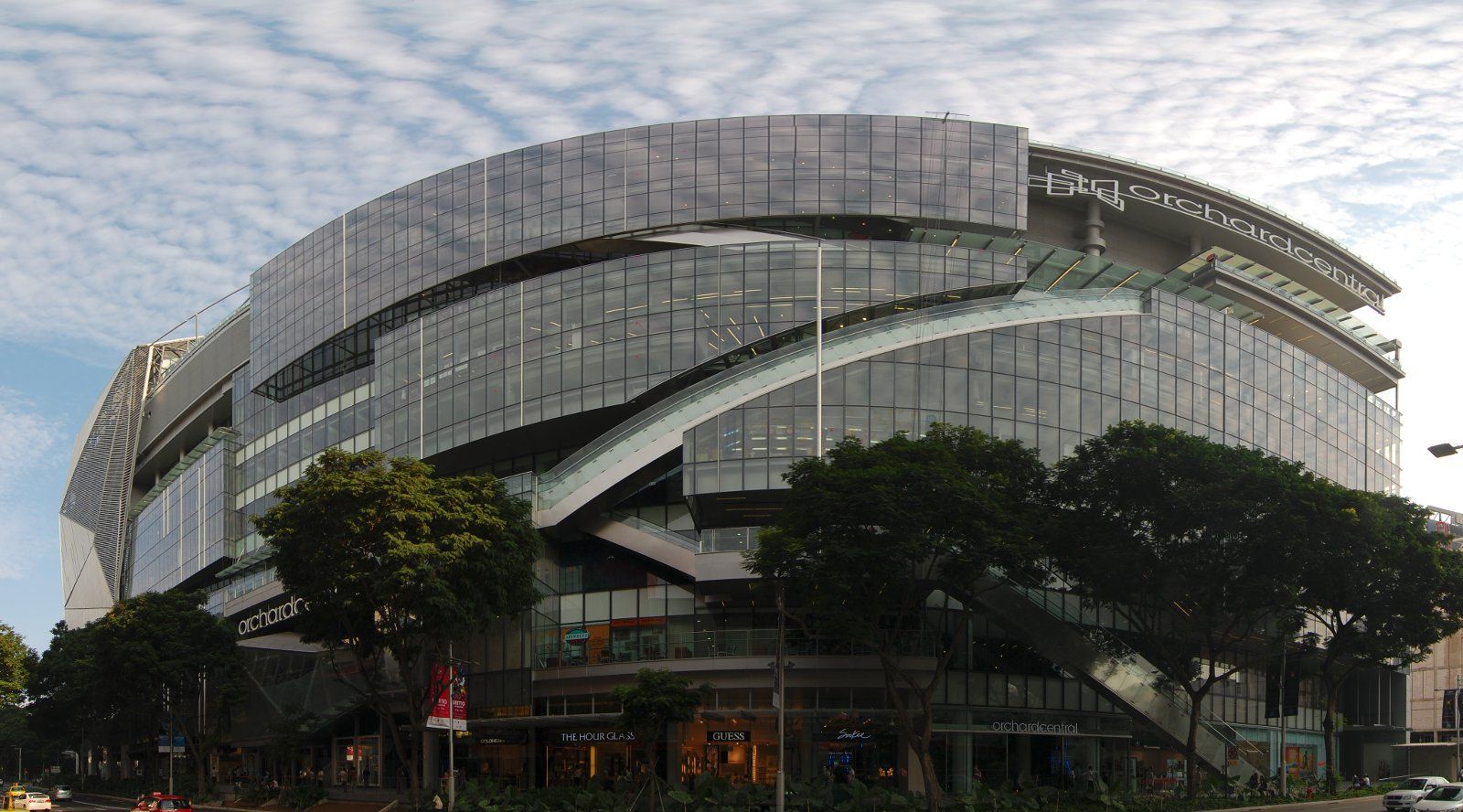 The iconic Orchard Central presides over many of the great malls of Orchard Road with over 12 floors. Explore the collection of art installations by acclaimed international artists. Go for a stroll along the serene waterfalls and bamboo grove at the Roof Garden. Serious shoppers can find global flagship stores such as Uniqlo, Desigual, Tokyu Hands, and Evolve MMA. Travel to Japan by going into Don Don Donki, the first 24-hour Japanese discount store in Singapore. The mix of international and local labels found in Orchard Central means that there is always something for everyone.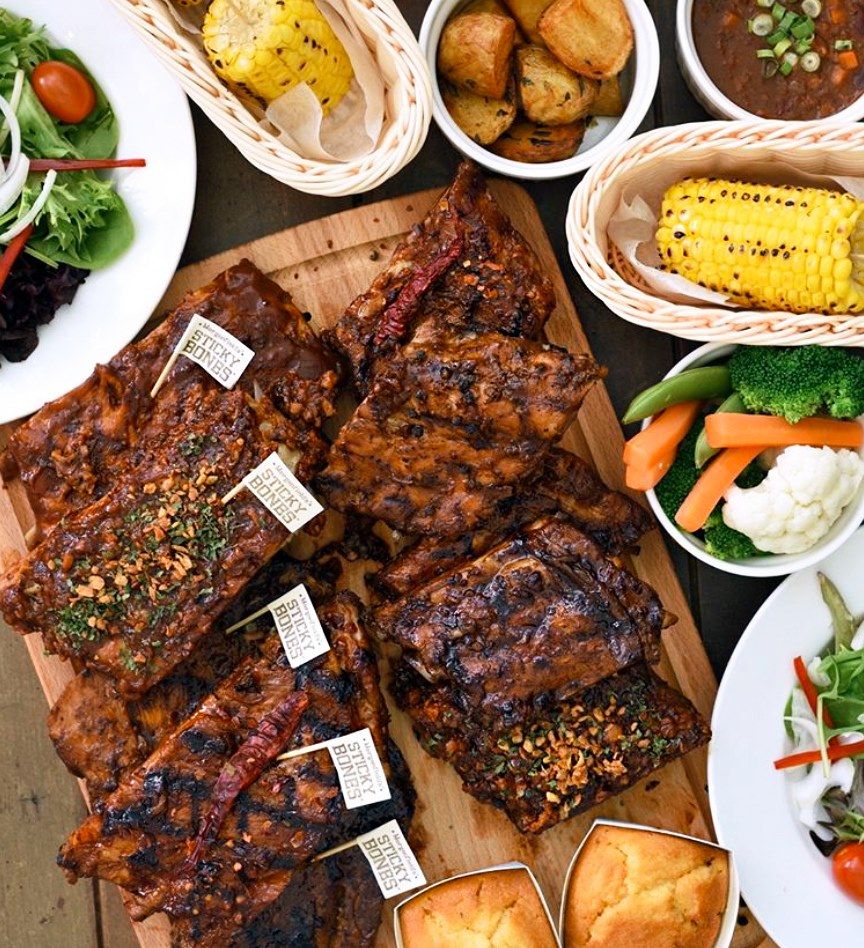 On the top of any list to eat at Orchard Central is Morganfield's, where you can taste ribs that have been slow-cooked to juicy, tender, and succulent perfection. Smell the sweet, tangy BBQ sauce wafting through the air and appreciate the signature warm southern hospitality of the rustic American restaurant. The best part? Children eat free on weekends and public holidays so share the joy next time you come by.
---
3. Mandarin Gallery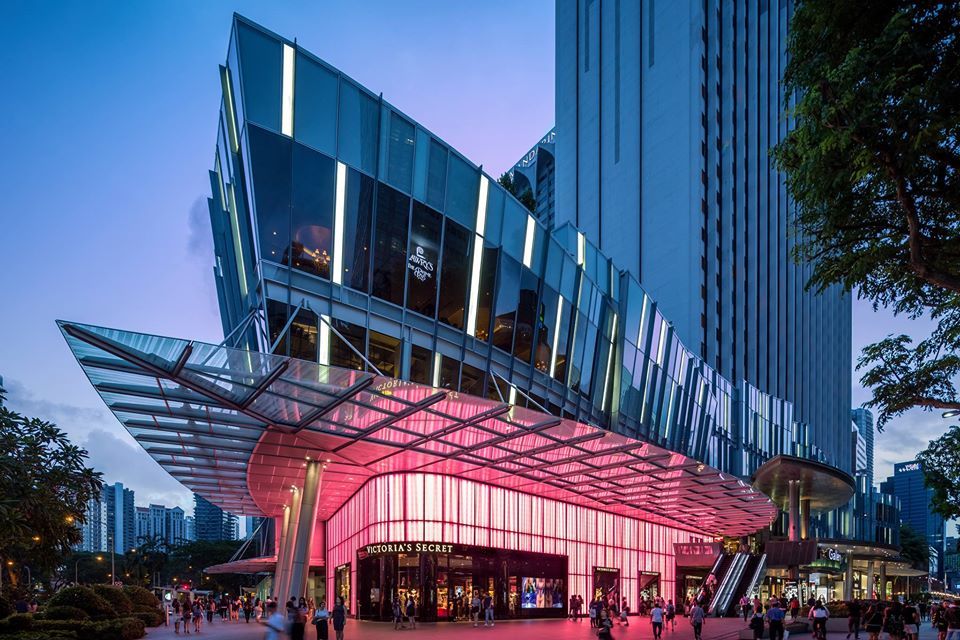 Mandarin Gallery is one of the must-go Orchard Road shopping destinations. With stylish brands like Michael Kors and Max Mara as well as local favourites like Beyond the Vines, this hidden gem offers shoppers a discreet yet sophisticated shopping experience in its 4-storey complex. Though not as big as the other malls, there are six floor-to-ceiling glass flagship stores, including RIMOWA and Victoria's Secret. Walk around and get inspired by the lifestyle trends. Find fun and unique souvenirs to bring joy for your friends and family. Whatever the occasion, Mandarin Gallery is the place to go.
A visit to Mandarin Gallery is not complete without going to Wild Honey. Go on a culinary adventure around the world at Singapore's best brunch and all day breakfast spot. Visit Mexico and feast on a delectable breakfast burrito with scrambled eggs, baked beans and salsa or go to Italy for an open-faced omelette with Fontina cheese and spinach. The wide array of choices at this Orchard Road restaurant means that there is something for those with different diets or restrictions. The dark timber flooring and exposed brick walls create a laid back atmosphere to relax and spend quality time by yourself or with friends.
---
4. Plaza Singapura
One of the oldest malls on this street is Plaza Singapura. It has stood the test of time and remains a popular mall for families, teenagers and young adults. People from all over Singapore flock to the mall for its wide range of retail and dining offerings from all over the world. Find anything from vinyl records to the latest audio technology, or Japanese street fashion to much-loved American brands. Newly renovated in 2012, Plaza Singapura updated its new look to meet the needs of shoppers. The impressive architectural ribbons that resemble waves glitter and twinkle at night, setting a peaceful ambience. When visiting, take a picture with the Jelly Baby Family, the standout multi-coloured sculptures created by Italian artist Mauro Peruchetti.
Search for Lokkee, a restaurant that pays homage to Hollywood's Chinese favourites. Don't overlook this innovative restaurant when you're at Orchard Road. By putting cheeky western tweaks on classic Chinese recipes, it celebrates the style of cuisine most commonly found in Chinatowns all over the world. Using only top-quality ingredients, every dish is reinterpreted and elevated in this east-meets-west style of food. Try the spicy Firecracker Chicken Nest or the flavourful Wagyu Truffle Hor Fun.
---
5. Ngee Ann City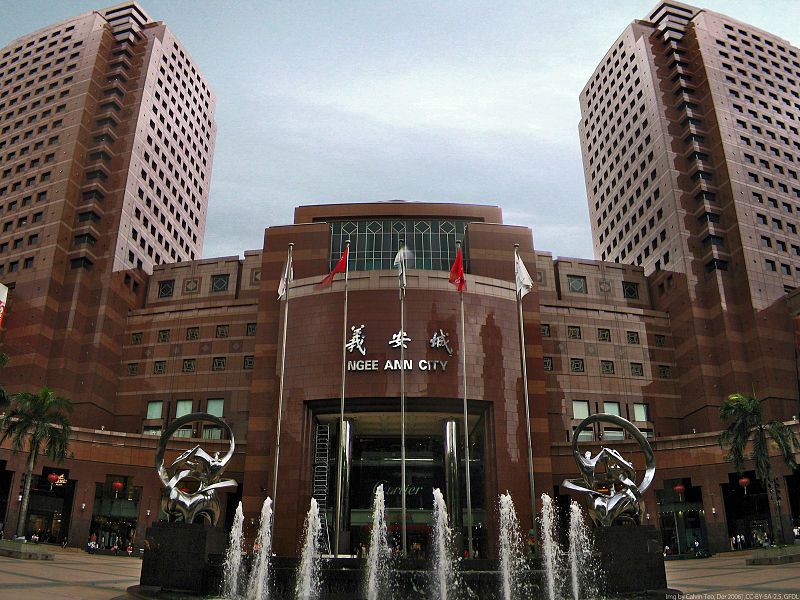 Come to Ngee Ann City, another high-end shopping landmark on Orchard Road. Showcasing notable fashion brand names like Cartier, Dior and Chanel, this shopping mall is a shopping haven for those looking for the best of the best. Book lovers can spend hours at the Kinokuniya, the most popular bookstore chain in Japan and the second largest bookstore chain in Southeast Asia. Discover brand new electronics at the biggest Best Denki in Singapore. Wander through the Takashimaya department store, which boasts over seven levels of high-quality goods. No matter your preferences, there is something for you.
After walking up an appetite, visit Magosaburou for a sensational dining experience. The masterfully-prepared Wagyu beef, with its tantalising depth of flavour, takes Japanese dining to a whole new level. Count on Magosaburou for special events, corporate functions or birthday celebrations. The refined and sophisticated environment allows the food to be fully savoured and enjoyed.
---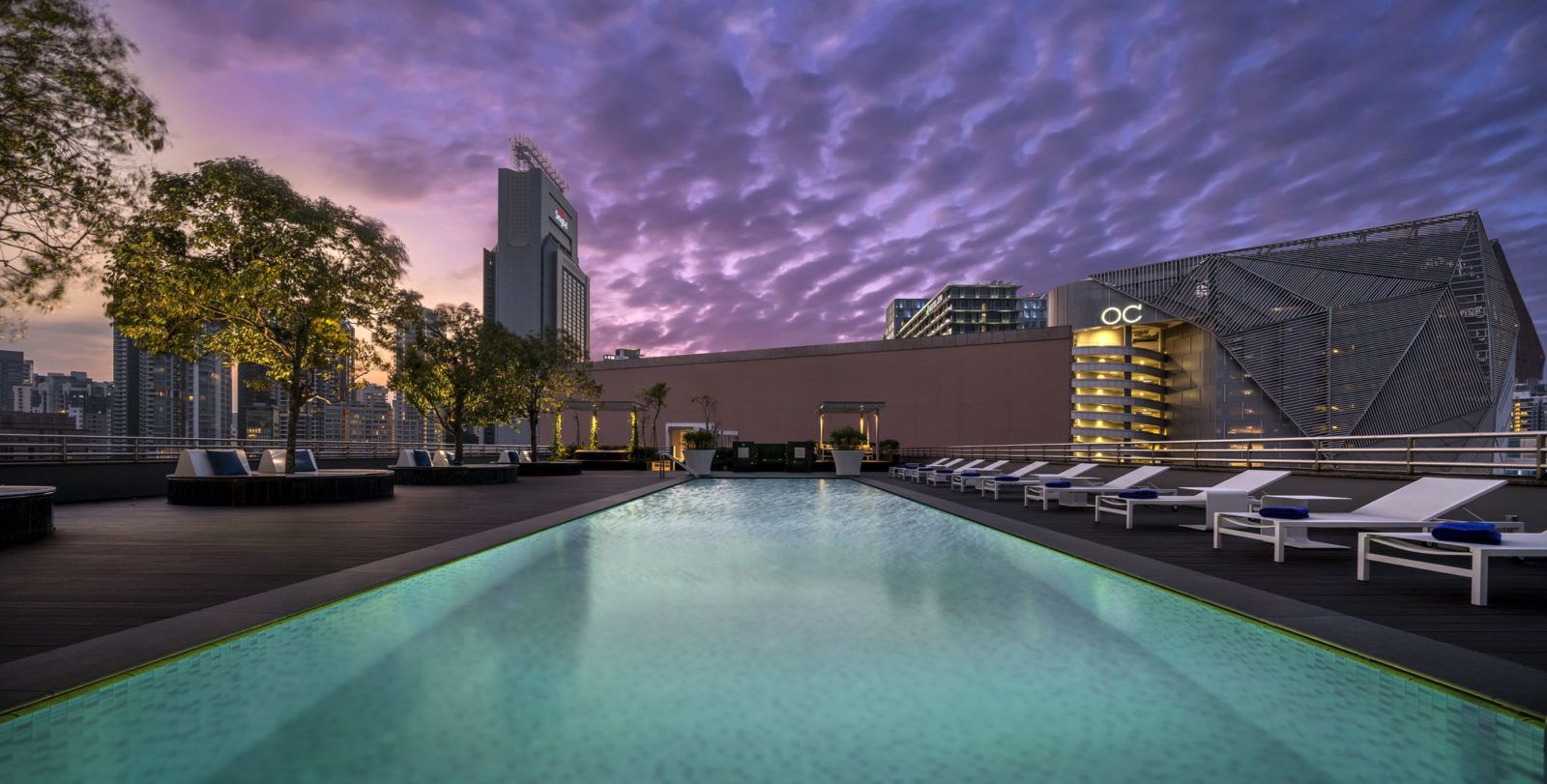 Explore the best of the best shopping and restaurants that Orchard Road has to offer by staying at Lanson Place Winsland. Our convenient location on Penang Road, right behind the legendary Orchard Road, allows you to be close to all the action before coming home to our comforting and warm abode. Taste the cream of the crop restaurants right by our doorstep.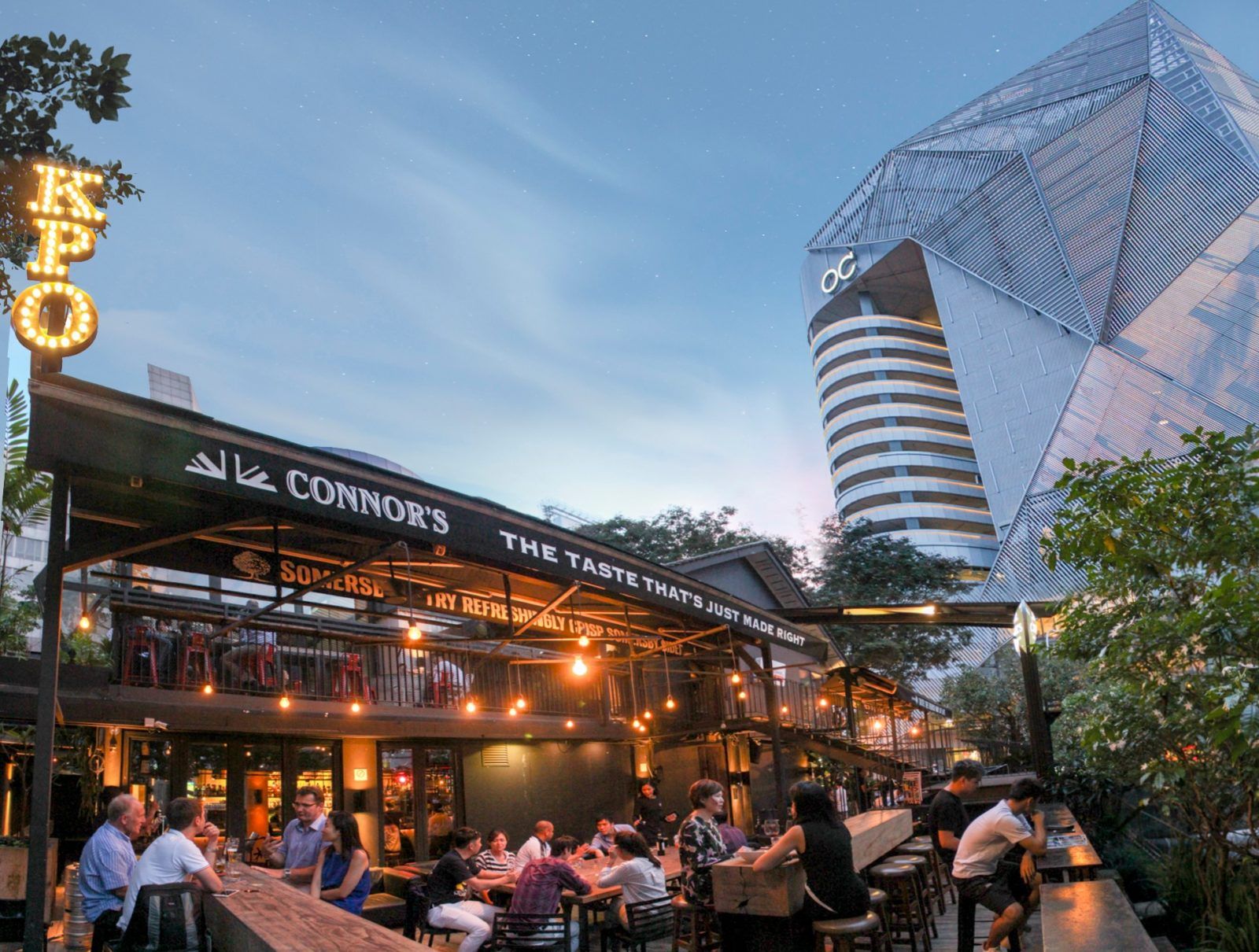 Sitting just behind Orchard Road and across from Lanson Place Winsland, visitors should stop by KPO. It deserves an honorary mention for its delectable food and exciting atmosphere. A former post office turned bar, it now features a greenhouse on the second floor and a bar on the bottom floor. Try the smoked duck pizza or a serving of pork belly that has been roasted to crisp perfection. Residents staying at Lanson Place Winsland are able to enjoy a dining discount so be sure to check it out!