5 Immunity-Boosting Recipes You Can Cook at Home
Eating healthy doesn't mean that you have to eat salads all day. There are actually many different foods that have high anti-inflammatory, antibacterial and antioxidant properties that can help improve your immune system. Here are 5 immune-boosting ingredients with suggested recipes that you can incorporate in your diet today to help prevent illnesses and speed up recovery time. Cooking and eating healthy at home has never been easier.
1. Tomato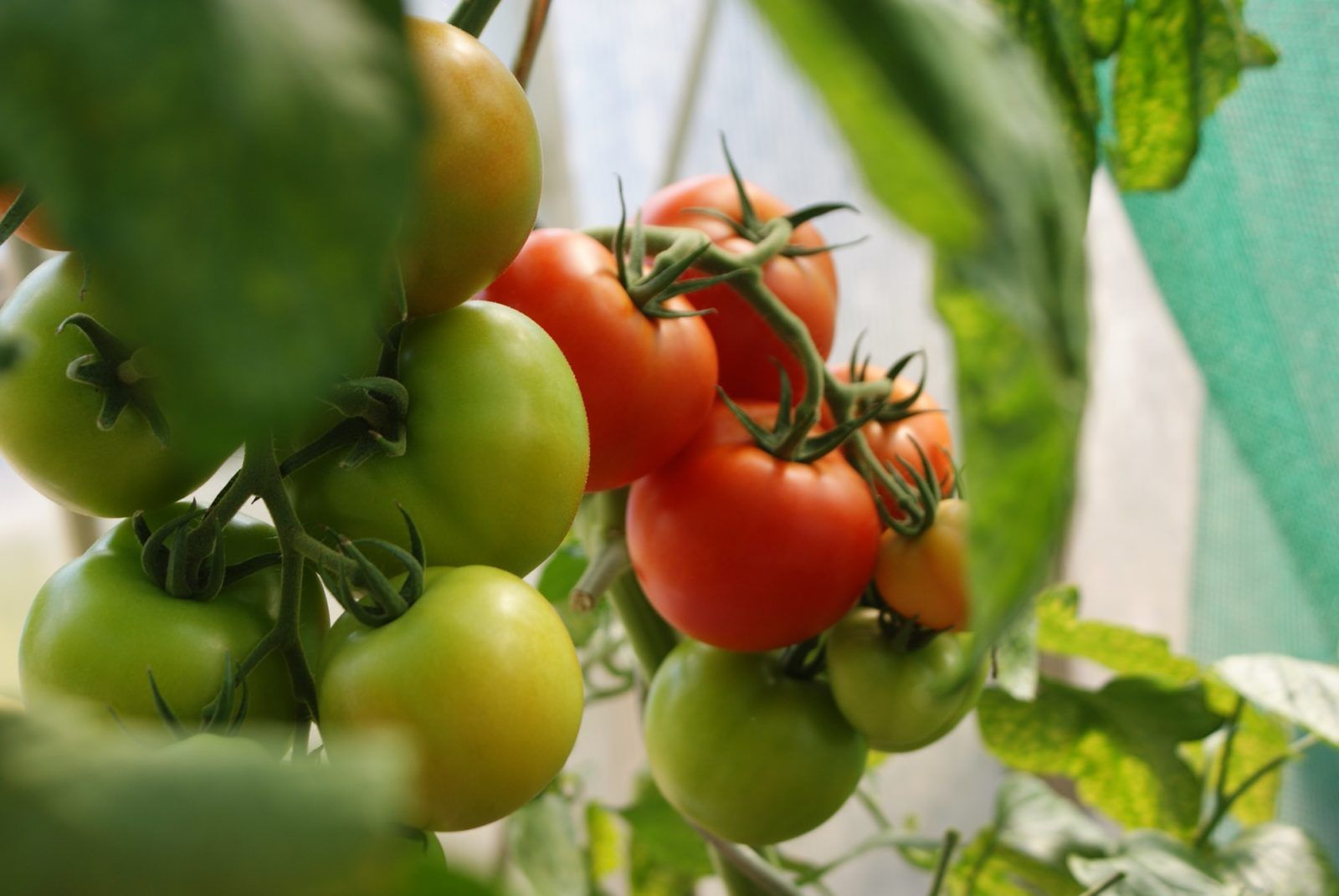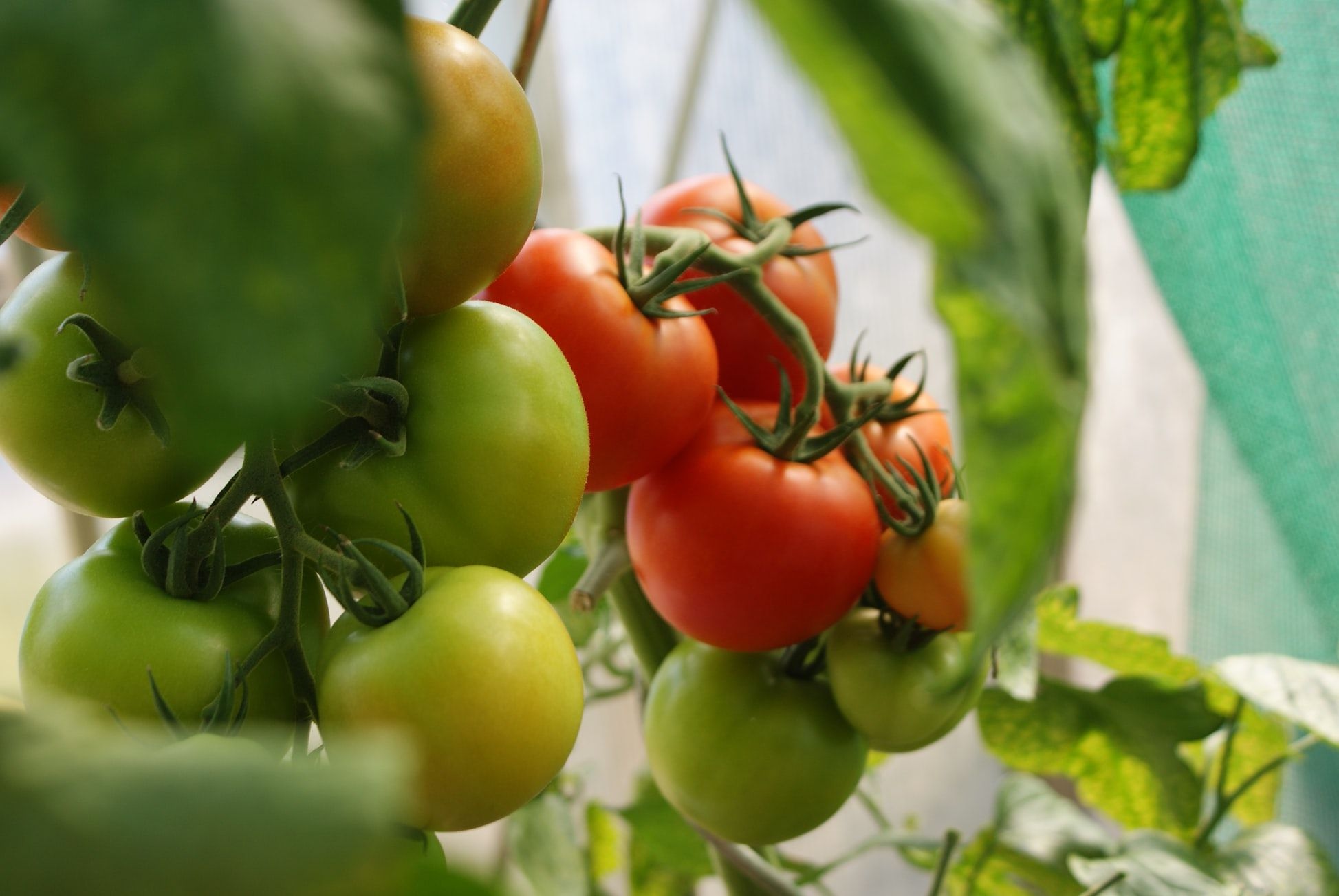 The humble tomato is a major source of vitamin C, potassium, folate, vitamin K, and most importantly, lycopene, an antioxidant that has been associated with reduced risk of heart disease and cancer. Strengthen your immune system by adding more tomatoes into your diet. You can eat them fresh or spice it up by making something as simple as a tomato vegetable soup.
Tomato Vegetable Soup
Serving: 4 | Cooking Time: 70 minutes
Ingredients
2 mid-sized tomato
1 stalk of celery
2 carrots
1 potato
1 head of cabbage
3 cups of vegetable/ chicken broth or water
1.5 can of tomato paste
2 cloves of garlic
2 teaspoon of salt
Steps
Chop the tomatoes and other vegetables that you want to add into the soup like celery, carrots, potatoes or cabbage.
Heat up vegetable or chicken broth (around ¾ cup per serving).
When it is boiling, put all the vegetables plus tomato paste, garlic, salt and pepper into the pot.
Simmer for about an hour until the vegetables are cooked.
If you want to make it non-vegetarian, you can brown some oxtail or other types of meat in the pot, take the meat out, and add water to the pot to make it a broth. Add the browned meat after the vegetables are put in the pot and wait for all ingredients to be fully cooked.
---
2. Carrot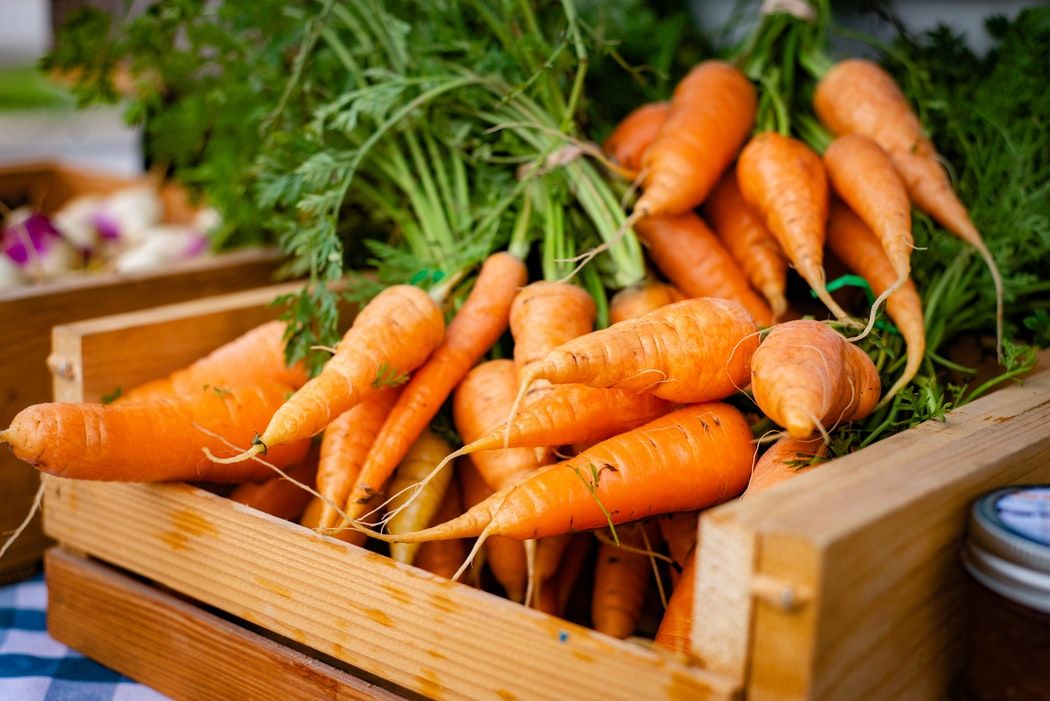 Another healthy food that can help boost the immune system are carrots! This root vegetable not only keeps well in the fridge but is highly nutritious. As a good source of beta carotene (a form of vitamin A), vitamin K1, potassium, and other antioxidants, carrots have been linked to lowering cholesterol levels and reducing the risk of cancer, various degenerative ailments and heart disease. One simple recipe that you can make is a scrumptious sweet corn carrot pork bone soup, a classic Cantonese style soup.
Cantonese Style Sweet Corn, Carrot & Pork Bone Soup
Servings: 4 | Cooking Time: 80 minutes
Ingredients
1 sweet corn on the cob
2 small carrots
¾ pounds of pork bones (around 2 pieces)
5 cups of water
¼ teaspoon of salt
Grounded black pepper
Steps
Wash and cut the corn and carrots into large chunks.
Rinse and wash the pork bones with hot water. You can also blanch the bones to remove blood and fat.
Add water and let it cook for about 1.5 hours. Sprinkle a little bit of salt according to your taste and you're done! Bon Appétit!
---
3. Garlic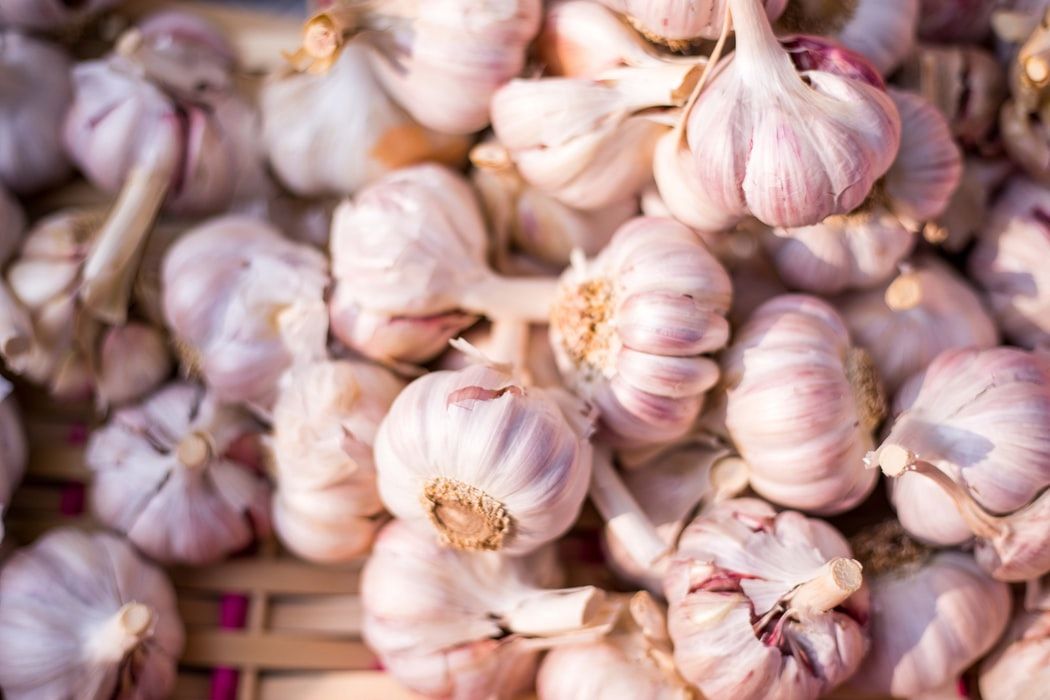 Garlic just makes everything taste better. But did you know that it is actually considered one of the healthiest foods in the world? There are over 100 active compounds in garlic that can help fortify your immune system. In the olden days, garlic was even prescribed to treat a variety of medical conditions. This small but effective food is rich in vitamin C, vitamin B6, manganese, and other antioxidants that are so good for the body. It can reduce blood pressure and cholesterol levels, help prevent Alzheimer's disease and dementia, strengthen your bones, and detoxify heavy metals in your body. Whip up a delicious garlic onion scallion chicken stir-fry for an easy immune-boosting recipe.
Garlic Onion Scallion Chicken Stir-Fry
Servings: 4 | Cooking Time: 20 minutes
Ingredients
500 grams of chicken
1 onion
4 cloves of garlic
2 stalks of scallions
2 1-inch and peeled slices of ginger

Sauce
4 teaspoons of oyster sauce
2 tablespoons of soy sauce
1 teaspoon of sesame oil
2 tablespoons of sugar
1 teaspoon of cornstarch
6 tablespoons of water

For marinate
2 teaspoons of cornstarch
1 teaspoon of ice wine
Steps
Marinate the chicken with corn starch and rice wine.
Chop onions into chunks.
Make the sauce by mixing together the oyster sauce, soy sauce, sesame oil, sugar, cornstarch, and water.
Heat up the skillet with some cooking oil and stir-fry the marinated chicken with the garlic, onion and ginger.
Add the sauce after the chicken is halfway cooked.
Continue to stir-fry until the chicken is cooked through. Add scallions right before turning off the heat. Serve it with some steamed rice and enjoy!
---
4. Mushroom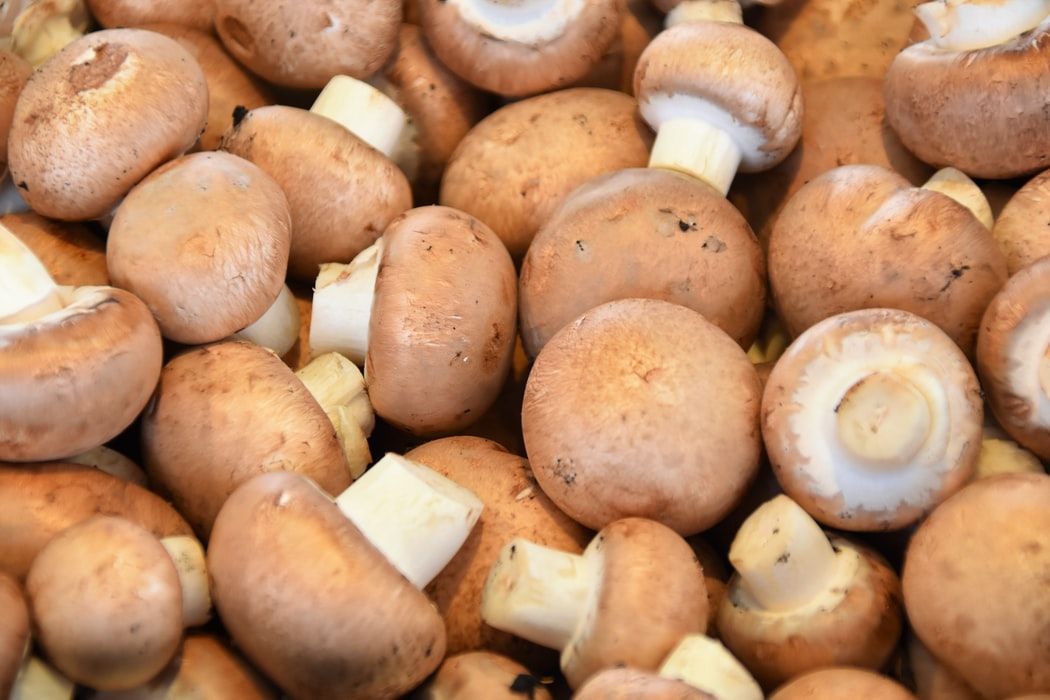 The unassuming mushrooms are another type of food that boosts the immune system. You just can't go wrong with mushrooms. The nutritional benefits depend on the specific type of mushroom but on the whole, mushrooms are considered very good for you. It is rich in an antioxidant called selenium which improves the immune system as well as beta glucan which helps lower cholesterol, increase heart health, and regulate blood sugar. A versatile ingredient to cook at home with, this healthy food can be easily incorporated into countless dishes, from a simple mushroom and cheese omelette to beef wellingtons. Here's a family favourite you can try at home, all you need is a rice cooker!
Cheese & Mushroom Rice
Servings: 4 | Cooking Time: 30 – 45 minutes
Ingredients
½ cups of mushrooms (variety)
1 ½ cups of rice
5 cups chicken broth
3 tablespoons of butter
Salt and freshly grounded black pepper
4 tablespoons of mozzarella cheese
Steps
Wash all your mushrooms. You can use a mixture of different mushrooms like button mushrooms and shiitake mushrooms. It is up to you and what you can find.
Slice the mushrooms.
Wash the rice and put it in the rice cooker with the mushrooms and chicken broth. Put slightly less chicken broth than the normal quantity of water when making rice.
After the rice is done, add some butter, black pepper, shredded mozzarella cheese and mix until everything is combined evenly.
---
5. Salmon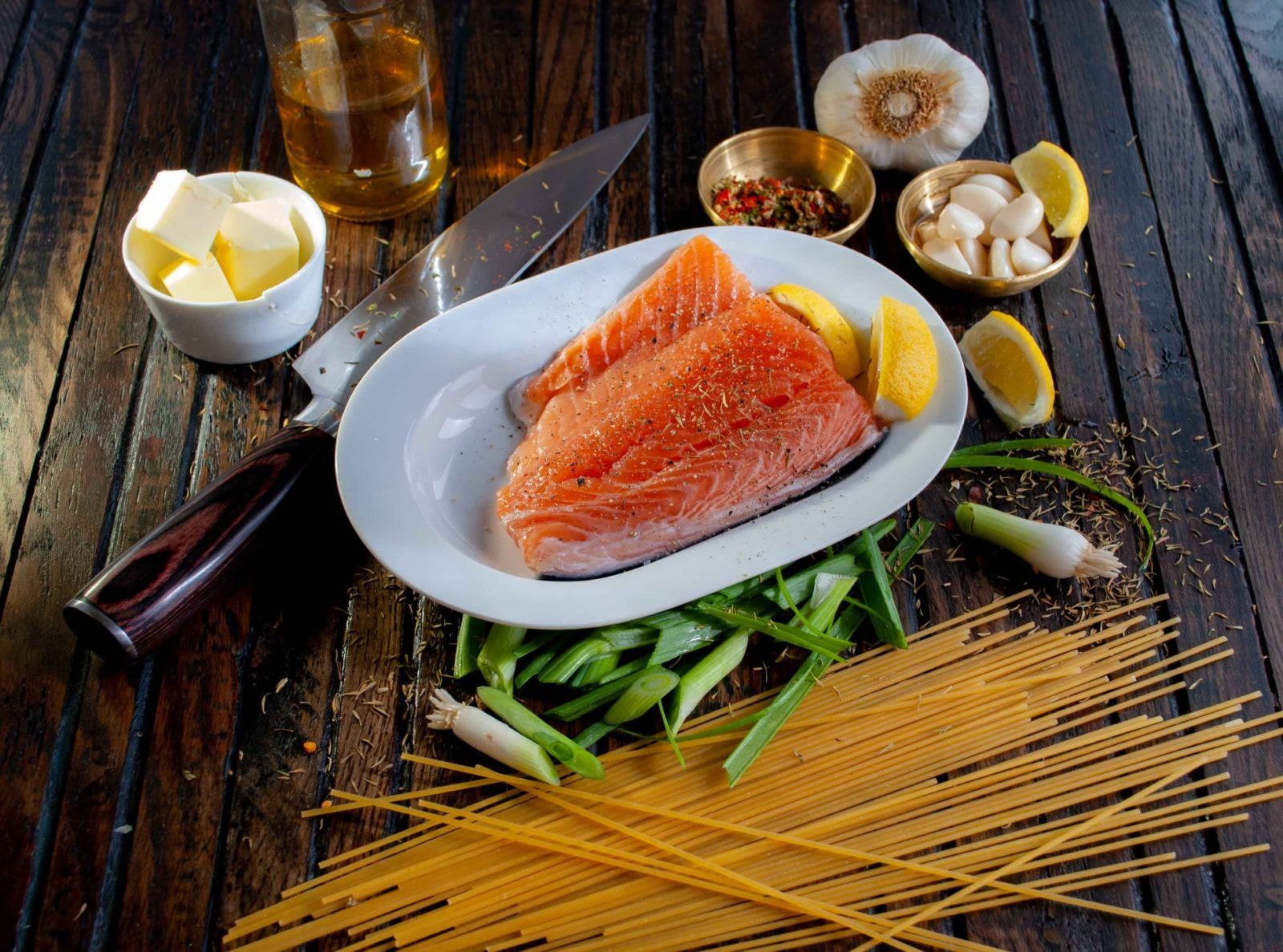 Salmon, and other fatty fishes like tuna, are a nutritional powerhouse that has a bunch of benefits for those eating it. For one, it is one of the best sources of omega-3 fatty acids which are essential for the body to ingest since we are not able to produce them synthetically. Omega-3 fatty acids help decrease inflammation, lower blood pressure, and reduce the risk of cancer. Salmon is also high in vitamin B, which helps to maintain optimal brain and nervous system function, potassium which helps control blood pressure and reduce the risk of stroke, and selenium which enriches bone health. All of these health benefits combined with the versatility and frankly, the deliciousness of salmon makes it a preferred choice for those looking to take care of their health and boost immunity. A simple and healthy dish to cook at home is a pan-seared salmon with lemon butter.
Pan-Seared Salmon With Lemon Butter
Servings: 4 | Cooking Time: 8 – 10 minutes
Ingredients
4 Salmon fillets (6 oz)
Salt and grounded pepper
4 tablespoons of butter
1 teaspoons of lemon zest
4 tablespoons of lemon juice
Parsley (for garnish)

Steps
Season the salmon fillets on both sides with a little bit of salt and some black pepper.
Heat a pan on medium heat and put some butter in right away. Swirl it frequently to prevent splatter.
When the butter turns brown, put the salmon in for 3-4 minutes on one side. Once they turn golden brown, flip and cook for another 2-3 minutes or until it is fully cooked.
In the last 2 minutes of cooking, add the lemon zest and lemon juice to the pan. Spoon this lemon sauce over the salmon as it finishes cooking.
Transfer the salmon to your plates, drizzle in the sauce, and sprinkle the salmon with some parsley and black pepper to taste.
---
Take advantage of these five healthy foods that boost immunity next time you're planning a meal. Cook these simple, tasty and healthy recipes at home for you and your loved ones.
Finding it challenging to eat healthy while travelling? Why not book an accommodation that allows you to cook your own meals – all Lanson Place apartments and suites are fitted with a convenient kitchenette that has everything you need to live a balanced and healthy lifestyle. Rest assured that you can take care of yourself and your family well when you stay at Lanson Place.