Conscious Christmas: 6 Tips for a Sustainable & Zero-Waste Christmas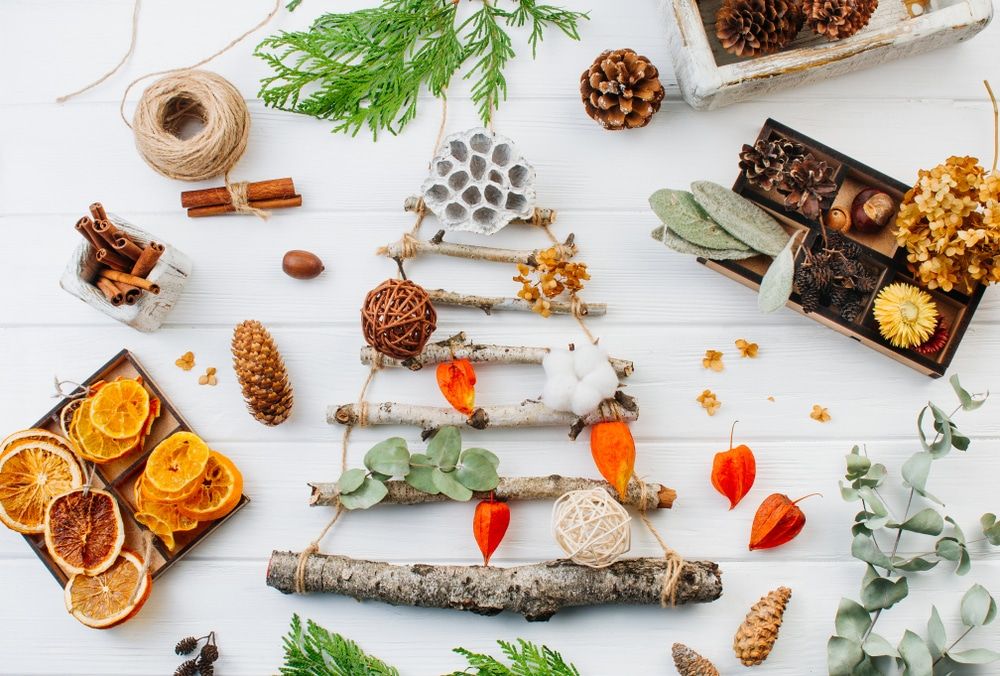 Christmas is just around the corner, and many of us have already started shopping and prepping for some festive celebrations – Christmas trees, gifts, cards, foods, drinks, and so much more. However, this is also the most wasteful time of the year as we tend to overindulge and over-consume unconsciously, which in turn places a heavy burden on our environment. Here are some tips to be mindful of for a more sustainable and zero-waste Christmas.
---
1. Live Christmas Trees, Artificial Trees & Tree Alternatives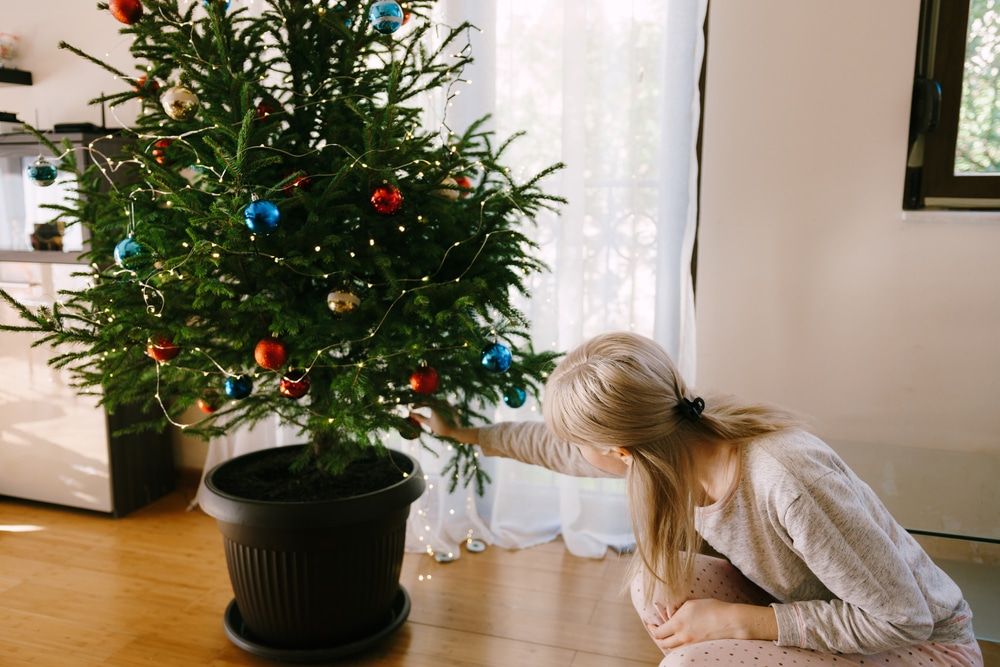 Over the years, there has always been a heated debate about whether or not a real tree is more sustainable than an artificial one. It's the ultimate "paper or plastic" question.
For most households who own an artificial tree, the best option would be simply to continue using it and not purchase a new one. Reports have shown that PVC, the kind of plastic usually used to make artificial trees, creates hazardous waste and emissions while manufacturing, and is also extremely hard to recycle.
Meanwhile, for real tree shoppers, make sure you don't "use-and-throw" your tree. Give your tree a second life by composting, chipping or even burning it as firewood. But ultimately, the most sustainable Christmas tree option would be a potted, living tree that can be replanted and reused the next year.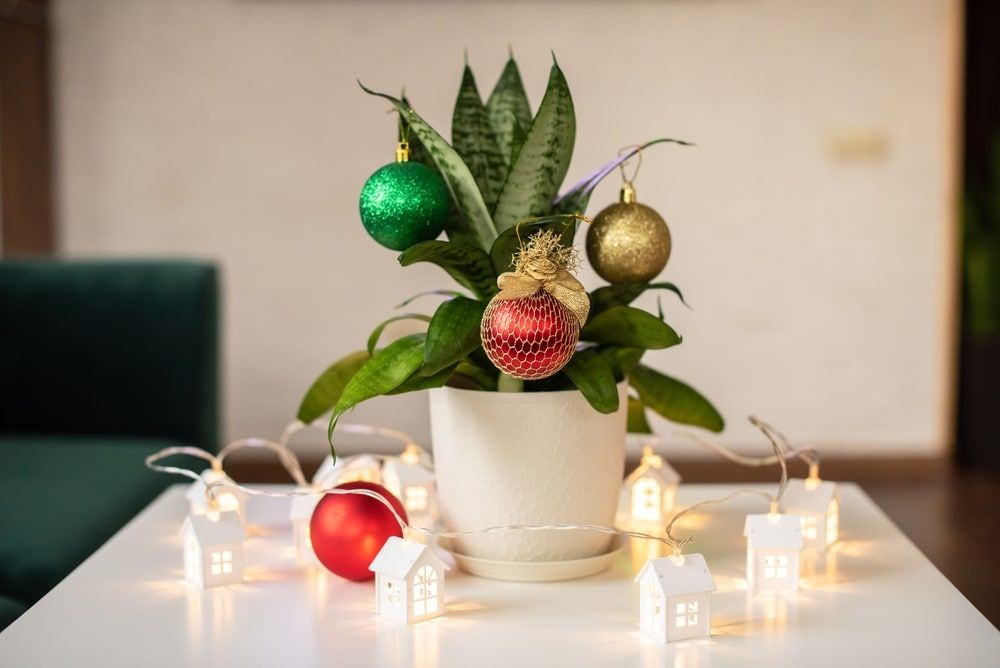 For those who don't have their own yard to keep their potted Christmas trees for another year or simply may not have the space for a proper Christmas tree, there are many alternatives one can consider. Decorate an existing plant that you already own, stack up books, build an edible gingerbread tree or tie a few sticks of branches together to make a hanging Christmas tree – get creative!
---
2. Zero-waste Christmas Decorations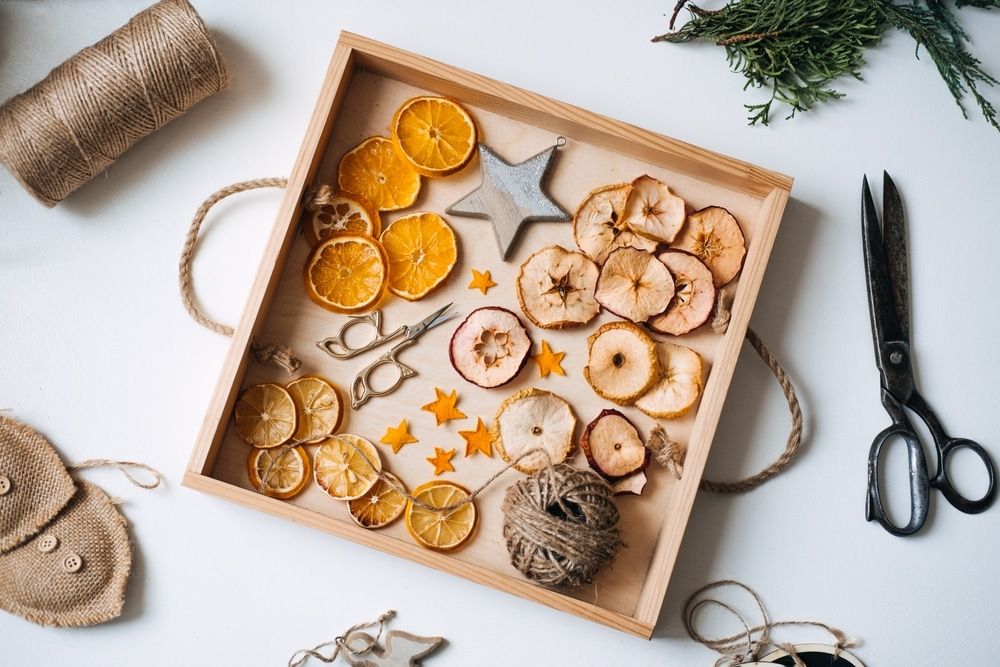 You've found the perfect Christmas tree. The next thing on the list would be the festive decorations that go with it. But that doesn't mean you have to purchase any of them, especially when most are made of plastic. In fact, there are other more creative and sustainable Christmas decoration options. For instance, go treasure hunting at local thrift stores. Or if there's an artist inside you, why not make something out of everyday items in your house, such as cinnamon sticks, oranges, apples, or red leaves and pine cones that have fallen from a nearby tree to create truly unique pieces?
---
3. Try Gifting Experiences Instead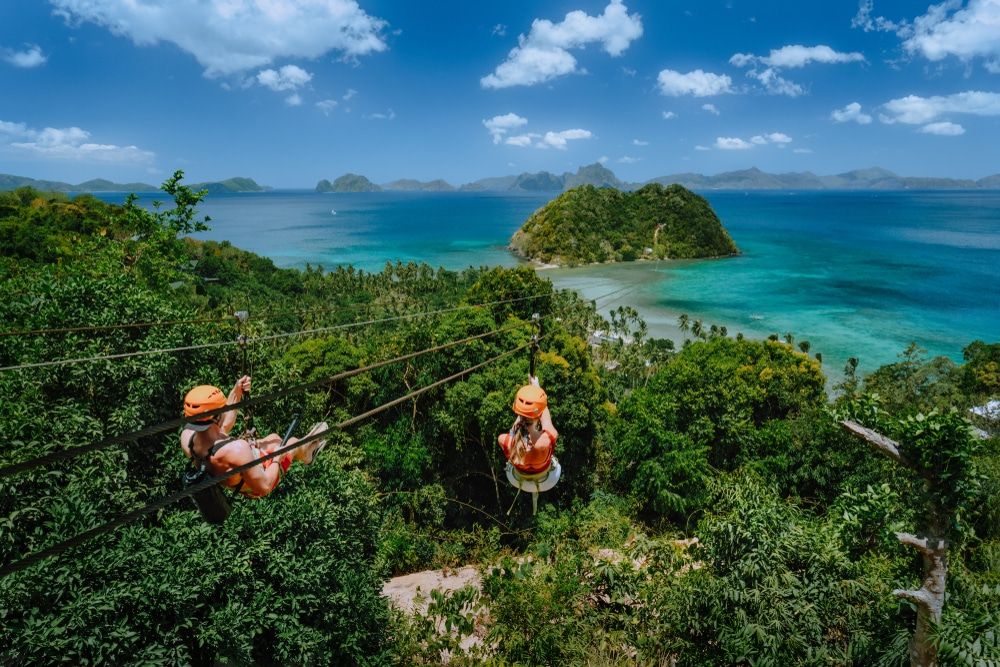 Do you often have difficulty deciding what gift to buy for your loved ones during Christmas? Well, you don't have to – giving gifts is never an obligation, but a choice. Rather than sending unnecessary gifts which might end up sitting in the back of a cupboard gathering dust, consider gifting experiences over tangible gifts, such as gift cards, dining experiences, memberships to museums or even donations to charity in the name of your loved one. As you know, there are always alternative ways to achieve a conscious and sustainable Christmas!
---
4. Zero-waste Daily-use Gifts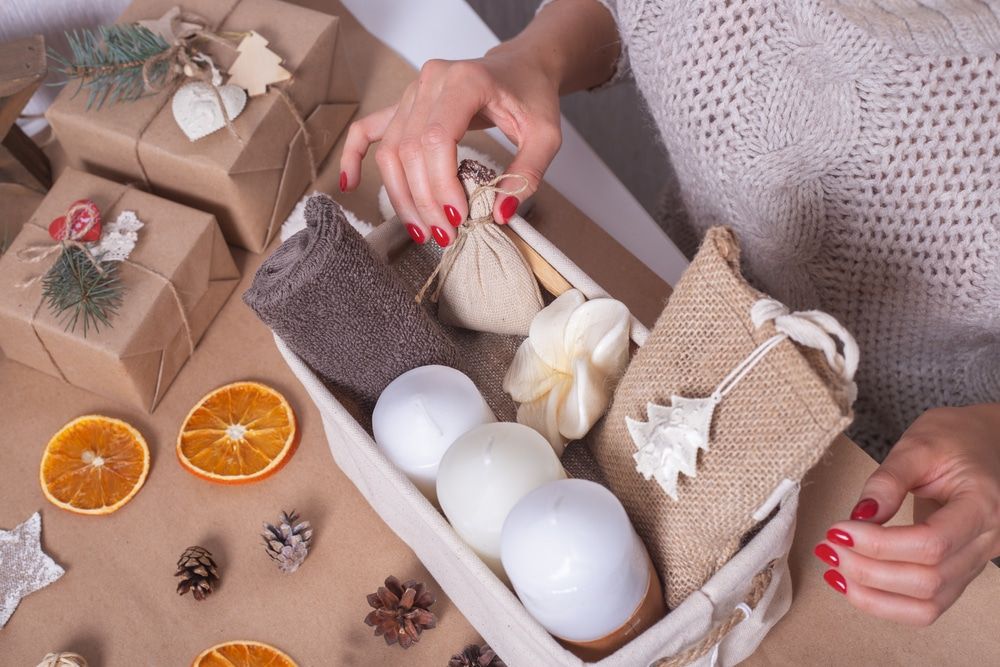 Apart from gifting experiences, homemade daily-use gifts such as candles, soaps or baked goods are also good ideas to deliver blessings to your loved ones. For your hipster friends who enjoy dressing up themselves, thrifted or vintage jewellery could be a good fit for Christmas presents too. Remember – hefty price tags don't necessarily make good gifts, but the message behind it is what matters most after all.
---
5. Avoid Cards or Wrappings as Much as Possible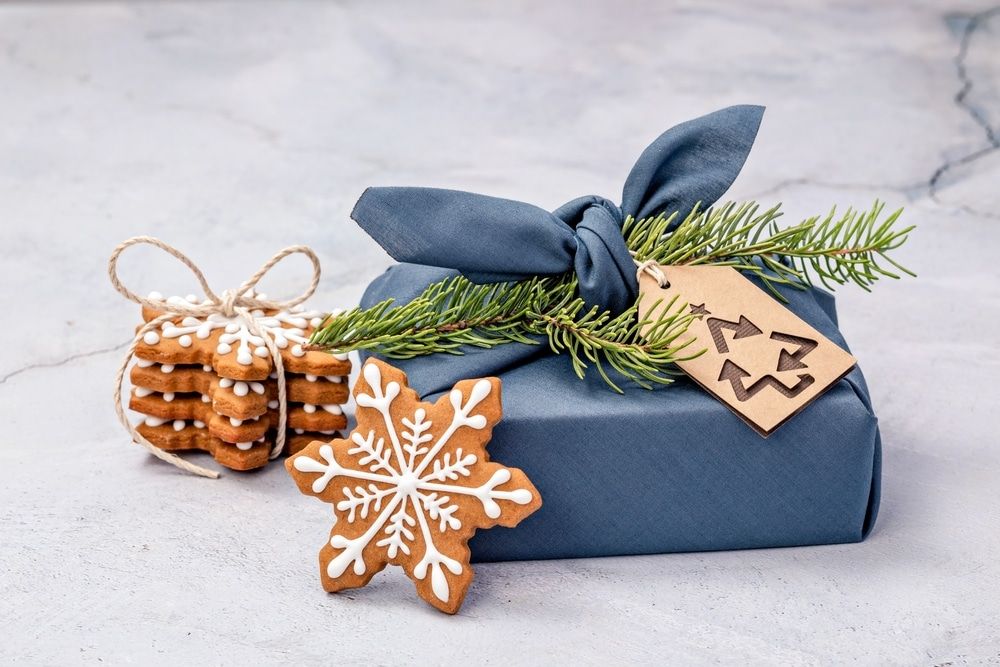 It's estimated that the United States alone uses 4.6 million pounds of wrapping paper every day, while half of it ends up in a landfill. One of the savviest zero-waste decisions you can make is to save wrapping paper, gift boxes and bags to reuse in the future instead of purchasing new ones every single time. Selecting only Forest Stewardship Council (FSC) certified materials is also essential in supporting zero deforestation and biodiversity preservation. Consider paperless alternatives like reusable bags, a nice piece of scrap fabric or Furoshiki, a kind of Japanese gift-wrapping cloth. For folks who like sending Christmas cards, E-cards are great substitutes you can always consider to reduce the consumption of paper.
---
6. Conscious Food Shopping & Keep Those Festive Leftovers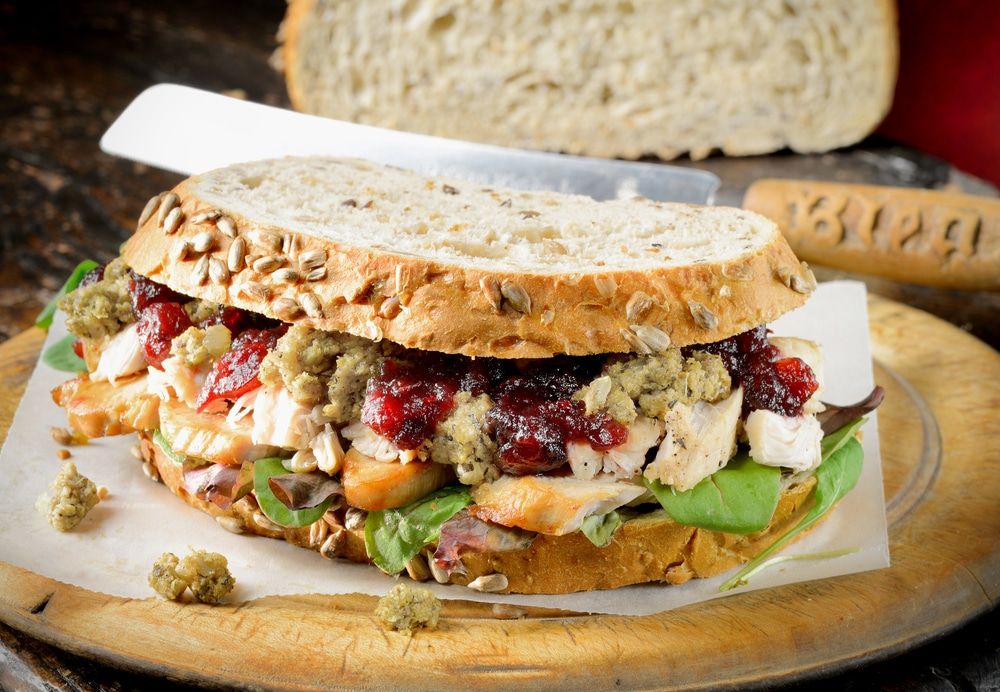 The best way to start planning your Christmas meal is to prepare a detailed shopping list so that you don't end up buying too many things you don't really need. Before heading out, clear out your freezer to make sure you have room to freeze your leftovers so that you won't have to toss them. There are many creative ways to use your Christmas leftovers. Turkey sandwich with stuffing and cranberry sauce, turkey and ham pie, brussels sprouts slaw and turkey cobb salad are just a few ideas! However, as much as you enjoy leftovers, the smartest thing to do is still to plan your meals to "right-size" your Christmas party.
As a responsible global citizen, starting from this year, let's take a further step together to enjoy a more conscious, sustainable and zero-waste Christmas!