Eat Like a Local: 6 Best Malaysian Restaurants in Kuala Lumpur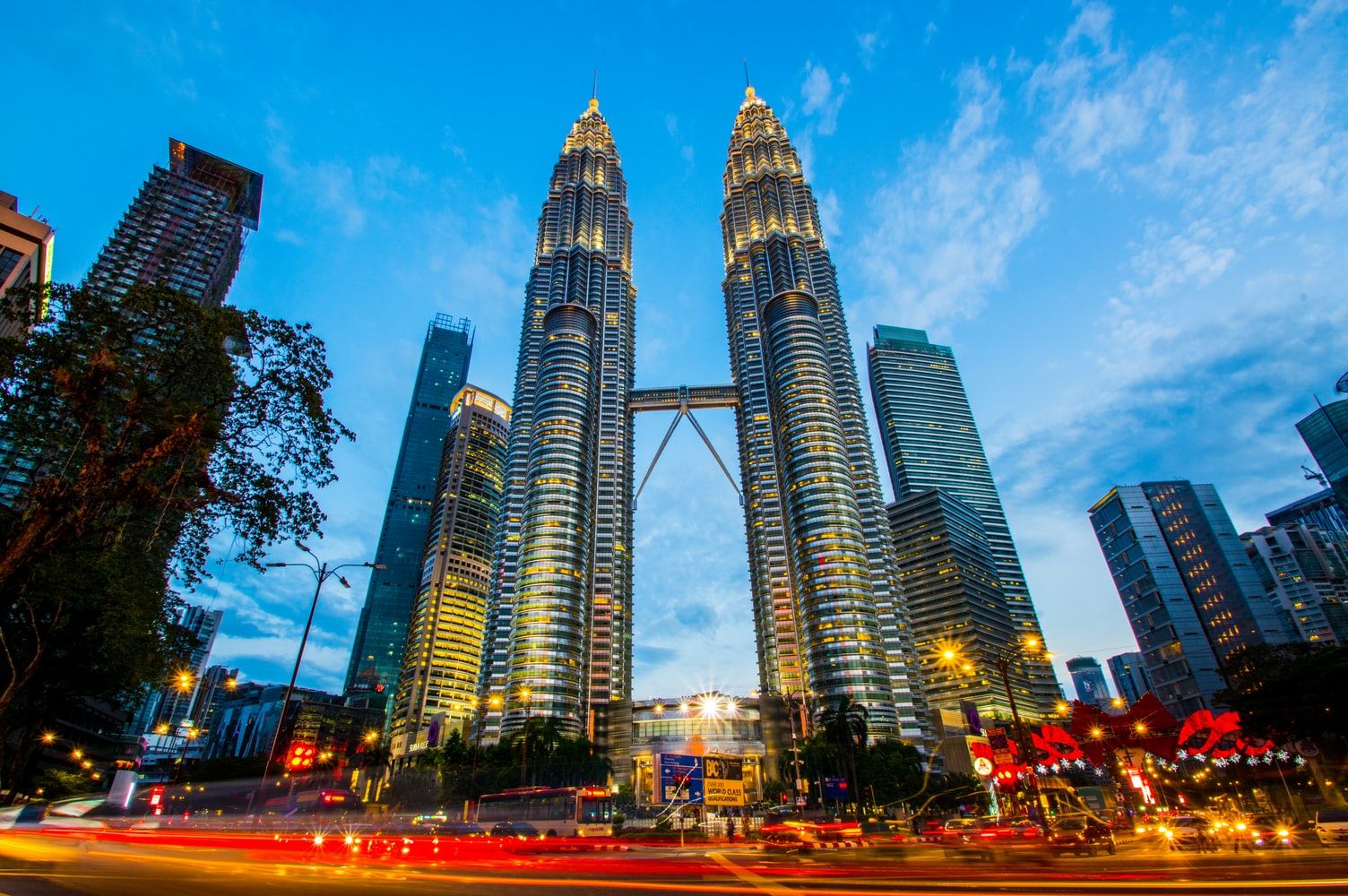 Kuala Lumpur is arguably one of the top food havens in Asia. Although Malaysian cuisine is heavily influenced by Chinese, Indian, and Malay cuisine, locals over the years have transformed the flavours and tastes into something wholly unique to Malaysia. Stimulate your taste buds with flavour profiles that hit all your senses. Get a taste of the history and culture of Malaysia by trying these 6 best restaurants in Kuala Lumpur serving authentic Malaysian food.
---
1. Bijan Bar & Restaurant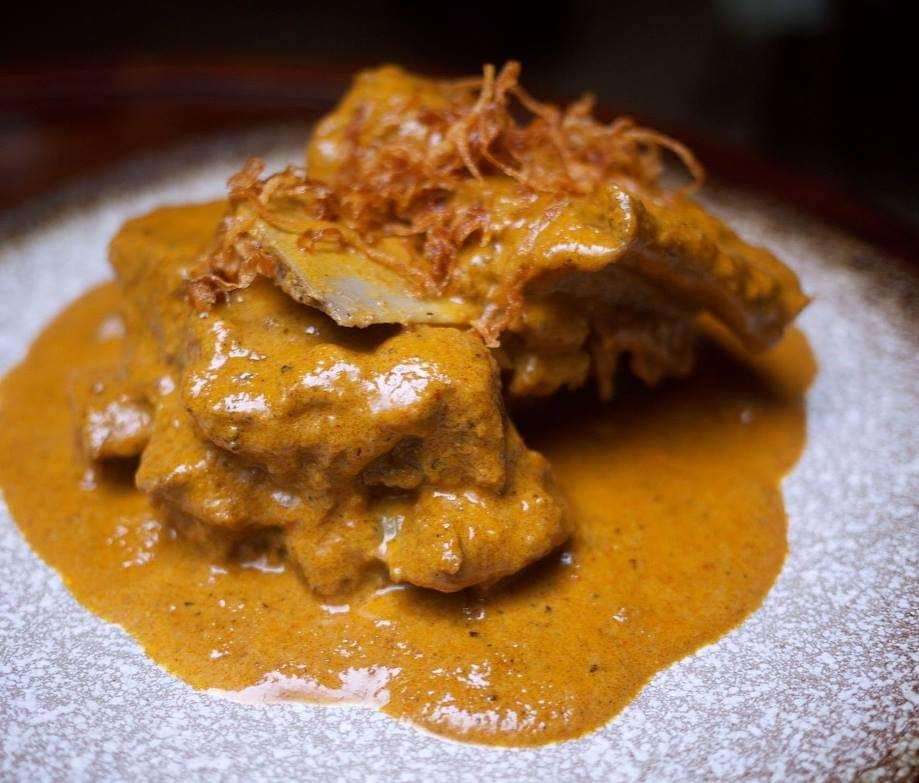 Although there is something to be had with the famous hawker food experience, there are also times where you just want to relax and enjoy scrumptious food in a lush and intimate setting. Enjoy authentic Malaysian food at Bijan Bar & Restaurant. The distinctive batik, wood, and bamboo decor adds to the warm and chic atmosphere. It prides itself on offering innovative ways of enjoying Malay food, enhancing flavours and methods of preparing local delicacies. Start your meal with the delicate Otak Otak. Savour the Opor Rusuk featuring fall-off-the-bone beef that is slow cooked in a thick gravy of aromatic spices and coconut milk. If you are feeling brave, you can end the meal with their classic Chocolate Durian Cake. The bittersweet creamy durian complements the soft velvety dark chocolate. It comes to no surprise that Bijan Bar & Restaurant is named one of the best restaurants in KL. Even the Obamas paid a visit when they visited Kuala Lumpur.
Address: No 3 Jalan Ceylon, 50200 Kuala Lumpur
---
2. De.Wan 1958 by Chef Wan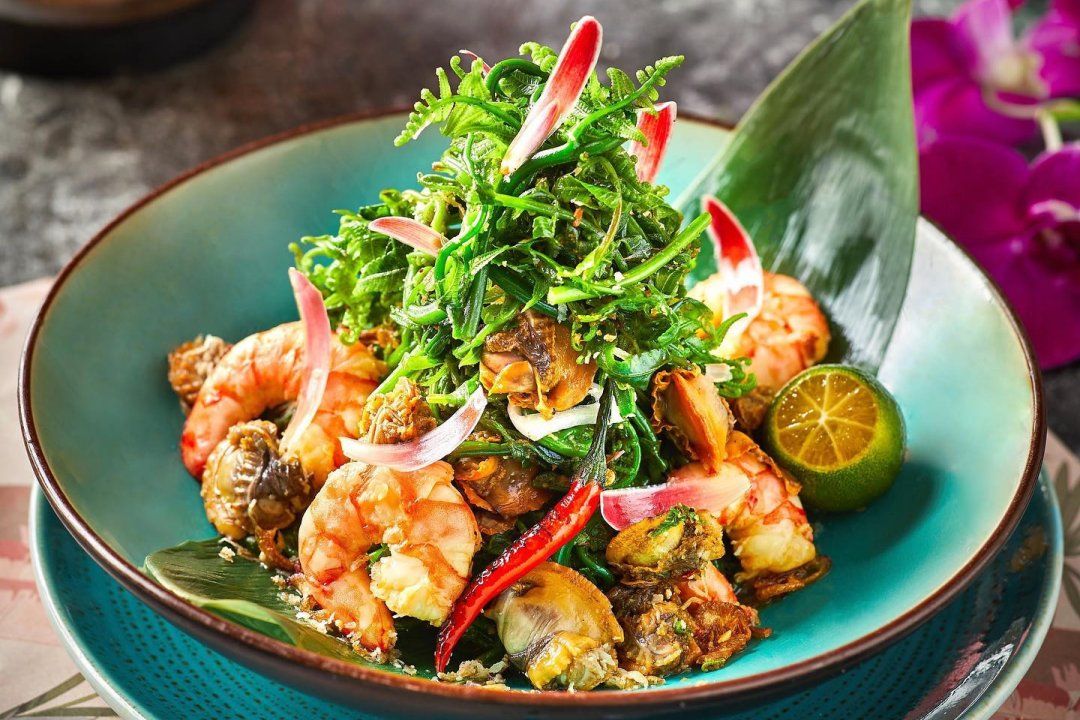 If you are looking for a restaurant to host an event that showcases the beautiful diversity of Malaysian cuisine, De.Wan 1958 by Chef Wan is the place to go. It became popular since it was opened by local celebrity Chef Wan. The delicious food kept diners coming back for more. Even the famous youtuber Nigel Ng, aka Uncle Roger, has tried this place. Order the signature Kerabu Pucuk Paku with Kerang, a vegetable fern with fresh cockle salad. Don't forget the Kambing Kuzi, a mouthwatering marriage of lamb, tomatoes, and spices. Finish the meal with Bubur Pulut Hitam with Coconut Ice Cream. The creaminess and subtle sweetness will surely end your meal on a satisfying note. Easily accessible by public transportation and major highways, this Kuala Lumpur restaurant is great for business lunches or those looking for Halal or vegetarian options. Be careful though, this place is known to be quite popular. Book in advance to secure a table.
Address: The LINC KL, Lot 2-2, Level 2, No 360 Jalan Tun Razak, 50900 Kuala Lumpur
---
3. Old China Cafe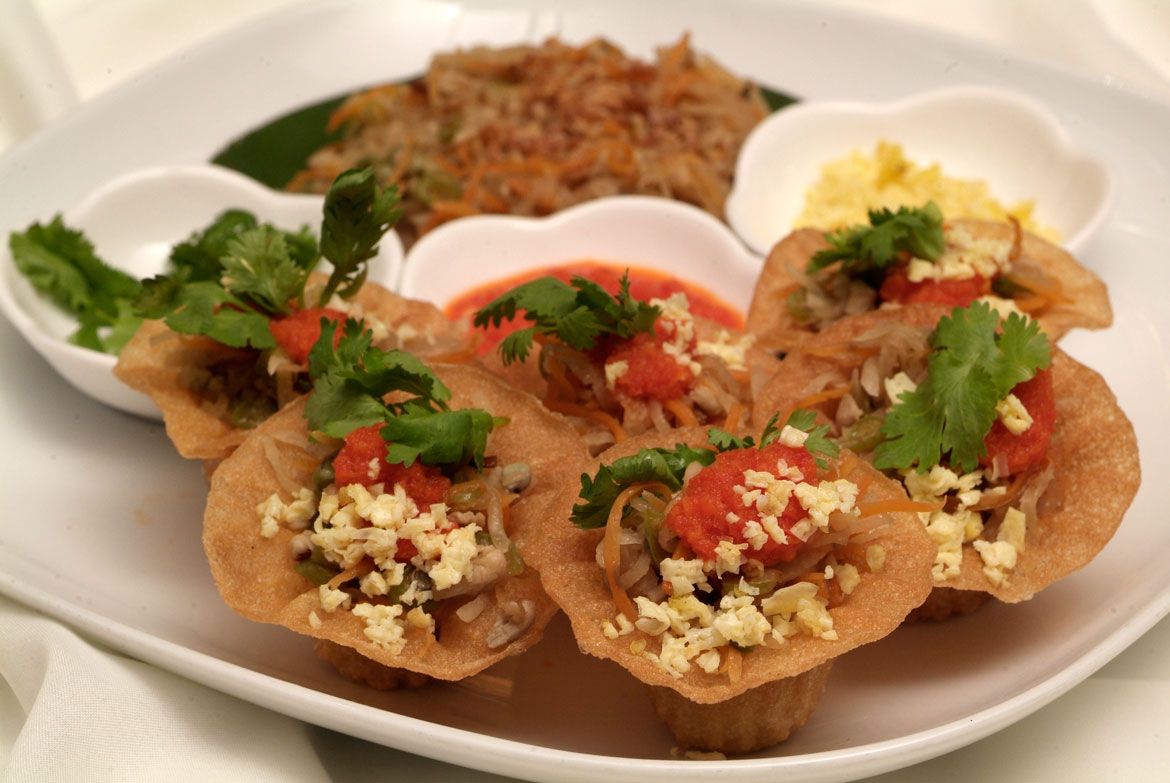 Serving dishes that originated from the Baba Nonya communities of Malacca as well as Penang, Old China Cafe is where you need to go for authentic Malaysian food, or to be specific, Nyonya cuisine. For those who do not know, Nyonya food features Chinese ingredients that are cooked with Malay spices and techniques. It draws influence from the Chinese, Malay, Portuguese, Dutch, and even the English. Sip on a hearty duck soup that has been boiled with salted vegetables and lean pork meat. Grab a bite of crispy Pie-Ties. Tuck into a spicy Nyonya Laksa that will warm your stomach and body. The Ju Hu Char also should not be missed. The whole dining experience is amplified with the unique decor and architecture that brings you back into time. Located in a pre-war shophouse with furniture that is at least 100 years old, Old China Cafe maintains a semblance of the Chinese community back in the 1920s.
Address: 11, Jalan Balai Polis, 50000 Kuala Lumpur
---
4. Bombay Palace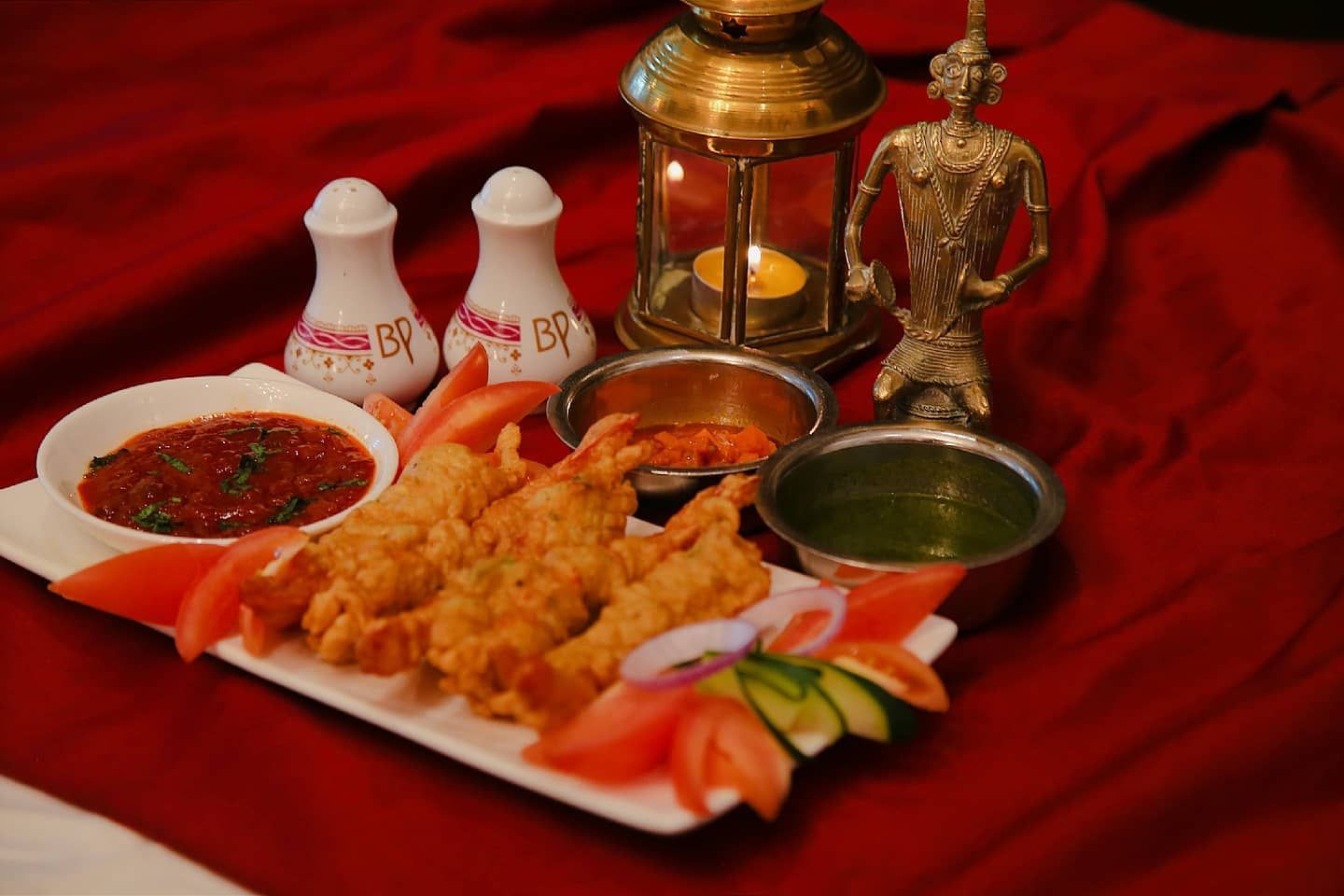 As one of the largest chains of North Indian restaurants in the world, Bombay Palace offers authentic Northern Indian cuisine with impeccable service in a grand backdrop. It has earned itself a notable reputation in the Indian fine dining scene and prestigious awards. You can sometimes spot prominent Malaysian personalities that are regulars in this KL restaurant. For drinks, go for a Mango Lassi. The refreshing and bright flavour balances the stronger and spicier food dishes. With over 140 items to choose from, there are many standout dishes in this restaurant, but the must-eat signatures include the Palace Sizzling Grill, Zinga Masala, and Chicken Makhni.
Address: Life Centre, Mezzanine Floor, 20 Jalan Sultan Ismail, 50250 Kuala Lumpur
---
5. Sek Yuen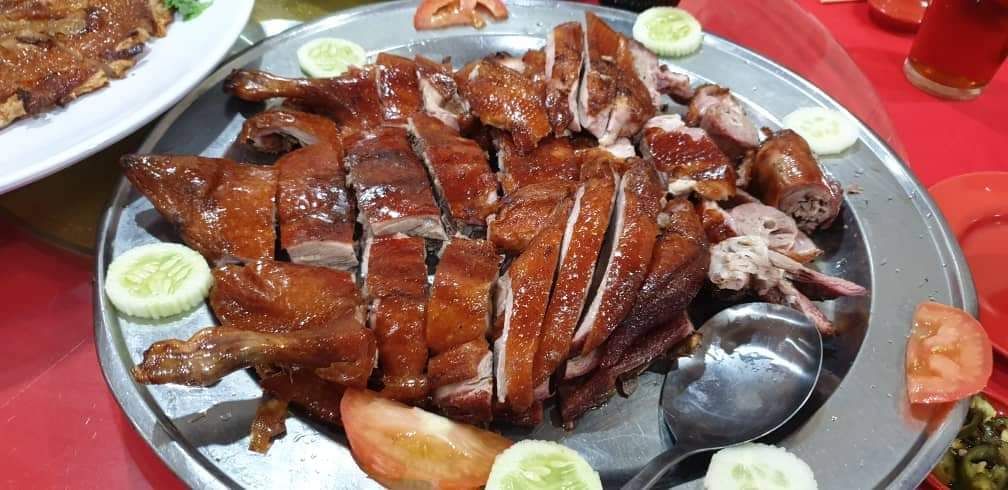 Over 70 years old, Sek Yuen is one of the oldest surviving Chinese Cantonese restaurants in KL. Retaining much of its original decorations since 1953, eating a meal here will offer a sense of how they lived back in those days. Their legendary crispy and juicy roast duck served with a side of sweet plum sauce has brought countless to have a bite, including the world-class designer, Jimmy Choo. Other traditional favourites that you must give a try are the Cold Jelly Chicken, the Eight Treasure Braised Duck, and the Homemade Crab Balls. Try to come early as dishes do sell out. If you want to come for breakfast, you can also give their Dim Sum offering in the morning a try.
Address: 313, Jalan Pudu, Pudu 55100 Kuala Lumpur, Wilayah Persekutuan Kuala Lumpur
---
6. Hakka Seafood Restaurant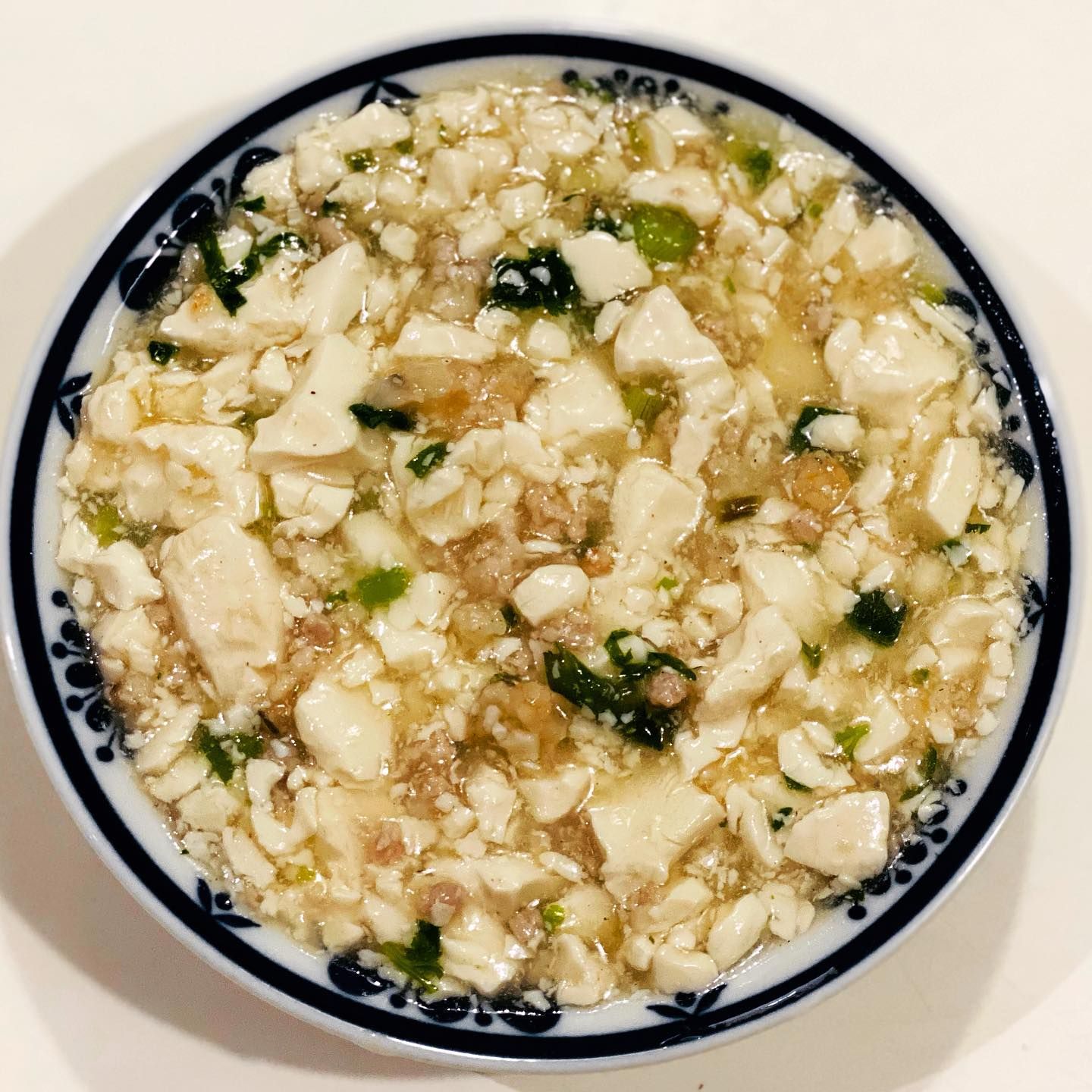 Serving authentic Malaysian Chinese food, Hakka Seafood Restaurant is very popular among tourists for a reason. It offers all the Hakka favourites plus more. Hakka cuisine is characterised by its distinct salty, fragrant and umami flavour that originated from a group of immigrated Han people. You must try their Hakka Mashed Tofu, a smooth tofu dish with shrimp and minced pork that was created by the founder. Take a bite of the Steamed Salted Chicken with Homemade Rice Wine or the Prawns Stir-Fried with Sambal Belachan. Share a delightful and filling dish of Crab Mee Hoon, one of the Kuala Lumpur restaurant's specialities. As with most Chinese cuisine, this restaurant is intended to serve group gatherings. Impress your colleagues, friends, and family by bringing them here!
Address: No 90 Jalan Raja Chulan, 50200 Kuala Lumpur
---
Planning Your Culinary Adventure in Kuala Lumpur?
Stay close and connected to the best restaurants in Kuala Lumpur that serve authentic Malaysian food. The conveniently located Lanson Place Bukit Ceylon allows you to easily visit any of the top 6 Kuala Lumpur restaurants. Take a much-needed rest in our sizable and homey accommodations before letting your inner foodie run wild to all the delectable restaurants in KL.