8 Ways to Live a More Sustainable Lifestyle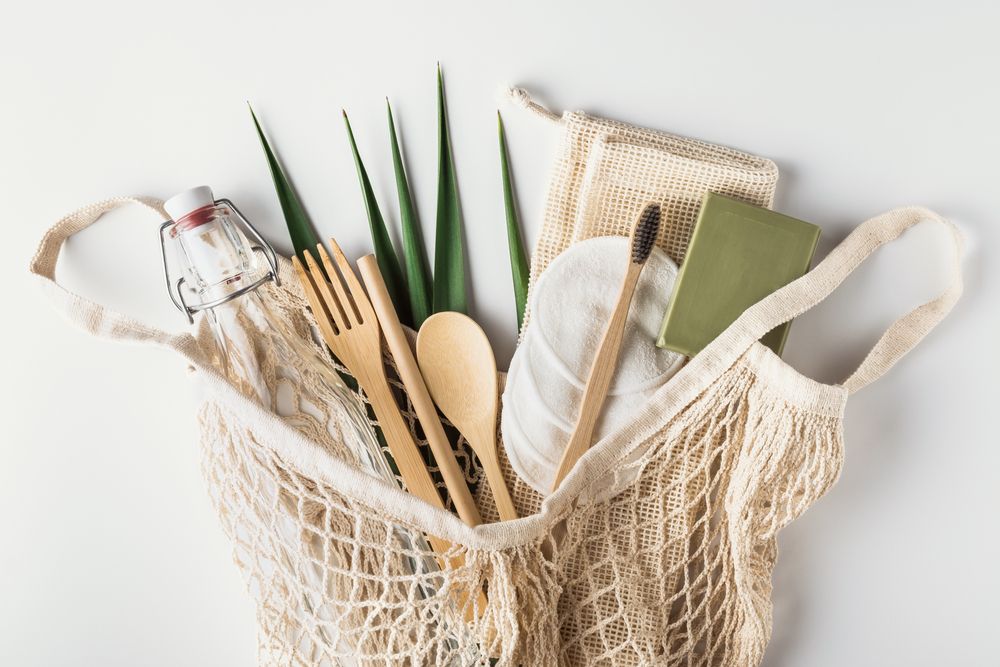 Whether it is shopping sustainably or limiting your meat and animal product consumption, there are so many ways to make our lifestyle more sustainable. Here are 8 simple ways to make your life greener and be kinder to our planet.
---
8 Sustainable Lifestyle Habits
1. Zero-Waste Shopping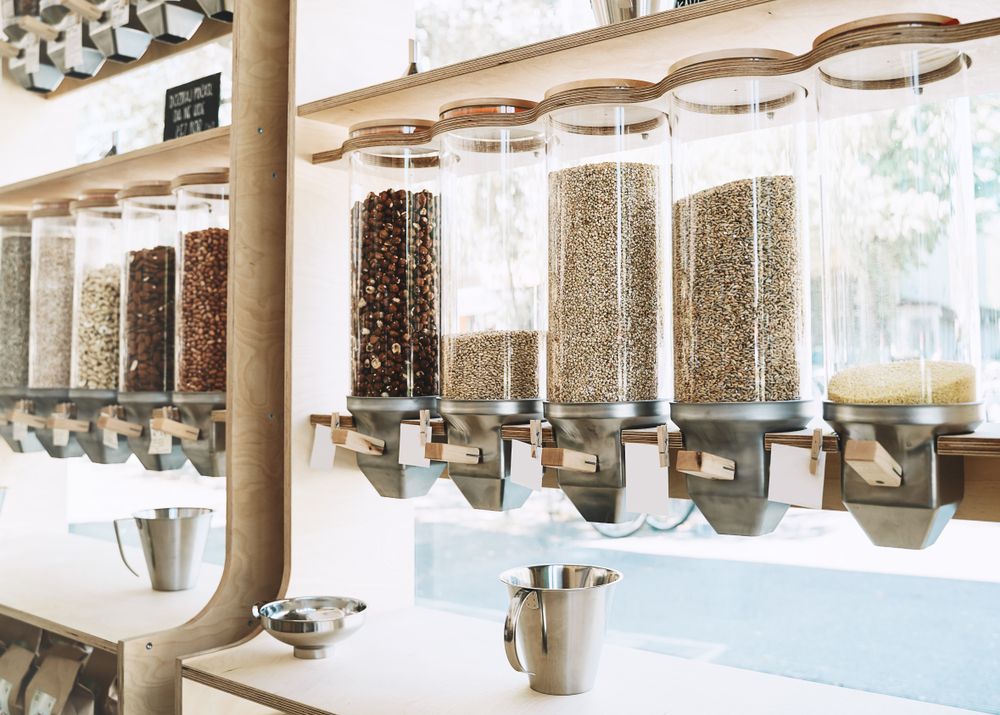 Zero-waste stores are slowly popping up in cities all over the world, introducing and shaping the concept of shopping sustainably. Shoppers can bring their own containers and grab only as much as they need from the bulk bins in the store, whether it's flour, legumes, candies or cleaning products. Most of these shops also curate an array of fairtrade and organic products and reusable items like glass straws, reusable makeup removers and cutlery. Even if there aren't any zero-waste shops around, there are little things you can do to minimise packaging and wastage. For example, shopping in markets where fruits and vegetables are sold loose. A few things you can do to start a zero-waste shopping habit include taking your own grocery carrier instead of asking for a plastic bag, reusing egg cartons, bringing a box for wet items and sticking to a to-buy list to avoid wastage.
---
2. Go Plastic Free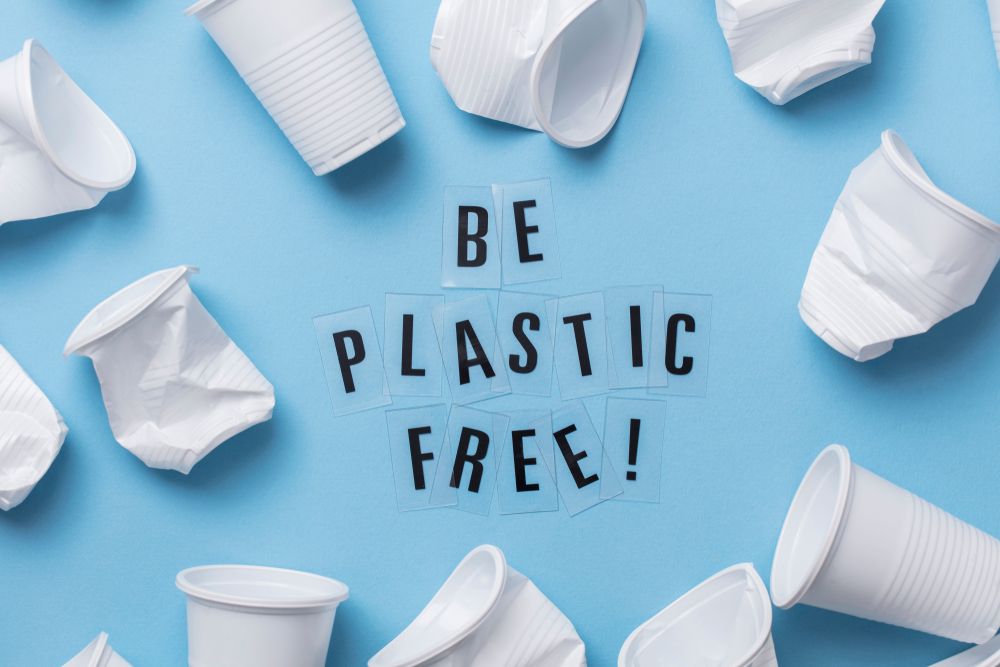 Plastic is our number one enemy for a reason – it's just everywhere. Among the millions of tonnes of plastics we produce each year, only a small fraction is recycled. While many of us are doing great with the 3Rs in the food or kitchen department, there's a lot more that we're neglecting. Take bathroom amenities as an example. Shampoos, lotions, deodorants, skincare and makeup products all have one thing in common: most of them come in a plastic bottle. Our consumption of these products contributes to the manufacturing of plastic. One way to avoid getting a new plastic bottle is to buy from shops that offer refills. Another type of plastic we often forget about is microplastic. Usually in the form of microbeads and plastic fibres, they are found in certain exfoliating products, soaps and toothpaste. These particles, less than 5mm in diameter, are washed down our basins into the ocean and either get consumed by marine animals, which we may later consume or simply remain in the ocean for decades. Instead, make your skincare routine more sustainable by trying natural exfoliating alternatives like coffee ground, oatmeal, sugar, seeds and grounded fruit kernels.
---
3. Shop Pre-Loved Fashion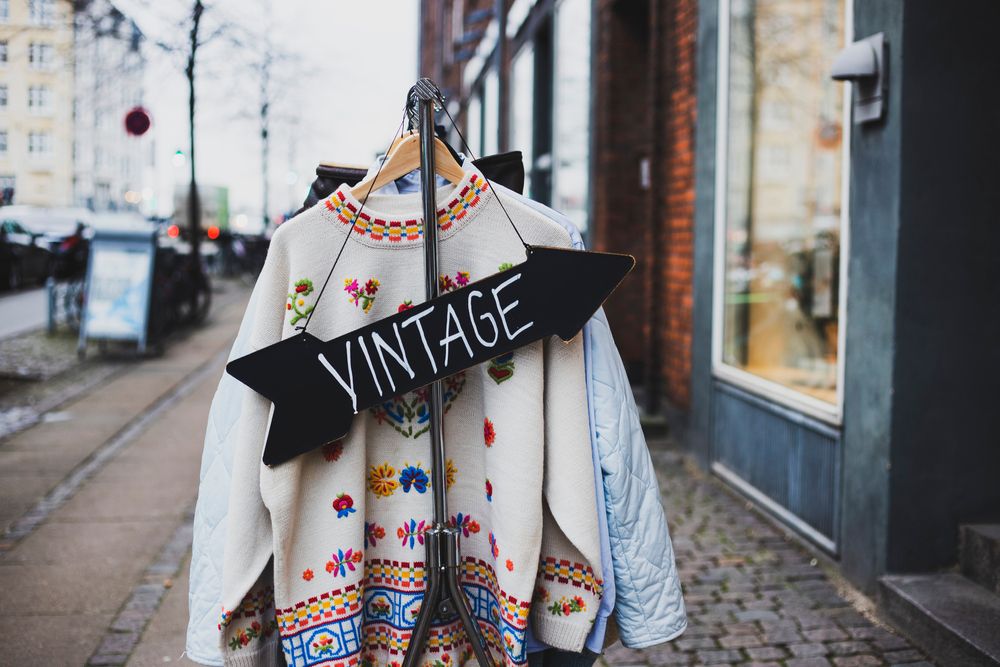 While stopping buying fast fashion or shopping out of necessity is the ultimate goal here, we all crave a little retail therapy every now and then. One of the easiest ways to shop sustainably is to opt for pre-loved or vintage fashion. Whether it's at a local charity shop or online marketplaces like Carousell, you can shop for less whilst helping to close the loop on waste. Some of the biggest online retailers like Farfetch and Selfridges are reselling preloved designer pieces to make fashion circular and more sustainable. There are dedicated websites like Vestiaire Collective and HULA for buying and selling authenticated pre-owned luxury fashion.
---
4. Shop Eco-Conscious Brands
When buying new clothes, try to choose eco-conscious brands. Look for brands that are transparent about their social responsibility efforts and production processes, from raw material sourcing to donating some of the profit to a good cause. Many brands are tackling wastage problems with minimal and more eco-friendly alternatives like biodegradable packaging. An easy way to know that you're doing good with your purchase is to buy from a B Corp. If a business is a certified B Corp, you are buying from a business that meets the highest standards of verified social and environmental performance, public transparency, and legal accountability to balance profit and purpose.
---
5. Avoid Leather or Shop for Alternative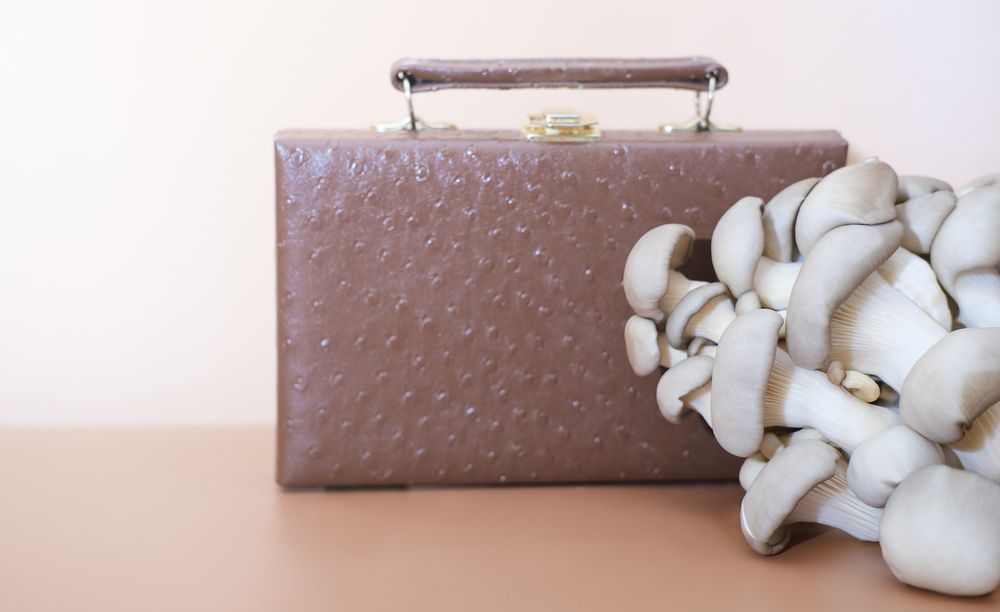 Leather is now considered a co-product of the meat industry, instead of a by-product, given it is a desirable secondary good. Although more and more leather is marketed as "sustainable" or "ethical", issues concerning animal welfare, water usage, and greenhouse gas emissions bring about the debate whether the production of genuine leather can ever be so. Enter vegan leather. Vegan leather is often made from polyurethane (PU) or a petroleum-based plastic called polyvinyl chloride (PVC). While it's a humane alternative, since no animals are involved, these materials can be harmful to our health. They are also non-biodegradable. In recent years, labs and clothing manufacturers are in search of more sustainable and ethical alternatives to animal leather, such as lab-grown leather and plant-based vegan leather. For instance, there are now eco-innovative leather alternatives that are made from cactus and mushrooms.
---
6. Locally-Sourced & In-Season Produce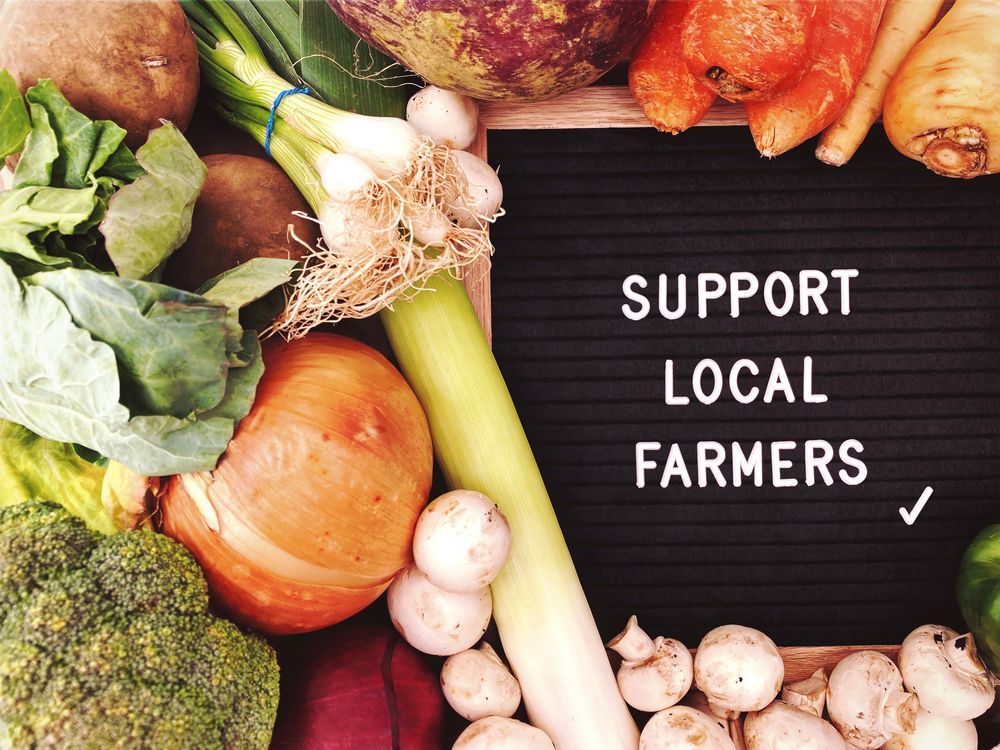 Before you grab that luscious imported Italian cherry tomatoes, take a second to think about how long they have travelled before eventually reaching those supermarket shelves. Limit your carbon footprint by selecting locally sourced produce. Buying directly from your local farm is a great way to shop sustainably as it shortens the food chain drastically. Likewise, getting seasonal produce or in-season seafood is another sustainable choice since these foods will more likely be from local producers instead of imported.
---
7. Moderate Meat Intake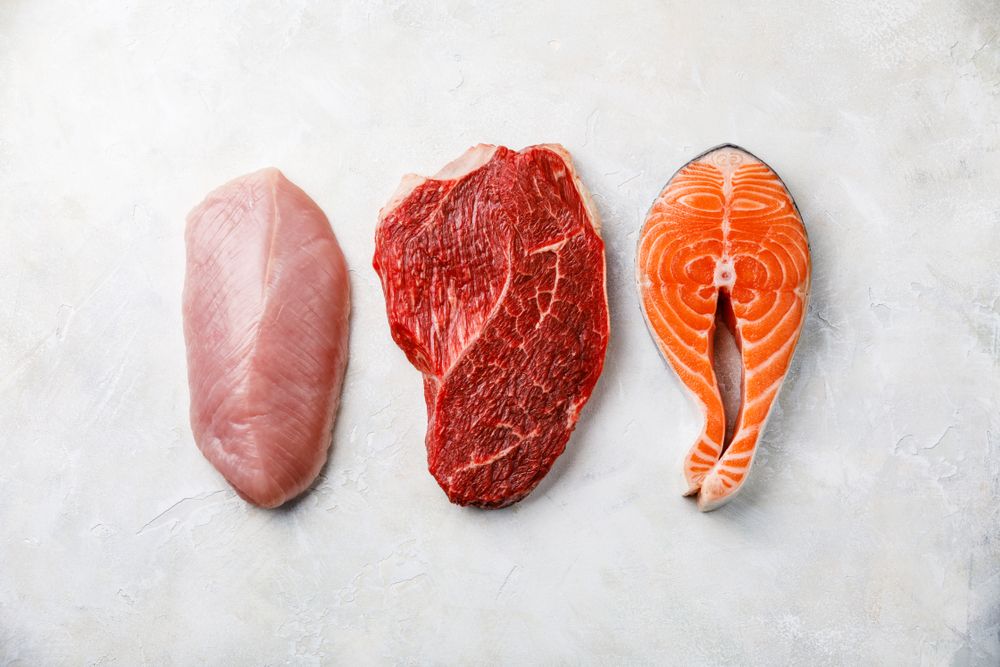 Livestock farming contributes to some of the most significant environmental impacts with its water and land use, as well as greenhouse gas emissions. Raising livestock, especially on an industrial scale, can lead to deforestation, water contamination and air pollution. For instance, it takes 2,500 gallons of water to produce one pound of beef. While it is unrealistic for many of us to simply stop consuming meat, reducing the amount of intake, particularly red meat, and buying moderately to avoid wastage can help our planet one step at a time.
8. Plant-Based Diet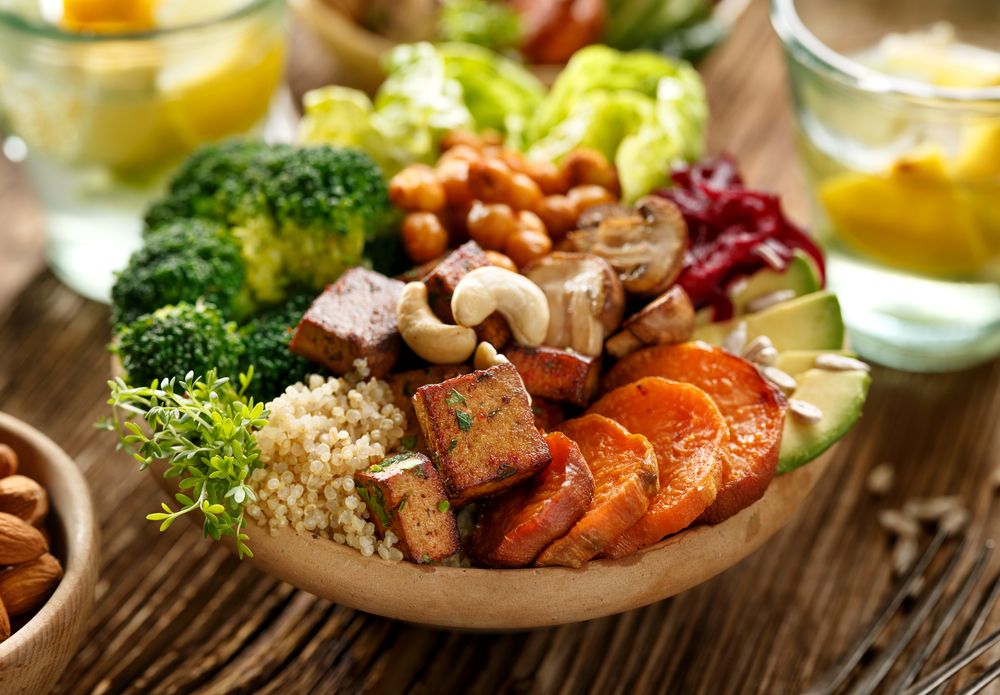 Plant-based diets are considered more sustainable as they tend to require less energy, land, and resources to produce than diets rich in animal products. It can be hard to make a drastic switch to a 100% plant-based diet, but anyone can start small by going meat-free once every week or two.
---
Living a sustainable lifestyle is all about making those minor changes to your daily routine and committing to them. At Lanson Place, we like our guests to feel at home and live a well-balanced lifestyle guided by wellness. Our devoted hosts across Lanson Place properties are more than happy to help you find the nearest shops where you can put these little changes into practice.