Coping with Pandemic-Induced Stress & Anxiety: 6 Ways to Relax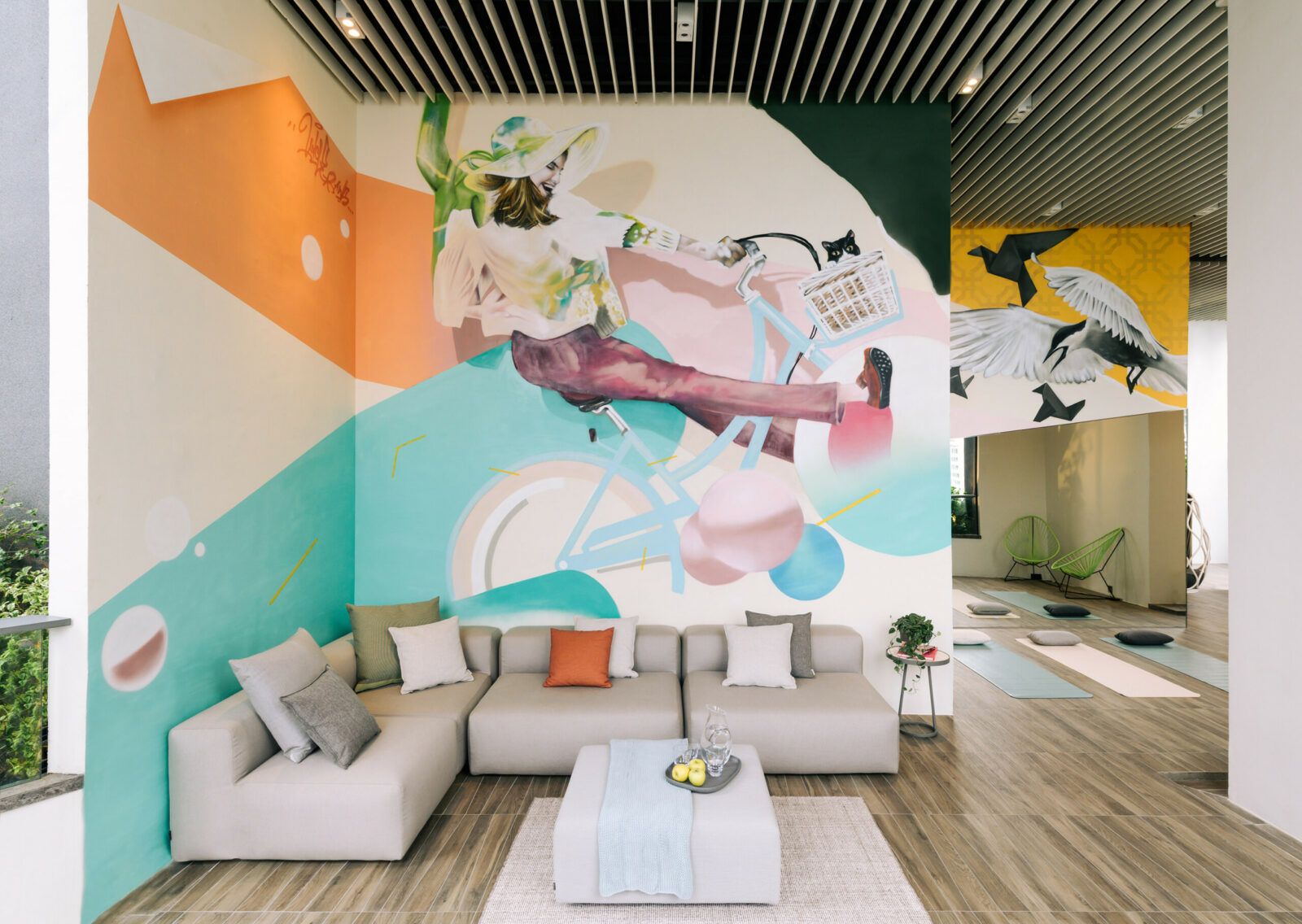 Although public health actions like social distancing and gathering limitations are necessary to control the COVID-19 pandemic and protect our physical health, it can make us feel more isolated and lonely. These negative feelings can manifest into harmful consequences like adding pressure to your immune system, difficulty in sleeping and eating, and increases in alcohol consumption or substance use. In fact, a recent survey found that 4 in 10 adults in the United States reported symptoms of anxiety or depressive disorder, a figure that is four times higher than that from January to June 2019. To build your overall resilience and mental health, follow these 5 healthy ways to cope with stress and anxiety..
---
1. Schedule Quiet Processing Time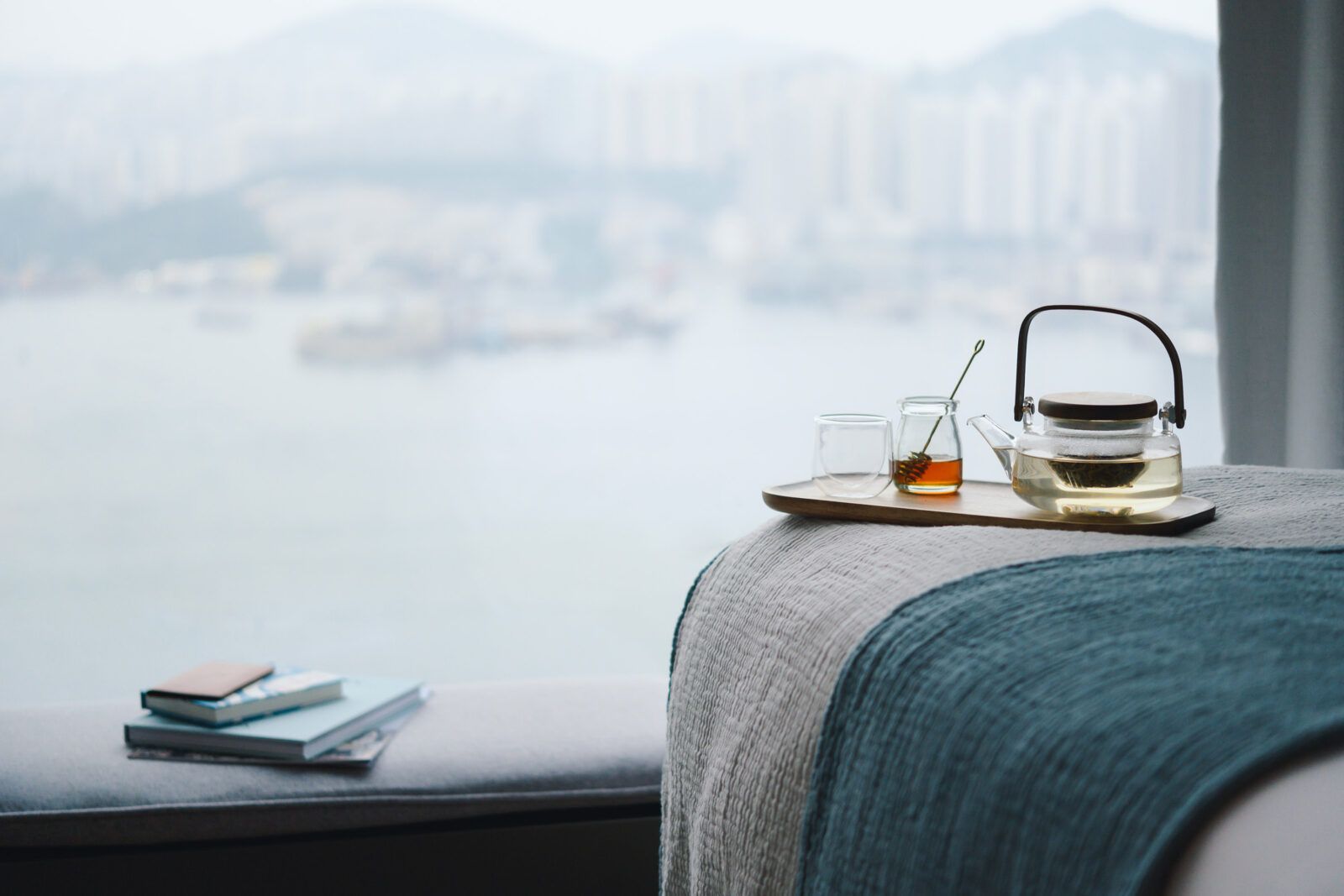 Foster intentional mindfulness by incorporating periods of quiet time into your daily routine. By switching off physically and taking the time to reflect, you can better understand yourself and mind. Use the quiet time to realign yourself. Question your thoughts that may be making you spiral. Identify what exactly are your triggers for stress and anxiety. This way, when an anxiety attack inevitably occurs, you are aware of it in a timely manner and can, therefore, control it better. Scheduling a quiet time does not necessarily have to be very long. Go for a 15 minute meditation session in the comforts of your own home, a walk by the waterfront accompanied by some music, or write down thoughts in a journal. Since everyone processes their own way, try a few different ways to help cope with stress and anxiety and see what works for you.
---
2. Take Breaks From Reading, Watching or Listening to the News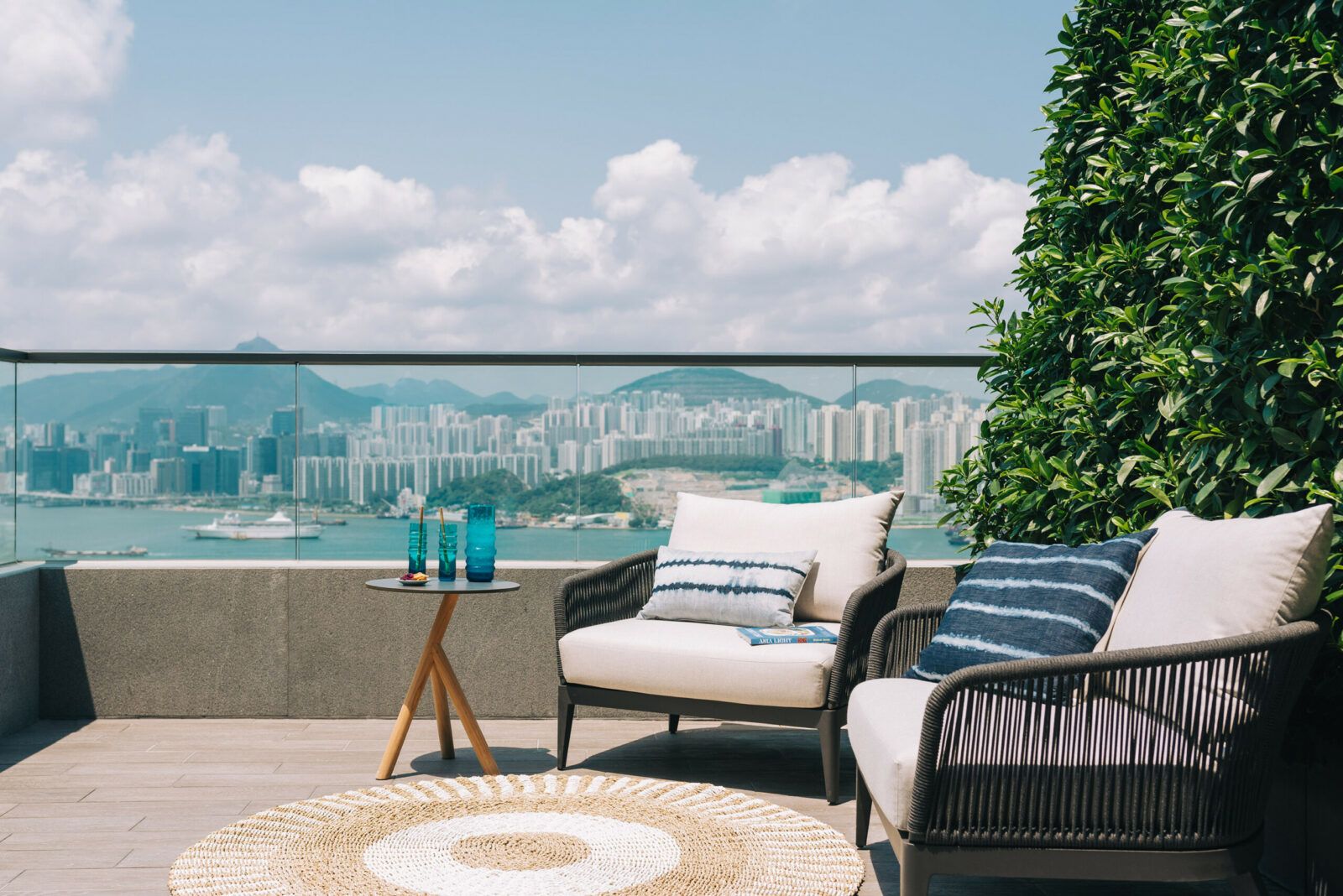 It's good to be kept informed. But there's a limit. Hearing discouraging news about the pandemic can be upsetting, draining, and exhausting. Every piece of hopelessness creates an imaginary weight pushing down and burdening your shoulders. As a way to relieve stress, anxiety and overall mental health, limit reading, watching, and listening to the news to just a couple of times a day. If possible, disconnect from your phone, TV, and computer screens so that you can fully focus back on yourself until you are at a mental position that can handle the heavy weight.
---
3. Keep a Healthy Routine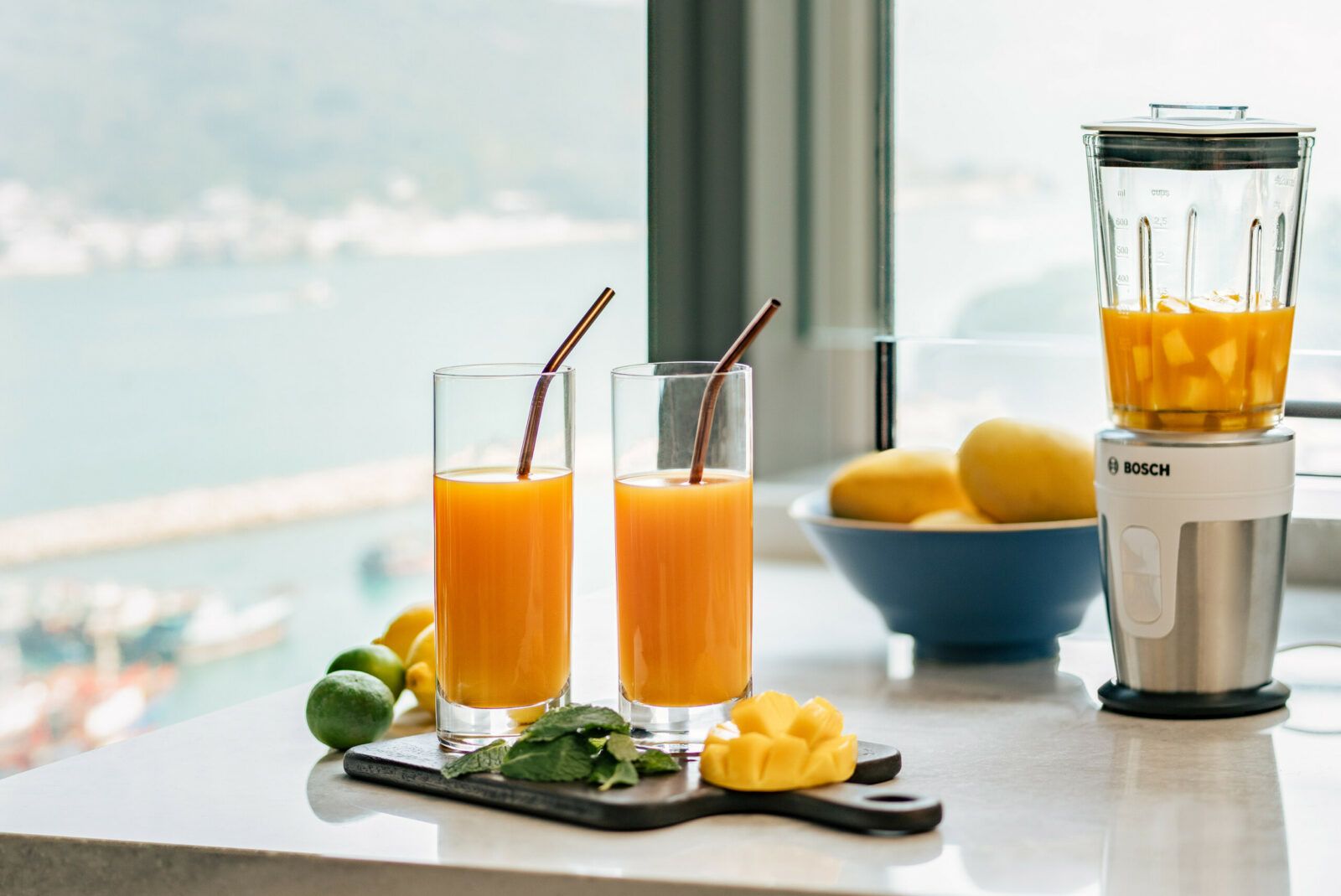 During times of unpredictability, uncertainty and stress, implementing a routine can provide a sense of control. Sometimes, the lack of structure in your days can exacerbate feelings of distress and enable you to dwell on the negativity and problems you are facing. To get out of this cycle, create your own schedule and routine to help manage your mental and physical health. Eat healthy and well-balanced meals at specific times of the day. Drink plenty of water. Exercise regularly. Get plenty of sleep. All of these are equally important to schedule into your daily routine so that you can feel and be in your best physical state. Physical and mental health are tied together. With a healthier routine, you can train your mentality to better cope with stress and anxiety.
---
4. Allow Time to Unwind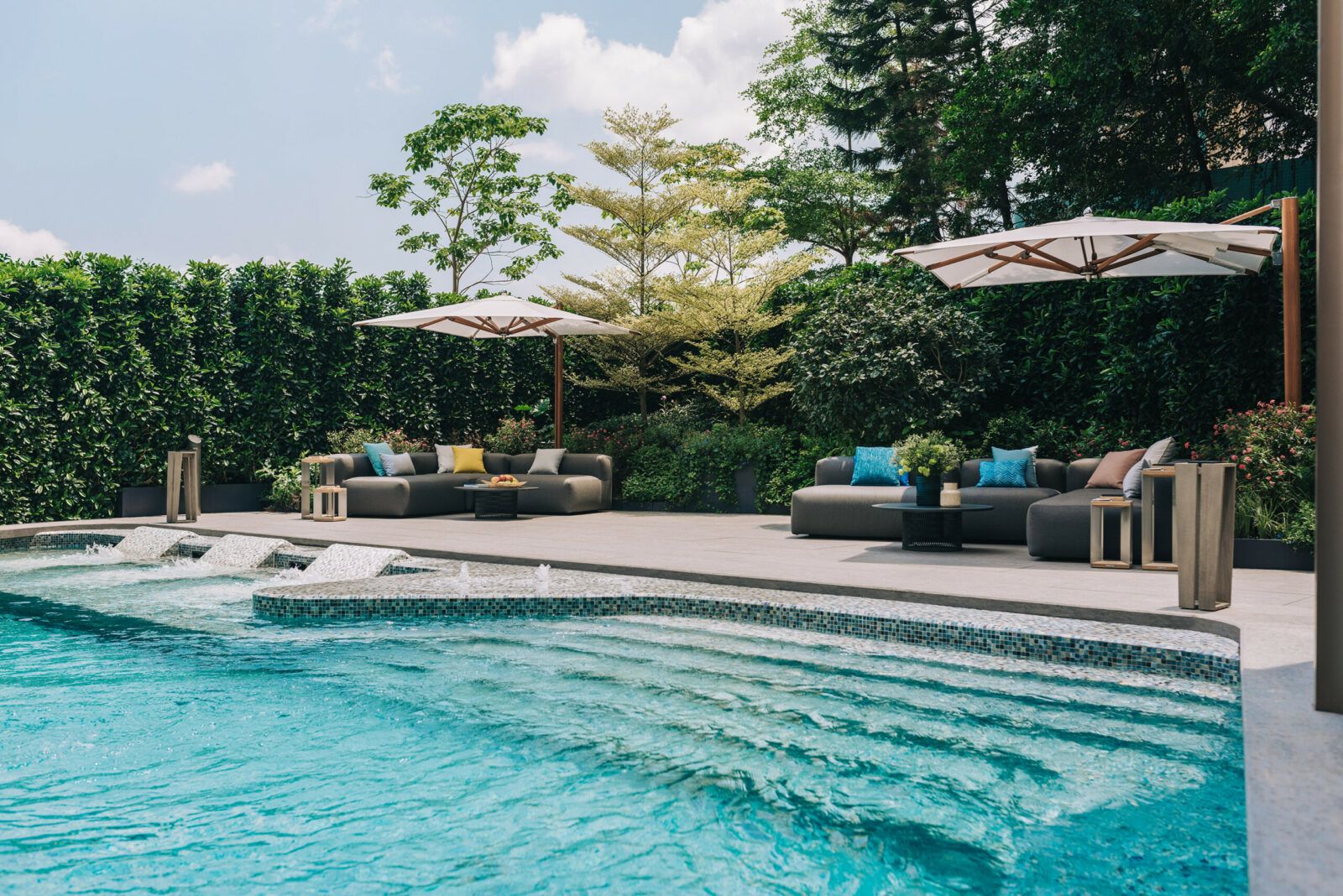 Another way to relieve stress and anxiety is to incorporate a time into your schedule when you are not armed with a task to complete and a goal in mind. Instead, try to do activities that you truly enjoy like cooking a new recipe, playing an instrument, setting up a game night with your loved ones, or watching a movie. By having a time to unwind, you can recenter yourself, keep your stress levels in check, and become re-energised to face the world around you.
---
5. Connect With Others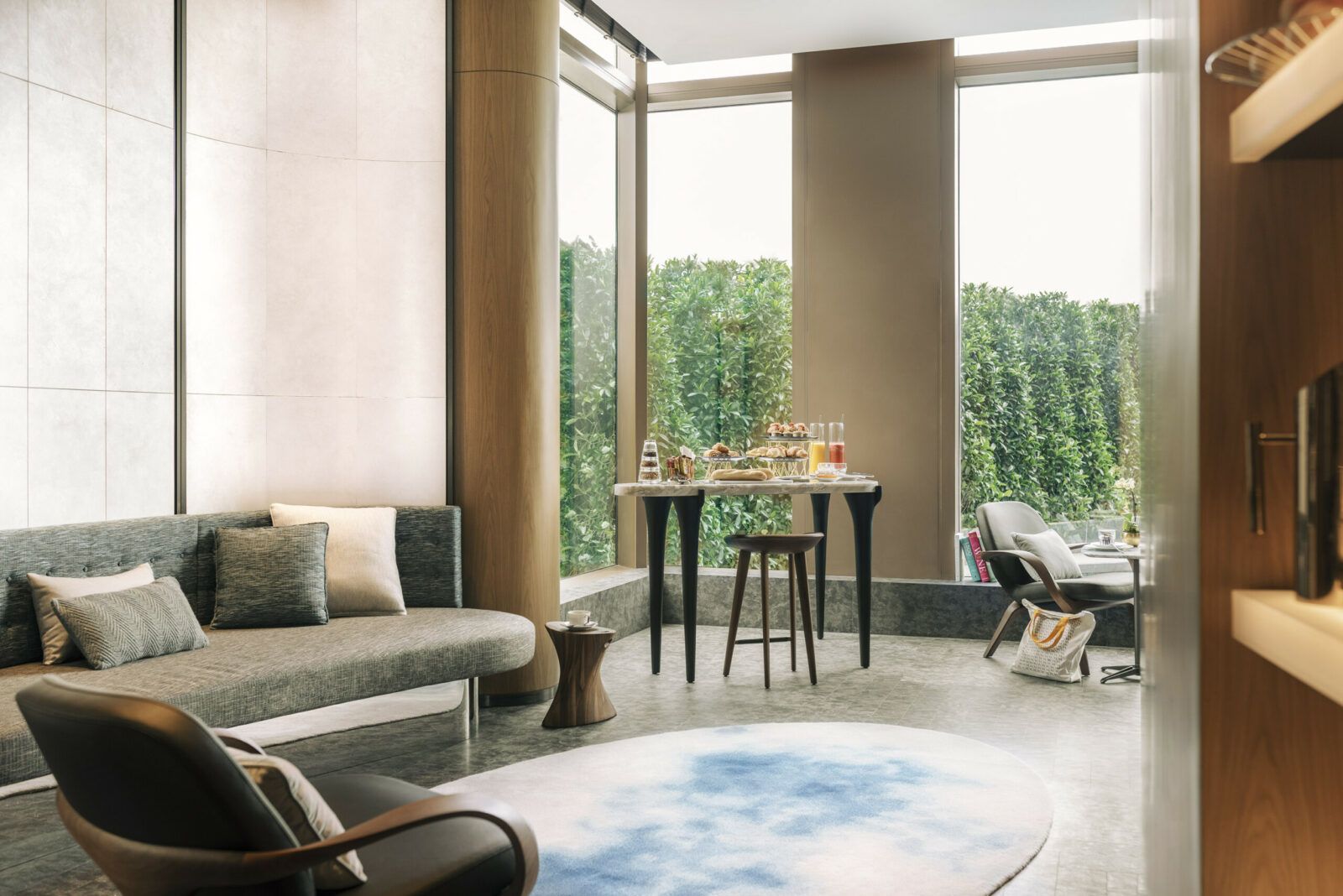 Humans are, historically, social beings. We need to be in community, no matter how introverted you are. That is why so many of us are experiencing feelings of loneliness, stress, and anxiety during this time where physically meeting is limited. However, just because we can't meet physically doesn't mean that we are now closed off to everyone around us. It simply means that we have to be more creative and intentional in how we connect with others. This is where technology steps in. Set aside time to spend with your family, invite your friends on a virtual hangout, or contact friends that you haven't been able to reach out to in a while. Talk to people about your concerns and how you are feeling. By connecting with others, you diminish the sense of being alone, reducing a major trigger for anxiety and stress.
---
Coping with stress and anxiety is no small feat. At Lanson Place Waterfront Suites, we want to help you in any way we can. By providing the resources, facilities, and services, you don't have to look too far to take that first step in managing your stress and anxiety. Take advantage of our dedicated space for meditation, yoga, and working out. Go down for a stroll at the waterfront and admire the red hues from the descending sunset. Use the kitchen to its full potential and cook your own healthy and well-balanced meals. Connect with people easily with the complimentary breakfast and evening cocktails. No matter if you are in the city for the first time or you have been here for a while, Lanson Place has got your back to support your physical and mental wellbeing.