6 Tips to Stay Productive While Working From Your Home Office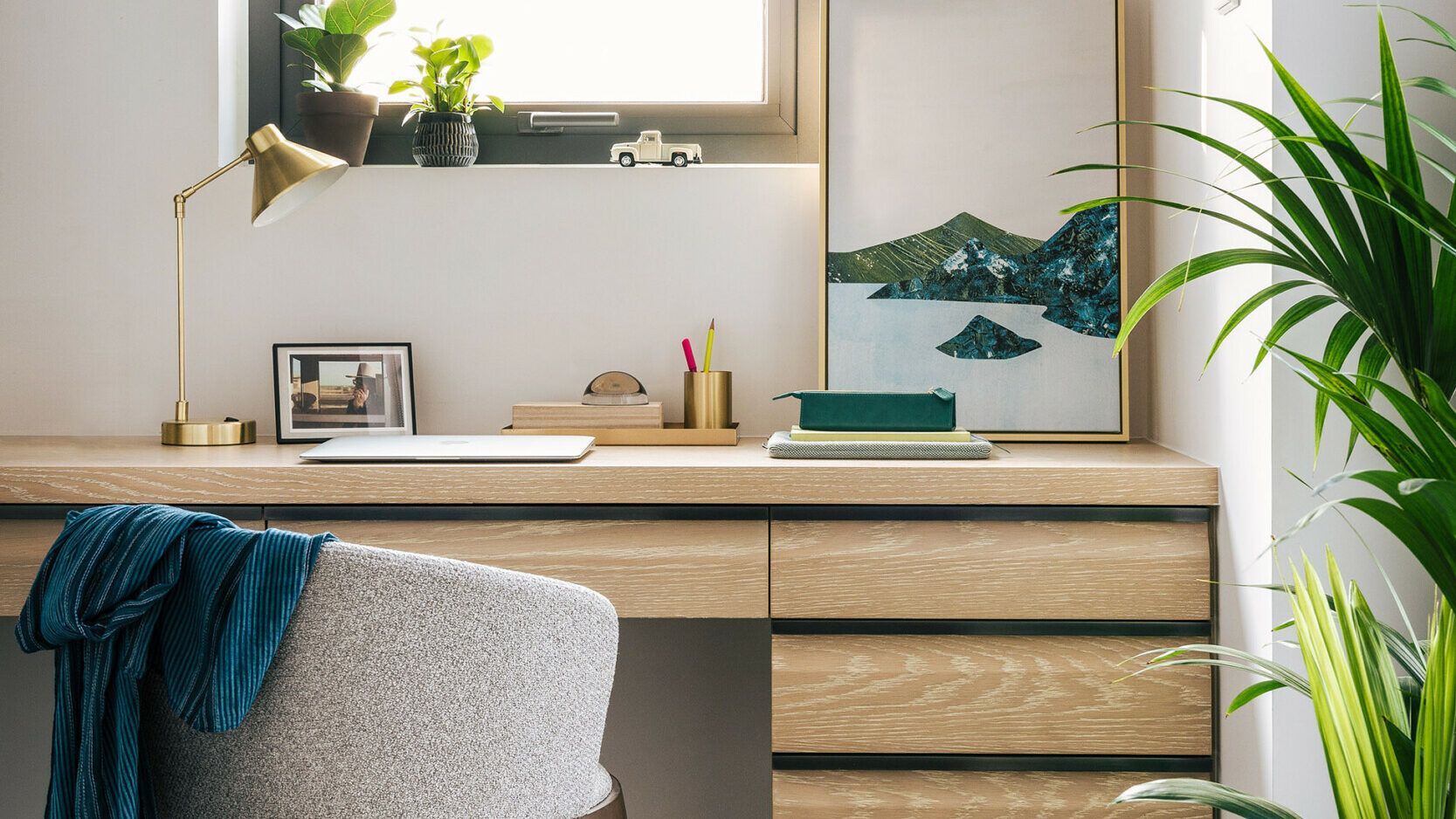 All of us are working from home more than ever before. Although exacerbated by the COVID-19 pandemic, many companies are considering remote working as a viable option in the future. Thanks to advances in technology and online communication tools, working from home is not only easier to do but provides the flexibility in time and geographic location that some employees may require. However, as many have probably experienced, staying productive while working from home can be a little tricky. There are so many different distractions and convenient excuses to procrastinate. Here are 6 home office tips that you can implement to boost remote work productivity.
---
1. Maintain routine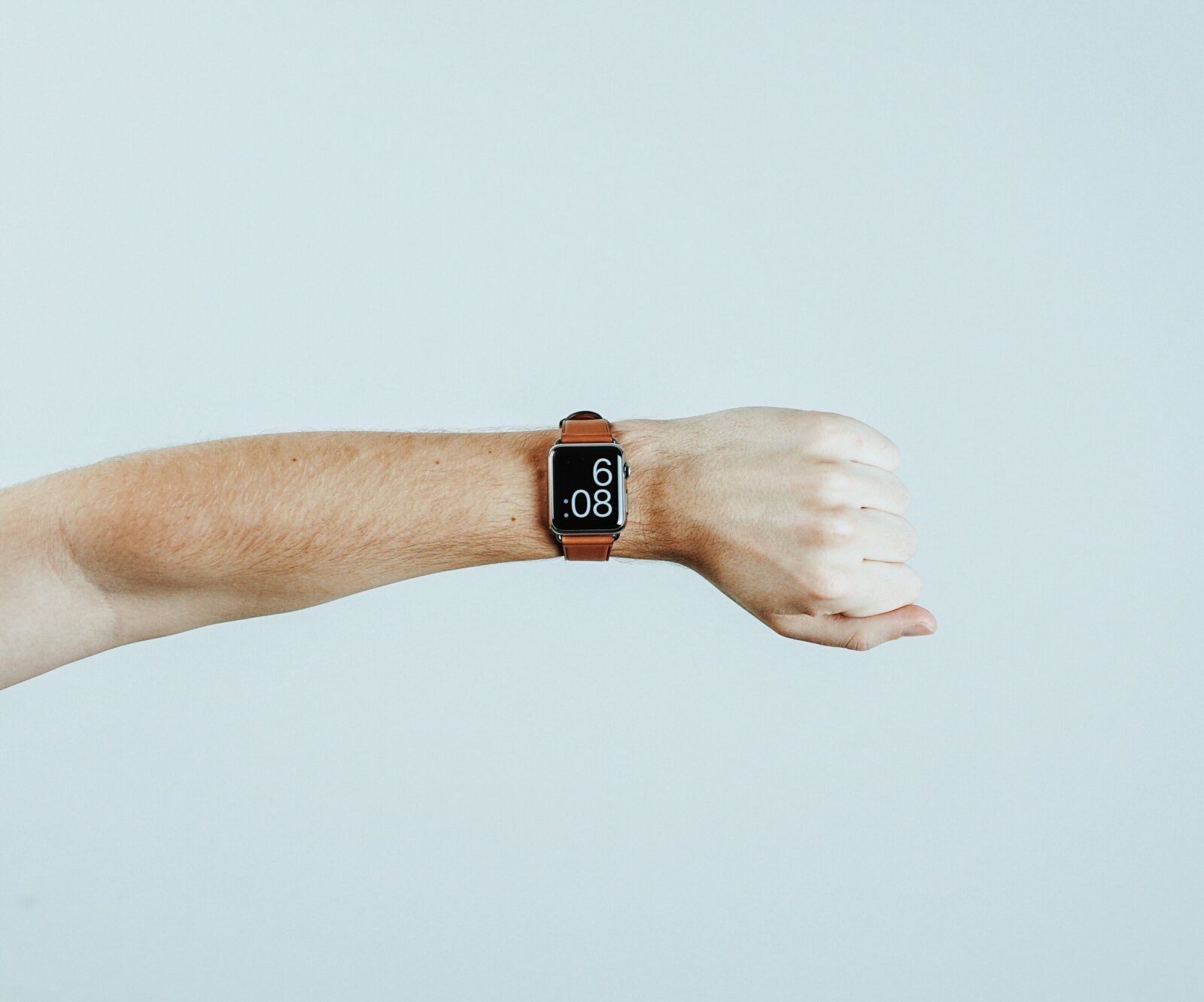 Have you ever lost several hours when you are at home just relaxing? Spend more time than you should have just scrolling social media or watching shows? Being at home is where you primarily relax, which is why it is so easy for us to go down a rabbit hole of distractions instead of focusing on work. Maintain a regular routine to keep yourself in check. Set a consistent time when you begin your work, have your lunch break and end your work day. Finishing work at a fixed time means that you can fully focus on relaxing at the end of the day, which helps you find a good work-life balance. Even if it is not possible all the time with your workload, trying to keep to a regular routine as much as possible is important since constantly changing your routine can disrupt your sleeping patterns and impact your health. You can even avoid any surprise visitors if you know what your schedule is going to be like every day by letting your family, flatmates or partner who might be sharing that home office with you when you are and are not available for interruptions.
---
2. Take regular breaks throughout the day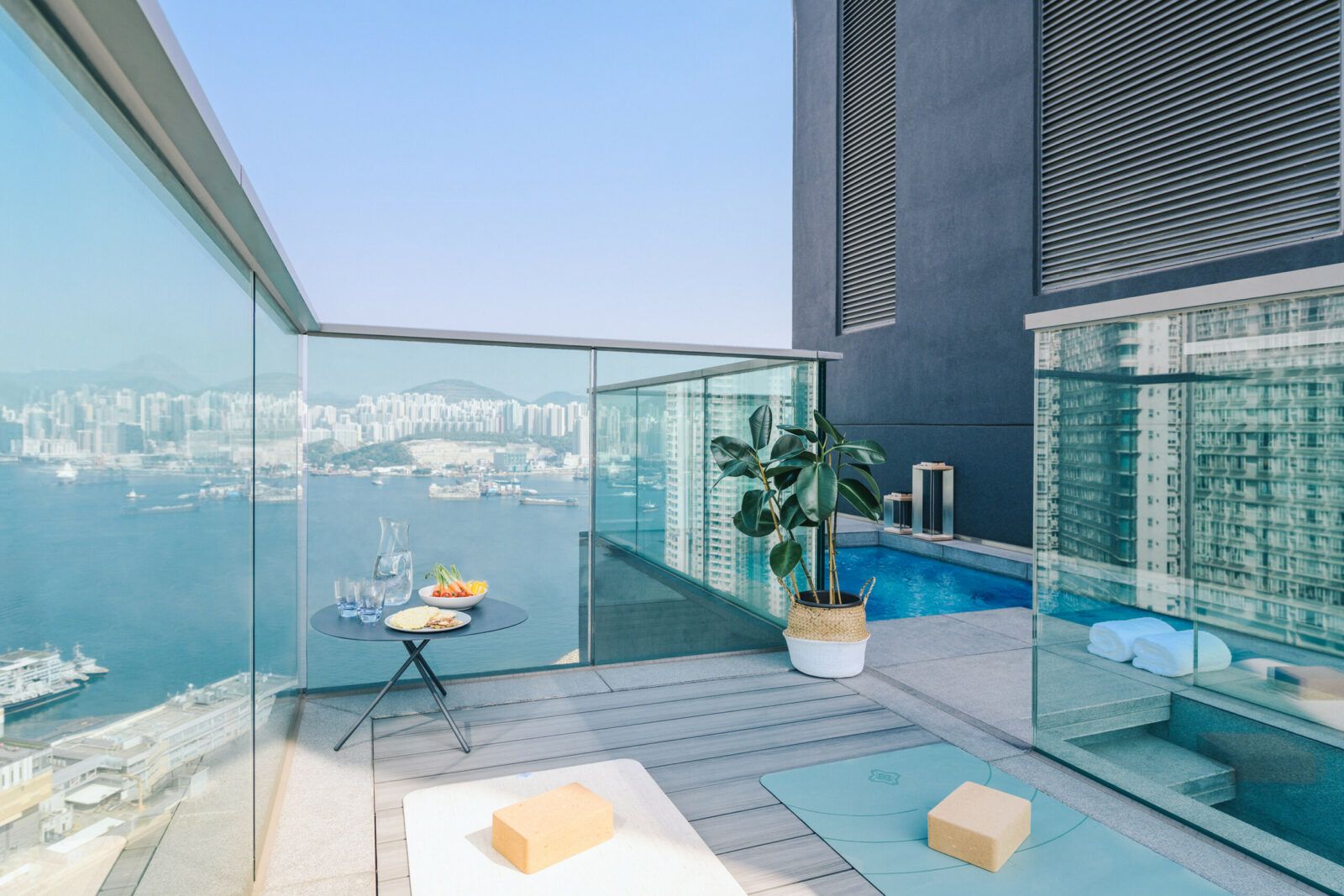 Just taking a moment to stretch, play with your pet, or listen to some music can do wonders for your concentration as well as your eyesight and muscles in the long run. Let your brain take a mini break to avoid fatigue, stimulate creativity, and maximise productivity. Other activities you can incorporate to help your productivity while remote working are meditation and exercise. Meditation has been proven to help strengthen focus, improve self-awareness, and reduce stress, while exercise can increase blood flow to the brain, sharpen your mind and keep you alert. By scheduling particular time slots for your breaks, you can focus more wholly on the times you need to work. Try to avoid a working lunch as this is a great opportunity to give your brain a break. Additionally, if you eat while distracted, you lose the enjoyment of eating and tend to overeat. Instead, mindfully enjoy the meal so that you can go back to focusing on your work afterwards.
---
3. Find a proper work space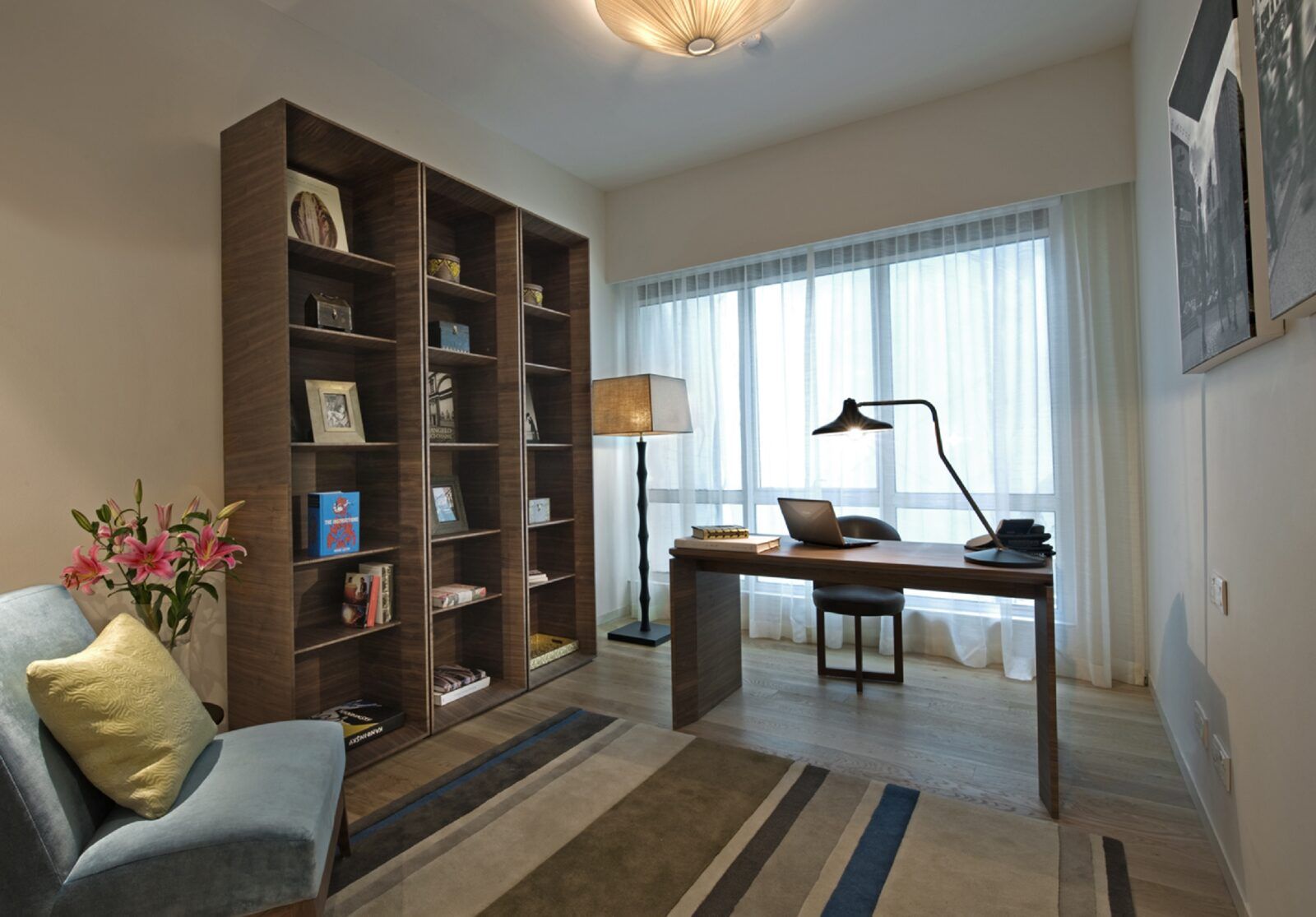 The physical space that you are working in plays a big role in terms of creativity and productivity. If possible, keep your work area and living space separate. When you work in bed, you have to resist the temptation of wanting to just sleep. It also conditions your mind to associate your bed with work, which can affect your productivity during work hours and your relaxation time when the clock stops, leading to insomnia and loss of focus. Instead, try to make your dedicated workspace one that you can focus at. Consider a corner spot with tons of natural lighting. Invest in a comfortable chair and table that is of the right height. Make sure that you are near a power supply so that you don't have to move back and forth. By creating an office-like environment, you can train your brain to be in office mode and focus better.
---
4. Schedule check-ins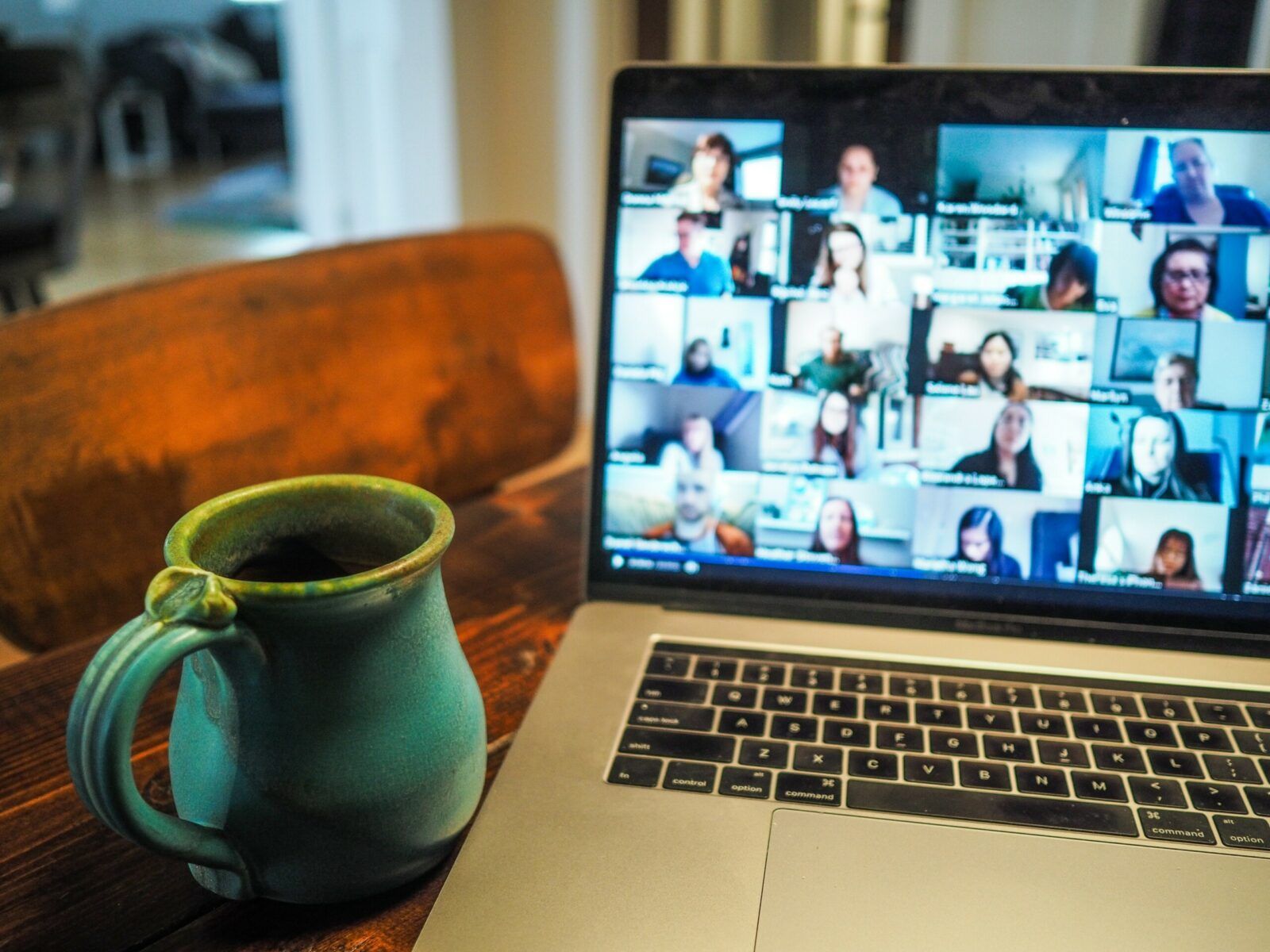 The best part of working in the office is the social aspect and the ability to build a relationship with your colleagues. This becomes much harder when you are remote working or working from home. Keep the communication going while working from home can help you to continue nurturing your professional relationships and feeling connected. It keeps you accountable to continue focusing and being productive. Regular check-ups and meetings with your colleagues to get everyone on the same page has the added benefit of helping all of you to be extra productive and not doing repetitive work.
---
5. Change to work-ready attire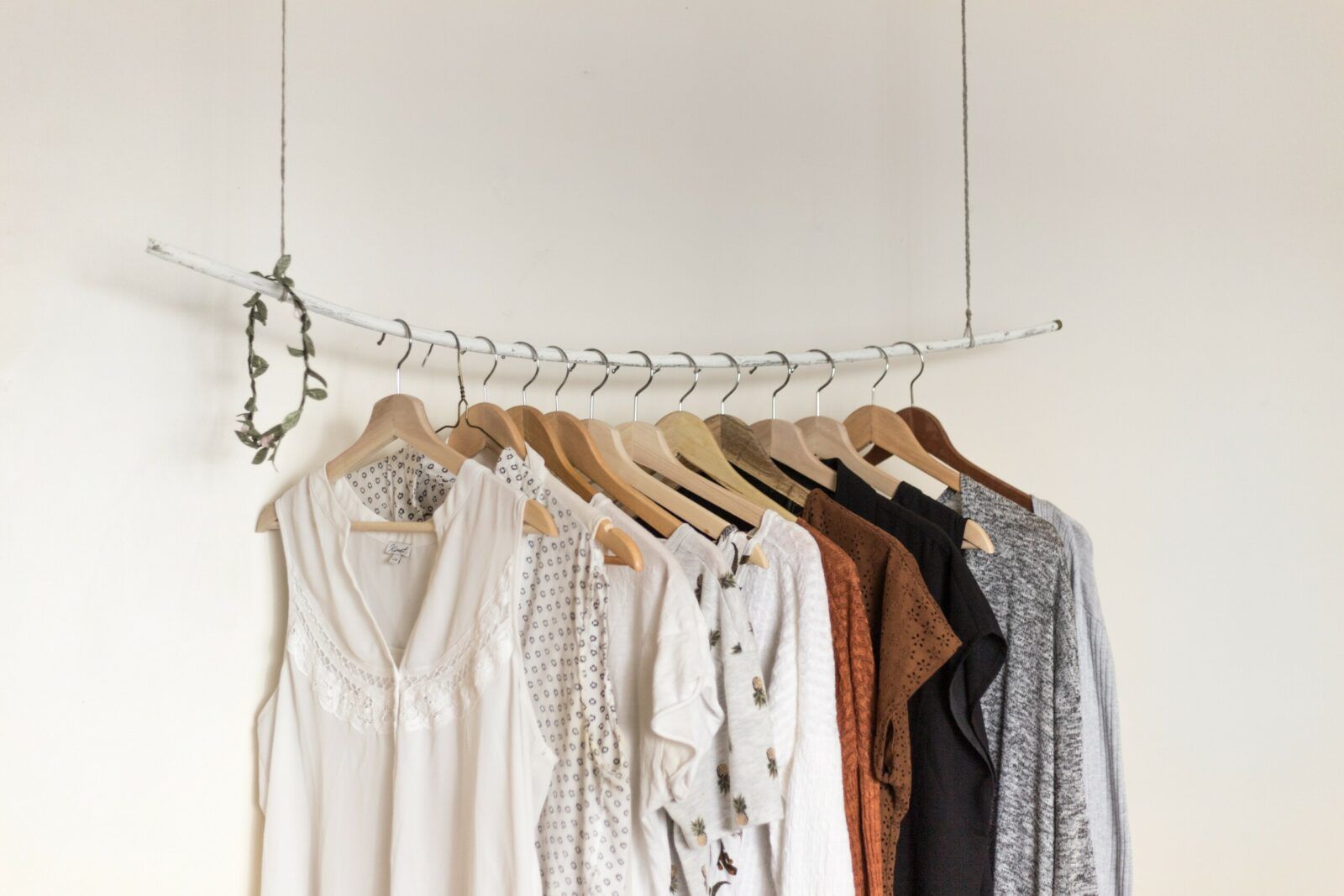 Many of these home office tips are focused on helping you get into the correct mindset to focus and be productive. One of the easiest ways to do so is by changing out of your pyjamas into a work-ready attire. It seems a little silly, but just the process of changing gives your brain the signal to wake up and start working. This is also helpful for video conferences where you may need to present yourself professionally.
---
6. Keep organised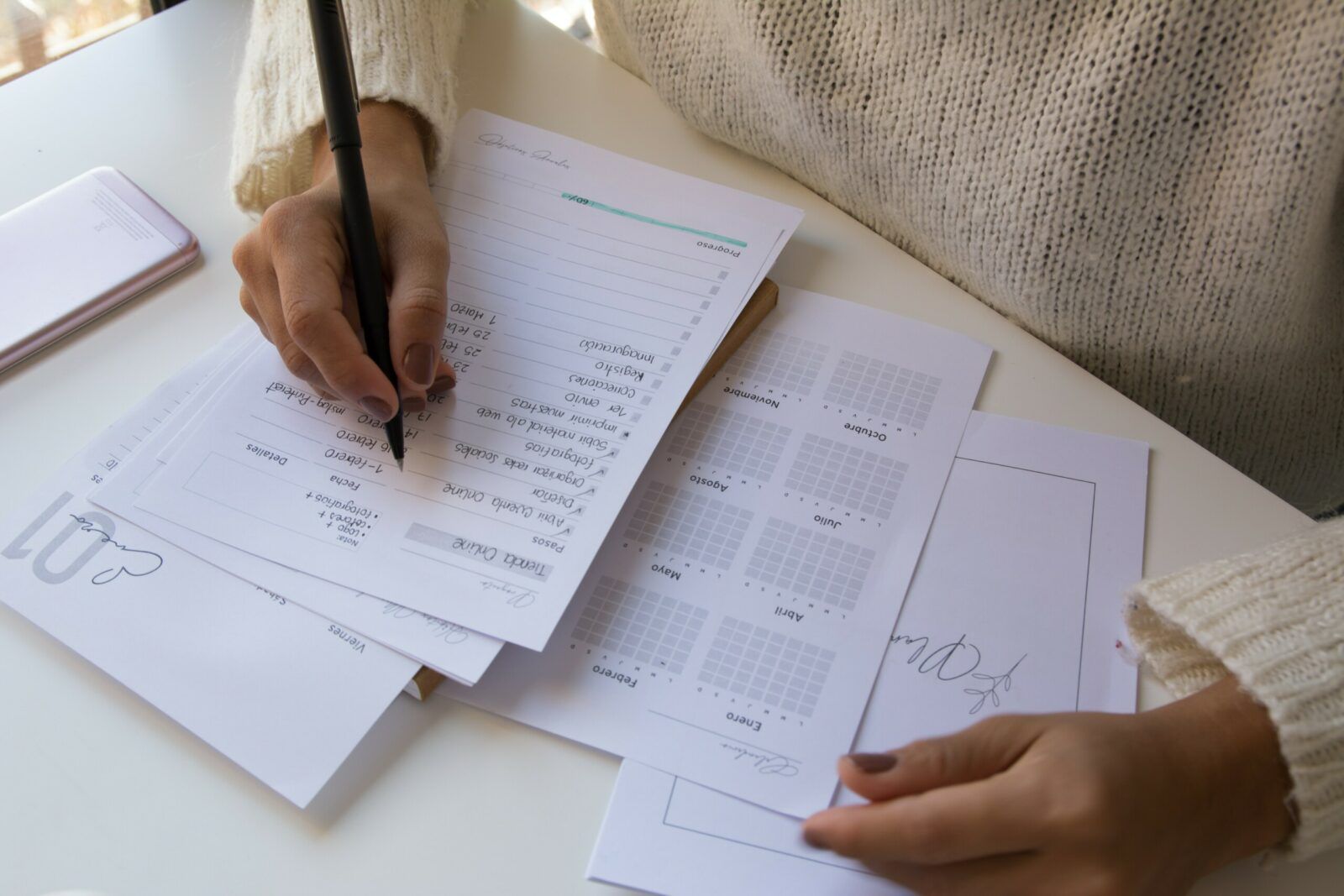 Another pointer on how to stay productive while working from home is by keeping organised and writing a to-do checklist. By tracking how you spend your time every day, you can see how you can manage it better. Design your workday to optimise your productivity. If you realise that there are specific hours that you work better than others, schedule the harder, more complicated tasks to do during that time when possible. If you tend to lose focus in the afternoon, schedule your mindful break times a bit more frequently during that time. Having a to-do list can help you visualise the amount of work that you have to do and break it down so that it becomes manageable. Ticking them off one by one after completing the task provides an additional sense of accomplishment that keeps you motivated to continue streaming on.
---
Having a dedicated space that provokes a productive atmosphere to work while allowing you to easily take a breather is crucial for remote working. Which is why Lanson Place Hotels and Serviced Residences scattered all over Asia's global cities are designed specifically so that you can live a balanced lifestyle with ease. Focus and work when you need to with our designated study rooms in some of our residences and high speed Wi-Fi throughout our properties. Relax for the rest of it by joining one of our wellness classes and cultural events. With the fully-stocked kitchen in all our residences to cook a healthy meal, facilities like wellness pool and gym, and apartments with private sundeck, unwinding and de-stressing has never been easier.