5 Specialty Bookstores in Hong Kong Worth Discovering
Whether you are a book lover and collector looking for your next literary gem or are just hunting for a special gift for the avid readers in your life, check out these rare book sellers and specialty bookstores in Hong Kong for your printed enlightenment.
---
1. Taschen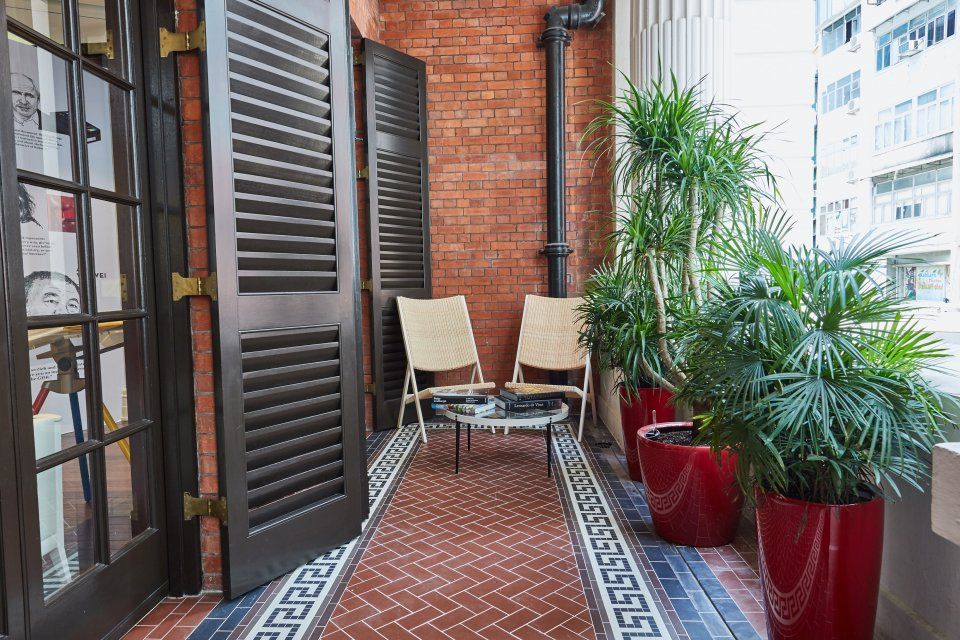 The German book publisher, founded in 1980, opened their first store in Asia in 2018 in Hong Kong. This 1,300-square-foot retail flagship offers a large collection of specialty books, many exclusively, in art and culture, pop and fashion, style and design, film and photography, and many more. Book signings and dialogues with notable artists are also hosted at this beautiful space, where book lovers and art aficionados can meet and greet some of the biggest names, such as photographer Steve McCurry, whose photo Afghan Girl, has graced the cover of National Geographic repeatedly.
While you are there, check out the "40 Years of TASCHEN" Edition series, an impressive specialty book collection on renowned artists, pop culture, and art marking the 40th anniversary of Taschen in 2020. The excitingly sophisticated inventory at Taschen, along with its exquisitely designed and aligned interiors and terrace space, will impress any scholar or art lover.
Address: Shop G02, Block 1, Tai Kwun, 10 Hollywood Road, Central, Hong Kong
---
2. Lok Man Rare Books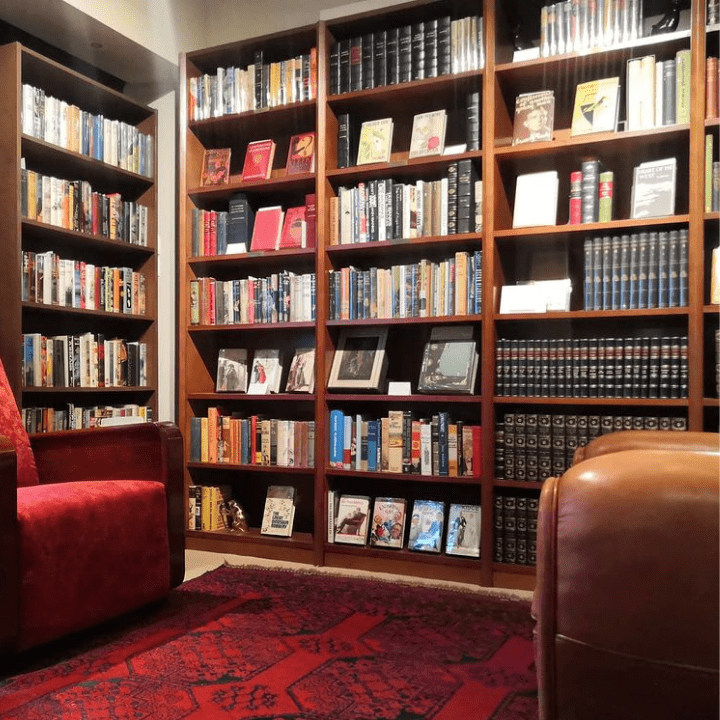 Expect rare finds and specialty books at Lok Man. Shelves full of publications that can only be found at this rare book seller. Nestled in the heart of Hong Kong, the shop provides its clients an amazingly wide range of signed and rare books, first editions, and important folios in all genres. Stepping into this shop brings you instantly into an antique library of a well-travelled bibliophile, where treasures of modern and classic literature, children's literature, culinary, history and travel, economics and finance, and sport and hobbies can be found. As a member of the Antiquarian Booksellers Association and the International League of Antiquarian Booksellers, besides their existing handsome catalogue, Lok Man is also able to source especially rare and specialty books for their patrons upon request. Stop by and immerse in the world of rare and antiquarian books among other fellow book collectors.
Address: 6 Chancery Lane, GF.A., Central, Hong Kong
---
3. Lily Bookshop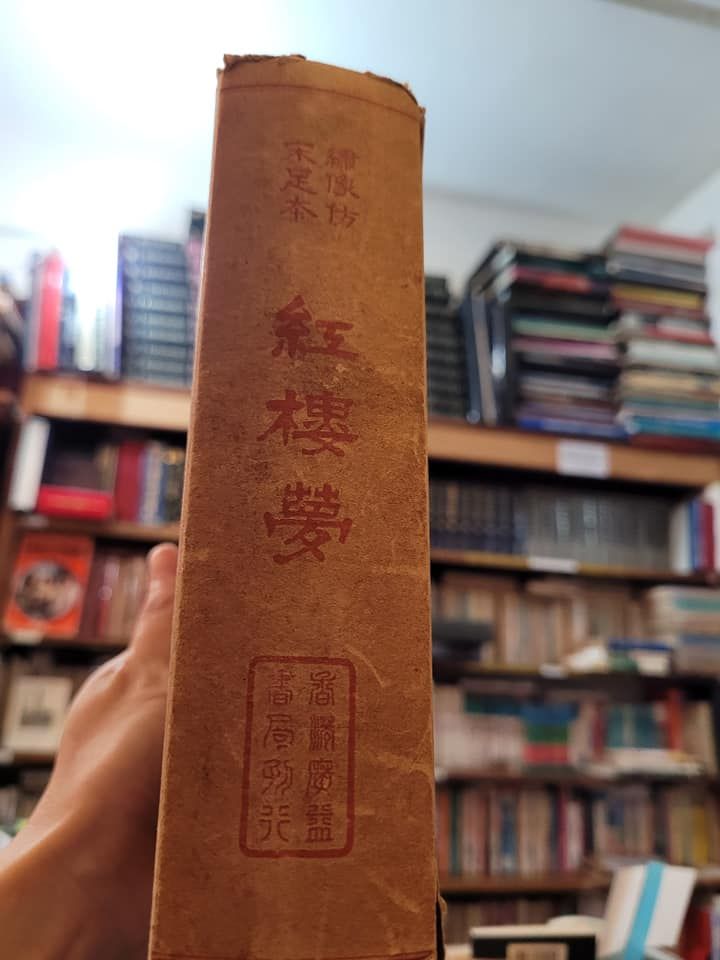 Lily is one of the very few bookstores in Hong Kong frequented by local celebrity artists for good reasons. Literary critics can get lost in the aisles and piles of antique, first edition, out-of-print books of all genres. You will definitely not leave this snug parlour disappointed or empty-handed, so spare a day to dig in and find that out-of-print book that you have been searching for ages, or the next specialty books to add to your collection. There is no shortage of printed treasure at Lily. Simply looking for a good read? This rare book seller also carries a very wide selection of English and Chinese secondhand titles at affordable prices that will for sure satisfy any bookworms on a budget.
Address: 1F-G Kai Fung Building, 189 Queen's Road Central, Sheung Wan, Hong Kong
---
4. Kubrick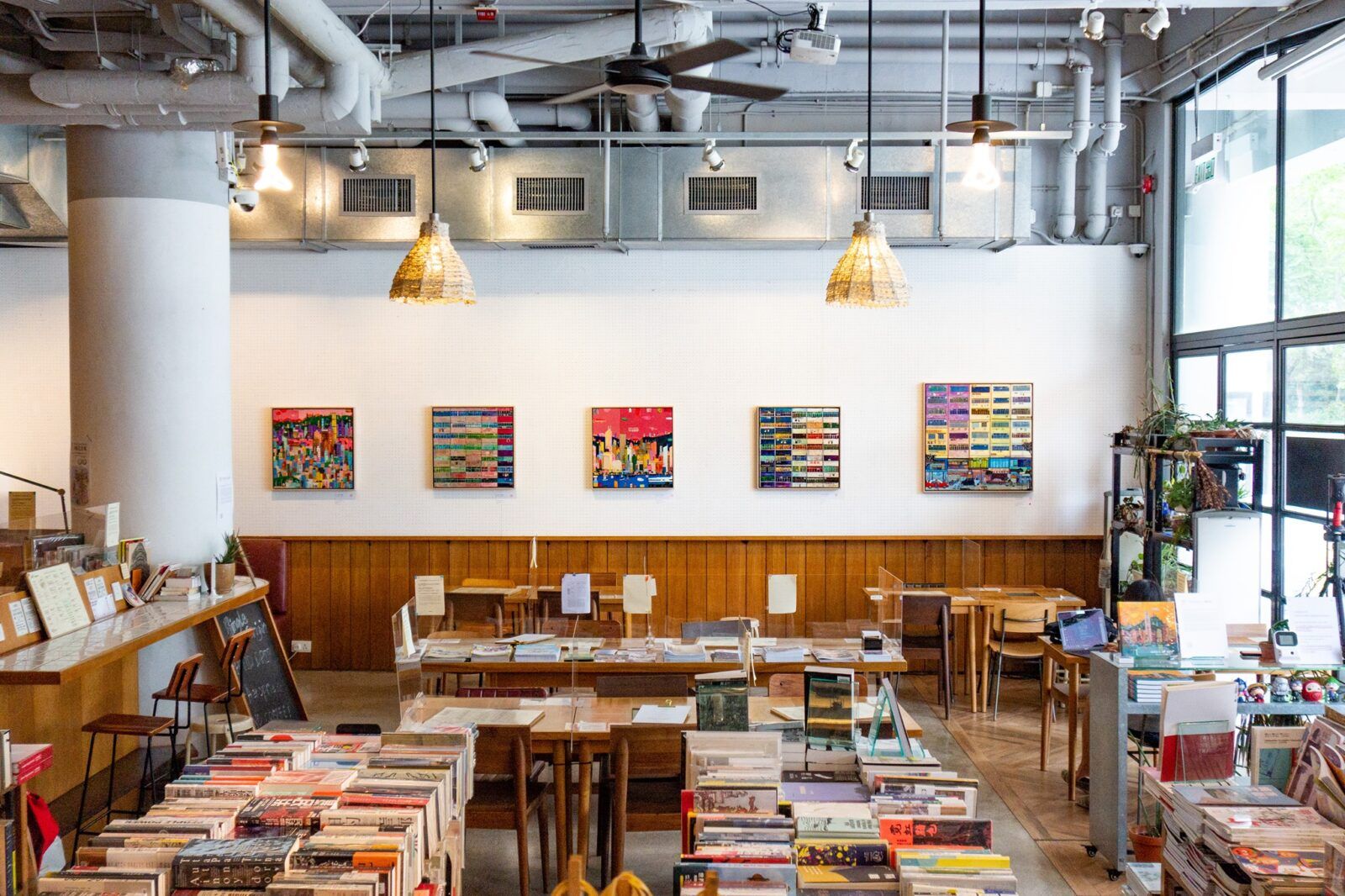 Named after the groundbreaking 20th-century movie director Stanley Kubrick, this artsy space incorporates a bookstore with a coffee shop, where both your mind and stomach are sure to be fed. Located next to the Broadway Cinematheque, where a wider spectrum of films, including independent and art films screen, this bookshop has more of a youthful, bustling vibe than your traditional bookstores in Hong Kong. As a local publisher itself, Kubrick boasts a wide range of rare and exclusive works on contemporary literature, art, and history. You will also find unique goods and merchandise for the arts and cinematography, gifts, records, along with the exhibitions and displays often hosted inside the establishment. While you are there, make sure you also study its exceptional menu, which receives many raved reviews. So enjoy some 5-star pizza, burger, pasta, or just a coffee after picking up the books of your choice!
Address: Shop H2, Prosperous Garden, 3 Public Square Street, Yau Ma Tei, Kowloon
---
5. Muse Art and Books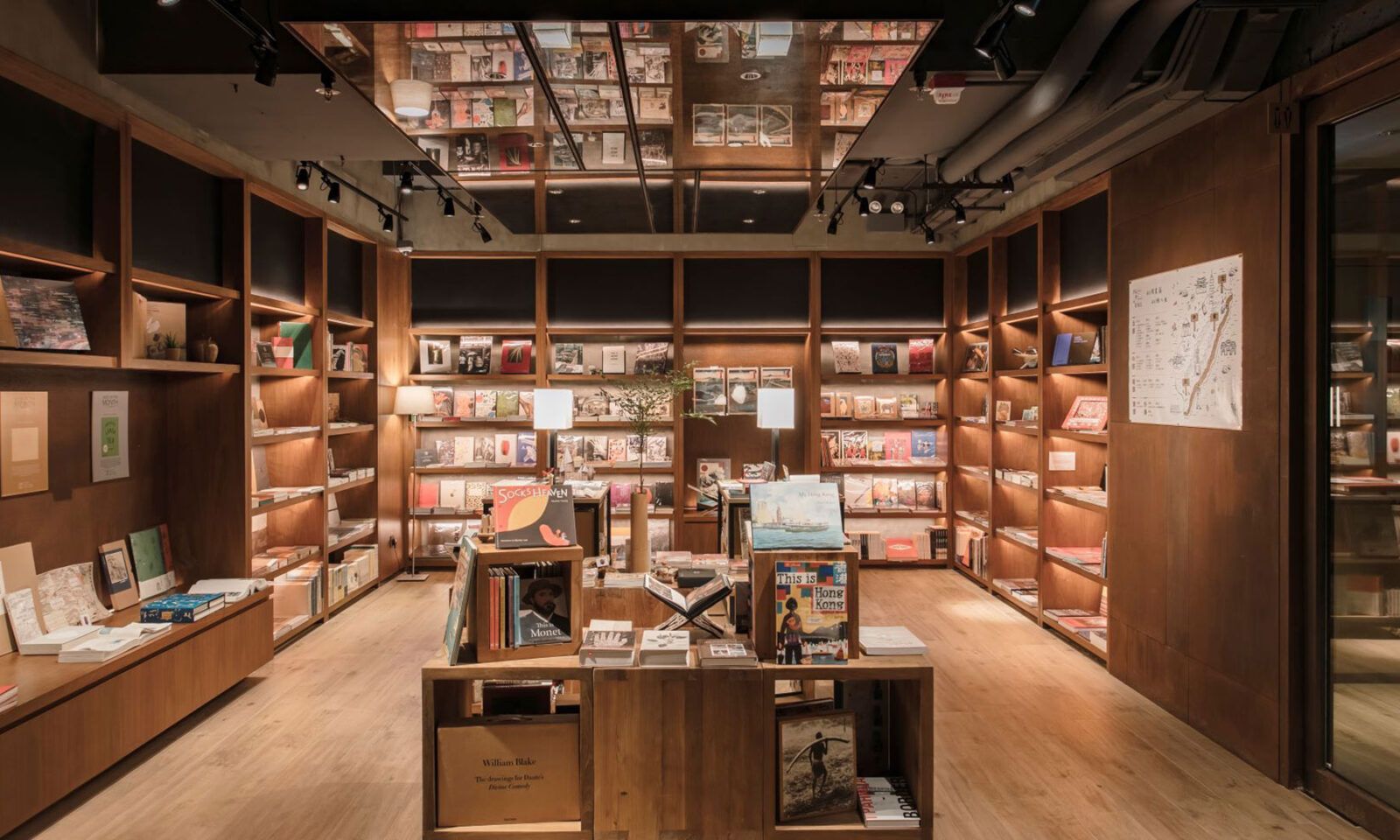 Stepping into this bookshop in the basement of Hotel Stage feels more like entering an art gallery museum, where it stocks a finely curated selection of publishings from design, lifestyle, photography and poetry, to specialty artisanal books dedicated to different cultures around the world, providing booklovers with the opportunity to discover literary riches from an extensive variety of genres. The café area inside provides a cosy space for patrons to grab a seat and dive into their newly purchased books right away. The art gallery section adjacent to the bookstore also showcases different artists and their artworks and products.
Address: B/F, Hotel Stage, 1 Chi Wo Street, Yau Ma Tei, Kowloon
---
Books and the arts are certainly a great way for a busy mind to escape, especially with the above outstanding rare book sellers and bookstores in Hong Kong. Longing to get away to a cosy space as well? Relax and rejuvenate with the homely design at Two MacDonnell Road this Spring. Book now, and enjoy exclusive rates and superb services in your ideal kind of peace.