Eat Like a Local: 5 Places to Check Out in Shau Kei Wan, Hong Kong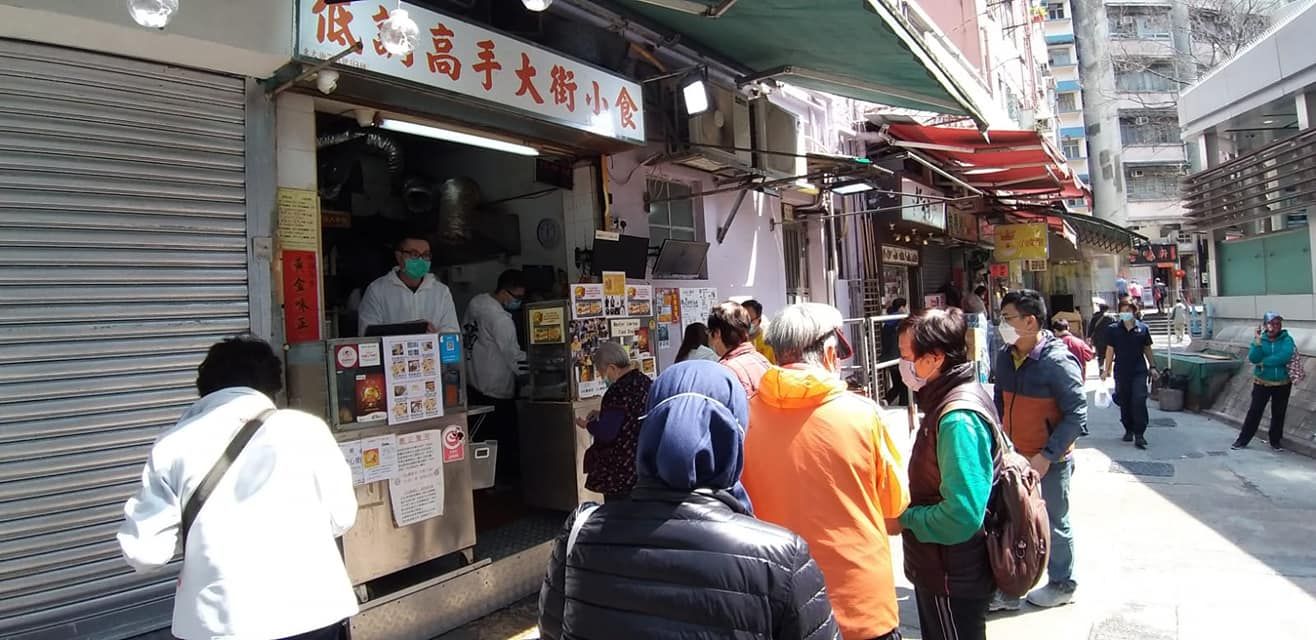 Eat like a local and avoid tourist-trap restaurants next time you visit Hong Kong. From a traditional Hong Kong eatery to an Indonesian satay house, check out these five local favourites within our Lanson Place Waterfront Suites neighbourhood.
---
1. Sun Kee Chicken Congee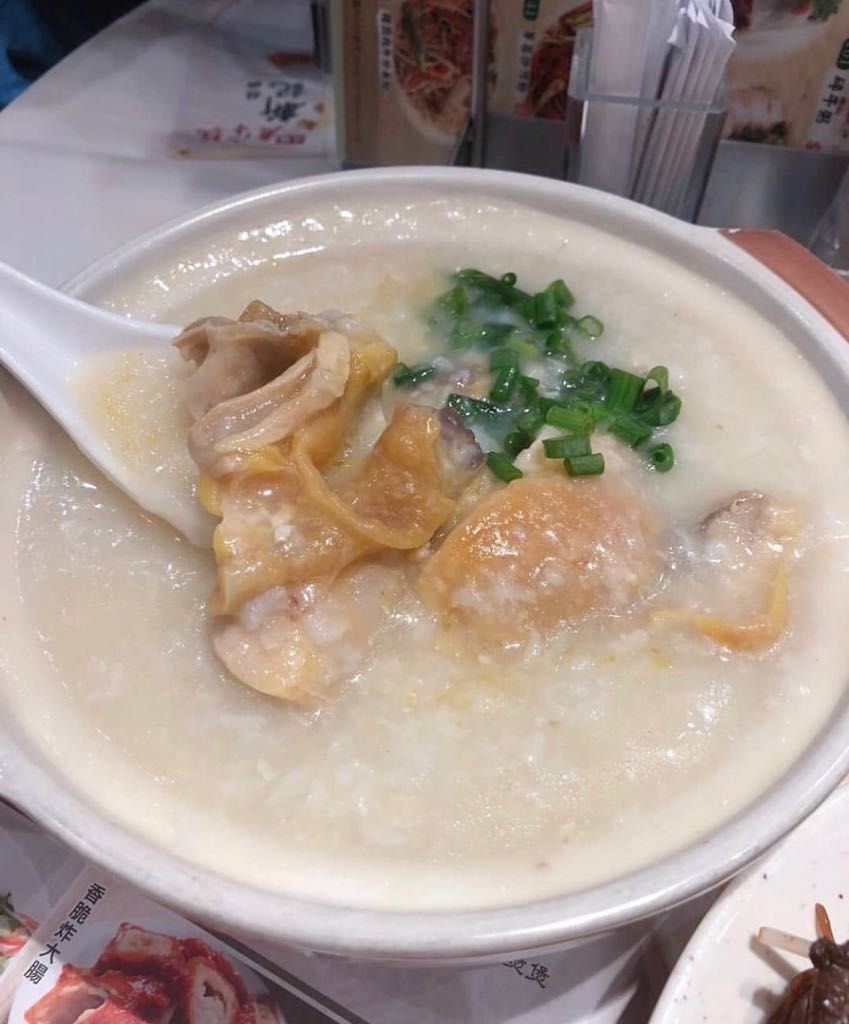 Known for their pillowy congee base made with a mix of three types of rice, Sun Kee's signature dish is their poached chicken congee served in a clay pot. The flavourful poached chicken is cooked in their master stock, which has over 30 years of history, consisting of more than 30 Chinese herbal ingredients, dried shrimps and conpoy. Each pot of congee is made to order to ensure freshness and that the chicken stays soft and juicy. Though it's called a congee restaurant, this popular Hong Kong eatery is not just known for its congee. Other snacks and Cantonese favourites such as roasted pigeon, deep fried dace fish balls with clam sauce and steamed rice rolls are also worth trying.
Address: G/F & 1/F, 307 Shau Kei Wan Road, Shau Kei Wan
---
2. Master Low-key Food Shop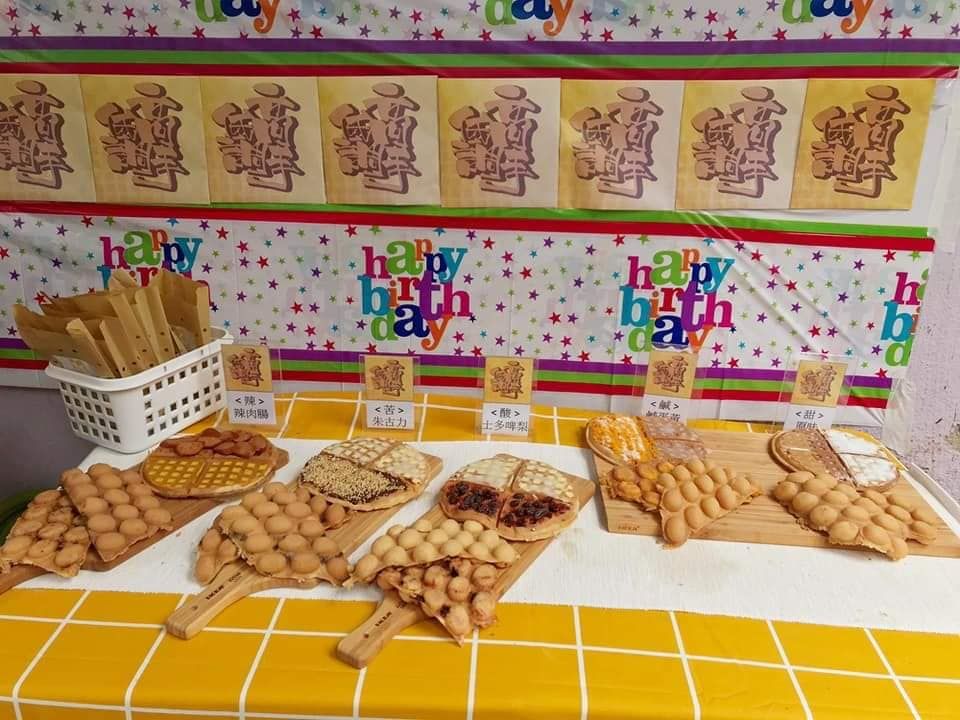 Talking about true neighbourhood gems in Shau Kei Wan, one simply cannot miss the Master Low-key Food Shop. Hong Kong-style waffles and egg puffs are the only things you'll find on their menu, alongside a few drink options. While their most popular item is their original egg puff, there are also other flavours available, such as the golden egg puff (salted egg yolk), spicy hot egg puff and apple egg puff.
Address: Shop B3, G/F, 76A Shau Kei Wan Main Street East, Shau Kei Wan
---
3. On Lee Noodle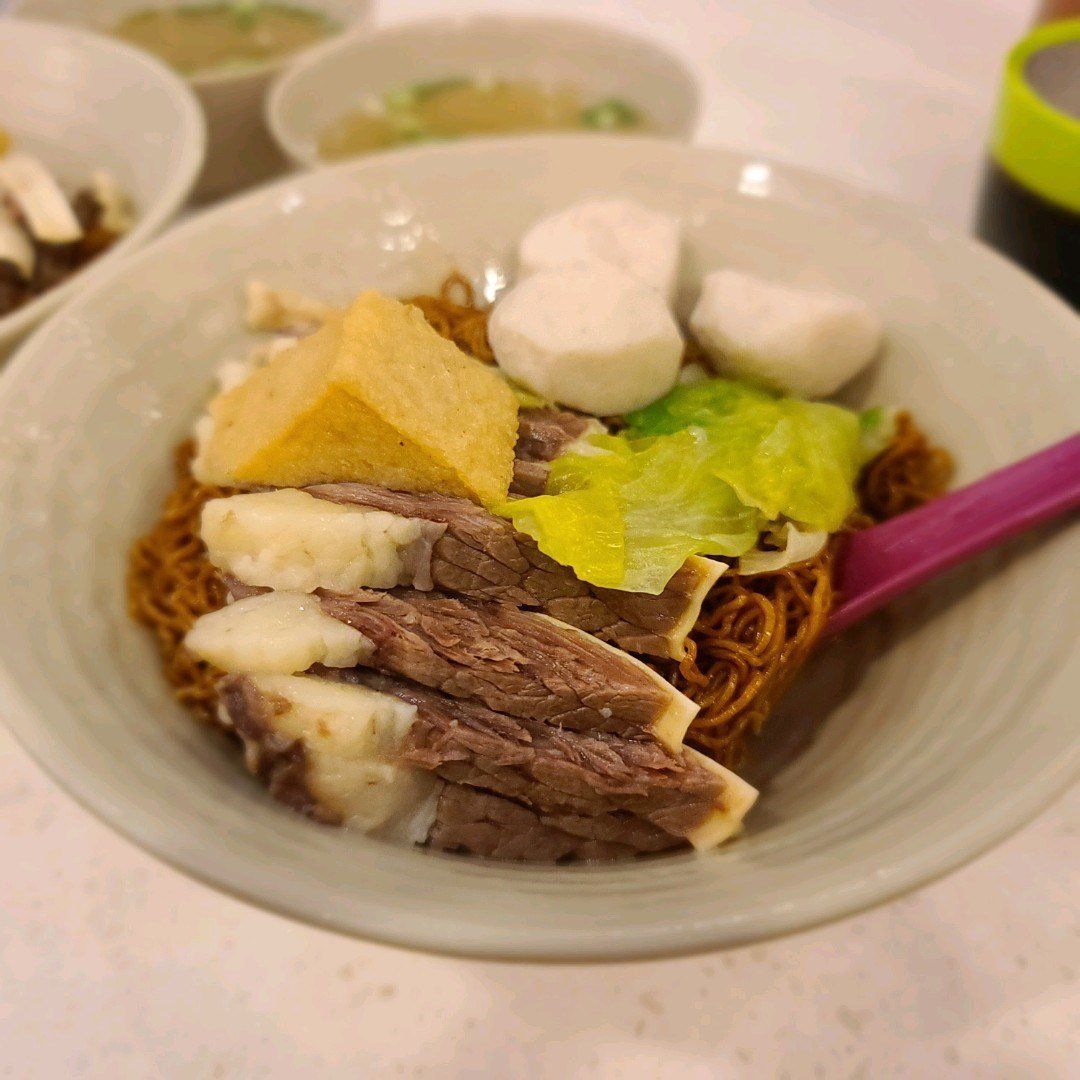 Another authentic Hong Kong eatery is On Lee Noodle on Shau Kei Wan's main food street, Shau Kei Wan Main Street East. Opened in 1966 as a street stall in the alley next to the Tin Hau Temple, it has remained a popular noodle place among locals for over 50 years. The endless queue speaks for itself. They are best known for their Canton classics like beef brisket and Chiu Chow fish balls as well as typical "cha chaan teng" favourites like toast with butter and condensed milk and French toast. Slurp up their signature fish ball noodles served in a rich stock made of pork bone, beef bone, dried flounder and dried shrimps. Another must-try is their dry thick noodles with sliced beef brisket and fish cake. The springy thick noodles are tossed in soy sauce and then served with a bowl of soup on the side.
Address: 22 Shau Kei Wan Main Street East, Shau Kei Wan
---
4. Indonesian Sate House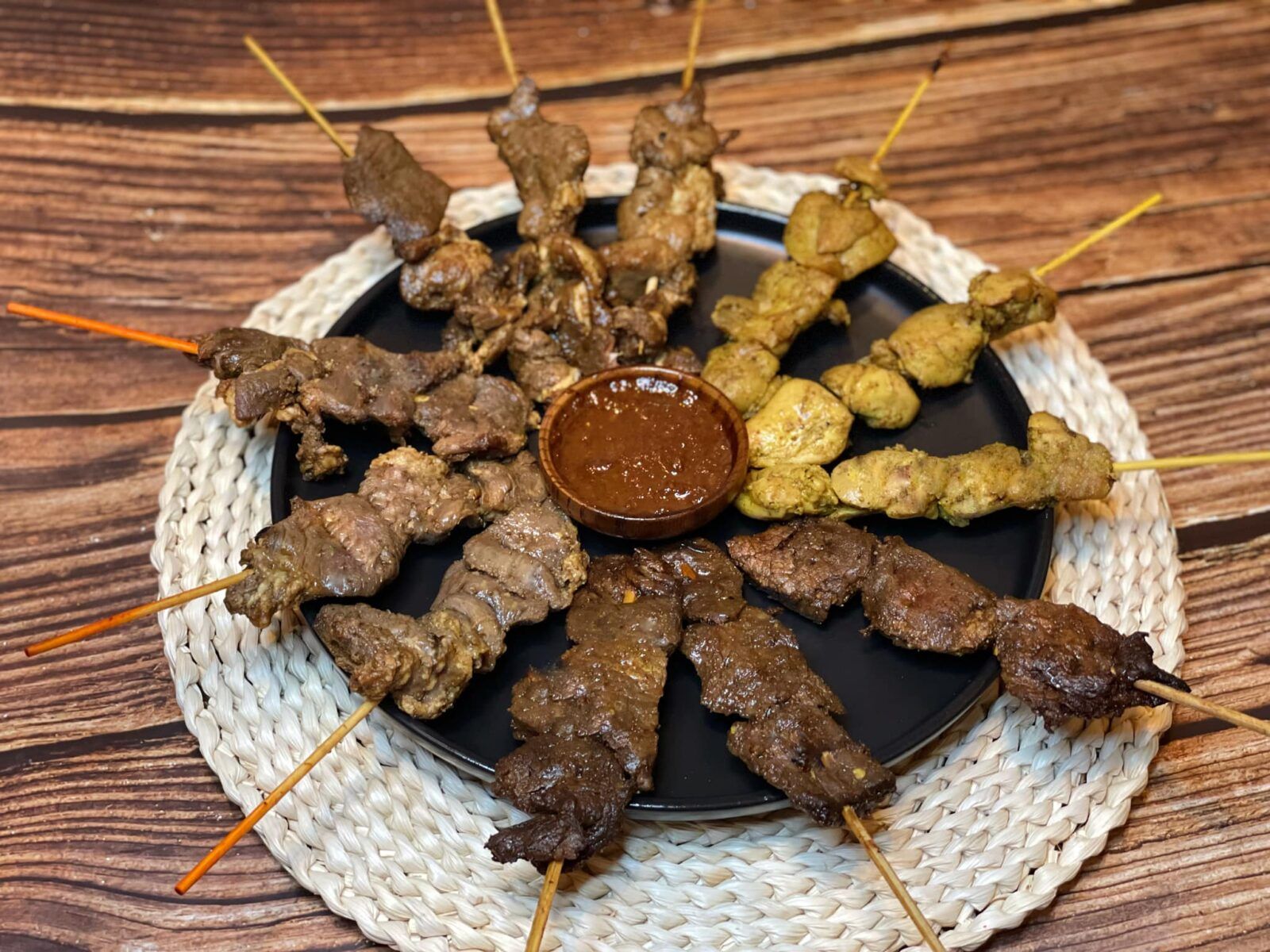 Just a few stores away from Master Low-key Food Shop is the Indonesian Sate House. A takeaway shop specialising in satay skewers, locals flock here for their well-balanced seasoning and rich flavours. The satay house offers 21 kinds of skewers. Other than the more common options of chicken, pork, mutton and beef, the shop also offers squid cartilage, eel, chicken kidney, shrimp and beef tongue skewers. It's not just their satay skewers that they're known for. They also offer other southwest Asian specialities like perkedel (fried potato patties), beef rendang, curry chicken, and several fried rice and fried noodle dishes if you're looking for something more filling. The shop opens Tuesday to Friday from 4pm to 1am, so it's perfect if you need a late-night snack.
Address: 76D Shau Kei Wan Main Street East, Shau Kei Wan
---
5. Hachi Sawa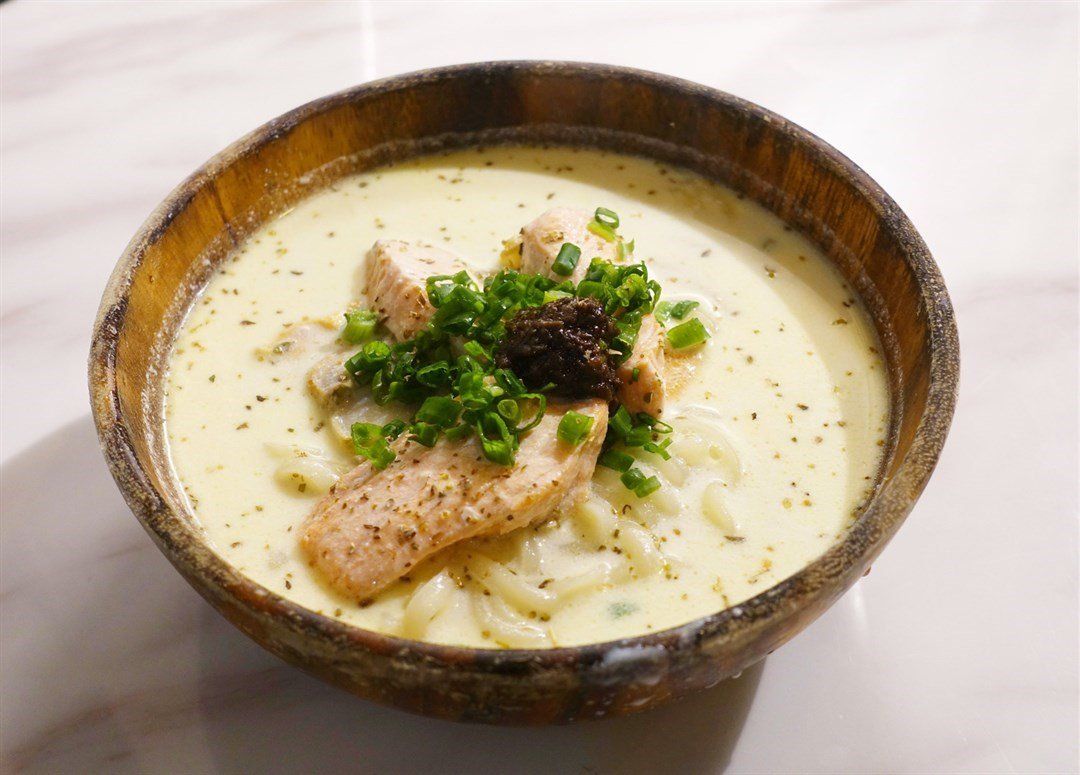 Hachi Sawa is a fusion style Japanese eatery that is known for its udon and ramen. The signature dish, an all-time favourite among its diners, is their creamy seafood udon with black truffle. Expect al dente udon served in a rich, creamy broth, topped with generously sized scallops, perfectly-cooked salmon and a dollop of black truffle. For those looking for something lighter, sample a range of sides like dried pufferfish, oyster wrap (oysters covered with kurobuta pork), salmon belly skewers and grilled eel while sipping a glass of Japanese draft beer.
Address: Shop 7, G/F, Eastway Towers, 59-99 Shau Kei Wan Main Street East, Shau Kei Wan
---
Discover More Hidden Gems With Lanson Place
All these popular eateries are within a 12-minute walk from Lanson Place Waterfront Suite. Our residences are ideally situated near the foodie paradise that is the Sai Wan Ho and Shau Kei Wan area — foodies will never find themselves short of options.