COVID-19 Travel Checklist & Safety Tips for Business Travellers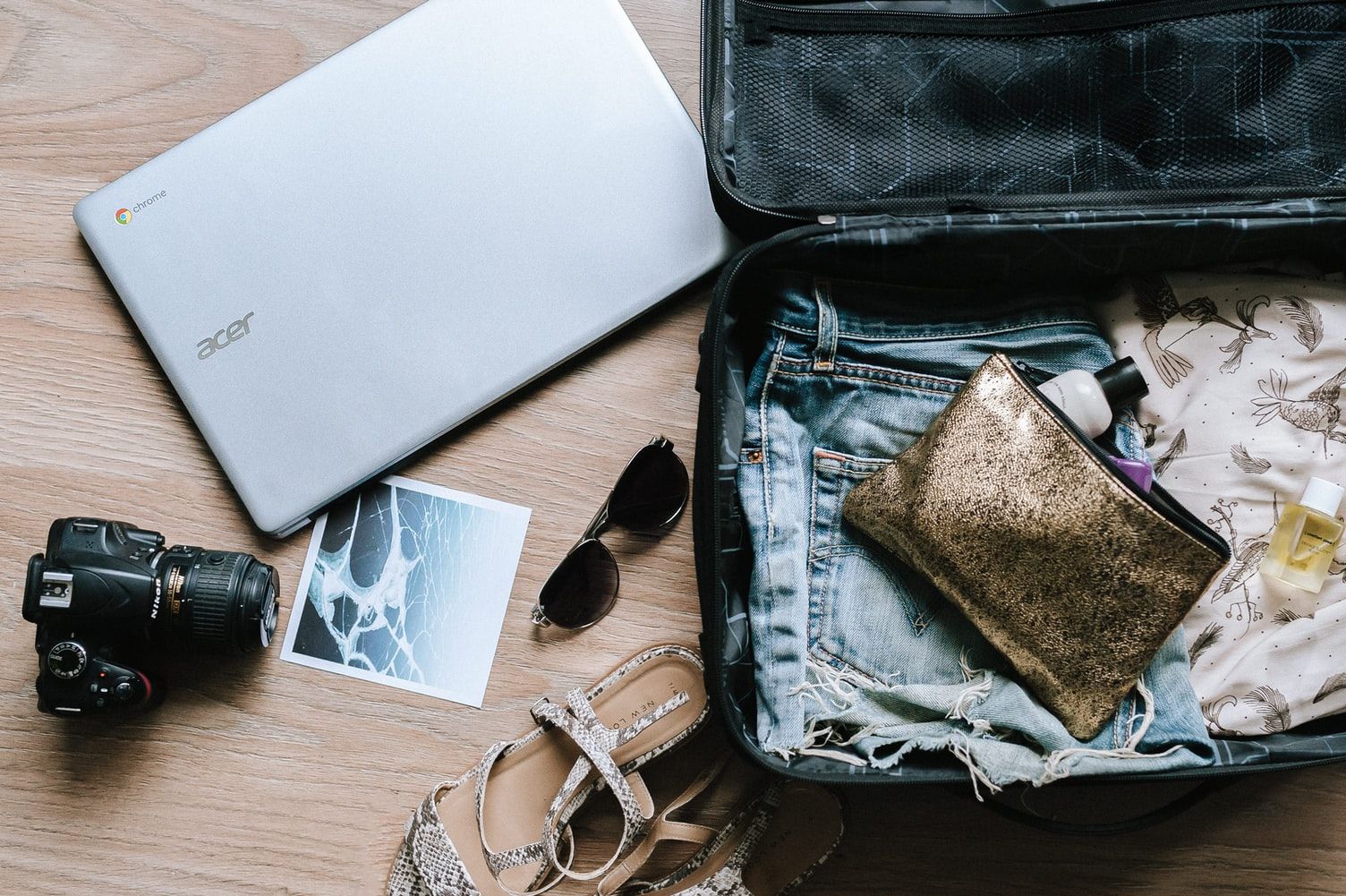 Need to leave the city but worried about the pandemic? Stay safe by doing the necessary research before your trip and taking extra precautions during your flight. Here is our COVID-19 business travel checklist and travel safety tips to help you prepare for your next trip.
---
COVID-19 Business Travel Checklist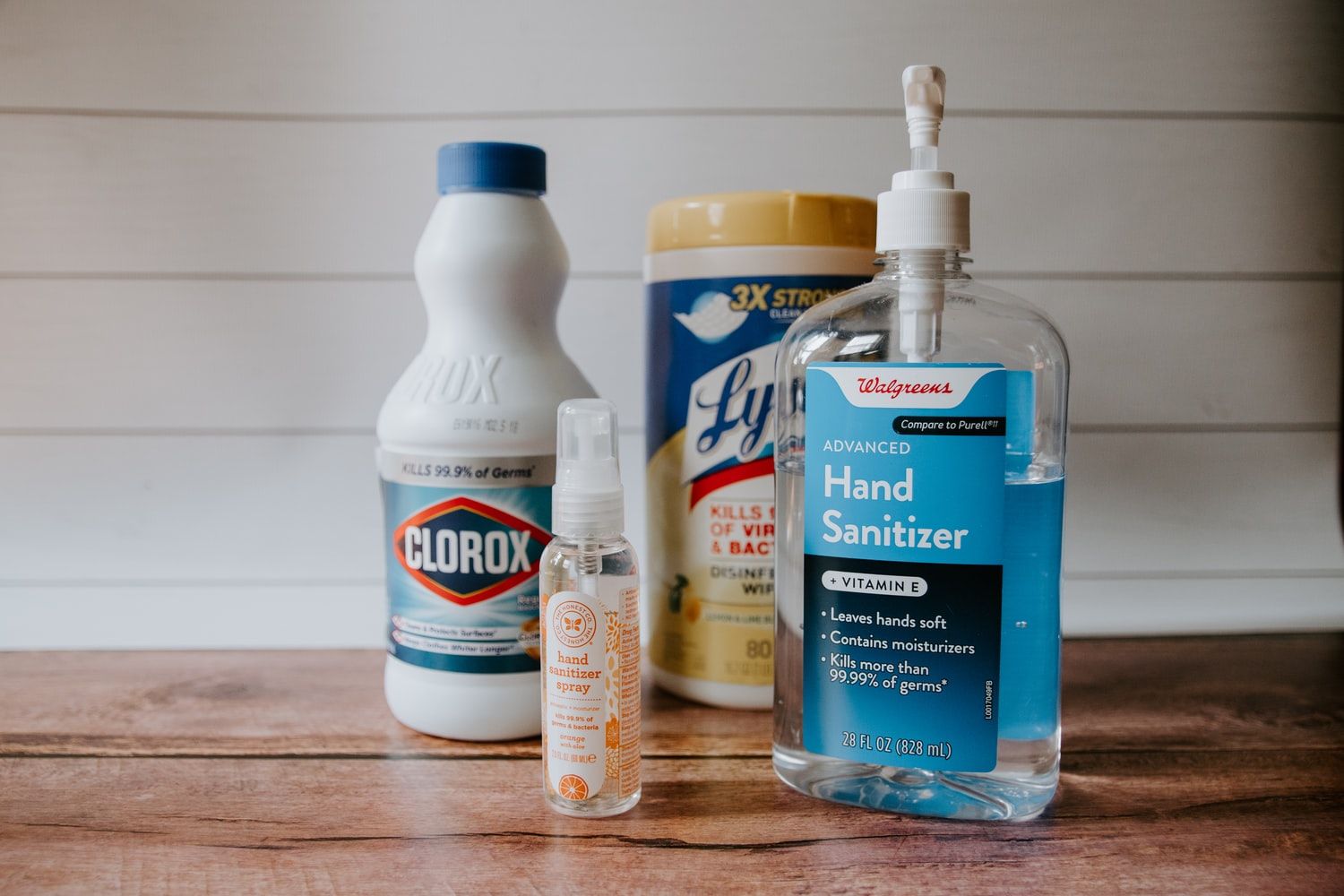 In addition to basic travel items like clothing, toiletries, and electronics, you should also pack COVID specific safety items in your carry-on. Bringing personal items and protective gear help minimise contact with those that you don't know. Sanitising your hands and wiping down your seat, console, or tables can minimise germs and bacteria. Here is a suggested COVID-19 travel checklist to help you pack:
Masks (at least 3-ply or N95 masks for when you are in the airport and flight)
Visors
Gloves
Disinfectant spray
Disinfectant wipes
Hand sanitisers
Personal water bottle
Personal utensils
Toilet paper
Disposable seat covers
*You may want to bring extras of these just in case.
---
COVID-19 Travel Safety Tips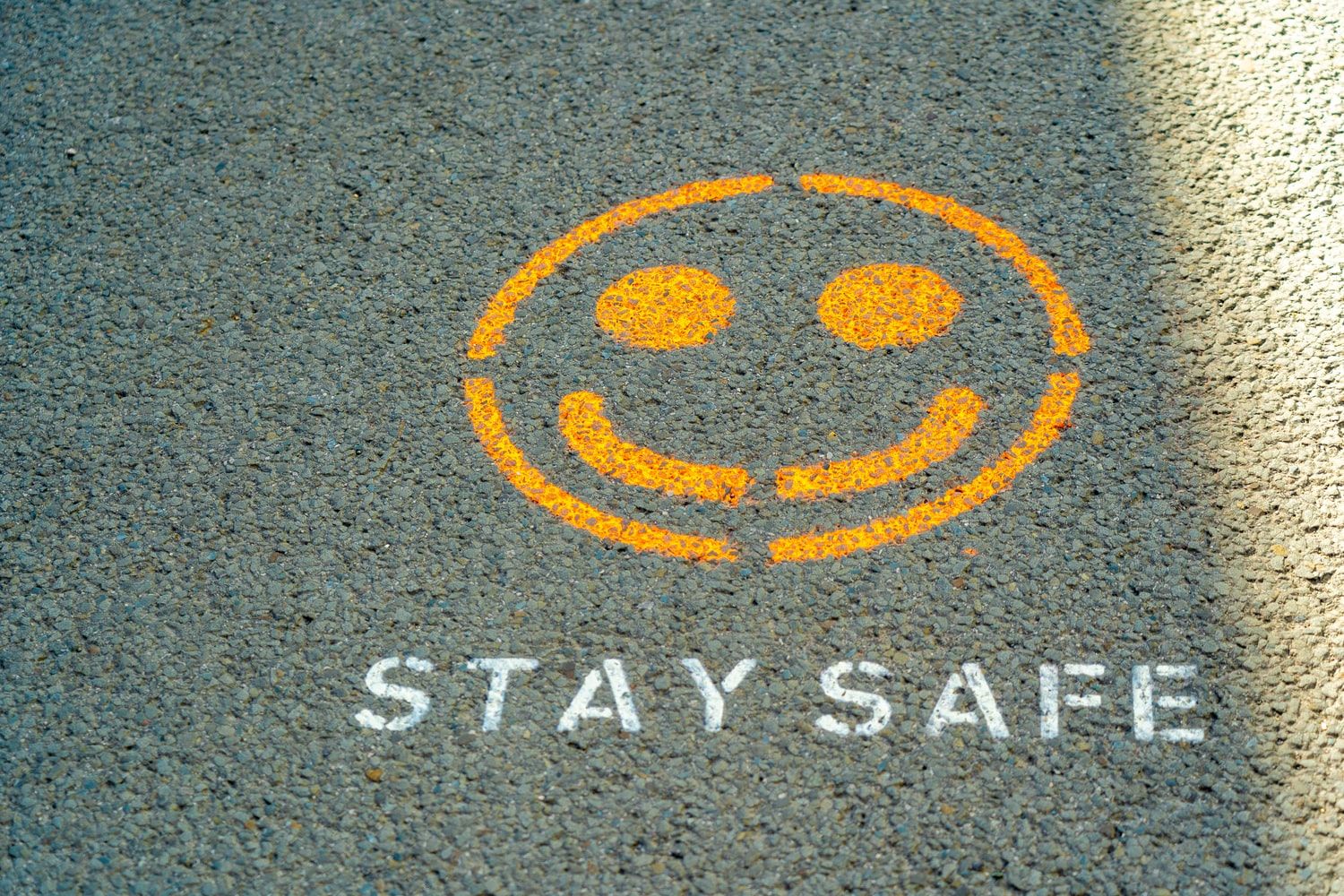 1)   Do Your Research
Before your flight, it is very important to check the news, safety protocols, and regulations of your final destination and stopover locations to avoid any unexpected surprises. For example, some countries may require you to take a specific test or bring certain documentation to prove a negative COVID-19 test result within 3 days of the flight. There might be paperwork that you have to bring to show the purpose of your trip since some countries are only allowing for business travel. You might have to quarantine in a hotel or a facility depending on the city. Since different places have different requirements, looking them up before your flight is critical.
You may also want to do some research into your flight and accommodation. What safety measures is the airline and accommodation taking? Is there an empty middle seat policy on the flight? Where is the nearest testing facility, hospital, or pharmacy? What are the important phone numbers that you may need to know? Having the numbers of your local embassy, ambulance, and police can be useful for sudden medical emergencies.
2) Book the Right Accommodations
Since restrictions are constantly updated to reflect the situation, another tip is to book an accommodation that offers flexible booking options and cancellation policy. In regards to hygiene, look into what the hotel or serviced apartments are doing to ensure safety among guests and staff such as mandatory masks, social distancing measures, frequency of sanitisation, and contactless check-ins. What about additional measures for an extra level of safety? For example, at Lanson Place, only pre-registered visitors are allowed to enter the premises. All arrivals and deliveries, except food, are disinfected with a disinfectant spray. Operational staff are briefed and are trained to look out for any individual that might be unwell. These are just a few precautionary measures that Lanson Place has implemented. Another point to take note when choosing an accommodation is whether the hotel is considered a 'quarantine hotel', meaning a hotel where incoming visitors can stay at for the duration of their quarantine. You may also want to consider choosing an accommodation that offers a kitchenette so that you can avoid the crowds and cook your own meals.
3) Plan Ahead
Safety first. When traveling to a different city, there is always something new to see and experience. With the pandemic, however, you want to be a little extra cautious. Find out if there have been any outbreaks in the vicinity recently. Governments may have specific restrictions that affect the capacity and opening times of restaurants, shops, and entertainment venues. Get ahead of the game by planning your itinerary before you arrive. Look up venues for meeting, event, or conference that are near, or even at, your hotel to minimise travel. Check group gathering limits to ensure you are adhering to any social distancing restrictions. Try also to find places that have more outdoor spaces to keep safe during this precarious period of time.
4) Take Advantage of Technology
Some cities have launched their very own COVID apps to help monitor and mitigate transmission. Downloading them before your trip can make sure that you have the most up-to-date knowledge and information. Technology such as digital contact tracing is critical to avoid places that may be a red zone. There are also multiple non governmental apps that can help you to navigate your time in the city. Some apps even provide real-time data on the busyness of certain businesses in order for you to easily maintain social distance. While some of these apps are global, many are local so look them up before your trip. Depending on the country, you may not even have to download an app to access contact tracing on your iPhone or Android.
5) Buy Travel Insurance
Finally, check on whether your company offers COVID-19 travel insurance for your business travel. This can be from a private insurance company or a package from the airline that you are flying with. No matter where it is from, travel insurance will be very handy and appropriate during this time. COVID travel insurance benefits tend to include overseas medical hospitalisation expenses, overseas hospital confinement benefits, and 24-hour telephone helpline and referral services.
---
There is no denying that the pandemic has changed the way we travel. Alleviate some of your worries by following our business travel checklist and travel safety tips.
At Lanson Place, the health and well-being of our guests and employees are of paramount importance. With ample facilities, open space, and extra precautions, we offer a safe and comfortable haven for business travelers. Stay safe and live a balanced lifestyle with Lanson Place.