Lanson Place Continues Expansion Path with Transformation of Flagship Hong Kong Property and Entry to Manila and Melbourne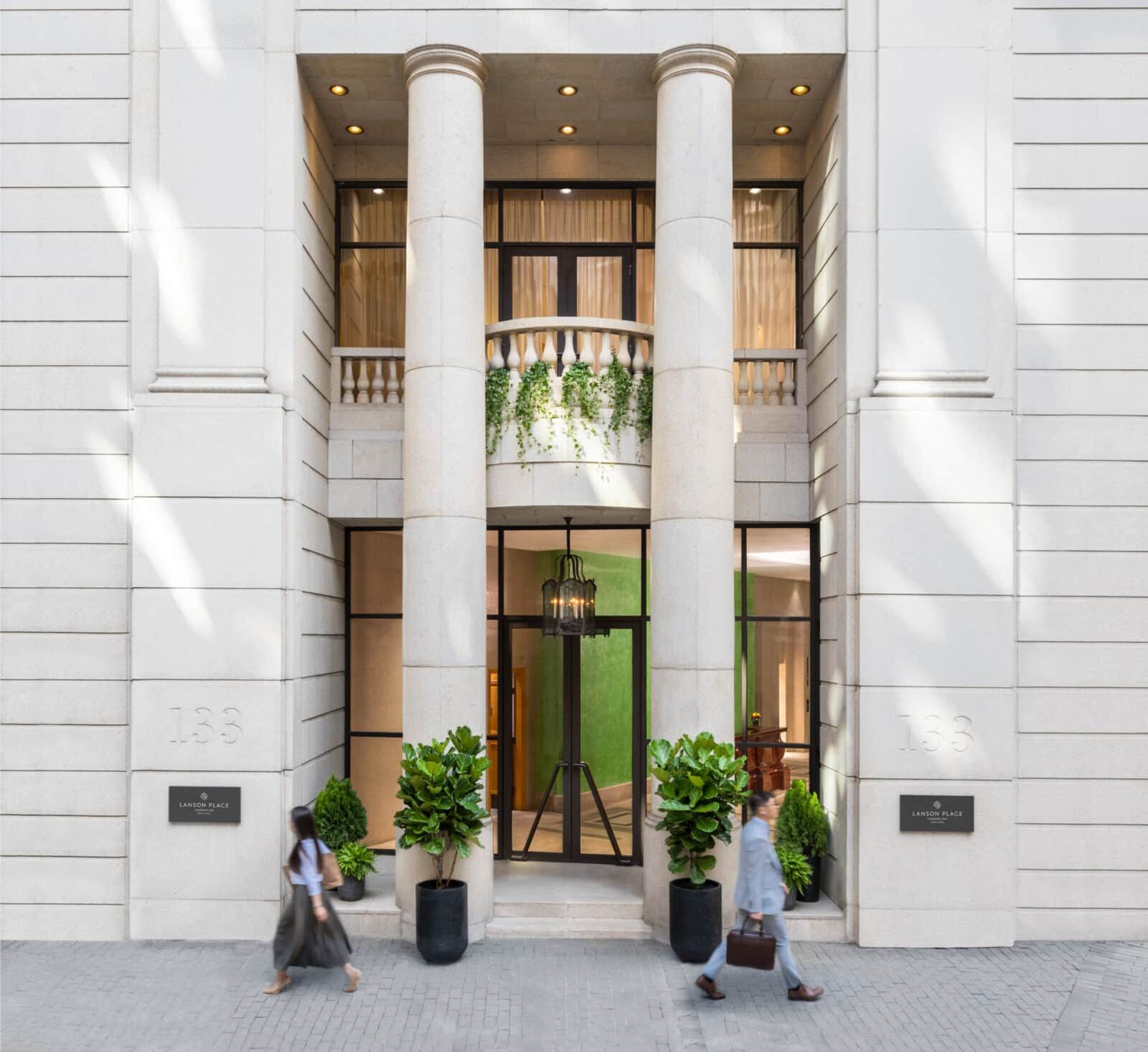 21 September 2023, Hong Kong – Lanson Place Hospitality Management Limited (Lanson Place), a leader in the small luxury hotels and residences sector, is proud to announce its aggressive expansion plans and upcoming projects that will further solidify its position as a transformative and luxury hospitality brand.
Lanson Place is undertaking a significant renovation of its flagship property in Causeway Bay, Hong Kong, which is set to reopen in December 2023. The newly transformed Lanson Place Causeway Bay is designed in meticulous detail by world-renowned interior designer Pierre-Yves Rochon. It will confidently showcase the personality of the Lanson Place brand and its unique blend of modernity and French flair.
"Our aim is to transform and elevate Lanson Place Causeway Bay into the epitome of luxury and contemporary living, reflecting our commitment to excellence and enhancing the overall personal guest experience. We look forward to unveiling our reimagined flagship hotel, and in so doing, to establishing the standard for what future Lanson Place projects will exemplify," said Michael Hobson, Chief Executive Officer of Lanson Place.
Lanson Place's highly anticipated entry into Manila, The Philippines this year with the opening of Lanson Place Mall of Asia. Located in the heart of Pasay City, the exquisite oasis aims to redefine urban stays in the city by seamlessly blending the invigorating energy of the city with the comfort, warmth, and community flavour of home. Conveniently situated within the Mall of Asia complex, one of the biggest malls in the capital, the property boasts 247 hotel rooms and 142 serviced residences. It is only a stone's throw away from SMX Convention Center Manila and just 15 minutes away from Manila Ninoy Aquino International Airport, providing convenience for both business and leisure travellers alike.
"Expanding into Manila is an exciting milestone for Lanson Place. We see enormous potential in this dynamic city, and we are confident that Lanson Place Mall of Asia will quickly become the preferred destination for discerning travellers seeking luxury, contemporary accommodation," said Michael Hobson.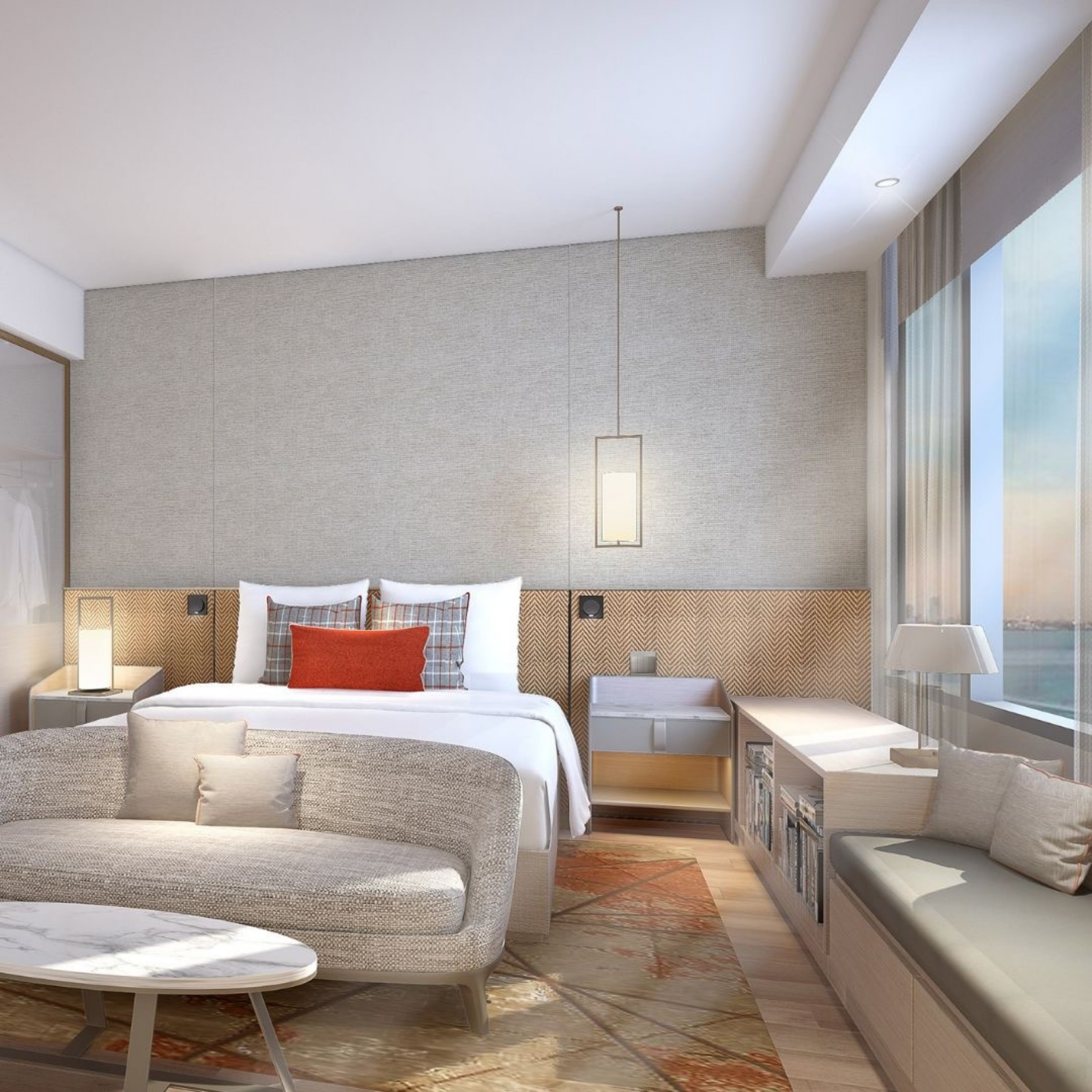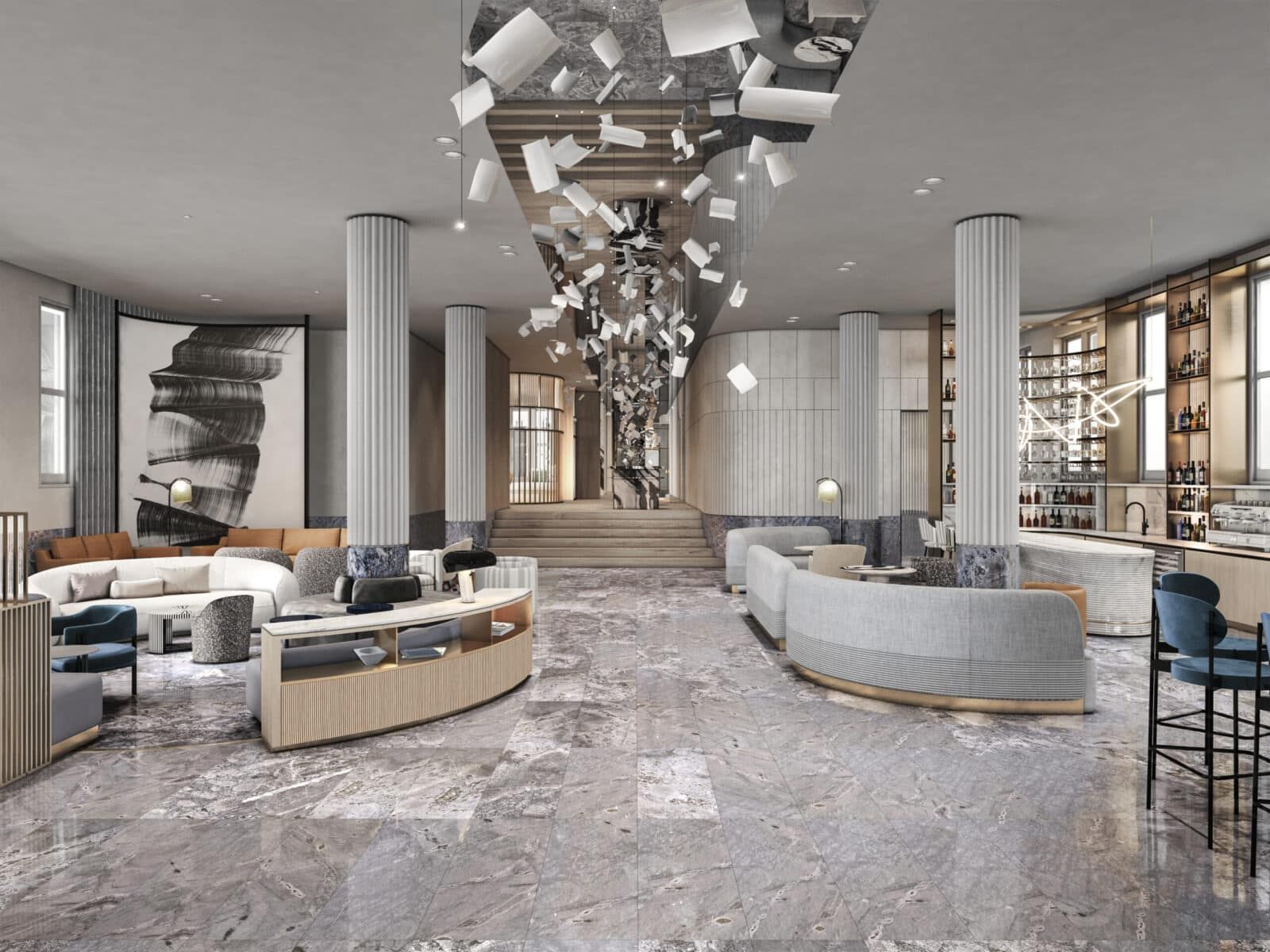 Lanson Place continues its expansion plan next year with the addition of Lanson Place Parliament Gardens, a luxurious hotel and residence project in Melbourne which demonstrates the company's commitment to "personal hotels and residences" which deliver exceptional hospitality experiences in prime locations worldwide. Centrally located in Melbourne's CBD, overlooking Parliament Gardens, Lanson Place Melbourne will feature 137 state-of-the-art luxurious units ranging from Hotel Rooms to One- and Two-bedroom Apartments.
"With its exquisite design, state-of-the-art facilities, and prime central location, Lanson Place Melbourne is set to become a preferred choice for discerning travellers seeking the perfect blend of luxury and convenience," said Michael Hobson.
This exciting venture marks Lanson Place's first property in Australia, with an expected opening date in 2024.
With expansion plans firmly in place, Lanson Place continues to solidify its position as an expert in exceptional hospitality services, whose properties feature contemporary amenities and foster a sense of community which sets it apart in the industry. The Lanson Place brand is conceived and designed to cater to the growing maturity and sophistication of the small luxury hotel and residence sector in the Asia-Pacific region.
---
About Lanson Place Hospitality Management Limited
Lanson Place is a wholly owned subsidiary of Wing Tai Properties Limited (Wing Tai), a publicly listed company in Hong Kong (HKEx stock code: 369). Wing Tai currently manages 6 properties under the Lanson Place brand, comprising luxury Personal Hotels and Residences in Hong Kong, Shanghai, Kuala Lumpur and Singapore, as well as two upcoming properties in Manila (to be opened in 2023) and Melbourne (to be opened in 2024).
Lanson Place provides comfortable, personal sanctuaries for both short term and extended stay guests at central locations in major global cities. Infused by a family-like service tradition, Lanson Place creates warm and sheltered places with a club-style feel where communities form and bond. Guests can enjoy a home-away-from-home experience.
The Group aims to grow the Lanson Place brand across the Asia-Pacific region and continues to explore both investment and management opportunities in major gateway cities.
Website: lansonplace.com
Social Media IG: @lansonplace / FB: @LansonPlacePersonalHotels&Residences
---
Media Contact
For further information, please contact: