Gym'brary & Self-Service Launderette
Location: 1/F
Opening hours: 24 Hours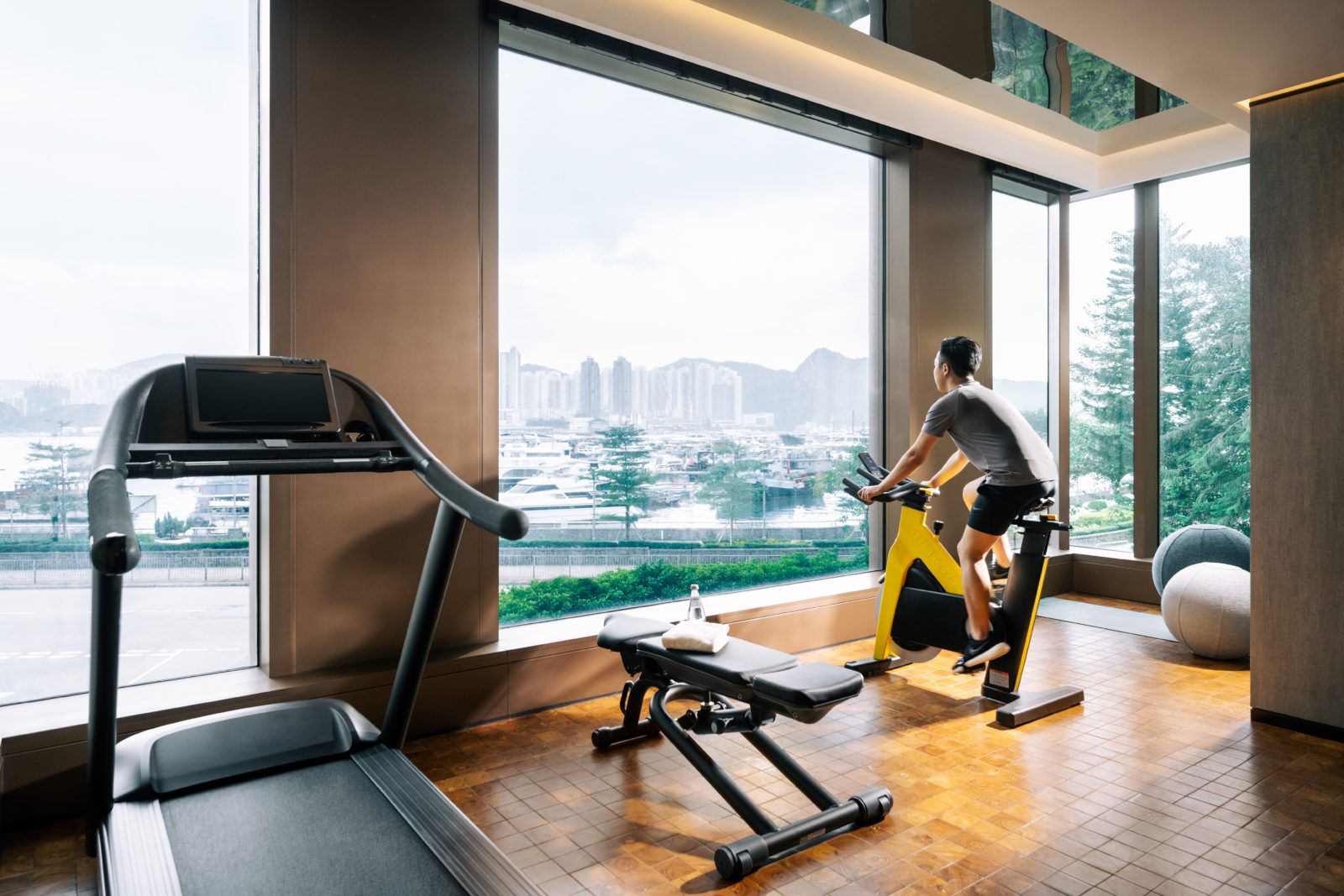 Gym'brary
Strengthen your body and mind in our 24-hour gym-cum-library that is specifically designed for those who wish to stay in an apartment with gym access. Featuring not only a library of specially curated books and journals but also a mix of traditional free weights with advanced technology driven equipment, the Gym'brary has everything you need to get your blood pumping at all hours of the day. Start the day with more energy with an early morning exercise before work, break the day up with a midday workout or even go for a nighttime training before calling it a day.
Self-Service Launderette
Nestled in the corner of the Gym'brary is a self-service launderette for your use. While you're waiting, pass the time by getting absorbed into the books and journals available at the Gym'brary. Doing laundry is made easier and more enjoyable at our self-service launderette.