Life's a Breeze
Imagine waking up to the smell of freshly brewed coffee, savouring breakfast in the quiet lounge, and enjoying cocktails with neighbours when you return home. At Lanson Place Waterfront Suites, you can immerse yourself in unparalleled comforts in our peaceful escape. Indulge in one of the most coveted, by-the-sea serviced apartments in Hong Kong Island East.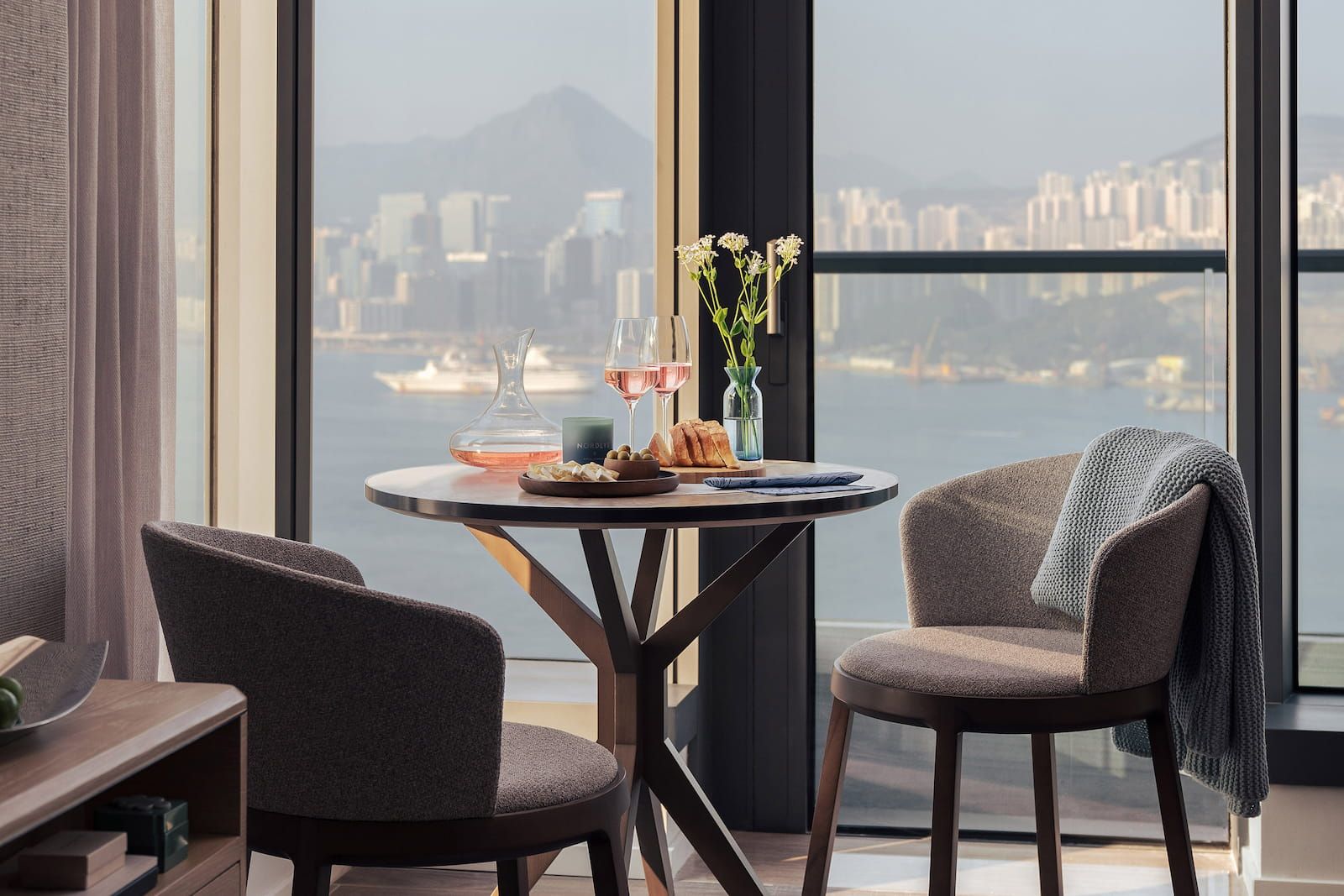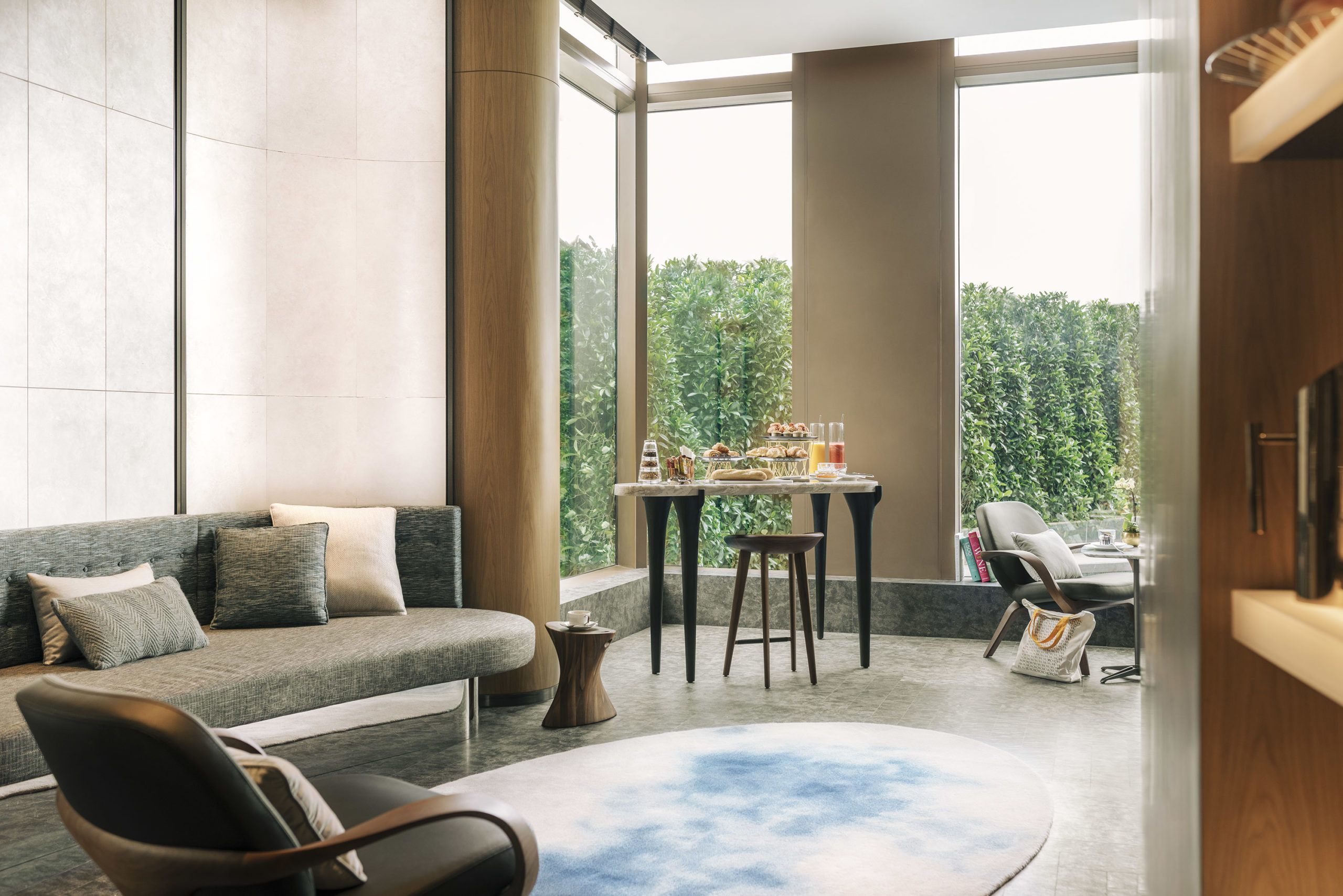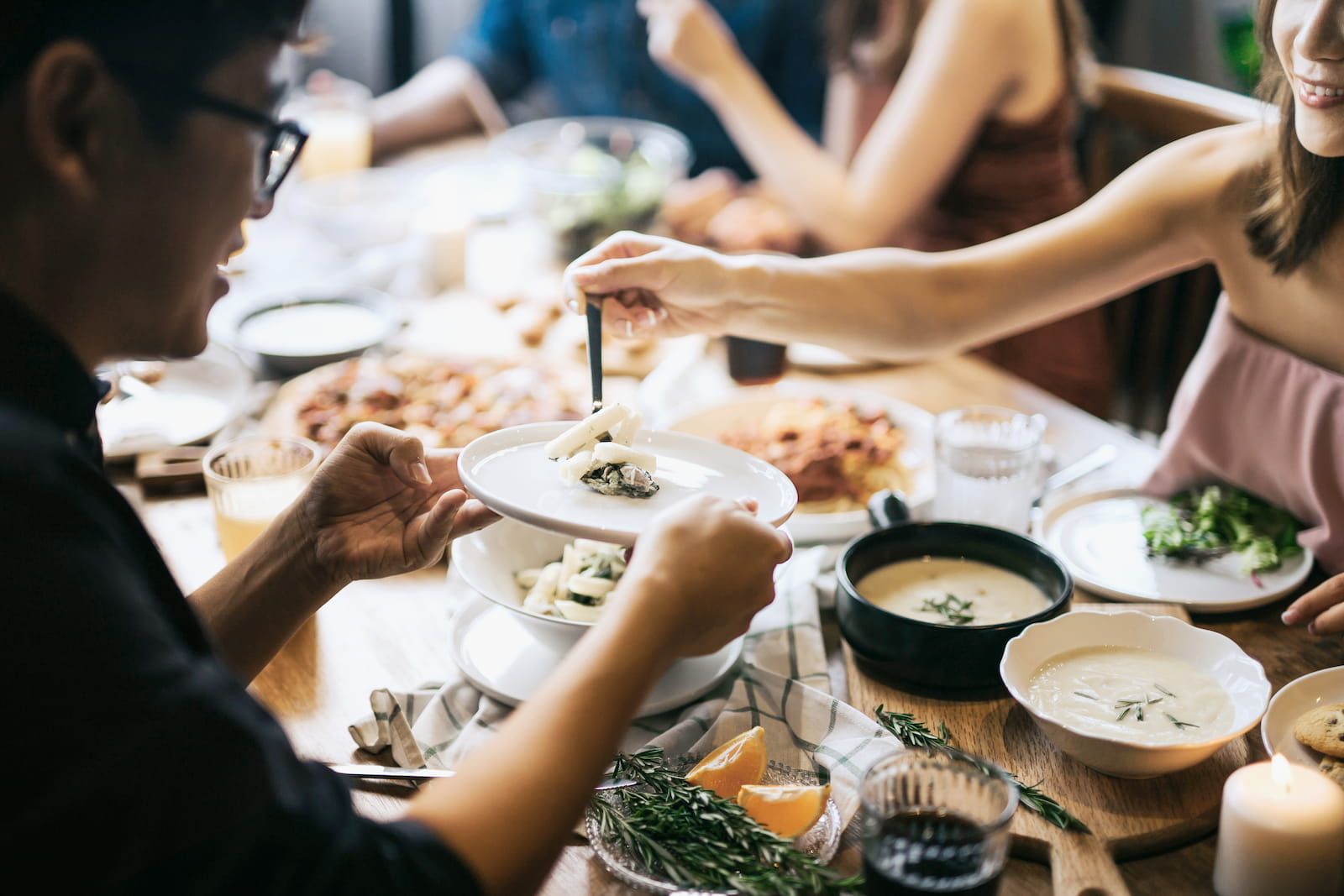 Our Spaces
Each of our apartments features a beautiful sea view and a balcony linking the outdoors seamlessly to the indoors. Our high ceilings (at 2.9 metres) and bespoke wood-rich fittings create a basic tonal palette and an original yet lofty look and feel. Enjoy elevated home-comforts in your new home-away-from-home on Hong Kong Island at Lanson Place Waterfront Suites.
Your Extended Lifestyle
Discover a world within Lanson Place Waterfront Suites. Relax or mingle at our range of functional and leisure facilities, each serving as an intimate extension of your personal space. Our devoted team is dedicated to perfecting every detail for that effortless and genuine comfort that reminds you fondly of home.
View all services & facilities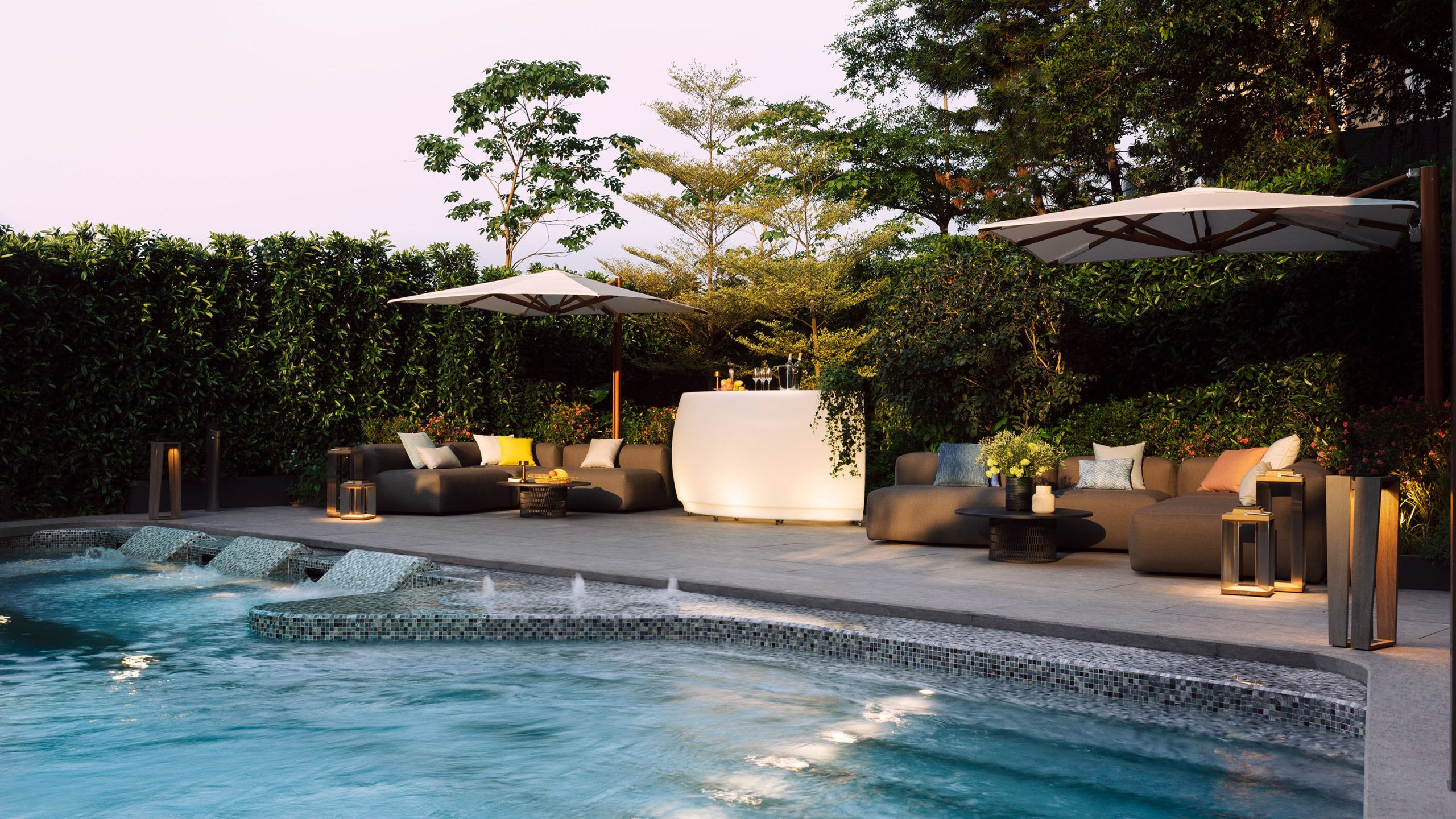 Located in Historical Hong Kong
Lanson Place Waterfront Suites is conveniently located in the vibrant Sai Wan Ho neighbourhood. Traverse the typhoon shelters, shopping mecca, heritage sites, and peaceful havens that make up the unique Hong Kong Island East.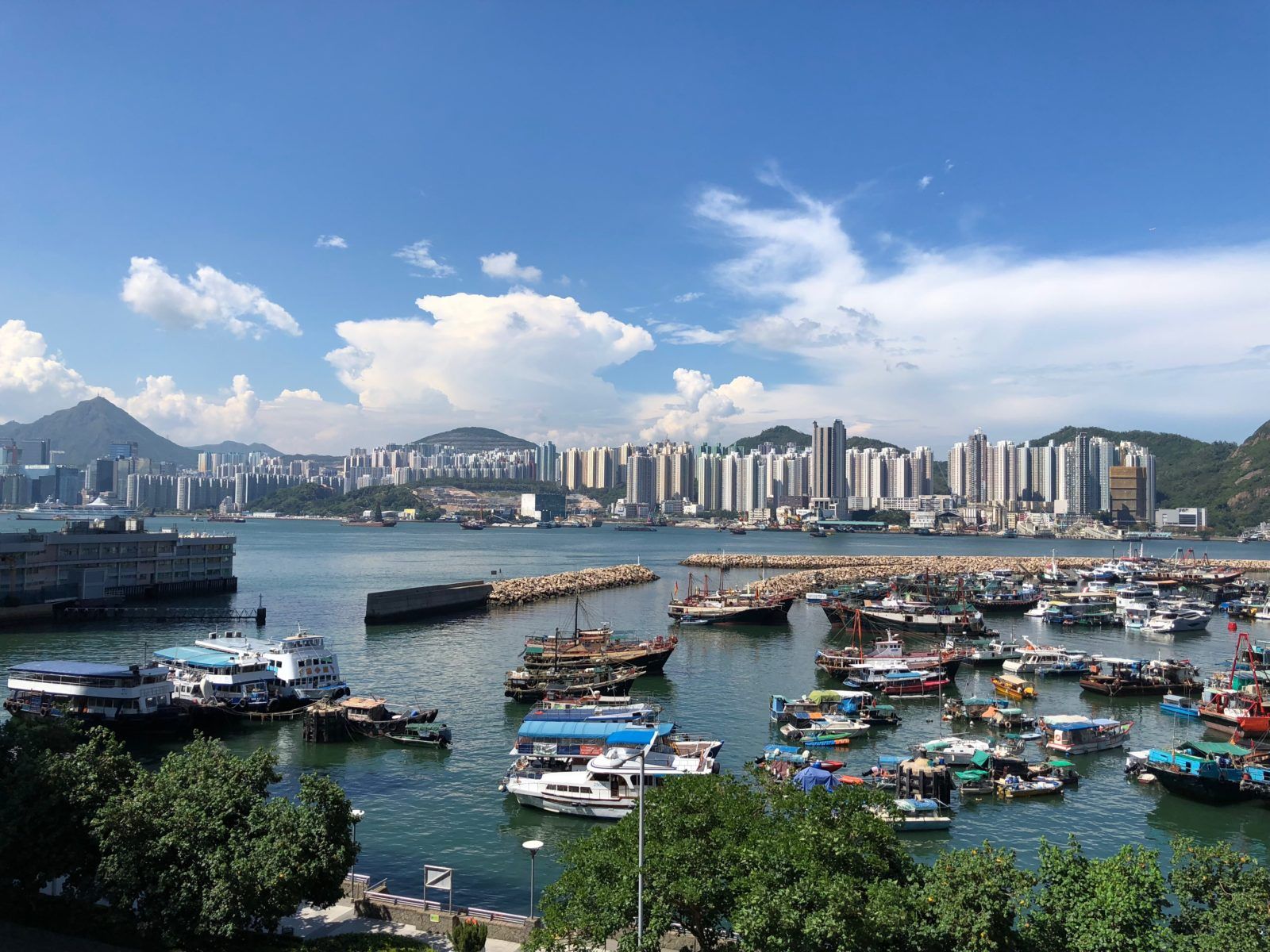 Discover Downtown Shau Kei Wan
Just a stone's throw away from the bustling multinational business area and exciting nightlife of Quarry Bay, Lanson Place Waterfront Suites' Hong Kong serviced apartments are the perfect base to explore Sai Wan Ho's serene esplanades, accessible shopping, and colourful mix of local and cosmopolitan community. Shop at the gigantic Cityplaza, feast on gastronomic delights at SoHo East, and indulge your inner historical buff at the Hong Kong Museum of Coastal Defence.
Getting to Waterfront Suites
Lanson Place Waterfront Suites, Hong Kong
1 Oi Tak Street
Shau Kei Wan, Hong Kong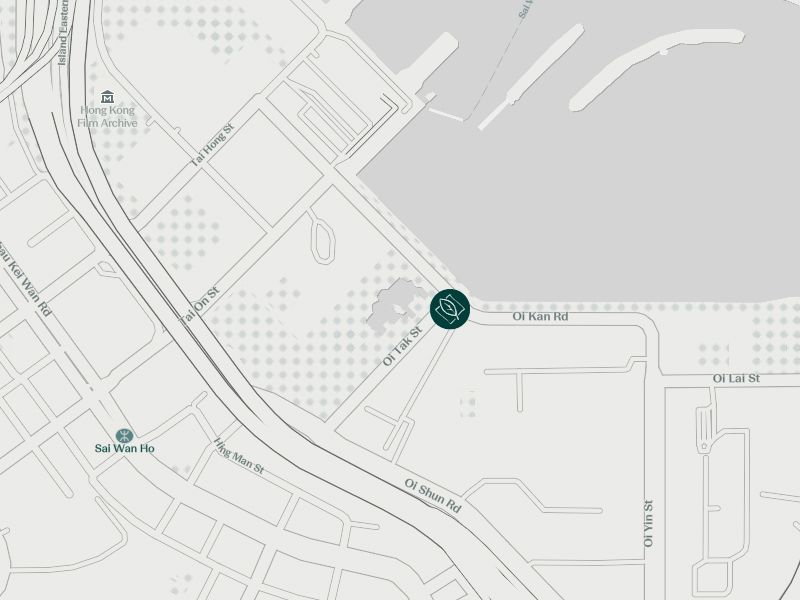 Hear from Our Guests
Explore what keeps our guests coming back to our hotels and serviced apartments over the years.