The Perfect Getaway in Singapore
Wake up to soothing sounds of bird tweets and sights of tropical green, right at the heart of Singapore. Catch the sun in the airy garden courtyard, marvel at the traditionally-styled architectural façade, or just let your feet take you to the sounds, sights and tastes of one of Asia's busiest shopping clusters, Orchard Road. And with an MRT exit just a stone's throw away, Lanson Place Winsland blends urban-centre convenience, tranquillity, and signature home comforts in one of the most sought-after abodes of Singapore, Asia's most liveable city.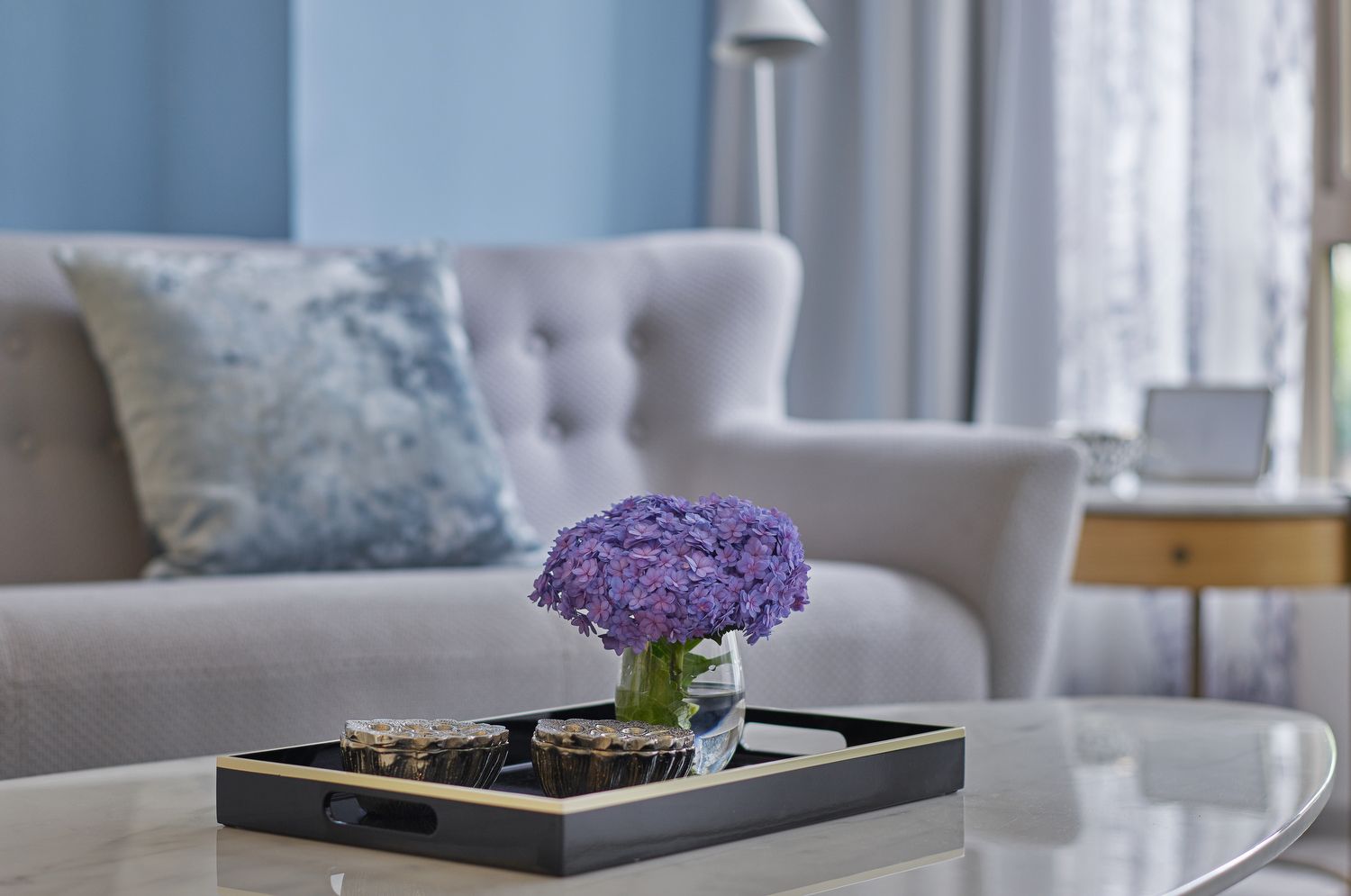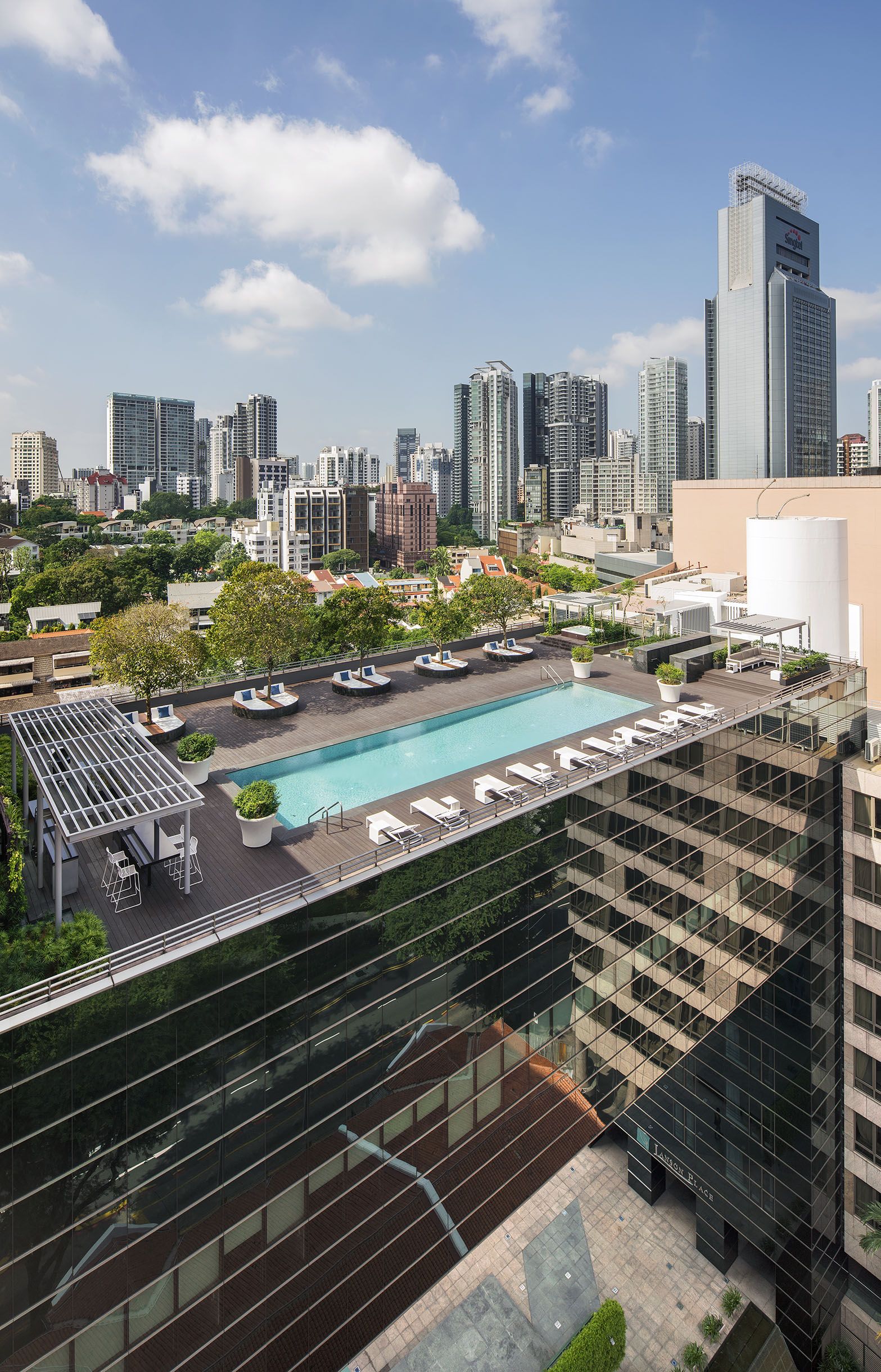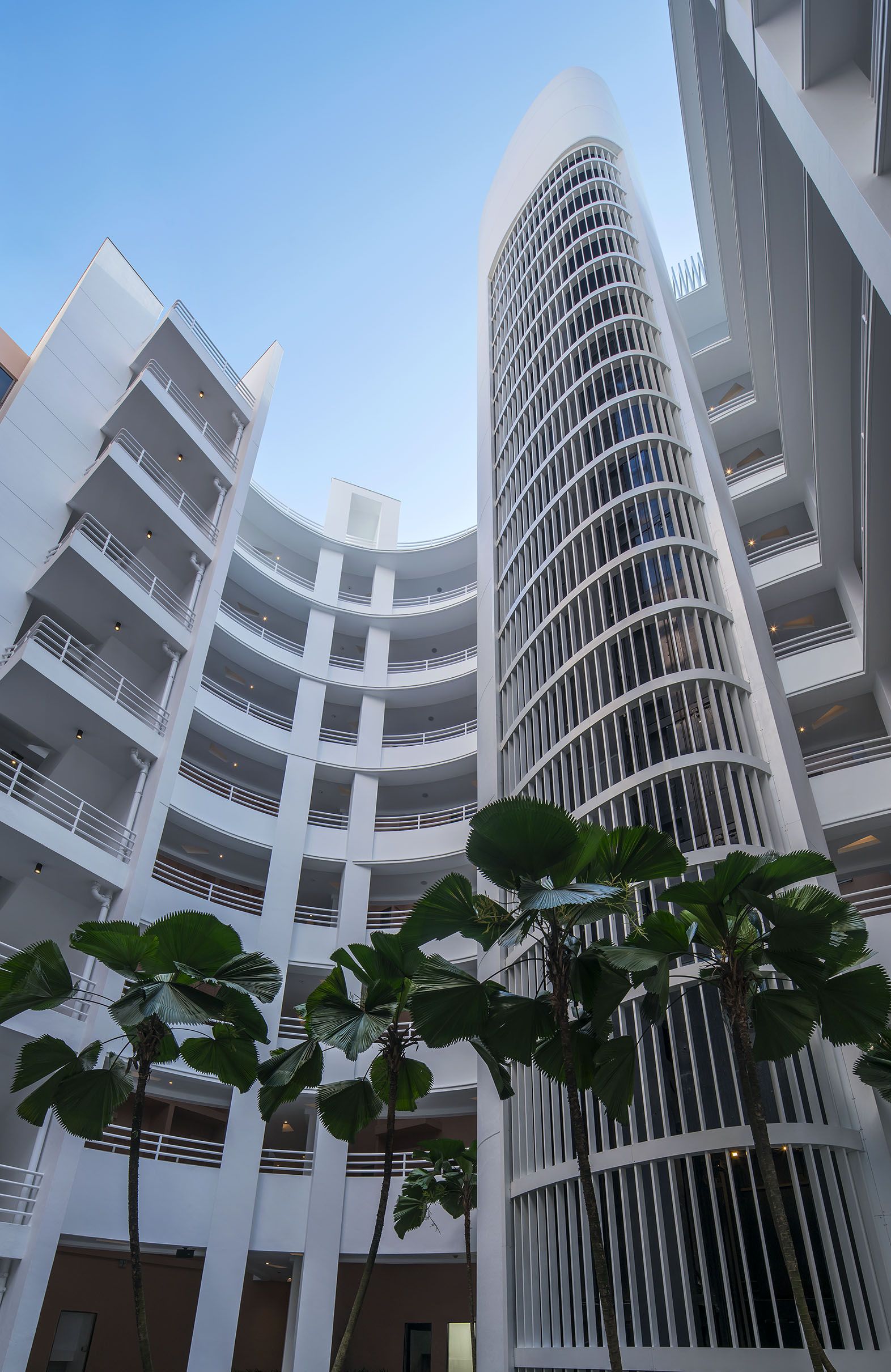 Our Spaces
Incorporating elements of the best Singaporean accommodations – spacious, well-lit, and with open views – our serviced apartments also blend in a touch of Asian design with hassle-free comforts that rival the best in the city.
Our Amenities
Retreat to the lush, green oasis of our Courtyard, engage in a full-on cookout with friends at the communal kitchen Cookhouse@9, maintain your fitness regime in our 24-hour gym, or rejuvenate in the gentle waters of our jacuzzi and rooftop swimming pool.
View all services and facilities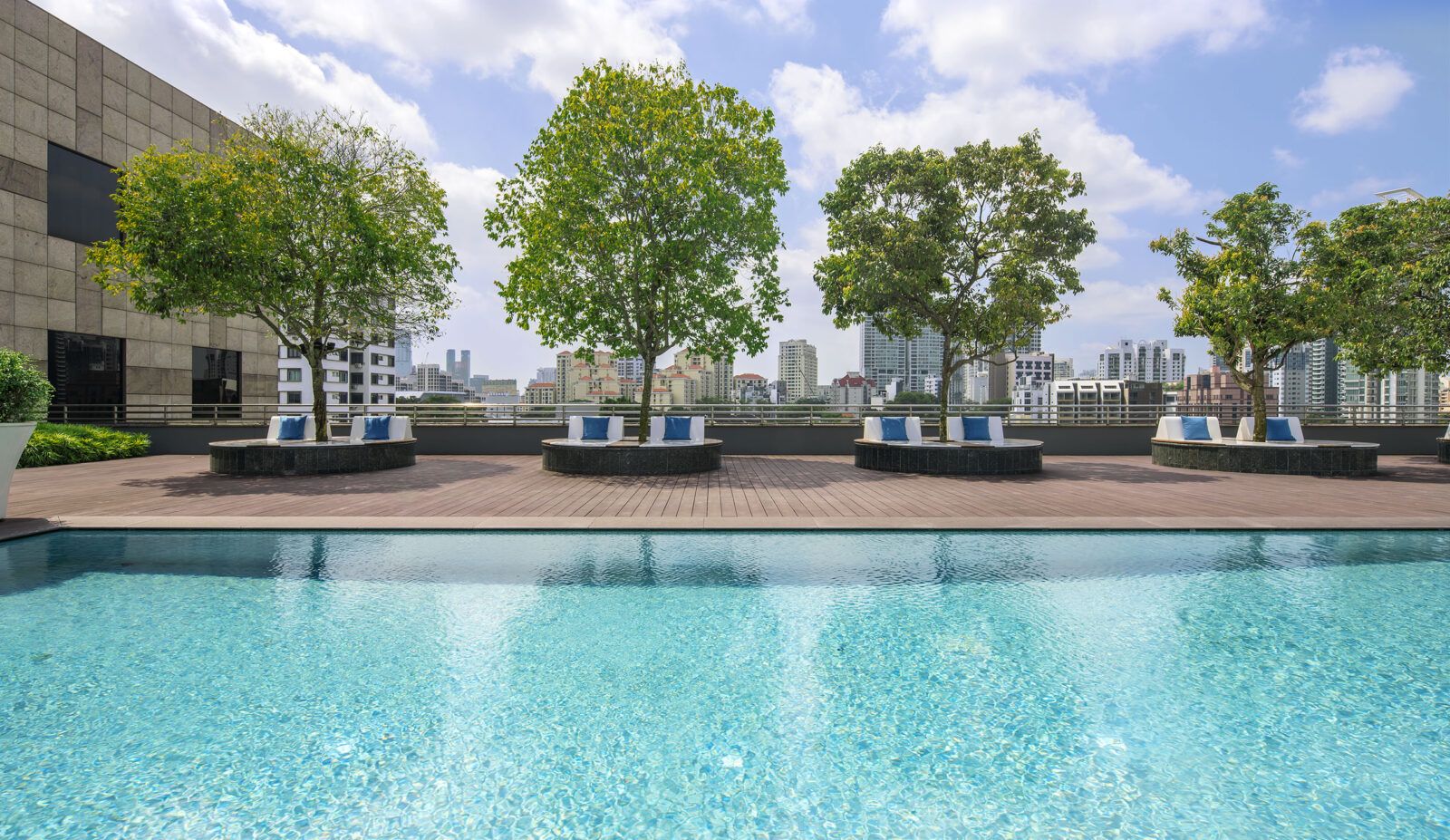 Quintessentially Singapore
Asia's thriving hub of dining, shopping, culture, and business, within walkable distance.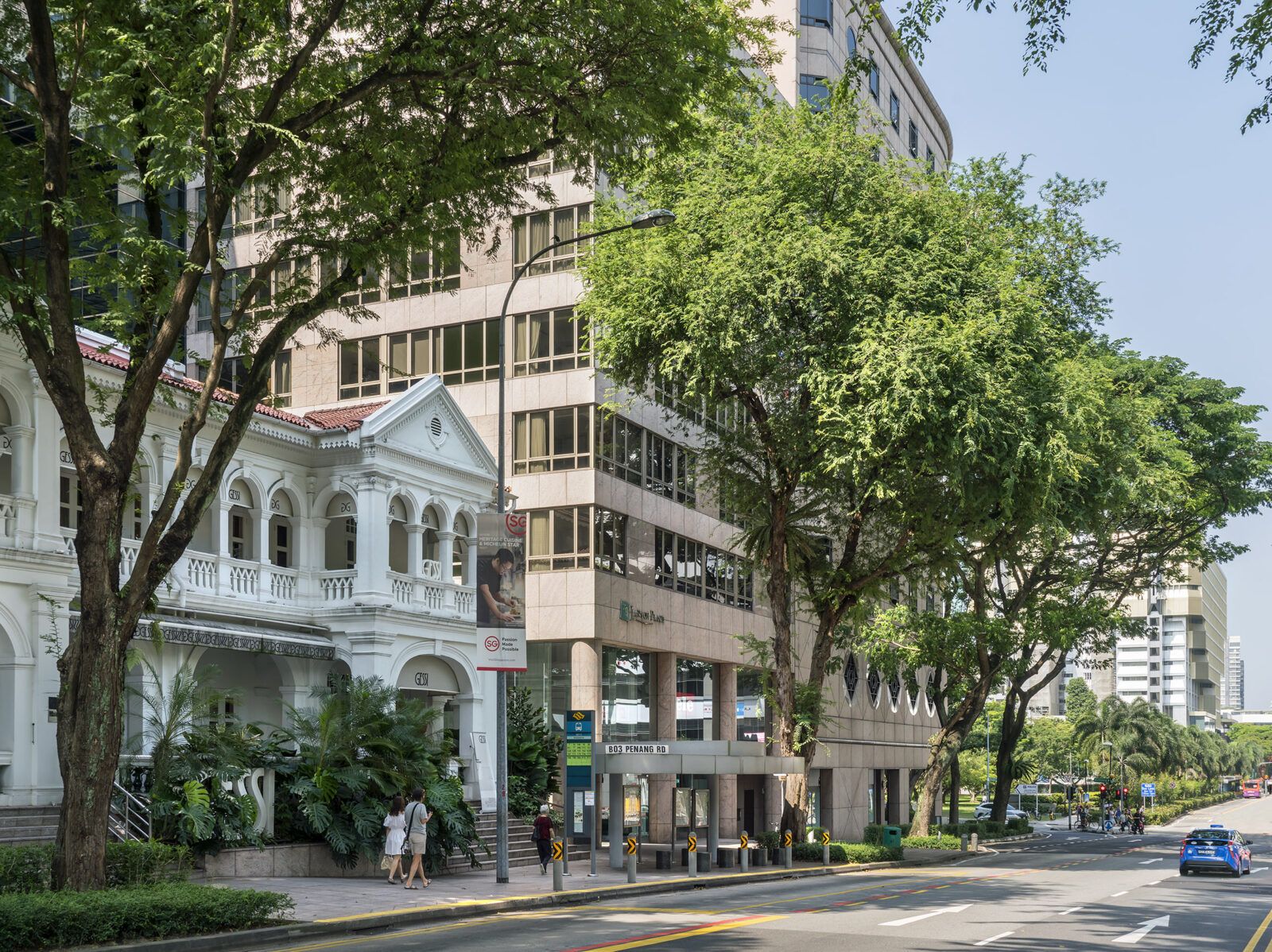 Discover Orchard and Somerset
The original mecca for Asian chic, the world-famous Orchard Road sits just a block away in all its gleam and glamour, while seekers of authentic Singapore would delight in the quaint dining and shopping options in the Somerset neighbourhood. For culture and greenery, hop on the MRT, the city's subway system, to reach Singapore's multitude of cultural and entertainment landmarks within the hour.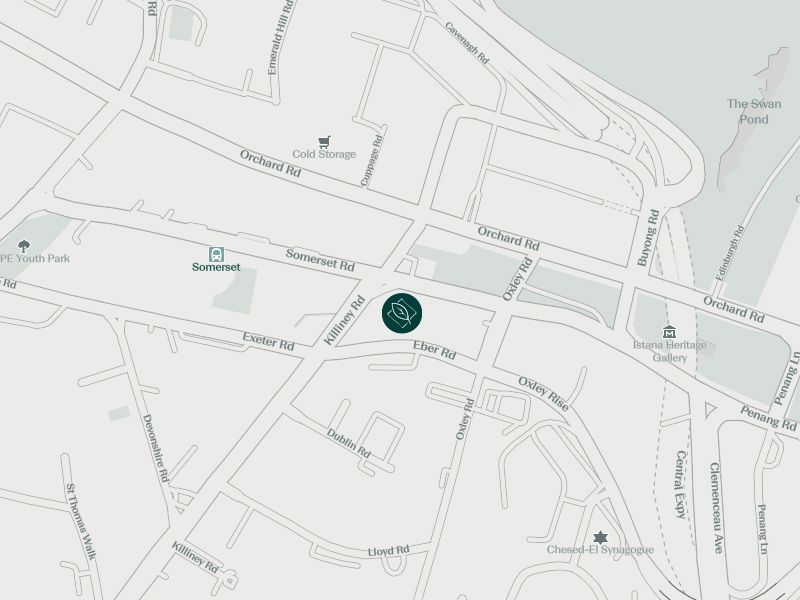 Getting to Lanson Place Winsland
167 Penang Road, Singapore 238462
Hear from Our Guests
Explore what keeps our guests coming back to Lanson Place Winsland over the years.
5/5
Location was great and close walking distance to two train stations and shops. Staff were always friendly and the place is very clean. We used the pool often and gym on a daily basis. The gym is small and when either of us wanted to use the weights area and someone was already there (really only space for one), we then used the outdoor area (door within the gym) so it was fine. Has a communal kitchen which has everything and free self service laundry which we really benefited from having stayed there for 10 nights. We highly recommend this place and would definitely go back again next time we are back in Singapore.

Yushan, Sep 2022 • Review from Booking.com
5/5
I have stayed at Lanson Place Singapore for more than two months before moving to the permanent apartment. Property is very clean and well maintained. Staff is very friendly and helpful. Great swimming pool on the roof. Highly recommended.

Pavel, Jul 2022 • Review from Tripadvisor
5/5
Best decision to stay here. Will definitely book again, and great for couples and families.

Jerrie, May 2022 • Review from Booking.com
5/5
Location of the hotel is hard to beat. Hotel has friendly staff although they do not have daily housekeeping in my experience. Housekeeping is instead done every other day. There is also a shared kitchenette that is spacious and generous in terms of amenities. IF you are looking at a place along Orchard Road, it is definitely worth checking this establishment out.

TravellingJerz, Feb 2022 • Review from Tripadvisor
5/5
I would definitely recommend Lanson Place for my friends. Wonderful place in Singapore very close to all big centers, for both families with kids (like mine) and couples (like my parents). It has beautiful scenery and very good facilities, that fit for leisure but also for working away. Especially, the staff are very very helpful and friendly – that make us feel like we are in our home. I even received a surprised gift on the birthday. My son would still often talk about his "home" in Lanson even we've moved out for months. Many thanks to all the staff of Lanson Place Winsland for such a nice experience.

Thi Phuong Anh CAO, Feb 2022 • Review from Google