繁華背後的避世之所
由精緻溫馨的行政一居室套房,到容納五人家庭的三由精緻溫馨的行政一居室套房,到容納五人家庭的三居室套房,位處成都市中心的成都逸蘭富力服務式公寓為各方賓客提供多元化的住宿服務。我們期待您的到來,在繁華熱鬧的成都商業區中,帶給您一絲貼心的暖意,同時享受便捷的地理位置、怡人的自然景致及欣賞豐富而迷人的歷史遺蹟。
Lanson Place Tianfu Square, Chengdu
{{ revealRoom.room_area }}
{{ revealRoom.room_view }}
{{ revealRoom.room_special }}
位置
Positioned in the centre of Chengdu, Lanson Place Tianfu Square is conveniently connected to all of Chengdu's greatest sites. Walk 10 minutes to view the famous Tianfu Square, the biggest city central square in West China that attracts locals and travellers worldwide. Pay a visit to prime retail clusters on Chunxi Road that offer a wide variety of shopping, dining and entertainment options. Go on a little adventure to see the China national symbol, the adorable Giant Pandas that are native to Chengdu. As a UNESCO city of gastronomy, challenge yourself to the mouthwatering spices of Sichuan food. Visit everything you want to see and experience in Chengdu from our easily accessible and restful retreat.
交通
自駕
North Railway Station: 15 minutes
Chengdudong Railway Station: 30 minutes
Taikoo Li: 5 minutes
Wide and Narrow Alley (Kuanzhai Xiangzi): 10 minutes
Jinli Ancient Street: 20 minutes
Chengdu Research Base of Giant Panda Breeding: 30 minutes
步行
Luomashi Station: 5 minutes
Tianfu Square Station: 5 minutes
Chunxi Road/Tianfu Square: 10 minutes
Shuangliu International Airport
Taxi: 35 minutes
Metro: 45 minutes
Limousine Service: Limousine service is available on request. Please contact and confirm with our Guest Service team at least 48 hours prior to arrival. (enquiry.tscd@lansonplace.com)
Discover Added Comforts
Savour every moment of your free time with our range of facilities and guest services that are designed with your comfort in mind at Lanson Place Tianfu Square.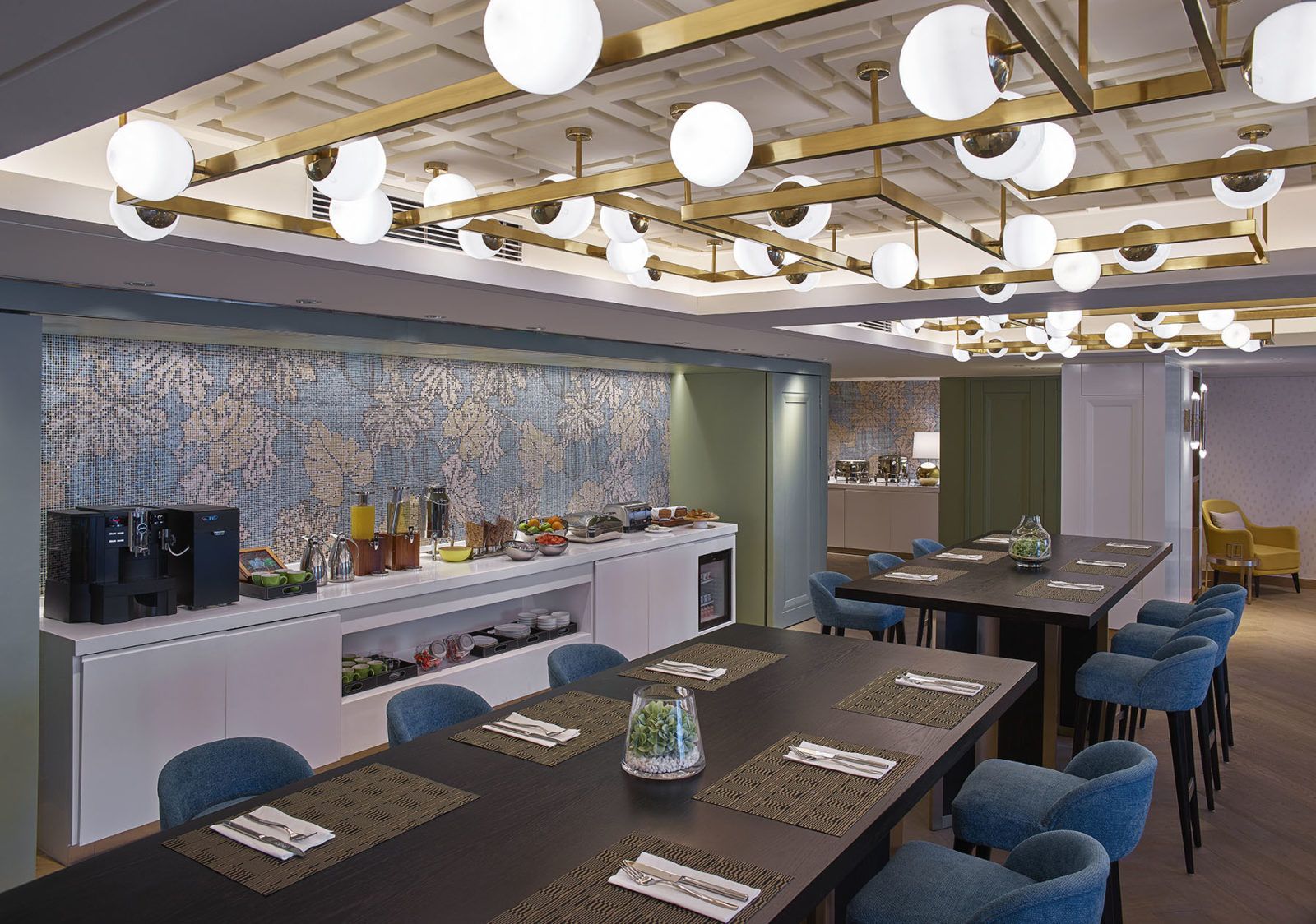 老少皆宜的設施
Our profuse facilities are designed to craft an uncompromising level of living standards for our guests. Take a breath of fresh air and surround yourself with calming greenery at our Sky Garden. Go for a morning workout before starting your day in our 24-hour gym. Relax and re-energise when you stay at Lanson Place Tianfu Square.
Sky garden
24小時開放健身房
Covered car park with CCTV surveillance
Indoor heated swimming pool (at the private club next to the property)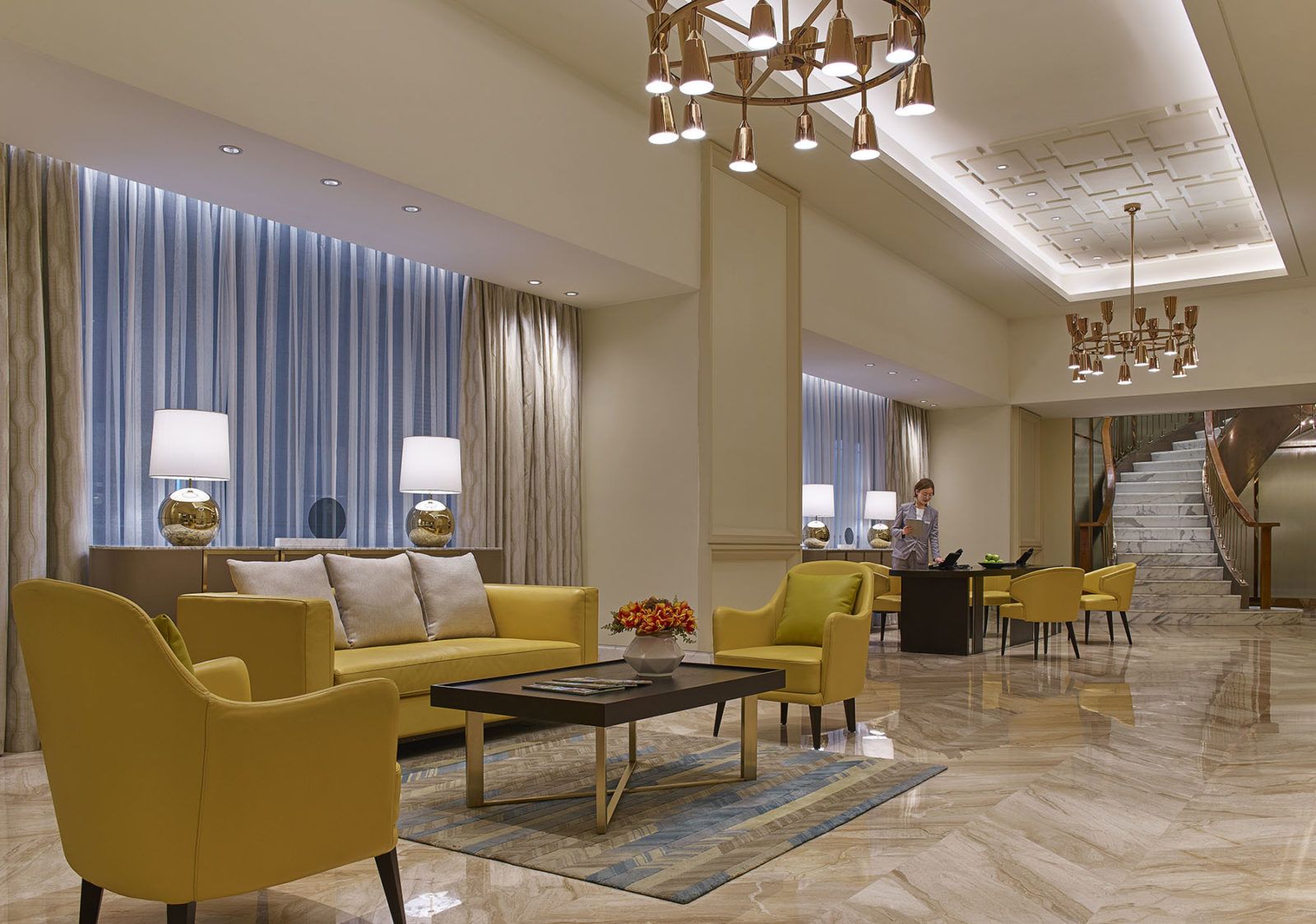 額外賓客服務
First-rate guests services supported by our attentive staff allow you to spend your time in Chengdu as joyously and seamlessly as possible. Take advantage of our housekeeping, laundry, and dry cleaning services. Enjoy your time with us and call our concierge at any time for special requests or questions about the property or the city itself.
Guest Services
24 小時前臺接待
Semi-buffet breakfast at the Residents Lounge served (Mon – Fri 6:00 am – 10:00 am, Sat, Sun & PH 8:00 am – 11:00 am)
Concierge service
Housekeeping Service
Laundry and dry cleaning service
24-hour security and closed-circuit monitoring
Morning call service
Daily newspaper
Limousine service (charge applicable)
Food delivery service
Babysitting service (book in advance with charges)